Tehran Movies
Here we collected the best tehran movies in order of popularity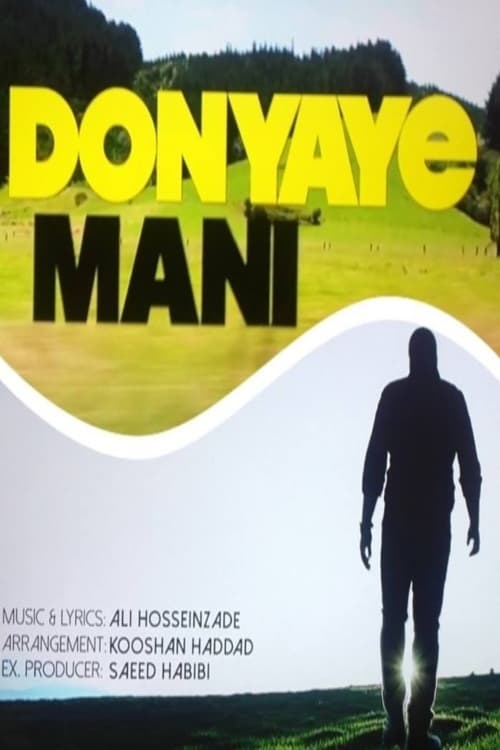 You Are My World
The video for "Donyaye Mani" was released in 2014). He tried to portray love in Persian in the video.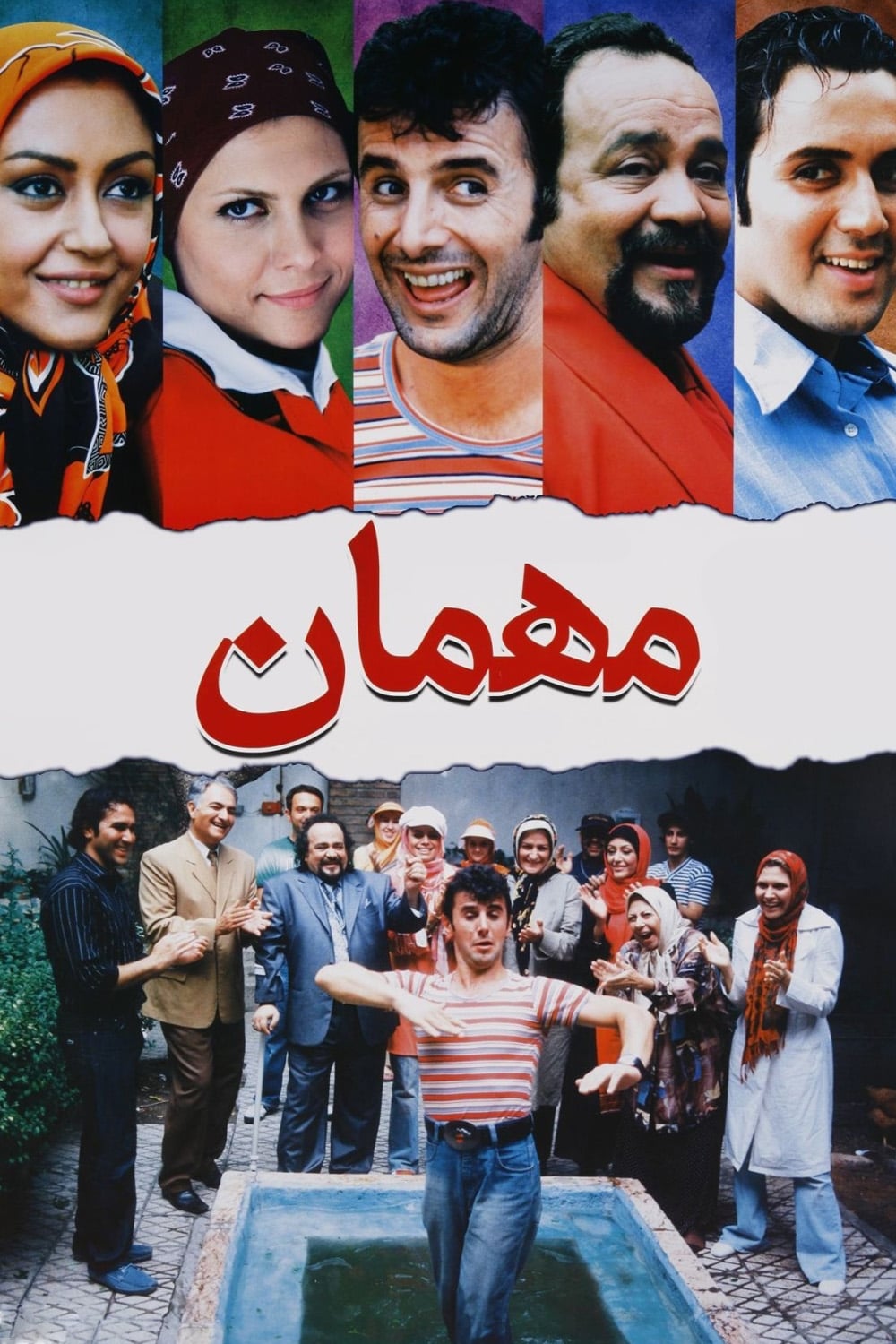 The Guest
A young taxi driver who is a happy man encounters lots of different stories through his daily life. One day, he is driving a young American woman and he enters an unusual and protracted adventure whic...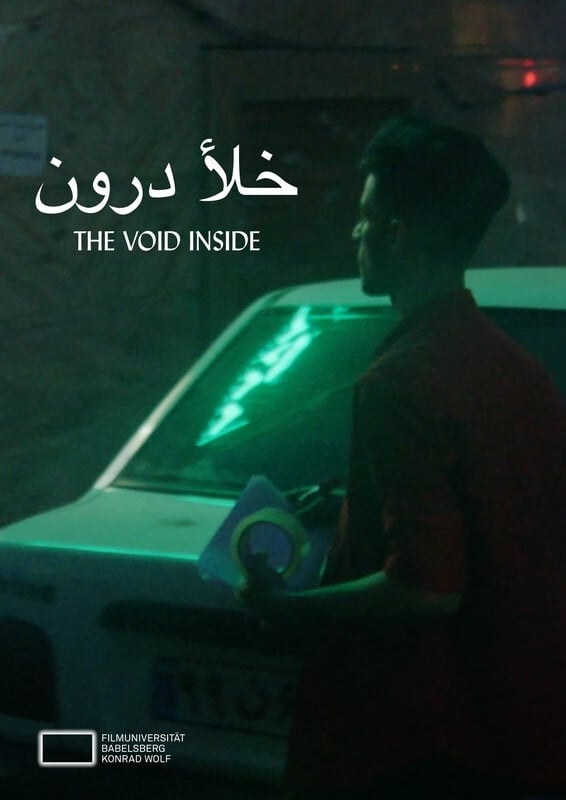 THE VOID INSIDE
After getting caught in a fight, Vahid needs to sell one of his kidneys to avoid a prison sentence of many years. While waiting for the liberating call from a buyer, a wish for a better life starts to...