Orgasm TV Shows
Here we collected the best orgasm tv shows in order of popularity
TV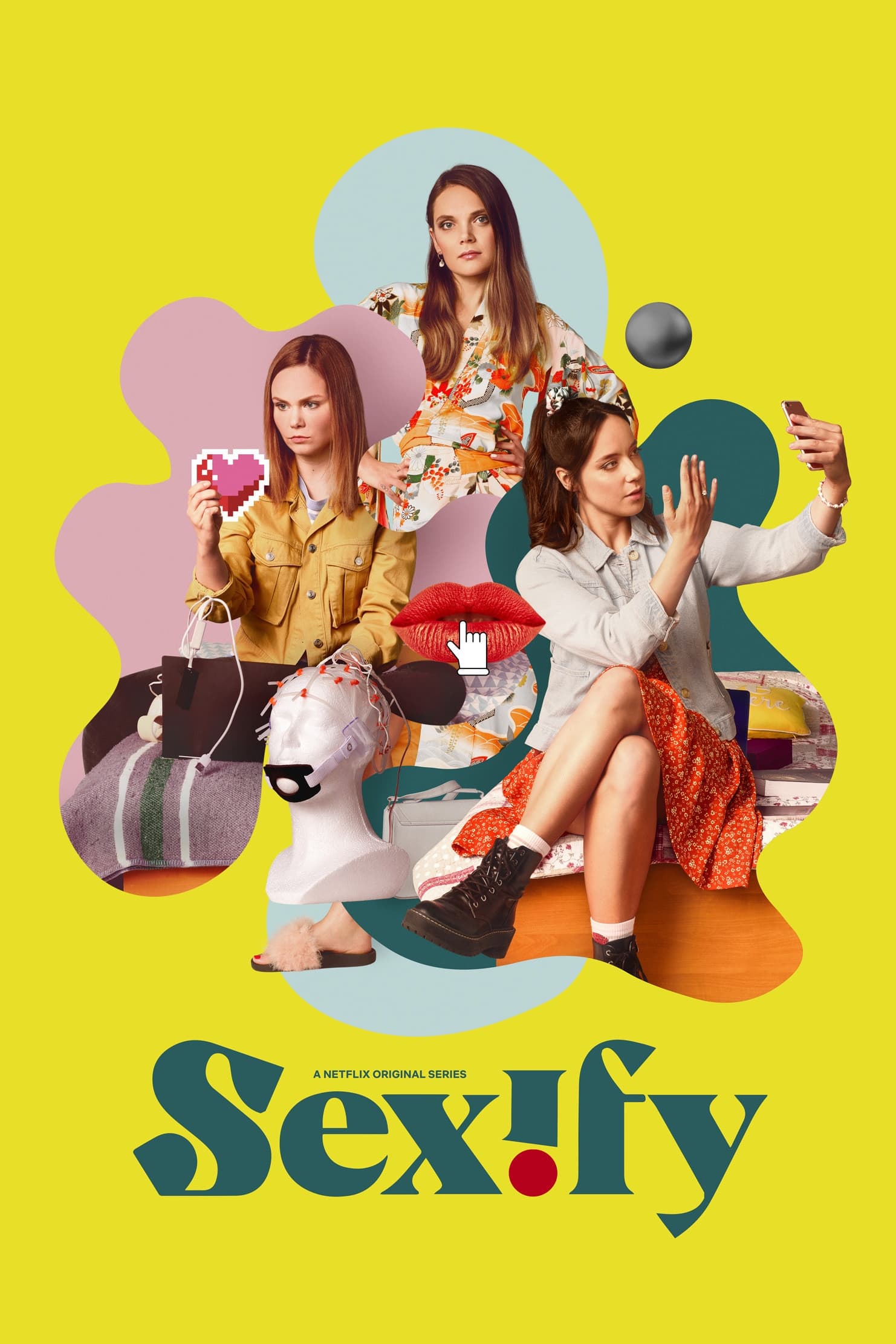 Sexify
To build an innovative sex app and win a tech competition, a sexually inexperienced student and her friends must explore the daunting world of intimacy.
TV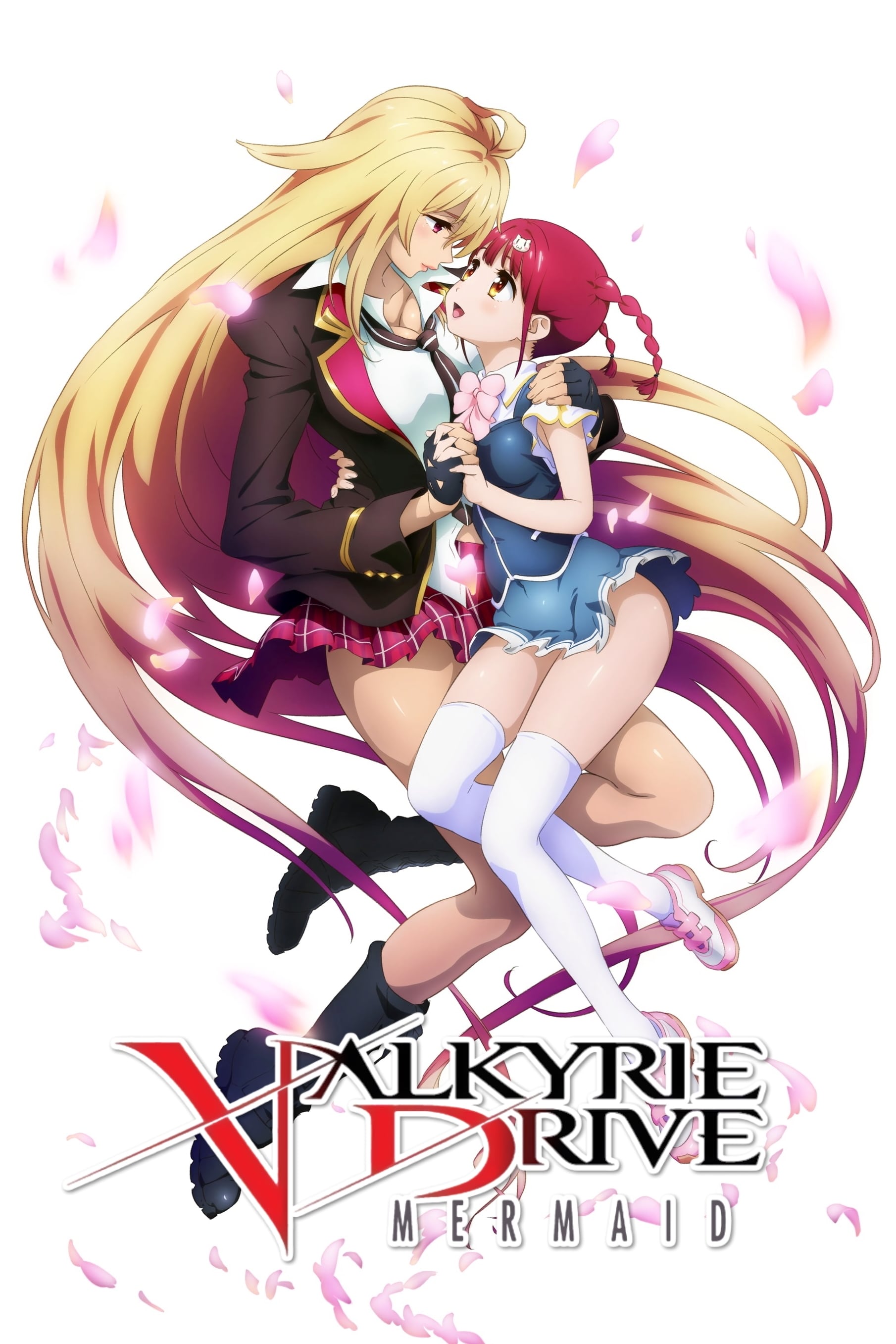 Valkyrie Drive: Mermaid
The Tokonome Mamori is an artificial island for people with powers. Mirei saved Mamori when she was attacked. The two are soon cornered by the enemy. When they think all hope is lost, Mirei kisses Mam...