Pandora's Booth
Genre: 
Original name: 時光倒流的話
Status: Released
Running time: 1h 29m
Plot
.
Fai is a 39-year old lighting electrician. Married with a 3-year old daughter, Fai is no longer in love with his wife who seems more capable and more the head of the family. 20 years ago, Fai just got into university and was dating Ming Mei, a banker's daughter who lived on Mid-Levels. A landslide took Ming Mei's life and afterwards Fai married Ming Mei's roommate. One stormy day a mystery old phone booth appears on the road where Fai is working. To his surprise, Fai dials through to Ming Mei from 20 years ago. Soon today's Fai is calling Ming Mei every stormy day and his younger self feels threatened by the strange caller. Realising his fault, Fai sets out to contact himself from 20 years ago to clear up the misunderstanding and maybe even save Ming Mei from the landslide and change the course of his eventual unhappy marriage.
Where To Watch
.
No streaming offers found
Cast & Crew
. Chan Ching-Nam
Au Yeung Chung - 60s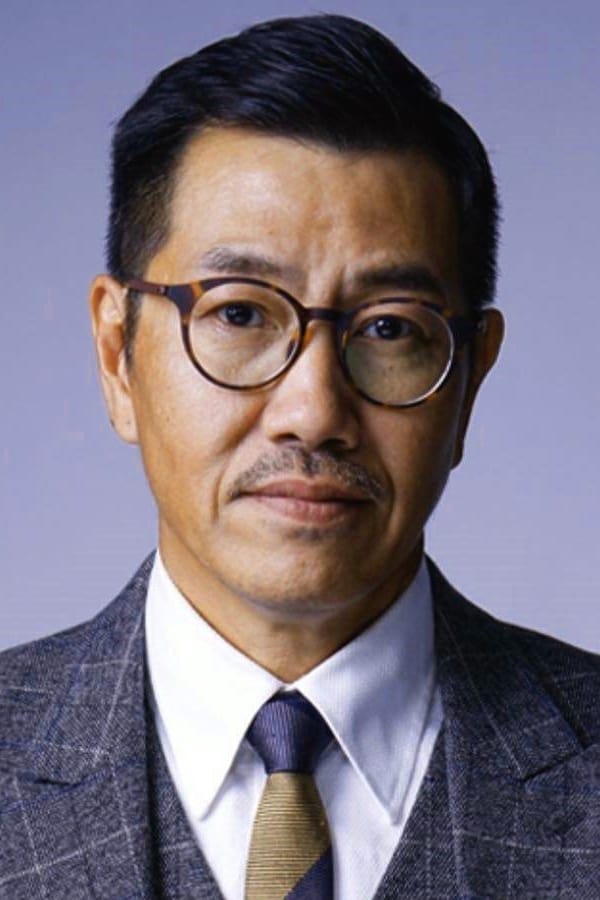 Shui Hung Hui
Discipline master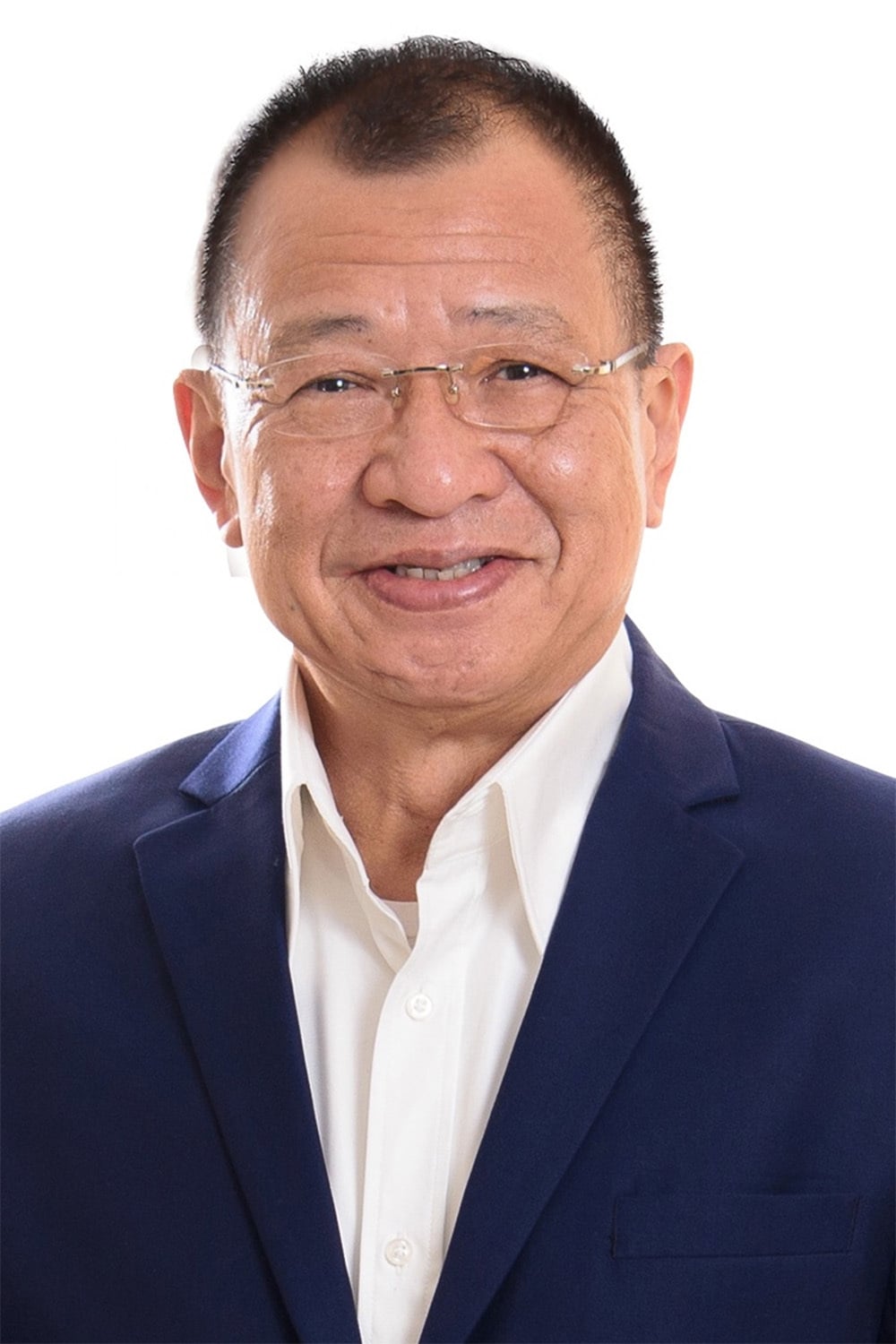 Hui Siu-Hung
Discipline master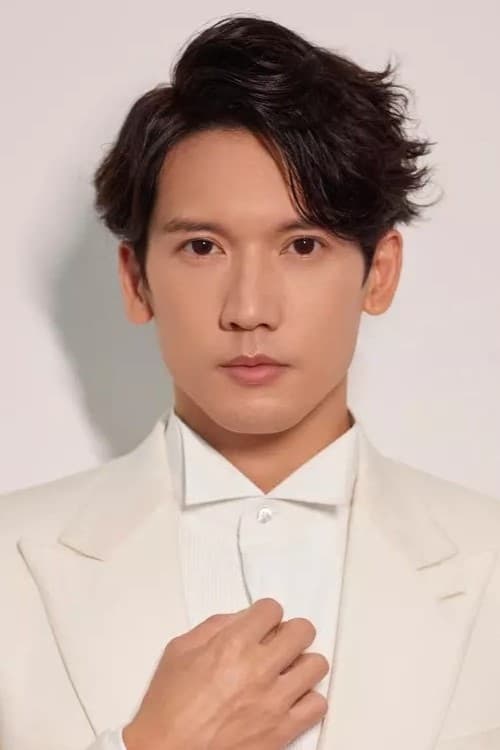 Kenny Kwan
Au Yeung Chung - 70s Albert Mak Kai-Kwong
Director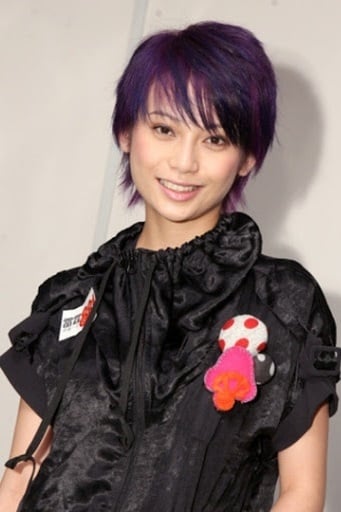 Copyright © MovieFit 2022