Chetniks!
Status: Released
Running time: 1h 13m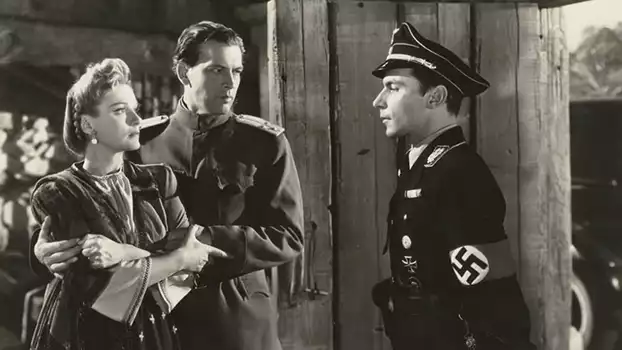 Plot
.
Subtitled The Fighting Guerillas, Chetniks tells the story of Yugoslavian guerilla fighter General Draja Mihailovitch. Based on the General's own memoirs, the film depicts Mihailovitch (played here by Philip Dorn) as a selfless idealist, leading his resistance troops, known as the Chetniks, on one raid after another against the Germans during WW II.
Where To Watch
.
No streaming offers found
Gallery
.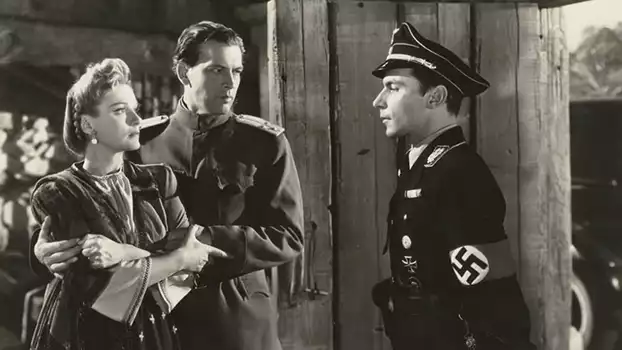 Wiki
.
Chetniks! The Fighting Guerrillas is a war film made by Twentieth Century Fox in 1943. The film starred Philip Dorn, Anna Sten, and Martin Kosleck.


The film was originally titled The Seventh Column. It was directed by Louis King and is based on a story by Jack Andrews, who also co-wrote the screenplay. The film was produced by Sol M. Wurtzel and Bryan Foy. The film was announced in Boxoffice magazine in the May 30, 1942 issue: "'The Seventh Column,' a story based on exploits of General Draža Mihailović, Yugoslav guerilla leader." The movie appears in the American Film Institute (AFI) catalogue for American feature films made between 1941–1950.


The movie was advertised in an original print ad as follows:


"Announcing -- The most stirring picture released this year! Thrill follows thrill in this living drama...that flames out of today's electrifying headlines! This very moment...a Nazi troop train is being destroyed...! Live, love, fight with Draja Mihailovitch and his fighting guerrillas."