Necronomicon
Genre: 
Status: Released
Running time: 1h 36m
Budget: $4,000,000
Gallery
.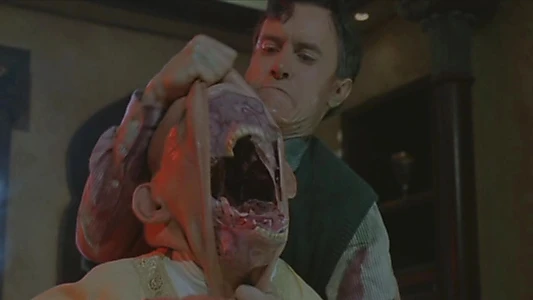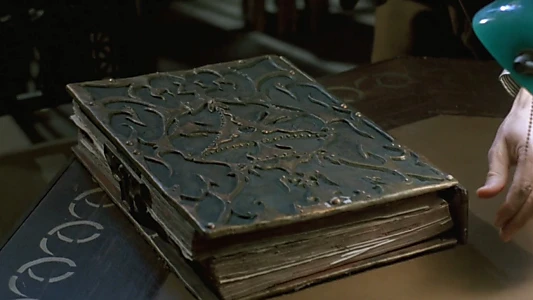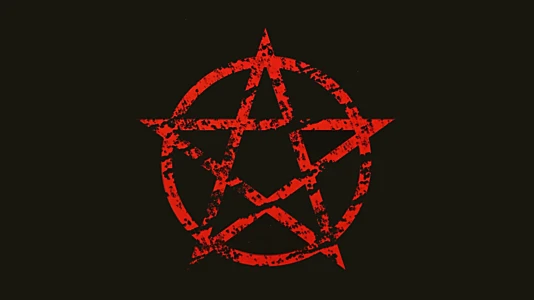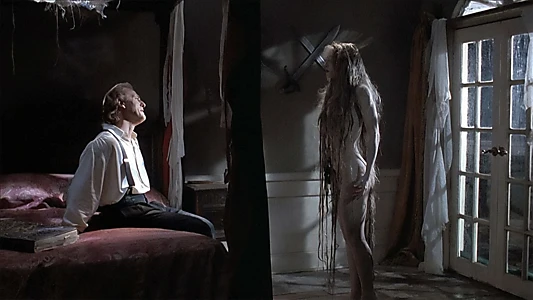 Wiki
.
Necronomicon (also called H. P. Lovecraft's Necronomicon, Necronomicon: Book of the Dead or Necronomicon: To Hell and Back) is a 1993 French-American anthology horror film. It features three distinct segments and a wraparound directed by Brian Yuzna, Christophe Gans and Shusuke Kaneko and written by Gans, Yuzna, Brent V. Friedman and Kazunori Itō. The film's ensemble cast includes stars Jeffrey Combs, Bruce Payne, Richard Lynch, Belinda Bauer, Maria Ford, Dennis Christopher, Gary Graham and David Warner. The extensive special makeup and animatronic effects were supervised by Tom Savini and were created by John Carl Buechler, Christopher Nelson and Screaming Mad George.


The three stories are based on three works by famed horror writer H. P. Lovecraft: "The Drowned" has light similarities to aspects of the short story "The Rats in the Walls", "The Cold" is based on the short story "Cool Air", and "Whispers" is based on the novella The Whisperer in Darkness.


Look at the other titles that might be interesting for you