Mon oncle Antoine
Status: Released
Running time: 1h 44m
Content Rating: NR
Gallery
.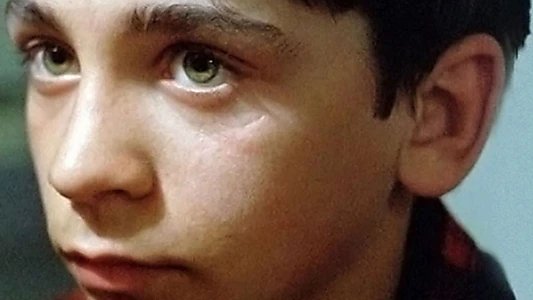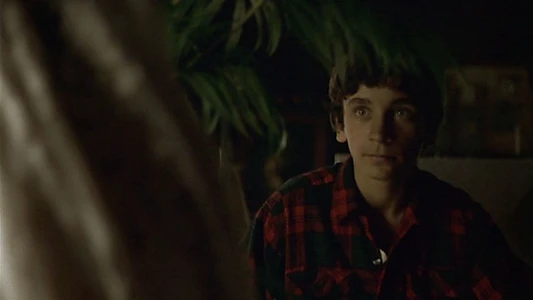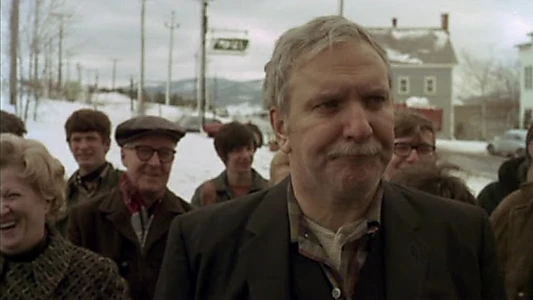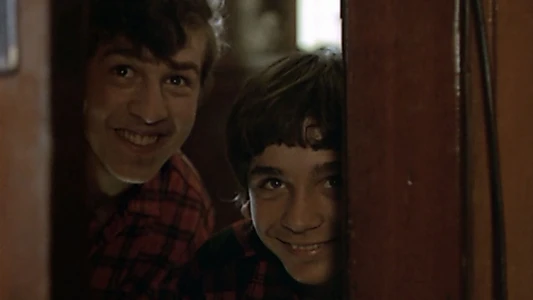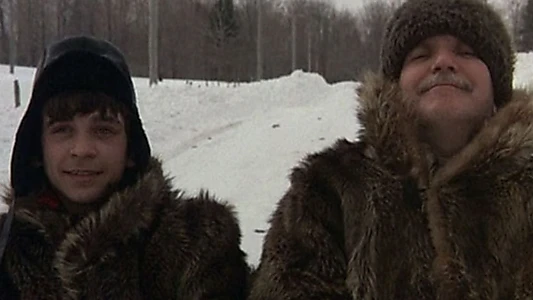 Wiki
.
Mon oncle Antoine ([mɔ̃‿nɔ̃kl ɑ̃.twan], "My Uncle Antoine") is a 1971 National Film Board of Canada (Office national du film du Canada) French-language drama film. Canadian director Claude Jutra co-wrote the screenplay with Clément Perron and directed one of the more acclaimed works in Canadian film history.


The film examines life in the Maurice Duplessis-era Asbestos Region of rural Québec before the Asbestos Strike of 1949. Set at Christmas time, the story is told from the point of view of a 15-year-old boy (Benoît, played by Jacques Gagnon) who is coming of age in a mining town. The Asbestos Strike is regarded by Québec historians as a seminal event in the years before the Quiet Revolution (c. 1959–1970).


Jutra's film is an examination of the social conditions in Québec's old, agrarian, conservative and cleric-dominated society on the eve of the social and political changes that transformed the province a decade later.