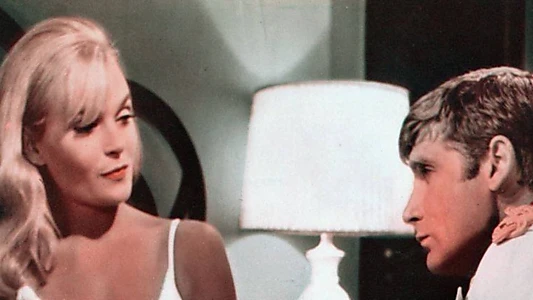 Plot
.
A spy thriller involving an American who is enlisted by British intelligence to replace one of its recently murdered agents and smash a ring of blackmailers -- James Bond style -- headed by a nefarious figure known as Scorpio.
Where To Watch
.
No streaming offers found
Gallery
.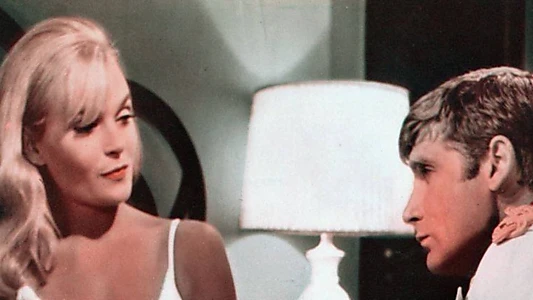 Information
.
Wiki
.
The Scorpio Letters is a 1967 American-British thriller film directed by Richard Thorpe and starring Alex Cord, Shirley Eaton and Laurence Naismith. It was produced by MGM Television and shot mainly at MGM studios in Hollywood. It was broadcast by ABC in the United States while being given a theatrical release in several countries including Britain. It was the last film directed by Thorpe in a lengthy and prolific career. It is based on the 1964 novel of the same title by Victor Canning.There are significant differences between the book and the film version, which was designed to take advantage of the spy boom following the success of James Bond. Eaton's link to that series was advertised by billing her as "The Goldfinger Girl". The film's sets were designed by the art directors Addison Hehr and George W. Davis. As it was intended for a cinematic run in several markets, particularly in Europe, it was made with higher production values than was often common for television films. It received positive reviews with Variety describing it as "very hip".