Plot
.
A live-action remake of the animated Disney classic.
Where To Watch
.
No streaming offers found
Cast & Crew
.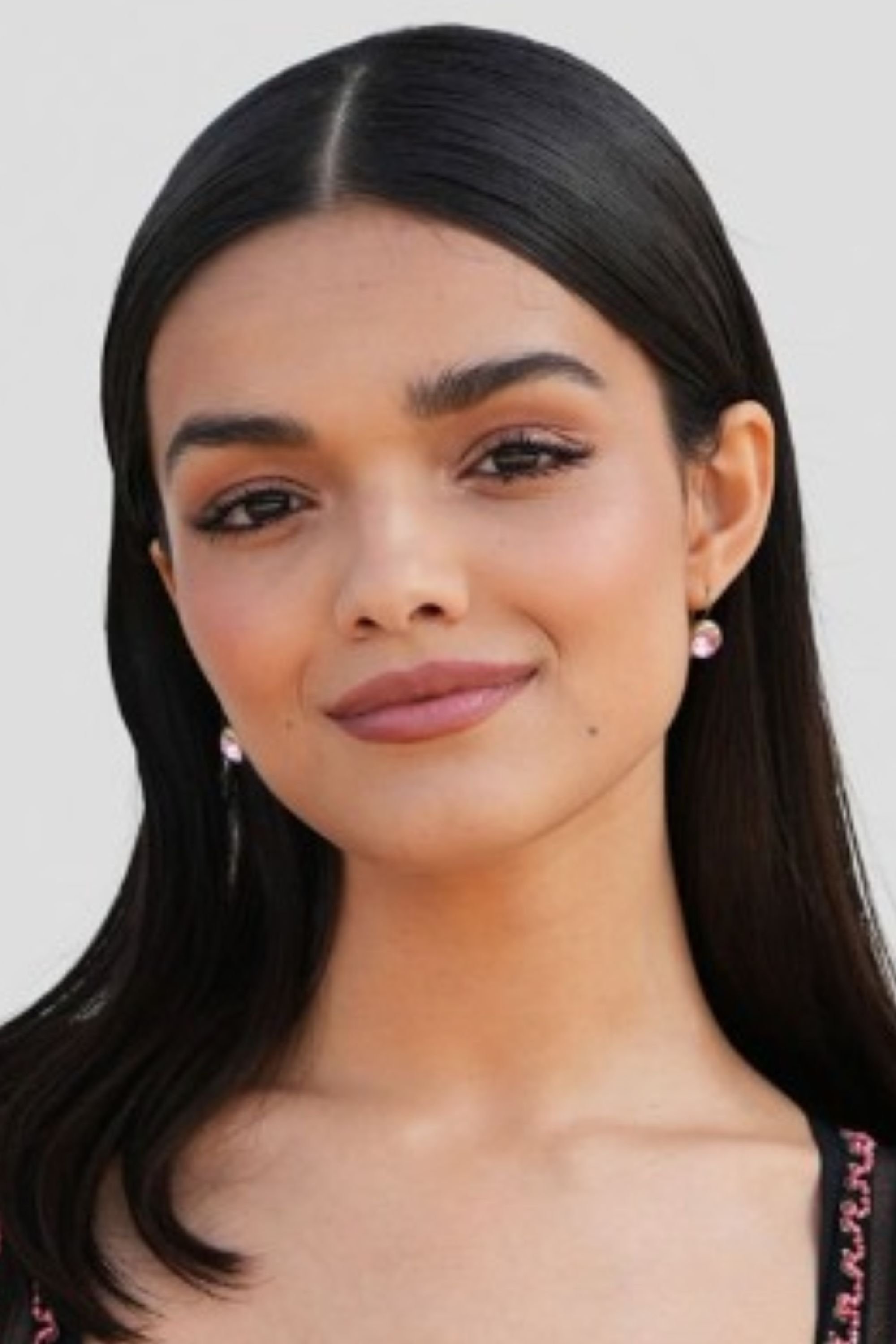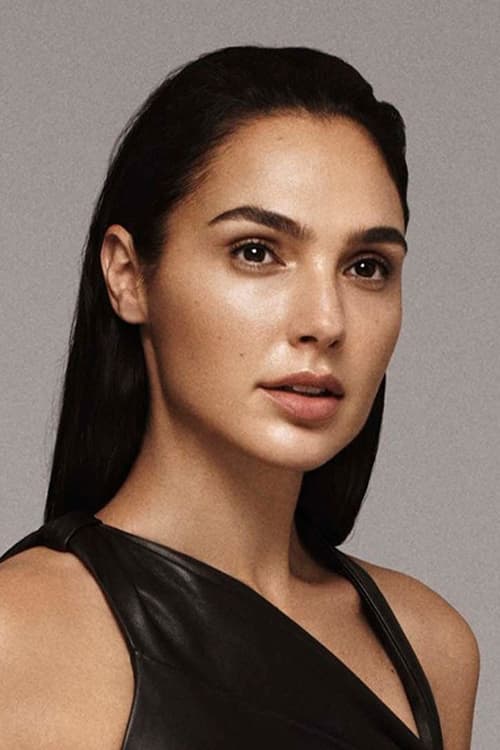 Gal Gadot
Evil Queen / Old Hag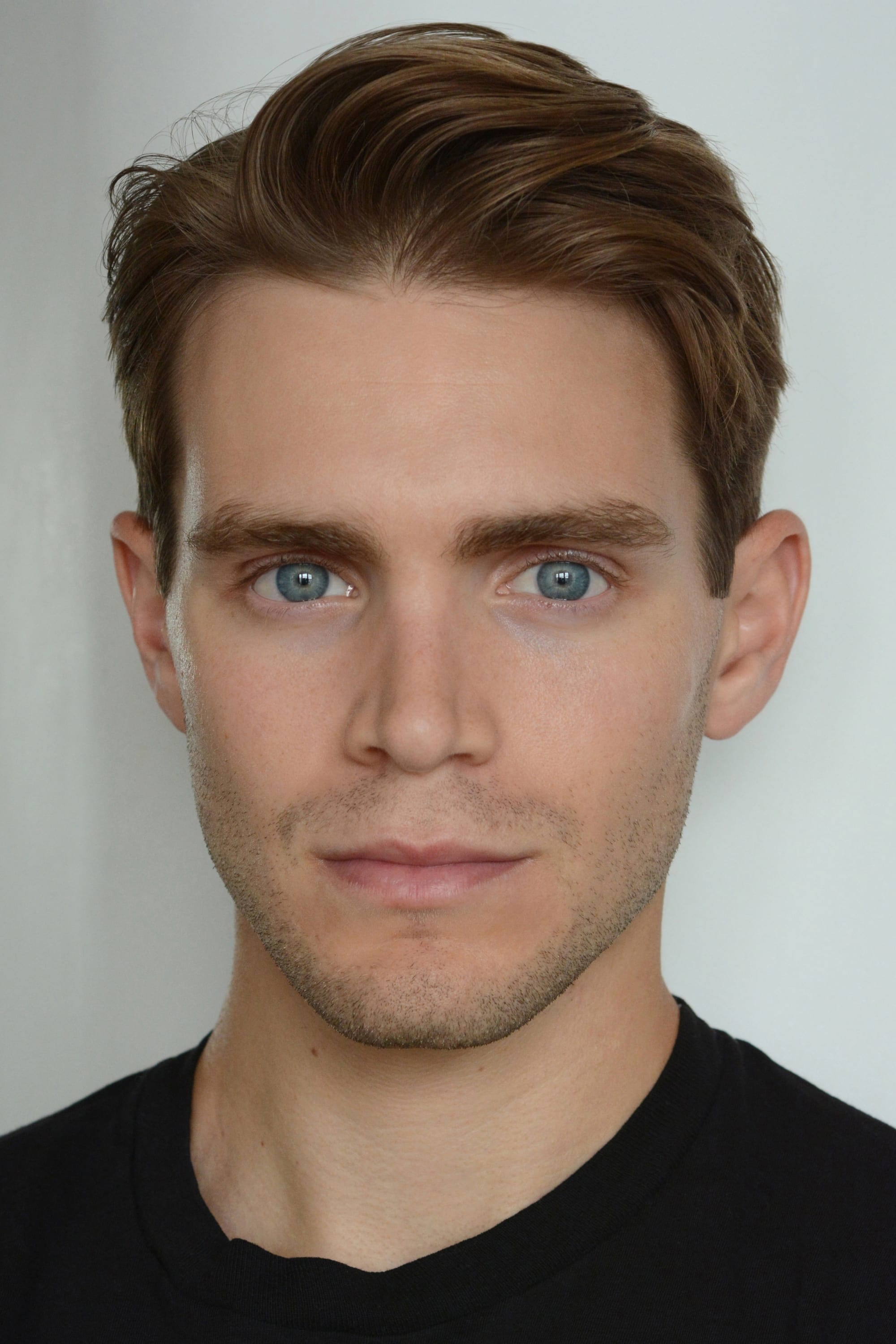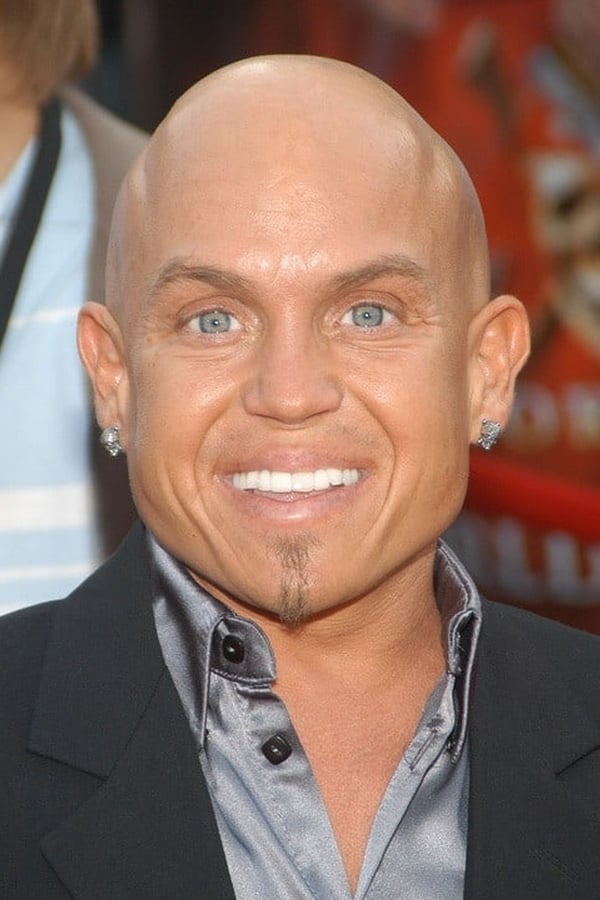 Joshmaine Joseph
Guard Arthur Gabriela Garcia
Orchard Apple Picker / Finale Dancer Lukus Alexander
Kitchen & Finale Dancer
Wiki
.
Snow White is an upcoming American musical fantasy film directed by Marc Webb, from a screenplay by Greta Gerwig and Erin Cressida Wilson. The film is a live-action adaptation of the 1937 Disney film, which is based on the 1812 fairy tale of the same title by the Brothers Grimm. It will star Rachel Zegler in the titular role and Gal Gadot as the Evil Queen.


Walt Disney Pictures first announced plans for a Snow White remake in October 2016, with Wilson announced as a screenwriter. Webb entered talks to direct the film in May 2019 and joined the film as director in September 2019.


The film will be released theatrically on March 22, 2024.