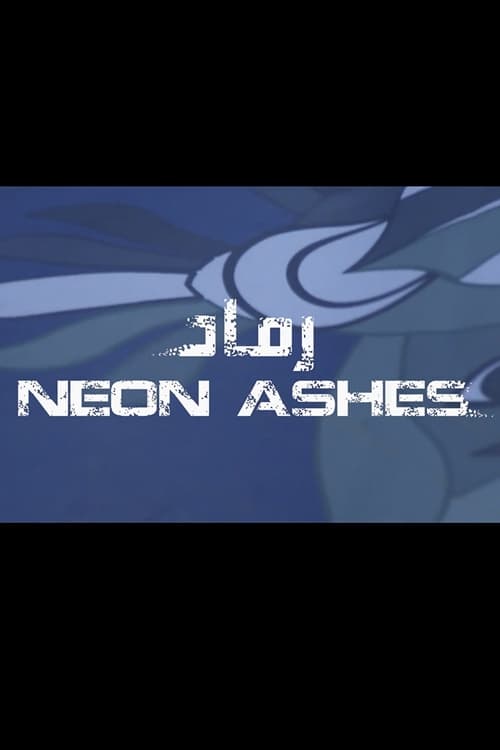 Plot
.
In a future where the Arab world is brutally divided, the young revolutionary Mariam is trying hard to distinguish friend from foe as she clashes with her leader Kamal right ahead of her camp's biggest battle against a ruthless enemy.
Where To Watch
.
No streaming offers found
Cast & Crew
. Ali Hamouch
Director / Writer Maria Lahoud
Production Manager Jennifer Abillama
Production Manager Aline Ouaiss
Director of Photography Saif Zaben
Production Designer Information
.
Release Date
June 10, 2020
Status
Released
Running time
23m
Genres