Doctor Who: Voyage of the Damned
Genre: 
Status: Released
Running time: 1h 12m
External Links & Social Media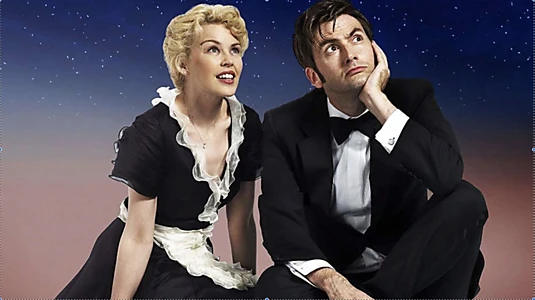 Plot
.
When disaster hits the Titanic, the Doctor uncovers a threat to the whole human race. Battling alongside aliens, saboteurs, robot Angels and a new friend called Astrid, can he stop the Christmas inferno?
Where To Watch
.
No streaming offers found
Gallery
.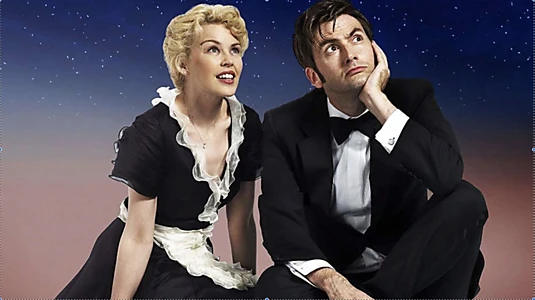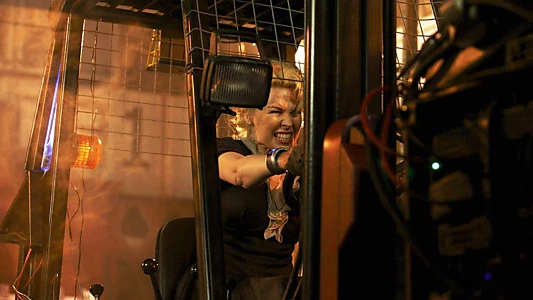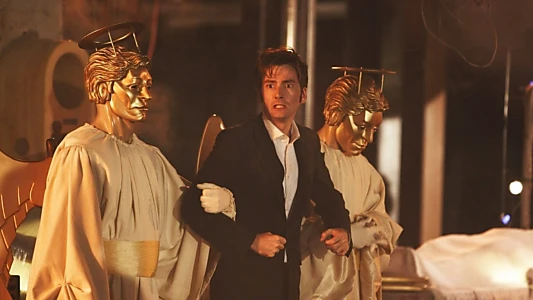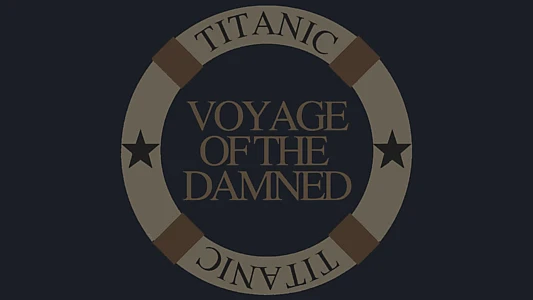 Wiki
.
"Voyage of the Damned" is an episode of the British science fiction television programme Doctor Who. First broadcast on BBC One on 25 December 2007, it is the third Doctor Who Christmas special since the show's revival in 2005. The episode was written by Russell T Davies and directed by James Strong.


In the episode, the alien businessman Max Capricorn (George Costigan) seeks revenge on his company after it votes him out. He sets a starship replica of the RMS Titanic on a collision course with Earth to frame the board of directors for killing the humans on Earth. The episode features the only performance in Doctor Who by the Australian singer and actress Kylie Minogue, who plays the waitress Astrid Peth. Davies described her casting as a "very exceptional case", having written the part of Astrid specifically for Minogue.


On its original airdate Christmas 2007, "Voyage of the Damned" was watched by 13.31 million viewers, the highest viewing figure for Doctor Who since the 1979 serial City of Death and still the highest viewership of any episode since the show's revival. It was the second most-watched programme of 2007, beaten only by the episode of EastEnders which aired immediately after it. Critical opinion about the episode was divided; the writing and Minogue's performance were both praised and criticised.