Persona Non Grata
Original name: 杉原千畝 スギハラチウネ
Status: Released
Running time: 2h 19m
External Links & Social Media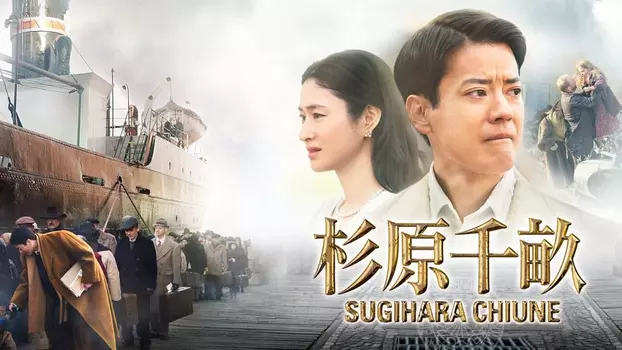 Plot
.
The story of a Japanese diplomat, sometimes called the Schindler of Japan, and his life lading up to and after his decision to issue over 2,000 visas to Jewish refugees in Kaunas, Lithuania resulting in saving the lives of over 6,000 people. This is the story of a man who believed in doing all he could do for the benefit of his beloved Japan, including trying to keep her from becoming embroiled in a worldwide conflict he saw as inevitable. Along the way, he came face to face with the plight of the European Jews as they tried to escape the onslaught of the Nazi's and the rapidly advancing German army. Caught between the unbending policies of his country now bound by treaty with Nazi Germany and his awakening moral responsibilities, we follow his life from his early days in Manchuria to his eventual posting in Lithuania and his appointment with destiny which would forever brand him a hero.
Where To Watch
.
No streaming offers found
Wiki
.
Persona Non Grata (杉原千畝 スギハラチウネ, Sugihara Chiune) is a 2015 Japanese biographical drama film directed by Cellin Gluck. It depicts the life of Japanese diplomat Chiune Sugihara who was appointed a vice-consul and later a consul in Lithuania and served there from 1939 to 1940 and who saved lives of some 6,000 Jewish refugees by issuing transit visas to the Japanese Empire.


Even though most of the film is set in Interwar Lithuania, various places in Poland were chosen for filming. The Polish cargo ship SS Sołdek also appeared in the movie.


Gallery
.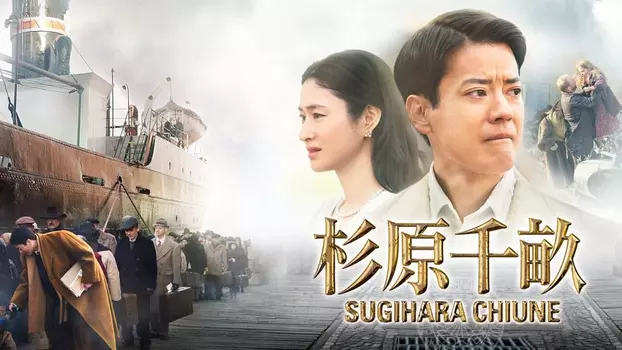 Copyright © MovieFit 2022