Plot
.
On the dawn of the new millennium, a group of lay people and religious decide to associate themselves to bring about the birth of the Interreligious Dialogue Group of the Meeting. Thus the Catholics, Muslims, Hindus, Jews, Baha'is, and representatives of Eastern wisdom unite their ways. Very soon joined by the Orthodox, Buddhists, and Protestants, the group was to become the essential witness of the great tolerance of the Reunionese for the various religions that make up the religious landscape of the island. This film tells 20 years of dialogue, decisions, actions, influence, fraternity. A story that exists only at the Reunion. A unique history in the world.
Where To Watch
.
No streaming offers found
Cast & Crew
. Estelle Jomaron-Galabert
Director
Gallery
.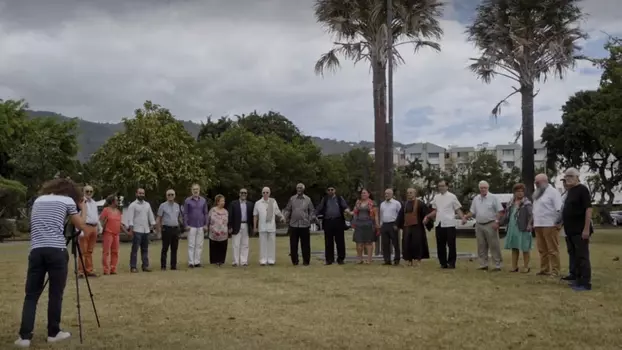 Copyright © MovieFit 2022