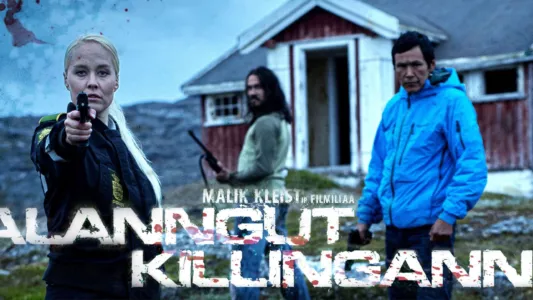 Plot
.
8 years has passed since the attack from a Qivittoq on the 6 young people in Qaqqat Alanngui. Tuuma is a tourist guide and often sails with tourists, while he is out sailing with 2 tourists they wants to go to the place where the young people were attacked, against Tuumas will. When they get there Tuumas bad feeling becomes a reality and the 2 tourists disappear. Tuuma quickly sails back to Nuuk to get help from the police. But is it a good idea to go back and look for the tourists? When the Qivittoqs are in the mountains.
Where To Watch
.
No streaming offers found
Cast & Crew
. Arnârak Patricia Bloch
Malina Malik Kleist
Man with boat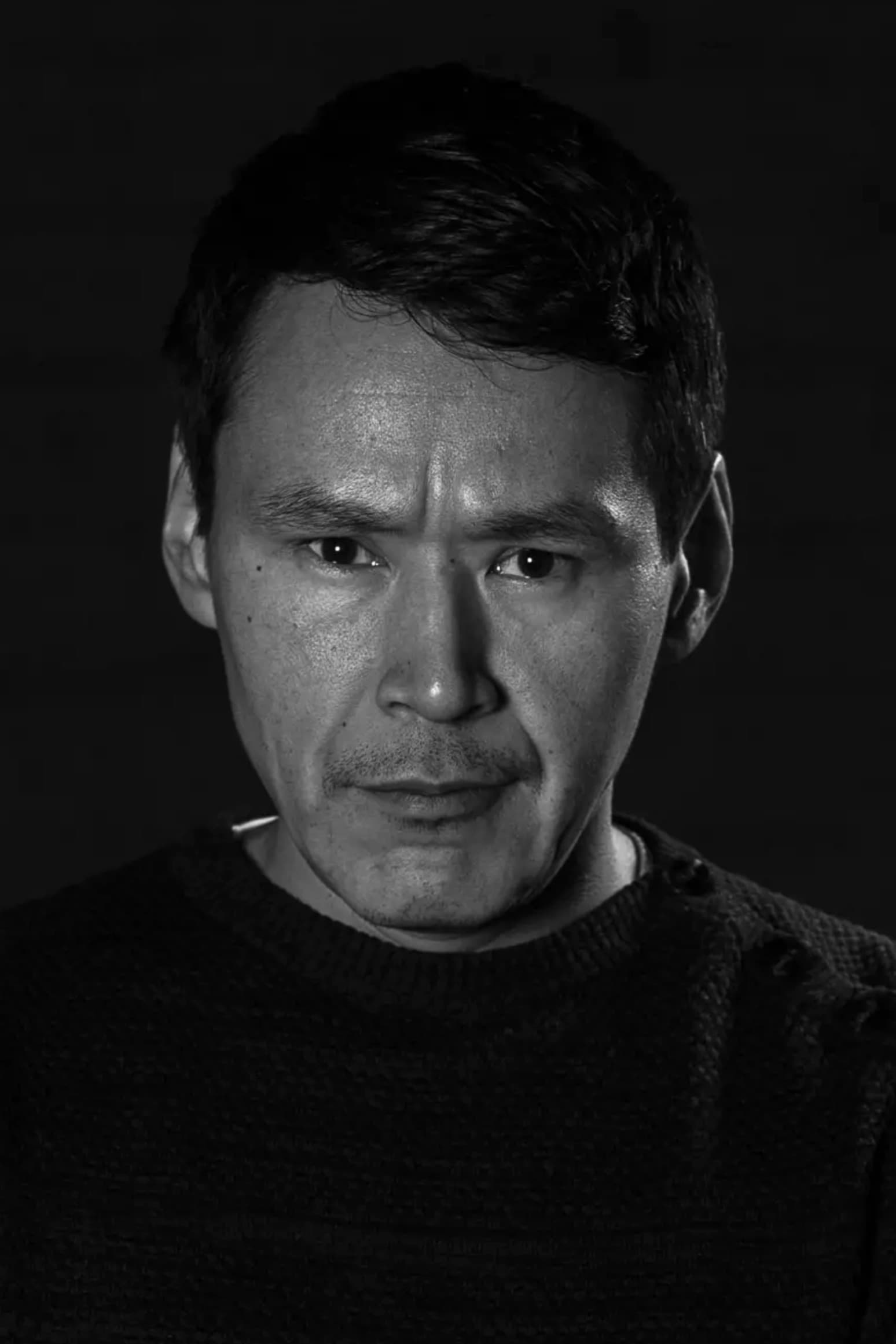 Nina Paninngnaq S. Jacobsen
Producer Marc Fussing Rosbach
Composer Freyr Líndal Sævarsson
Cinematographer
Gallery
.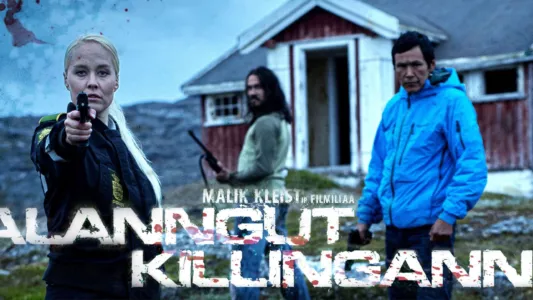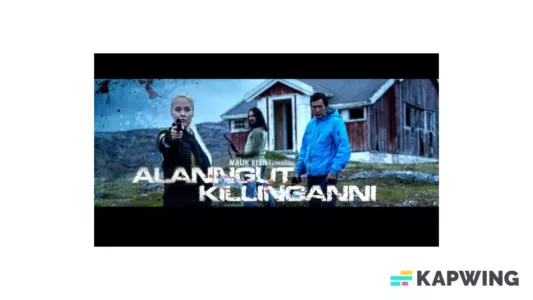 Copyright © MovieFit 2022