Plot
.
Vittorio Brasile tells of his misin a merciless campaign, that of the last generation of the provincial boys who fought in the MSI during the early 1990s. His intelligent, fun, bad and corrosive look saves no one, succeeding in letting us relive the thoughts, choices, clashes, contradictions, hopes and disappointments of those many young people who tried to challenge the world by doing politics in the only place where at the time it was possible to park, on the right.
Where To Watch
.
No streaming offers found
Cast & Crew
. Manuel Scenna
Vittorio Brasile Stefano Angelucci Marino
Tonino Fendente Carmine Marino
Camillo D'Onofrio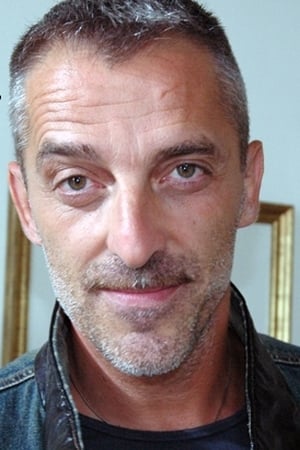 Pierluigi Di Lallo
Riccardo
Gallery
.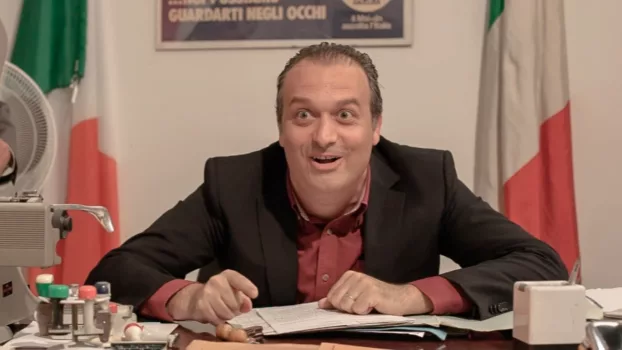 Copyright © MovieFit 2022