A Deer in the Woods
Status: Released
Running time: 2h 3m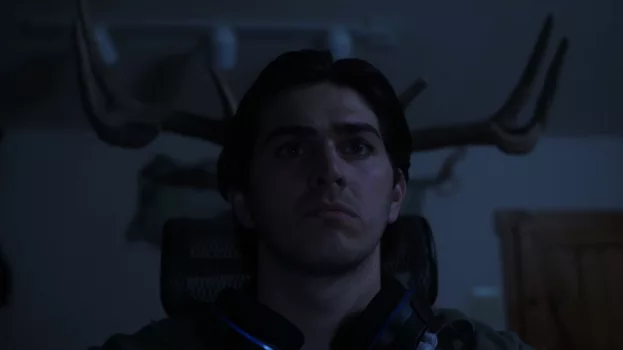 Plot
.
A Deer in the Woods is a feature-length horror/thriller/dark comedy which follows a group of amateur film students who set out to make a horror film in a secluded cabin in the woods. Harper, an aspiring actress, has signed on to Director Cyrus Wakefield's horror project as an understudy. However, when Abby, the lead actress, mysteriously disappears, Harper is given the opportunity of a lifetime to star in her first movie. But, when Harper arrives to the secluded cabin, she begins to notice that Wakefield and members of his crew are hiding something sinister. As Harper tries to survive the night, she slowly starts to uncover the truth: that she may be trapped in a horror film herself.
Where To Watch
.
No streaming offers found
Cast & Crew
. Wyatt Bumbarger
Director / Producer / Casting / Writer / Stunts / Costume Supervisor / Special Effects Supervisor / Makeup Effects Designer / Props / Costume Designer Theodore Rosenblum
Cyrus Wakefield / Executive Producer Shane Troxell
Eli / Stunts / Stunt Coordinator Carrie Zurliene
Claire / Makeup Artist / Stunt Coordinator / Makeup Effects Designer Gallery
.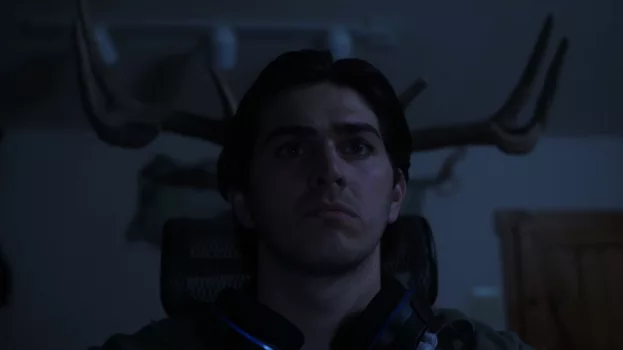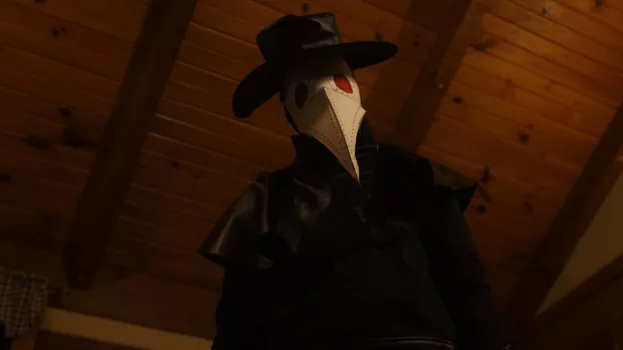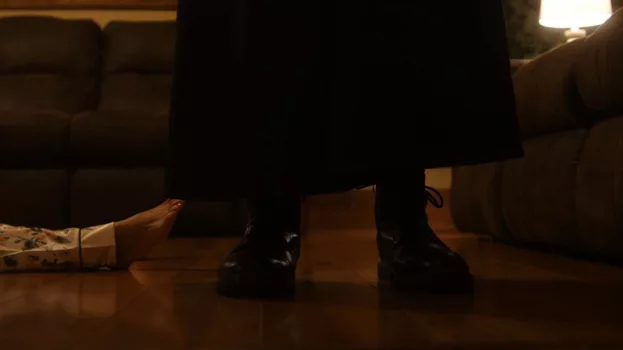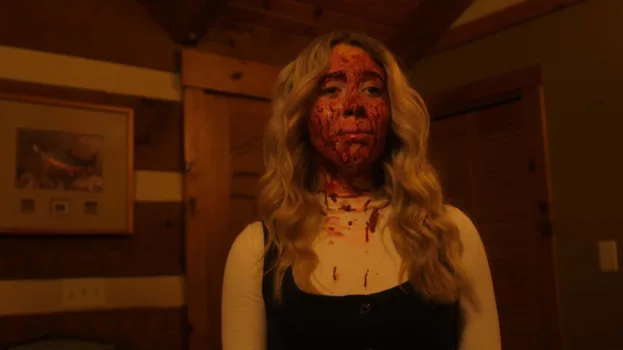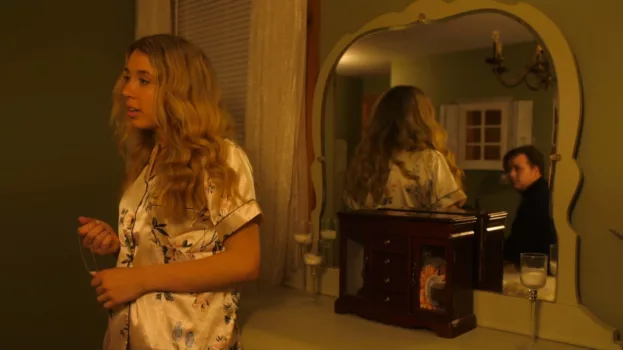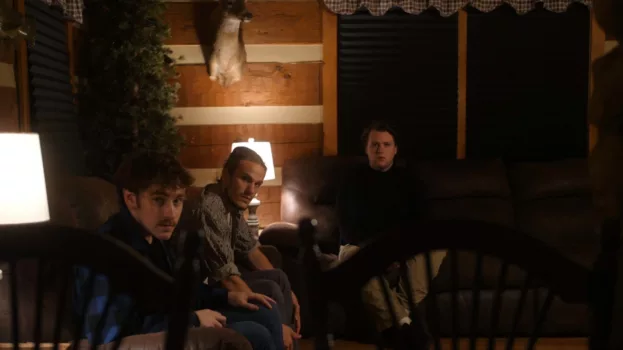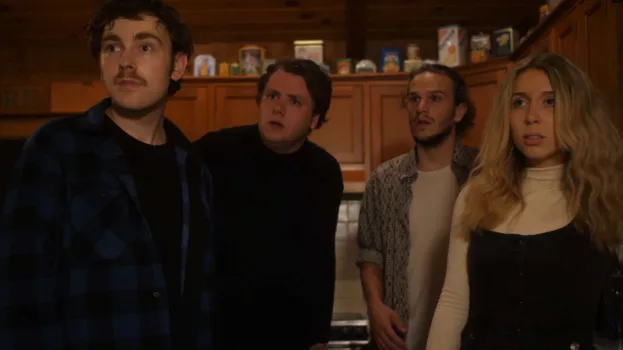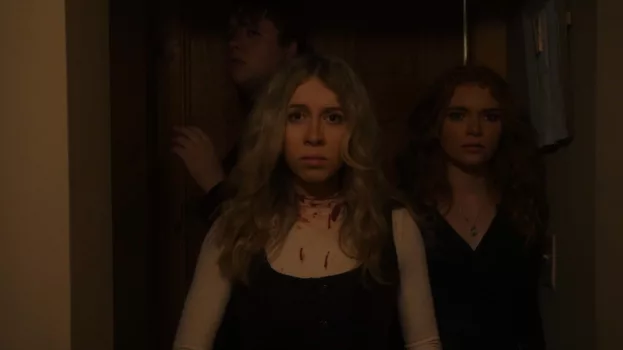 Copyright © MovieFit 2022