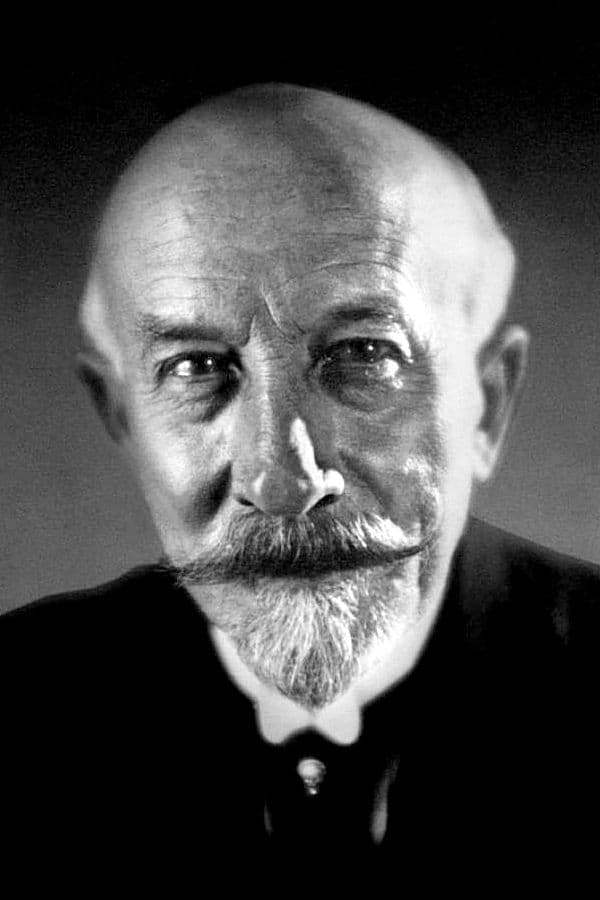 Georges Méliès
Deathday:
1938-01-22 (76 years old)
Check gifts on Amazon
Biography
Marie-Georges-Jean Méliès (; French: [meljɛs]; 8 December 1861 – 21 January 1938) was a French illusionist, actor, and film director. He led many technical and narrative developments in the earliest days of cinema. Méliès was well known for the use of special effects, popularizing such techniques as substitution splices, multiple exposures, time-lapse photography, dissolves, and hand-painted colour. He was also one of the first filmmakers to use storyboards. His films include A Trip to the Moon (1902) and The Impossible Voyage (1904), both involving strange, surreal journeys somewhat in the style of Jules Verne, and are considered among the most important early science fiction films, though their approach is closer to fantasy. The 2011 film "Hugo"—produced by Martin Scorcese and Johnny Depp among others—was inspired by the life and work of Melies.
Early Life
Marie-Georges-Jean Méliès was born 8 December 1861 in Paris, son of Jean-Louis Méliès and his Dutch wife, Johannah-Catherine Schuering. His father had moved to Paris in 1843 as a journeyman shoemaker and began working at a boot factory, where he met Méliès' mother. Johannah-Catherine's father had been the official bootmaker of the Dutch court before a fire ruined his business. Eventually the two married, founded a high-quality boot factory on the Boulevard Saint-Martin, and had sons Henri and Gaston; by the time their third son Georges, had been born, the family had become wealthy.Georges Méliès attended the Lycée Michelet from age seven until it was bombed during the Franco-Prussian War; he was then sent to the prestigious Lycée Louis-le-Grand. In his memoirs, Méliès emphasised his formal, classical education, in contrast to accusations early in his career that most filmmakers had been "illiterates incapable of producing anything artistic." However, he acknowledged that his creative instincts usually outweighed intellectual ones: "The artistic passion was too strong for him, and while he would ponder a French composition or Latin verse, his pen mechanically sketched portraits or caricatures of his professors or classmates, if not some fantasy palace or an original landscape that already had the look of a theatre set." Often disciplined by teachers for covering his notebooks and textbooks with drawings, young Georges began building cardboard puppet theatres at age ten and moved on to craft even more sophisticated marionettes as a teenager. Méliès graduated from the Lycée with a baccalauréat in 1880.
Ratings
Average 5.11
Based on 174 Thousand movie and tv ratings over time
Gallery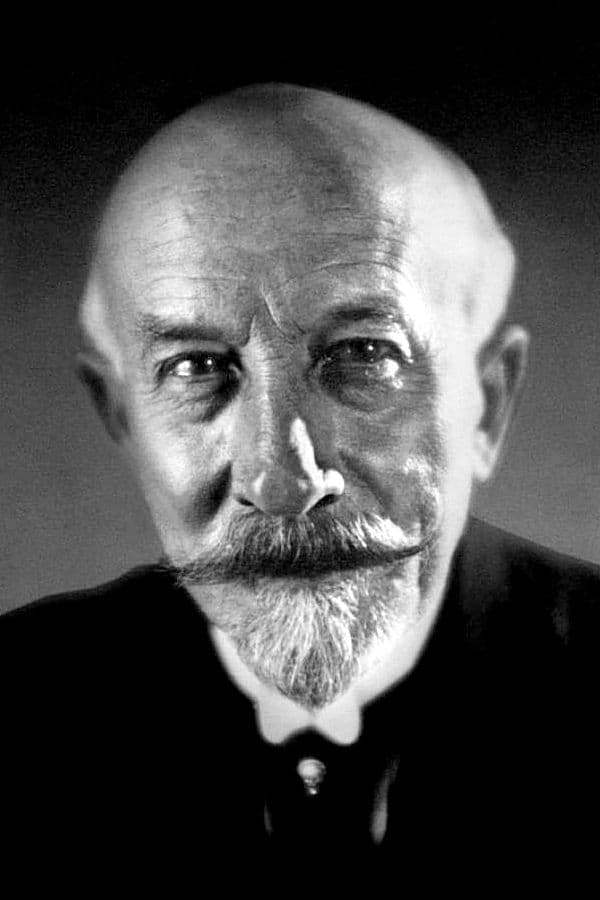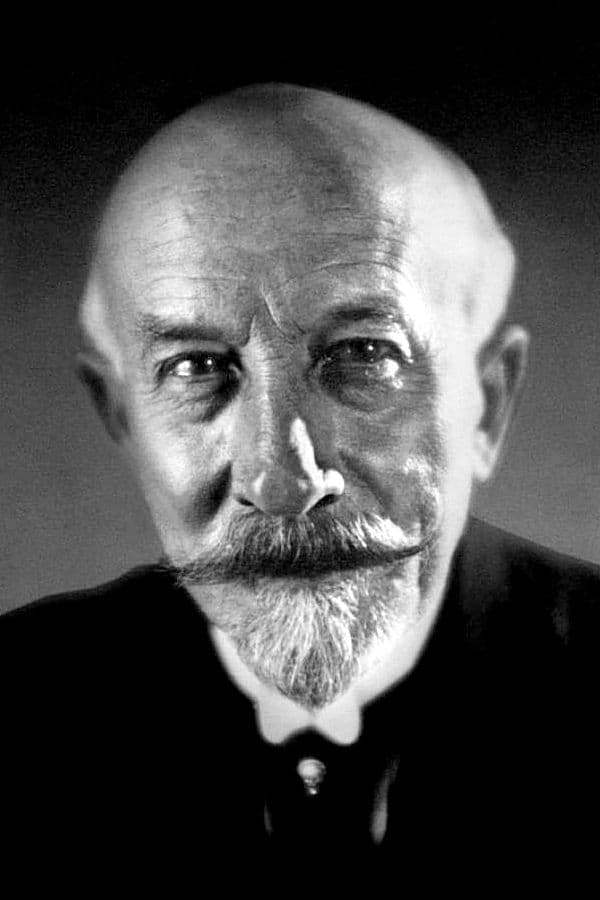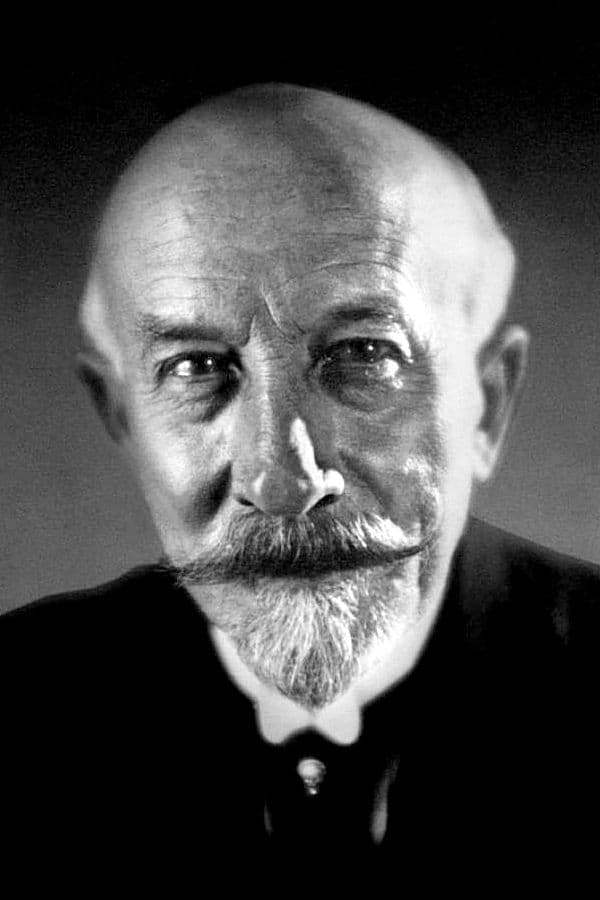 Information
Known for
Directing
Gender
Male
Birthday
1861-12-08
Deathday
1938-01-22 (76 years old)
Place of birth
Paris, France
Relationships
Jehanne d'Alcy (1925-01-01 - 1938-01-21)
Children
Georgette Méliès
Siblings
Gaston Méliès
Citizenships
France
Also known as
Жорж Мельес, 조르주 멜리에스, Marie Georges Jean Méliès, ジョルジュ・メリエス, マリー・ジョルジュ・ジャン・メリエス
Awards
Science Fiction and Fantasy Hall of Fame, Knight of the Legion of Honour

This article uses material from Wikipedia.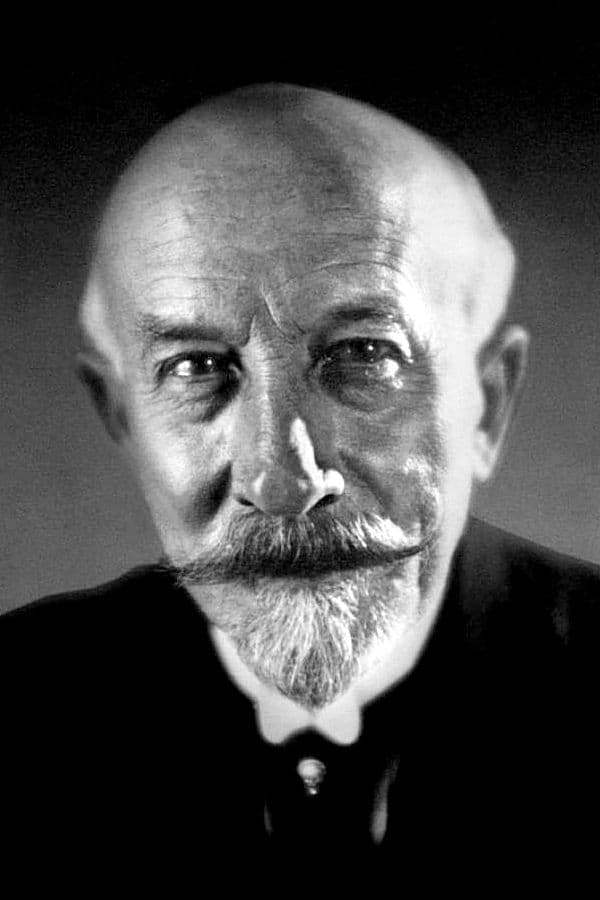 Georges Méliès
Check gifts on Amazon
Copyright © MovieFit 2022