Biography
Donald Richard DeLillo (born November 20, 1936) is an American novelist, short story writer, playwright, screenwriter and essayist. His works have covered subjects as diverse as television, nuclear war, sports, the complexities of language, performance art, the Cold War, mathematics, the advent of the digital age, politics, economics, and global terrorism. DeLillo was already a well-regarded cult writer in 1985, when the publication of White Noise brought him widespread recognition and won him the National Book Award for fiction. White Noise was followed in 1988 by Libra, a bestseller. DeLillo has twice been a Pulitzer Prize for Fiction finalist (for Mao II in 1992 and for Underworld in 1998), won the PEN/Faulkner Award for Mao II in 1992 (receiving another PEN/Faulkner Award nomination for The Angel Esmeralda in 2012), won the 1999 Jerusalem Prize, was granted the PEN/Saul Bellow Award for Achievement in American Fiction in 2010, and won the Library of Congress Prize for American Fiction in 2013.DeLillo had described his fiction as concerned with "living in dangerous times", and in a 2005 interview he said that writers "must oppose systems. It's important to write against power, corporations, the state, and the whole system of consumption and of debilitating entertainments... I think writers, by nature, must oppose things, oppose whatever power tries to impose on us."
Early Life
DeLillo was born on November 20, 1936, in New York City and grew up in a working-class Italian Catholic family with ties to Molise, Italy, in an Italian-American neighborhood of the Bronx not far from Arthur Avenue. Reflecting on his childhood in The Bronx, DeLillo said he was "always out in the street. As a little boy I whiled away most of my time pretending to be a baseball announcer on the radio. I could think up games for hours at a time. There were eleven of us in a small house, but the close quarters were never a problem. I didn't know things any other way. We always spoke English and Italian all mixed up together. My grandmother, who lived in America for fifty years, never learned English."As a teenager, DeLillo was not interested in writing until he took a summer job as a parking attendant, where the hours spent waiting and watching over vehicles led to a lifelong reading habit. Reflecting on this period, in a 2010 interview, he stated, "I had a personal golden age of reading in my 20s and my early 30s, and then my writing began to take up so much time". Among the writers DeLillo read and was inspired by in this period were James Joyce, William Faulkner, Flannery O'Connor, and Ernest Hemingway, who was a major influence on DeLillo's earliest attempts at writing in his late teens.As well as the influence of modernist fiction, DeLillo has also cited the influence of jazz music—"guys like Ornette Coleman and Mingus and Coltrane and Miles Davis"—and postwar cinema: "Antonioni and Godard and Truffaut, and then in the '70s came the Americans, many of whom were influenced by the Europeans: Kubrick, Altman, Coppola, Scorsese and so on. I don't know how they may have affected the way I write, but I do have a visual sense." Of the influence of film, particularly European cinema, on his work, DeLillo has said, "European and Asian cinemas of the 1960s shaped the way I think and feel about things. At that time I was living in New York, I didn't have much money, didn't have much work, I was living in one room...I was a man in a small room. And I went to the movies a lot, watching Bergman, Antonioni, Godard. When I was little, in the Bronx, I didn't go to the cinema, and I didn't think of the American films I saw as works of art. Perhaps, in an indirect way, cinema allowed me to become a writer." He also credits his parents' leniency and acceptance of his desire to write for encouraging him to pursue a literary career: "They ultimately trusted me to follow the course I'd chosen. This is something that happens if you're the eldest son in an Italian family: You get a certain leeway, and it worked in my case."After graduating from Cardinal Hayes High School in the Bronx in 1954 and from Fordham University in the Bronx with a bachelor's degree in communication arts in 1958, DeLillo took a job in advertising because he could not get one in publishing. He worked for five years as a copywriter at Ogilvy & Mather on Fifth Avenue, writing image ads for Sears Roebuck among others, working on "Print ads, very undistinguished accounts....I hadn't made the leap to television. I was just getting good at it when I left, in 1964."DeLillo published his first short story in 1960—"The River Jordan", in Epoch, Cornell University's literary magazine—and began to work on his first novel in 1966. Of the beginning of his writing career, DeLillo has said, "I did some short stories at that time but very infrequently. I quit my job just to quit. I didn't quit my job to write fiction. I just didn't want to work anymore." Reflecting in 1993 on his relatively late start in writing novels, DeLillo said, "I wish I had started earlier, but evidently I wasn't ready. First, I lacked ambition. I may have had novels in my head but very little on paper and no personal goals, no burning desire to achieve some end. Second, I didn't have a sense of what it takes to be a serious writer. It took me a long time to develop this."
Ratings
Average 4.9
Based on 52.9 Thousand movie and tv ratings over time
Information
Known for
Writing
Gender
Male
Birthday
1936-11-20 (86 years old)
Place of birth
New York City, United States of America
Citizenships
United States of America
Residences
New York City, United States of America, Athens, Greece
Awards
National Book Award for Fiction, William Dean Howells Medal of the American Academy of Arts and Letters, Guggenheim Fellowship, National Book Award, American Book Awards, Jerusalem Prize, Carl Sandburg Literary Award, Library of Congress Prize for American Fiction

This article uses material from Wikipedia.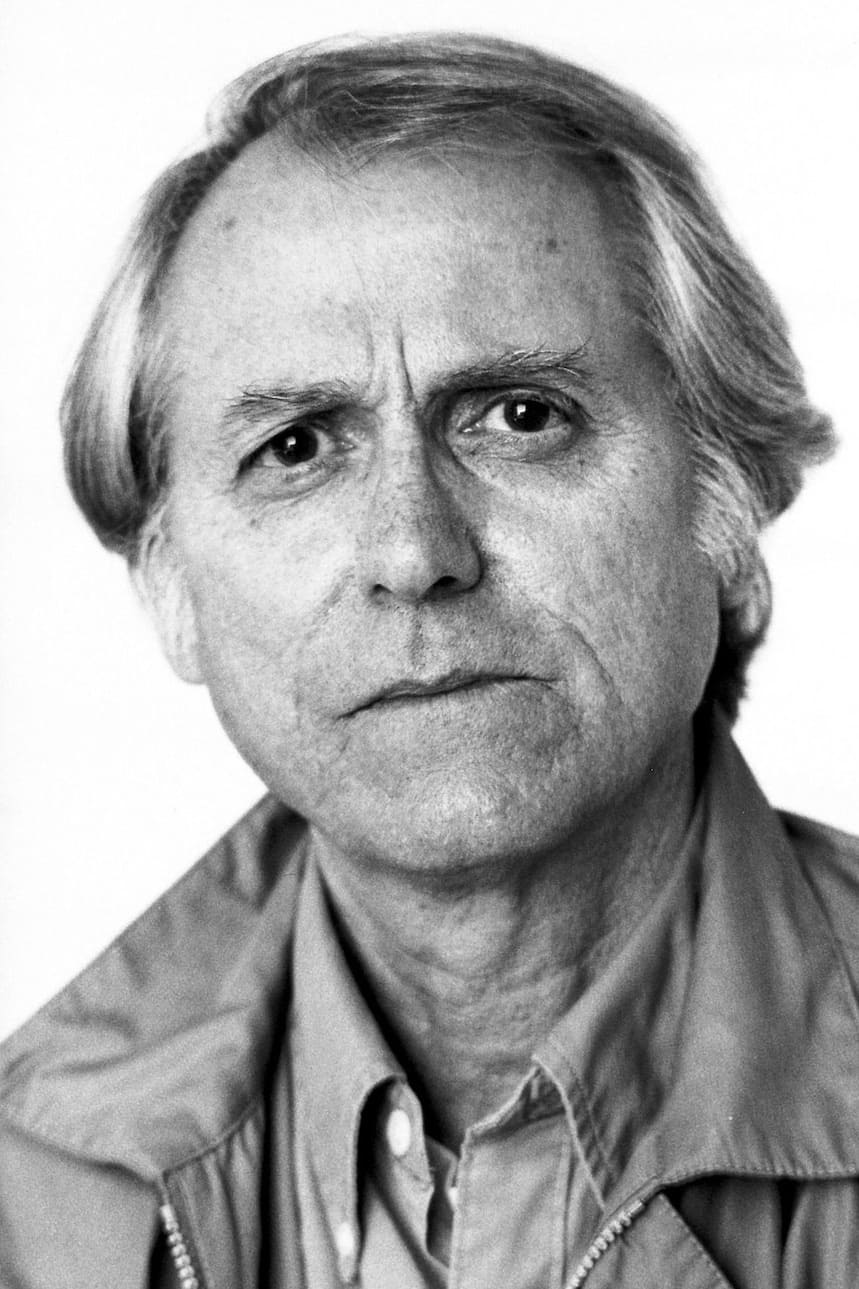 Don DeLillo
Check gifts on Amazon
Copyright © MovieFit 2022