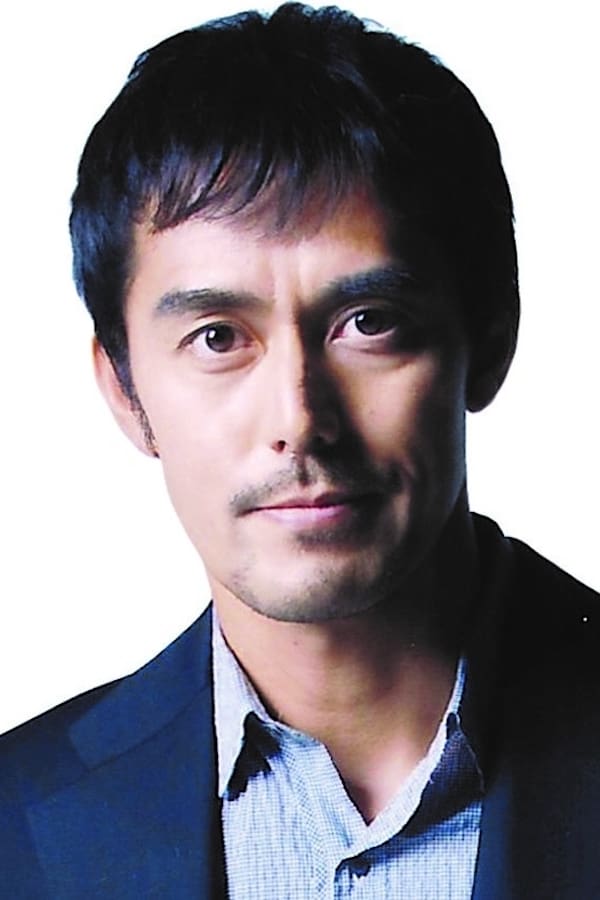 Hiroshi Abe
Birthday:
1964-06-22 (58 years old)
Check gifts on Amazon
Biography
Hiroshi Abe (阿部 寛, Abe Hiroshi, born 22 June 1964) is a Japanese model and actor. He is known for his roles in Still Walking, Chocolate, and Godzilla 2000: Millennium. Modelling periodAbe was born in Yokohama as the youngest in a family of three children. He attended Yokohama Mitsuzawa elementary school, then Yokohama City Matsumoto Junior High School, then Kanagawa Prefectural Hakusan High School. After retaking the university entrance examinations once, he attended the Department for Electrical Engineering in the Faculty of Science and Technology of Chuo University in Tokyo and graduated with a degree in electrical engineering. In 1985 while in college he applied to the "Shueisha 3rd Nonno Boyfriend Award" and won the championship because his sister recommended the award. Since then, during his university days, he was a charismatic model for magazines such as Men's Non-no and "Nonno". He later transitioned from modelling into acting.Unfavourable timesHe made his debut as an actor in the movie "Haikara-san: here comes Miss Modern" (1987) - in which he co-starred with Yoko Minamino, a popular idol of the time who was a fan of Abe himself, and received an autograph. He also released an album in 1988 as a pop idol.

After that year he mainly worked as an actor, but because of his title and appearance as a model he was given only secondary and mundane roles (he said he was "riding with a Ferrari"). Furthermore, there was the problem that it was difficult to take a double shot with a woman because of his height. Gradually, the work in drama decreased, and he suffered from a big feeling of impatience.

He was not blessed with work for three years and made a living from pachinko. Around this time he started ancient martial arts which led to later work. Around this time, he invested in an apartment. Due to the decline in real estate values as a result of the bursting of the bubble economy, and the decline in his popularity, he was left with a large debt. As a sort of revenge, he was the target of the variety show "What is that person now?" which searched for "the celebrity that once dominated the world". According to his book, when he heard that Ken Takahara starred in the NHK drama "Chihoru's Elegy" in 1992, he wanted to appear even in an unnamed bit part, and he tried to get it even though it was a small part.

Turning PointIn 1993 he starred as a bisexual detective director in "Atami Murder Case Monte Carlo Illusion" written and directed by Kohei Tsuka.

In 1994 he co-starred in "Shinoidare" (directed by Tatsuoki Hosono) with Koji Yakusho and received the Special Award at the Japanese Professional Movie Awards in combination with "Kyouju Luger P08".

Starting with playing the role of the talented Rōjū Matsudaira Norisato in the 1995 NHK Taiga drama "Hachidai Shogun Yoshimune", the number of appearances in historical dramas increased over time, especially in the Taiga dramas "Genroku Ryoran" (1999), "Musashi MUSASHI" (2003), "Yoshitsune" (2005) and appeared in succession in an important role in "Heart of a Samurai" (2009).

Another breakthroughIn 2000, he secured a supporting role in the drama "TRICK", in which he co-starred with Yukie Nakama, he played the role thoroughly and used many photographs of his modelling era as self-deprecation material. In addition, he was in charge of the postscript of "The Summer of the Ubume" which was written by Natsuhiko Kyogoku, triggered by the movie "The Summer of the Ubume Birds" that appeared in 2005. He wrote his impressions of appearing in a movie.

His performance in the TV drama The Man Who Can't Get Married won the FNS Good Work Grand Prize in 2006.

Popular at the time of the bubble, he appeared in the movie Bubble Fiction: Boom or Bust released in 2007.

He was in charge of the voice acting for the role of Kenshiro for the animated movie Fist of the North Star: The Legends of the True Savior released on 11th March 2006.

In 2009, Abe won the Best Actor award in the 63rd Mainichi Film Award for his performances in Still Walking and Aoi Tori. Abe also starred in Hideki Takeuchi's Thermae Romae. He then played a supporting role in Hirokazu Kore-eda's I Wish.

Ratings
Average 5.65
Based on 117 Thousand movie and tv ratings over time
Gallery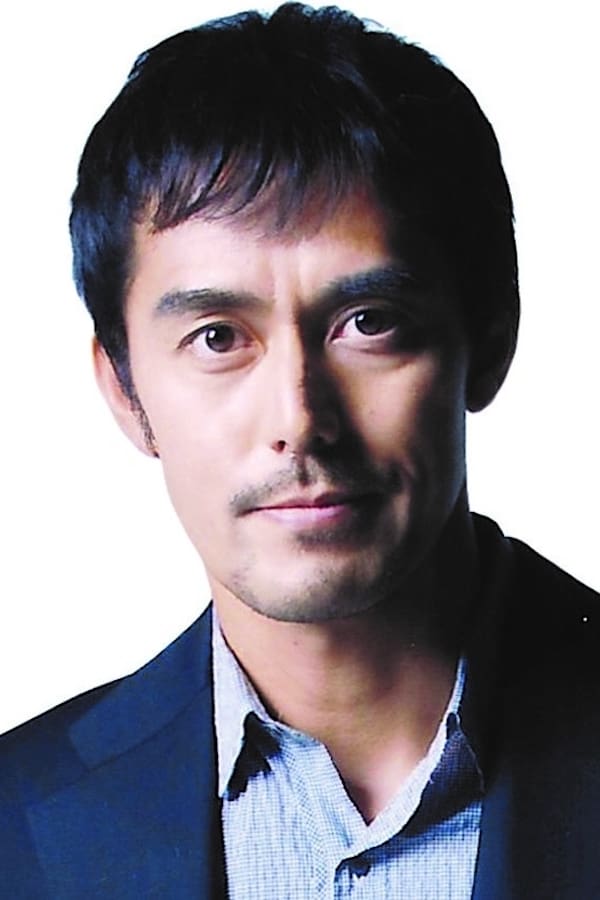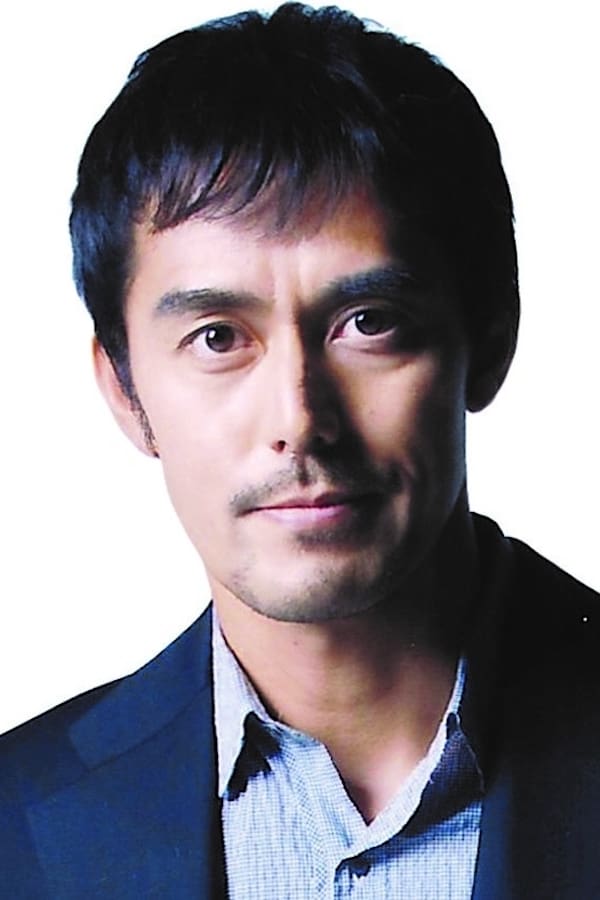 Information
Known for
Acting
Gender
Male
Birthday
1964-06-22 (58 years old)
Place of birth
Yokohama, Japan
Height
189-centimetre, 189-centimeter
Citizenships
Japan
Also known as
阿部寛, 阿部宽, 아베 히로시
Awards
Blue Ribbon Awards for Best Actor

This article uses material from Wikipedia.