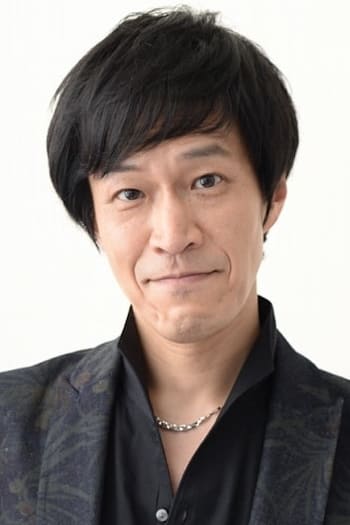 Rikiya Koyama
Birthday:
1963-12-18 (59 years old)
Check gifts on Amazon
Biography
Rikiya Koyama (小山 力也, Koyama Rikiya, born December 18, 1963) is a Japanese actor, voice actor and narrator currently affiliated with Haiyuza Theatre Company. He has done popular voicing roles in Hajime no Ippo, Utawarerumono, Kamen no Maid Guy and Yakuza, and has become well known for voicing Yamato in Naruto Shippuden and Kogoro Mouri in Case Closed. In addition, he is known for voicing rather tall or massive inhuman villains like Coyote Starrk in Bleach, Fukuro in Fairy Tail and Deep Sea King in One Punch Man. He is the official dub-over artist of George Clooney, Kiefer Sutherland, Dwayne Johnson and Ma Dong-seok. In addition, he dubbed many roles of Denzel Washington, Keanu Reeves and Guy Pearce. By the time Koyama was in high school, his voice had already taken on the quality it has today, and when he answered the phone at the time, his own aunt would sometimes mistake him for his father. After attending Ritsumeikan Junior and Senior High School, Koyama entered the law department at Ritsumeikan University in 1982. He became a member of Ritsumeikan Art Theatre Company. At the time, he was performing the works of Minoru Betsuyaku and Kōhei Tsuka. After graduating from college in 1987, he moved from Kyoto to Tokyo to study theater at Toho Gakuen College of Drama and Music. He was a member of the swimming club and had no qualms about wearing a swimsuit. After graduation, he joined the Haiyuza Theatre Company and made his debut as an actor in Kamen Rider Black RX in 1989. In RX, he performed most of the action scenes himself, including wire fu and napalm explosions, except for some dangerous scenes. Due to his connection with the producers of the series, Nagafumi Hori and Susumu Yoshikawa, he often made guest appearances in the Metal Hero Series that they were in charge of.Koyama made his debut as a voice actor in ER and initially focused on dubbing, but since the 2000s he has also appeared in many anime and video games. In addition, Utawarerumono Radio led to a surge in radio programs in which he worked with various female voice actors. In anime, he plays many austere characters, but he covers the gamut from serious to gag, from good guys to cold-hearted villains, comical roles to dynamic ones, and from lustful characters like Kristofor in the game Infinite Undiscovery to the aloof and free-spirited role of Leonard in the Angelique series. Since he has been working more as a voice actor, Koyama has not made many appearances as an actor. In 2009, he was asked to play the role of Joe of Haze in Kamen Rider Decade, the same role he played in RX, but he turned it down due to his age and discomfort with the image of the role.Koyama has also been active as a stage actor, actively participating in stage performances in Europe (England, France, the Netherlands, Romania, Italy, and Russia) since around 2000, and his performance as Antonio in The Merchant of Venice in 2001 won the Outstanding Performance Award at the 9th Yomiuri Theater Awards. In 2011, Koyama won the Kei Tomiyama Memorial Award at the 5th Seiyu Awards.Koyama's role of Jack Bauer in 24 is one of his most popular roles. At the end of 2010, he met Kiefer at the 24 final season campaign and fan thanksgiving event.

Ratings
Average 6.66
Based on 1.01 Million movie and tv ratings over time
Gallery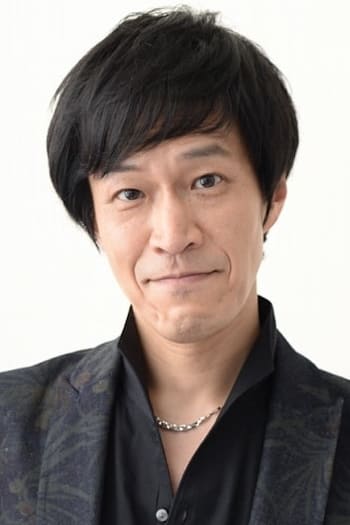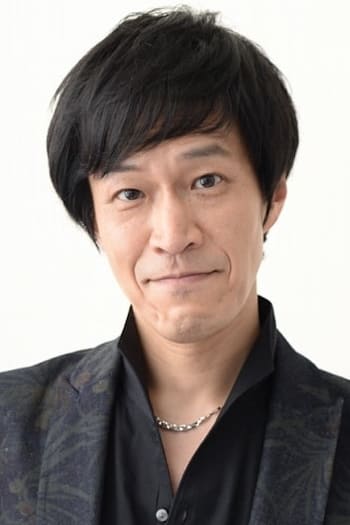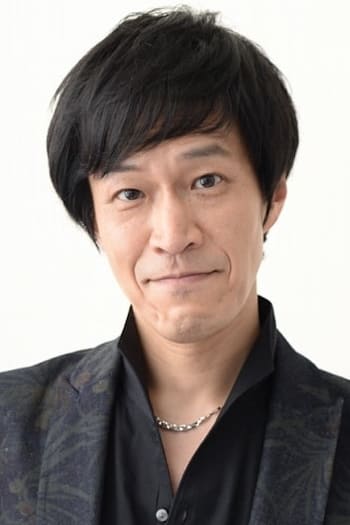 Information
Known for
Acting
Gender
Male
Birthday
1963-12-18 (59 years old)
Place of birth
Kyoto, Japan
Height
173-centimeter
Citizenships
Japan
Also known as
小山力也
Awards
Kei Tomiyama Award

This article uses material from Wikipedia.