Biography
Janelle Monáe Robinson (; born December 1, 1985) is an American singer, rapper and actress. She is signed to Atlantic Records, as well as to her own imprint, the Wondaland Arts Society. Monáe has received eight Grammy Award nominations. Monáe won an MTV Video Music Award and the ASCAP Vanguard Award in 2010. Monáe was also honored with the Billboard Women in Music Rising Star Award in 2015 and the Trailblazer of the Year Award in 2018. In 2012, Monáe became a CoverGirl spokesperson. Boston City Council named October 16, 2013 "Janelle Monáe Day" in the city of Boston, Massachusetts, in recognition of her artistry and activism. Monáe's musical career began in 2003 upon releasing a demo album titled The Audition. In 2007, Monáe publicly debuted with a conceptual EP titled Metropolis: Suite I (The Chase). It peaked at number two on the US Top Heatseekers chart, and in 2010, through Bad Boy Records, Monáe released a first full-length studio album, The ArchAndroid, a concept album and sequel to her first EP. In 2011, Monáe was featured as a guest vocalist on fun.'s single "We Are Young", which achieved major commercial success, topping the charts of more than ten countries and garnering Monáe a wider audience. Monáe's second studio album, The Electric Lady, was released in 2013 and debuted at number five on the Billboard 200, serving as the fourth and fifth installments of the seven-part Metropolis concept series.In 2016, Monáe made her theatrical film debut in two high-profile productions; Monáe starred in Hidden Figures as NASA mathematician and aerospace engineer Mary Jackson, and also starred in Moonlight. Hidden Figures was a box office success, while Moonlight won the Academy Award for Best Picture at the 89th annual ceremony. Monáe's third studio album, Dirty Computer, also described as a concept album, was released in 2018 to widespread critical acclaim; it was chosen as the best album of the year by several publications, its short film earned a Hugo Award nomination for Best Dramatic Presentation – Short Form, and it earned Monáe two nominations at the 61st Annual Grammy Awards, including Album of the Year. The album debuted at number six on the Billboard 200 and was further promoted by Monáe's Dirty Computer Tour, which lasted from June to August 2018. In April 2022, Harper Voyager published Monáe's first cyberpunk story collection, The Memory Librarian: And Other Stories of Dirty Computer, based on the album.
Personal Life
During a 2011 interview with London Evening Standard, Monáe said she "only dates androids", a reference to her musical alter-ego found in many of her songs. She also said, "I speak about androids because I think the android represents the new 'other'. You can compare it to being a lesbian or being a gay man or being a Black woman ... what I want is for people who feel oppressed or feel like the 'other' to connect with the music and to feel like, 'She represents who I am.'" She added that she would talk about her sexual orientation "in due time". In 2013, Monáe said she wants both men and women to "still be attracted to [her]" and expressed support for the LGBTQ community.Monáe has said she identifies with both bisexuality and pansexuality. On January 10, 2020, she tweeted the hashtag #IAmNonbinary, along with a quoted tweet, which trended on Twitter that day. Monáe said in an interview with The Cut a month after the tweet that "I tweeted the #IAmNonbinary hashtag in support of Nonbinary Day and to bring more awareness to the community. I retweeted the Steven Universe meme 'Are you a boy or a girl? I'm an experience' because it resonated with me, especially as someone who has pushed boundaries of gender since the beginning of my career. I feel my feminine energy, my masculine energy, and energy I can't even explain."In April 2022, she came out publicly as non-binary on the Red Table Talk saying, "I'm nonbinary, so I just don't see myself as a woman, solely ... I feel like god is so much bigger than the 'he' or the 'she.' And if I am from God, I am everything." In the interview, she also acknowledged having been in both monogamous and polyamorous relationships. Following the interview, a representative of Monae said that she "continues to use she/her pronouns." In an interview with the Los Angeles Times, however, Monáe identified herself as non-binary and added that her "pronouns are free-ass motherfucker — and they/them, her/she."
Early Life
Janelle Monáe Robinson was born on December 1, 1985, in Kansas City, Kansas and was raised in Quindaro, a working-class community of Kansas City. Her mother, Janet, worked as a janitor and a hotel maid. Her father, Michael Robinson Summers, was a truck driver. Monáe's parents separated when Monáe was a toddler and her mother later married a postal worker. Monáe has a younger sister, Kimmy, from her mother's remarriage.Monáe was raised Baptist and learned to sing at a local church. Her family members were musicians and performers at the local AME church, the Baptist church, and the Church of God in Christ. Monáe dreamed of being a singer and a performer from a very young age, and has cited the fictional character of Dorothy Gale from The Wizard of Oz as a musical influence. The Miseducation of Lauryn Hill, which Monáe bought two copies of with her first check, was another source of inspiration. She performed songs from the album on Juneteenth talent shows, winning three years in a row.As a teenager, Monáe was enrolled in the Coterie Theater's Young Playwrights' Round Table, which began writing musicals. One musical, completed when she was around the age of 12, was inspired by the 1979 Stevie Wonder album Journey Through "The Secret Life of Plants".Monáe attended F. L. Schlagle High School, and after high school, moved to New York City to study musical theater at the American Musical and Dramatic Academy, where she was the only black woman in her class. Monáe enjoyed the experience, but feared that she might lose her edge and "sound, or look or feel like anybody else". In a 2010 interview Monáe explained, "I felt like that was a home but I wanted to write my own musicals. I didn't want to have to live vicariously through a character that had been played thousands of times – in a line with everybody wanting to play the same person."After a year and a half, Monáe dropped out of the academy and relocated to Atlanta, enrolling in Perimeter College at Georgia State University. She began writing her own music and performing around the campus. In 2003, Monáe self-released a demo album titled The Audition, which she sold out of the trunk of a Mitsubishi Galant. During this period she worked at an Office Depot but was fired for answering a fan's e-mail using a company computer, an incident that inspired the song "Lettin' Go", which in turn attracted the attention of Big Boi.
Ratings
Average 6.45
Based on 945 Thousand movie and tv ratings over time
Gallery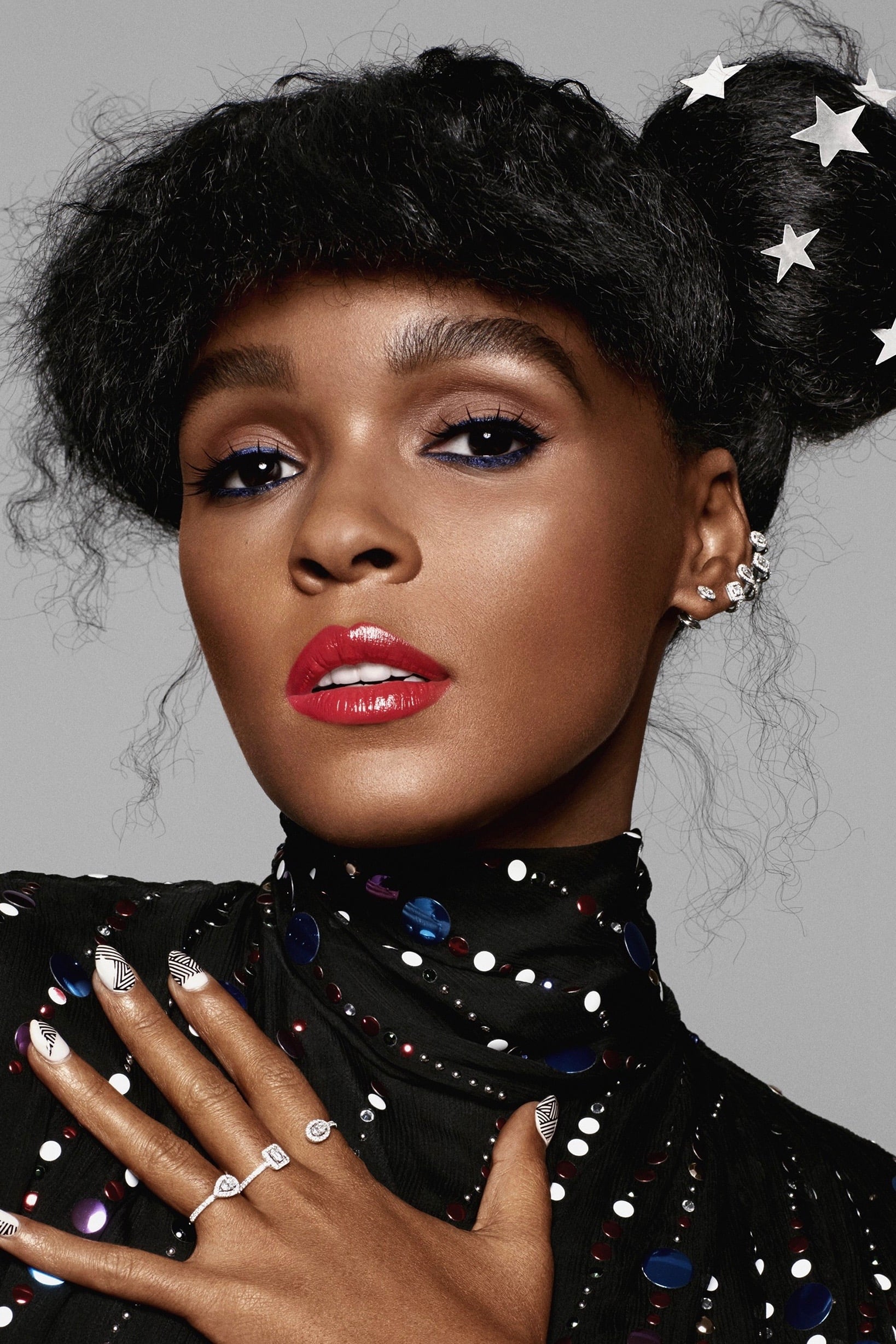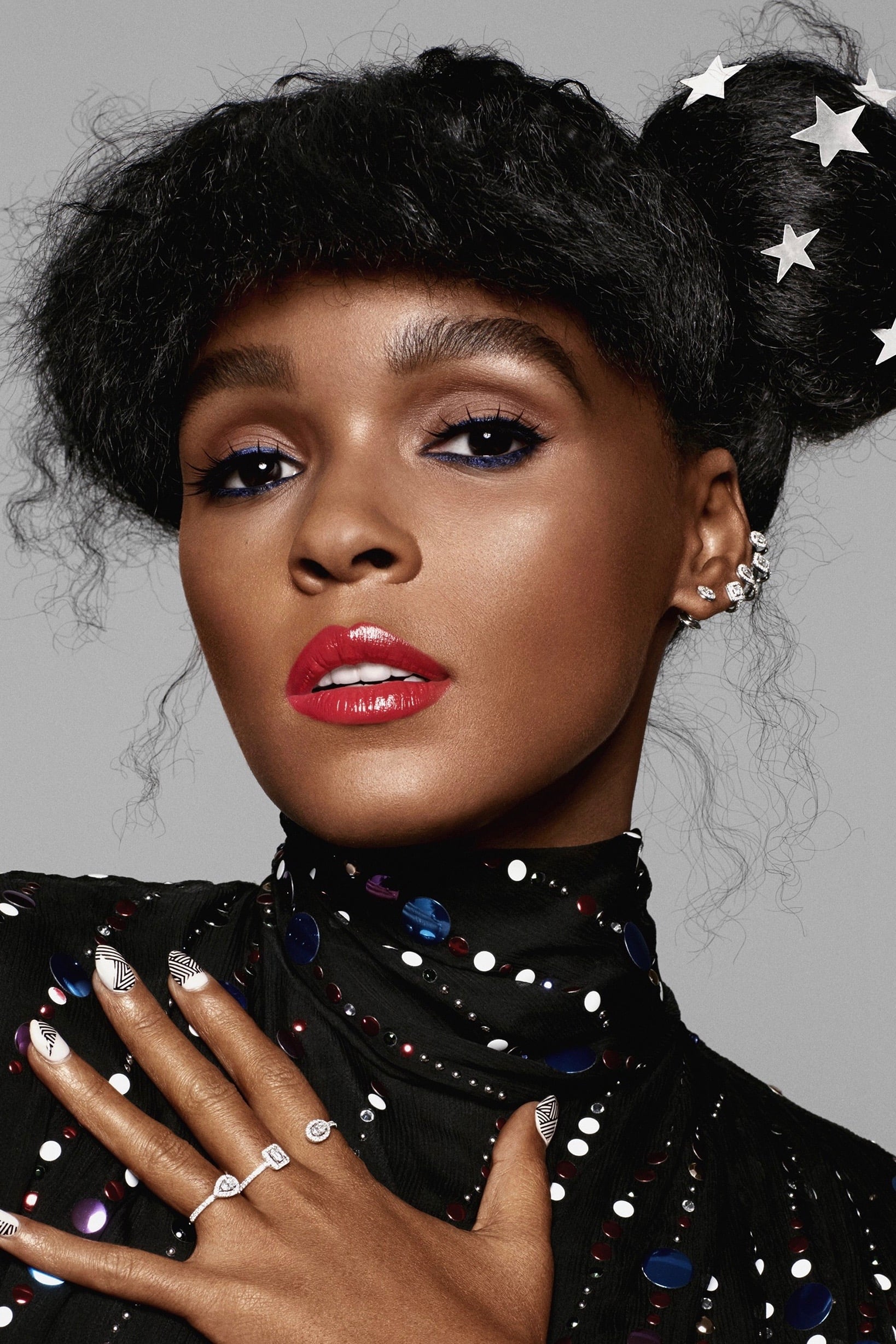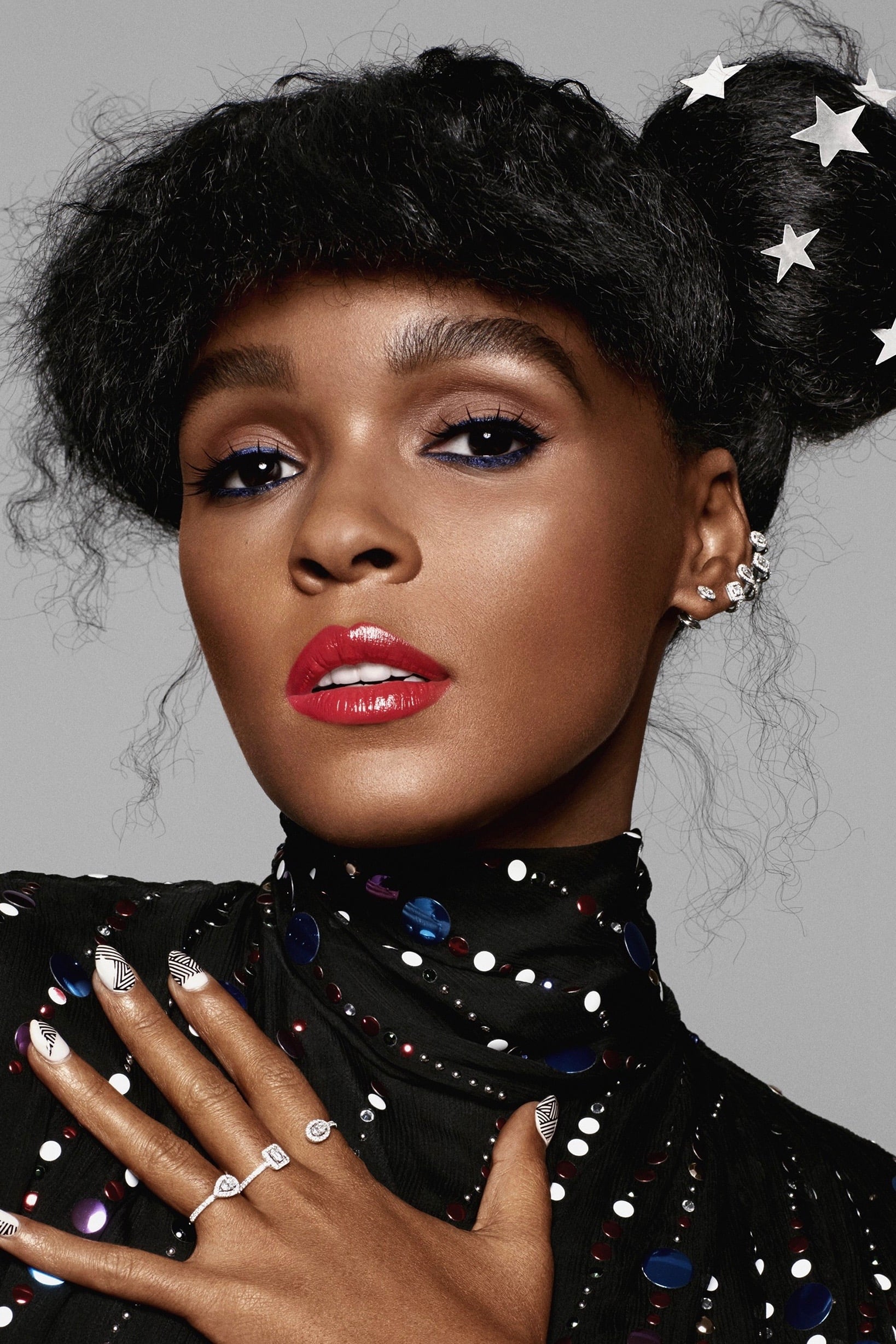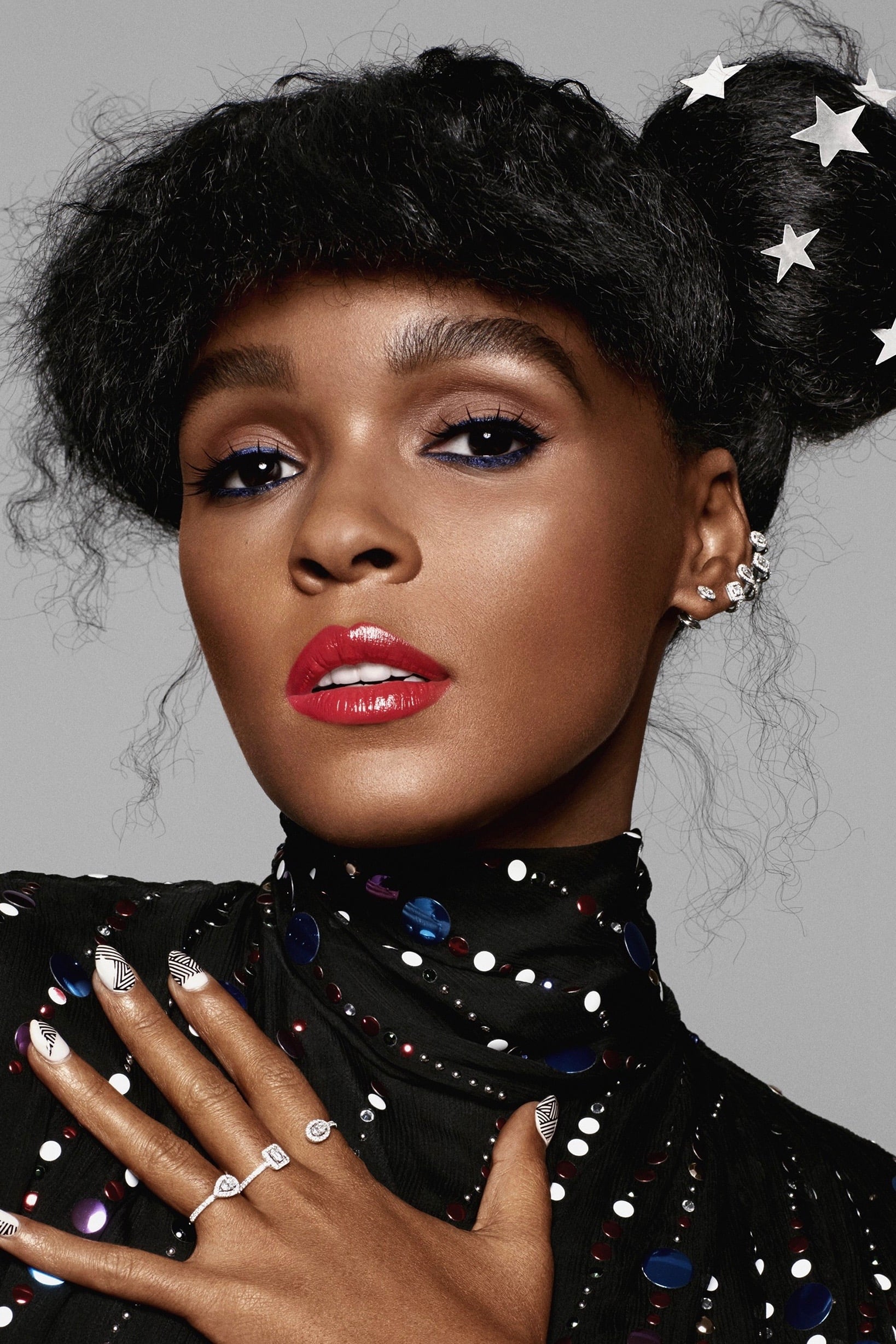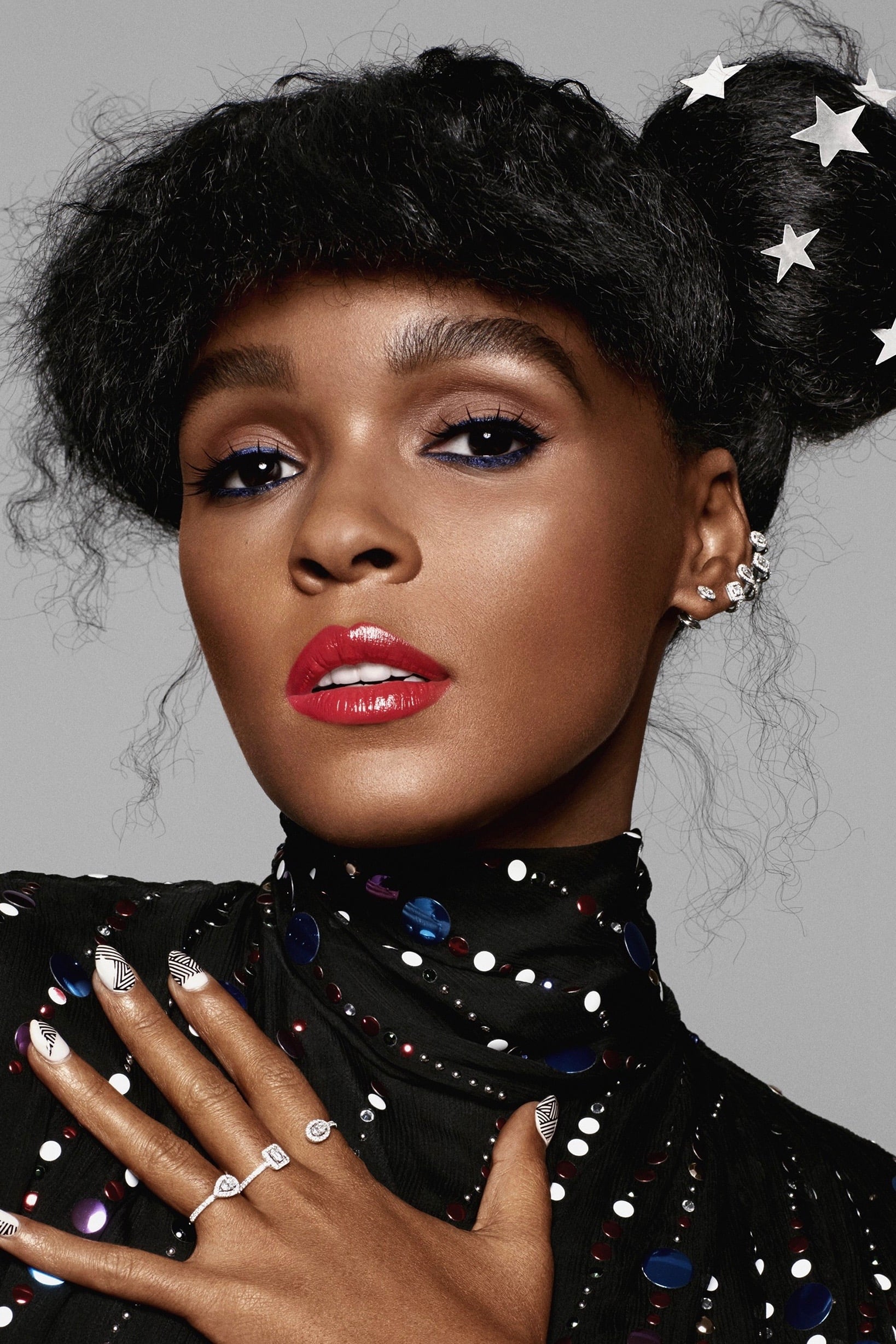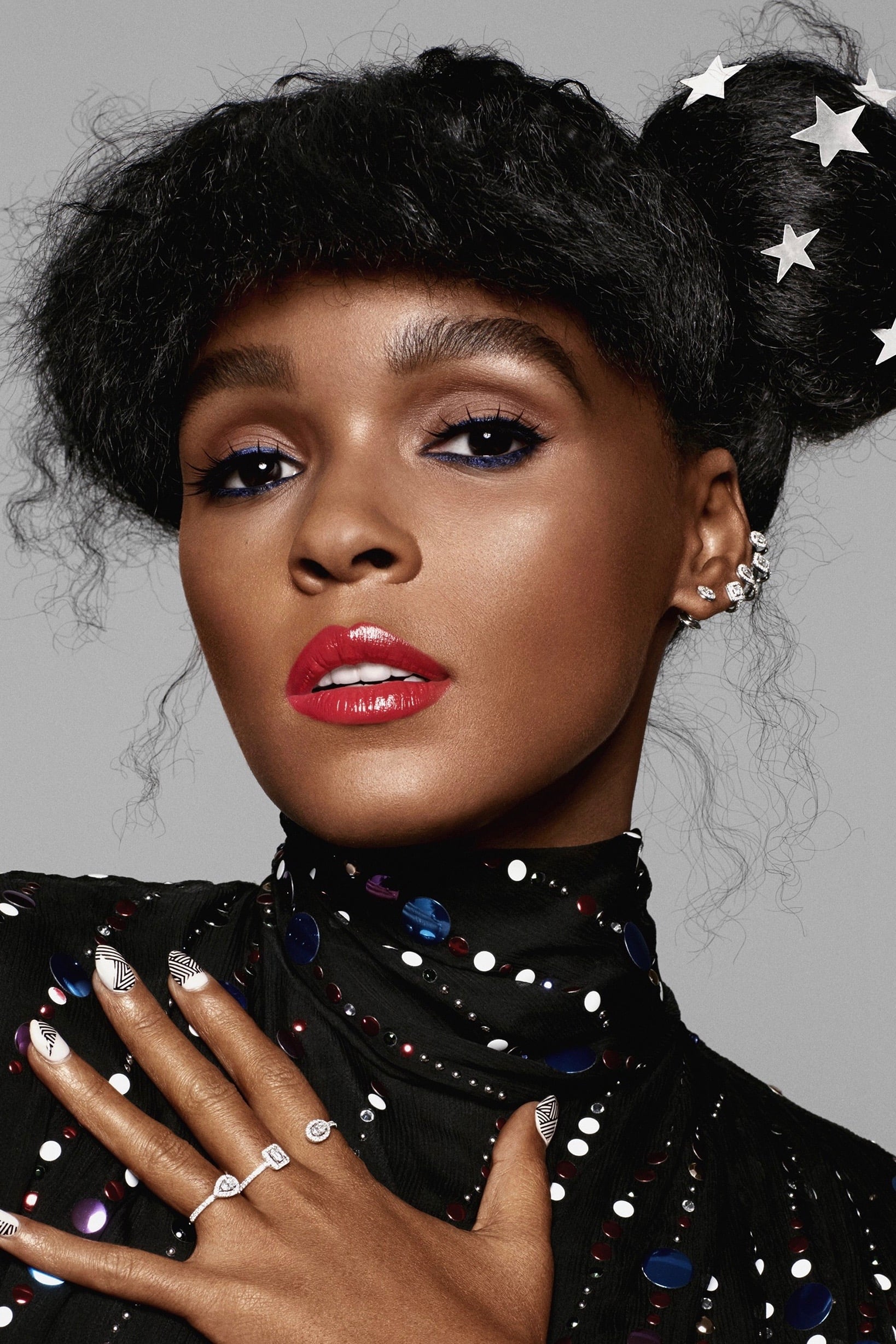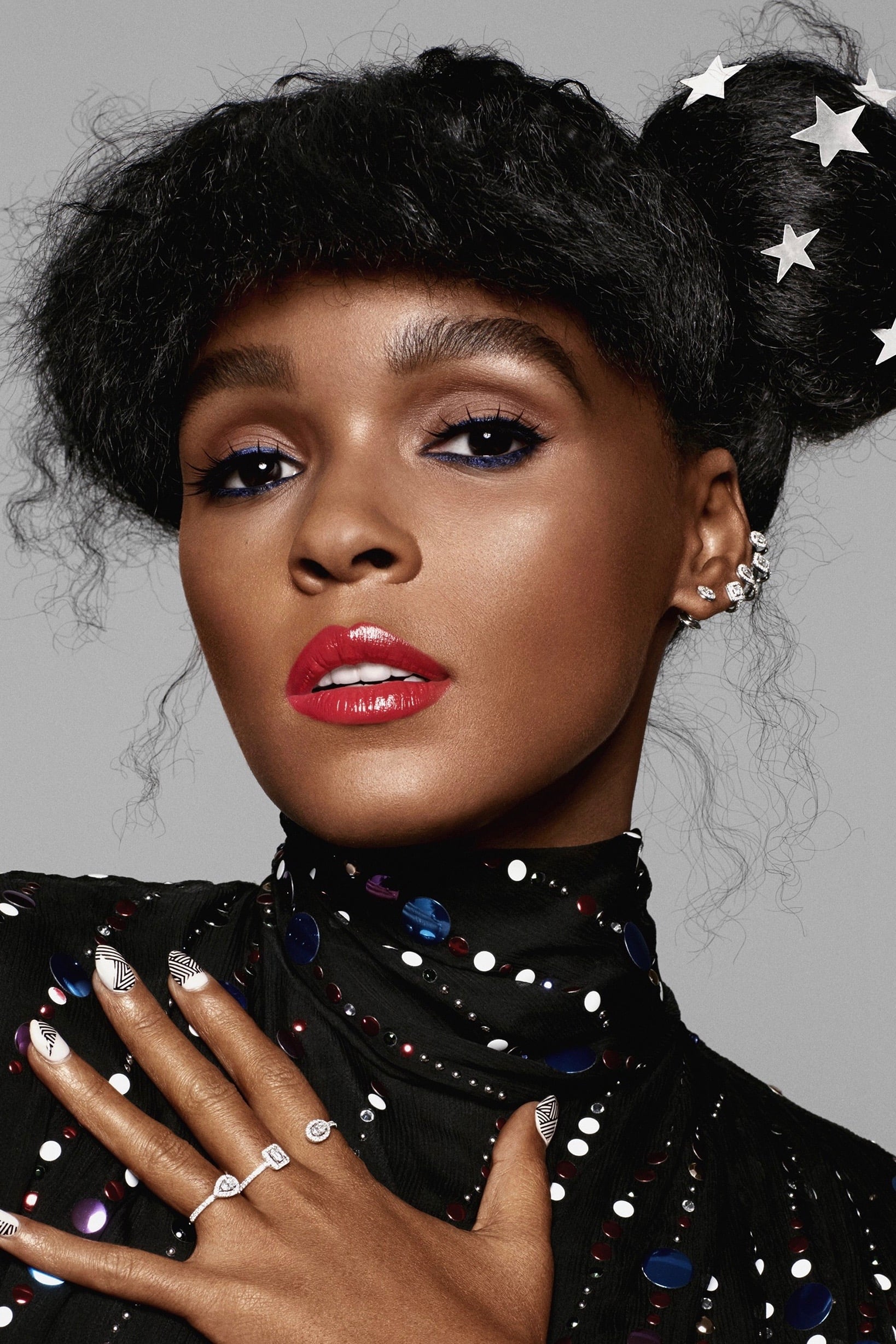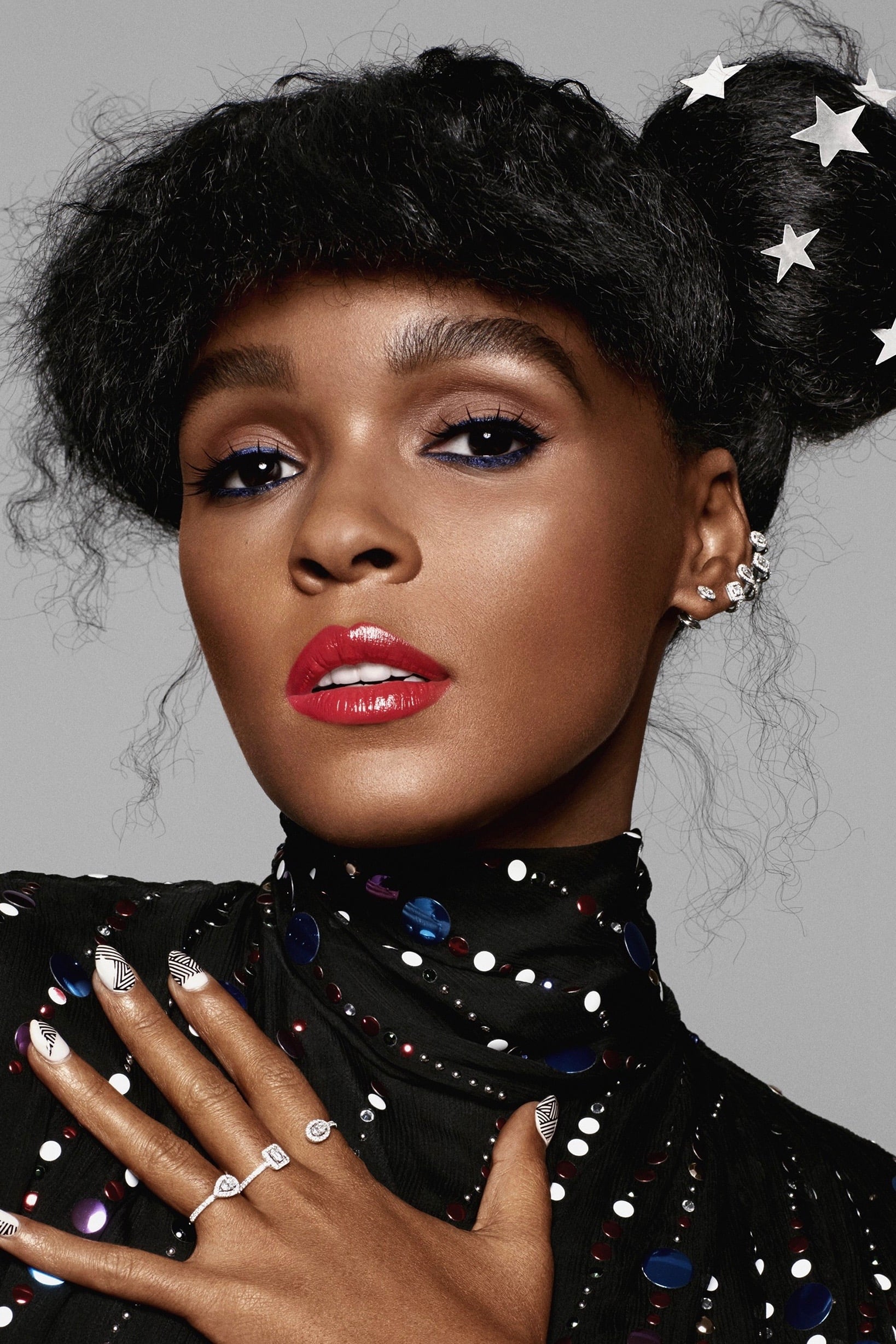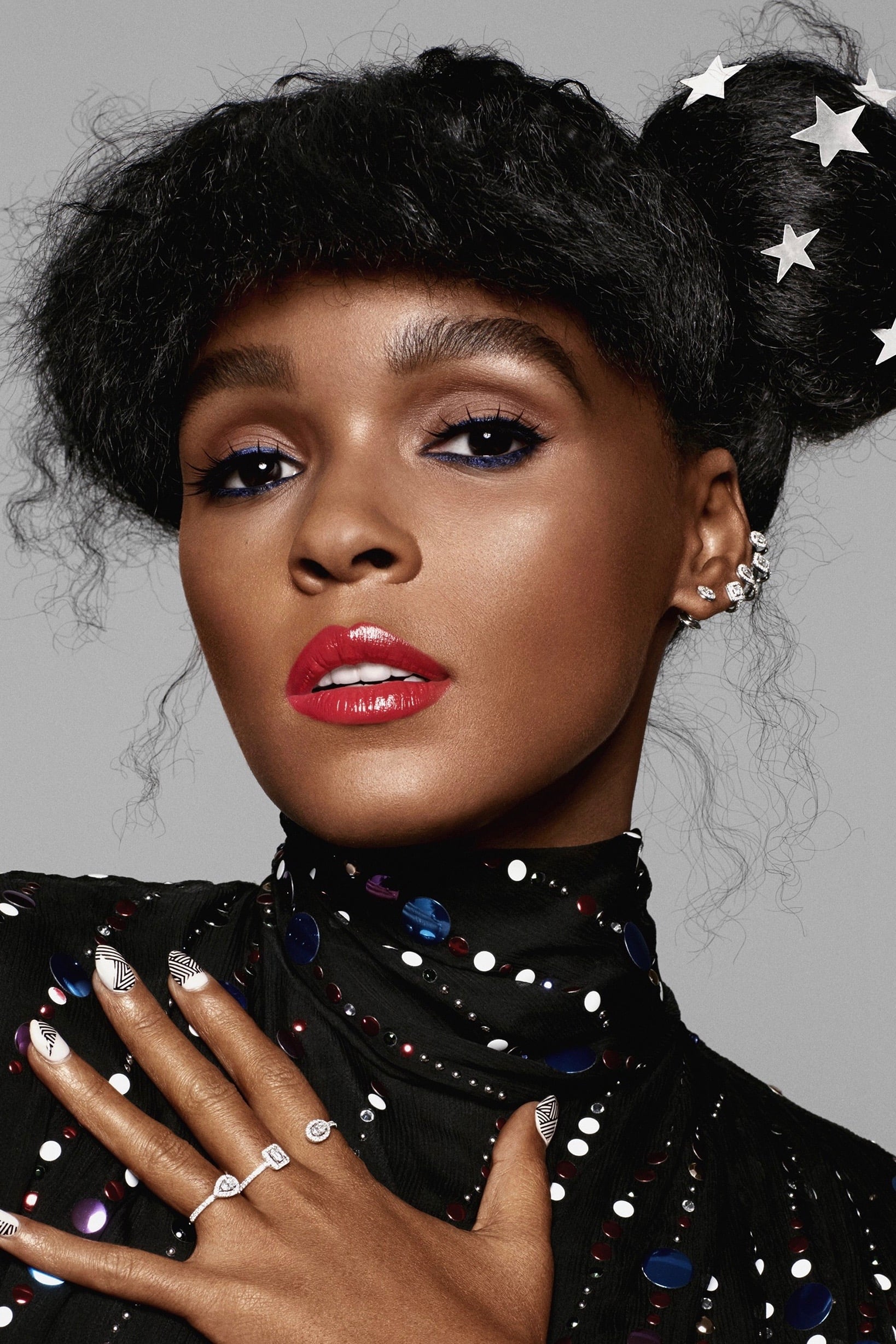 Information
Known for
Acting
Gender
Non-binary
Birthday
1985-12-01 (37 years old)
Birth name
Janelle Monáe Robinson
Place of birth
Kansas City, United States of America
Relationships
Tessa Thompson
Citizenships
United States of America
Residences
Atlanta, United States of America
Also known as
자넬 모네, Janelle Monáe Robinson, 저넬 모네이
Awards
Independent Spirit Robert Altman Award, Teen Choice Award for Choice Music – Single, Satellite Award for Best Cast – Motion Picture, Broadcast Film Critics Association Award for Best Cast, MTV Video Music Award for Best Art Direction, Screen Actors Guild Award for Outstanding Performance by a Cast in a Motion Picture, Black Reel Award for Outstanding Breakthrough Performance, Black Reel Award for Outstanding Ensemble

This article uses material from Wikipedia.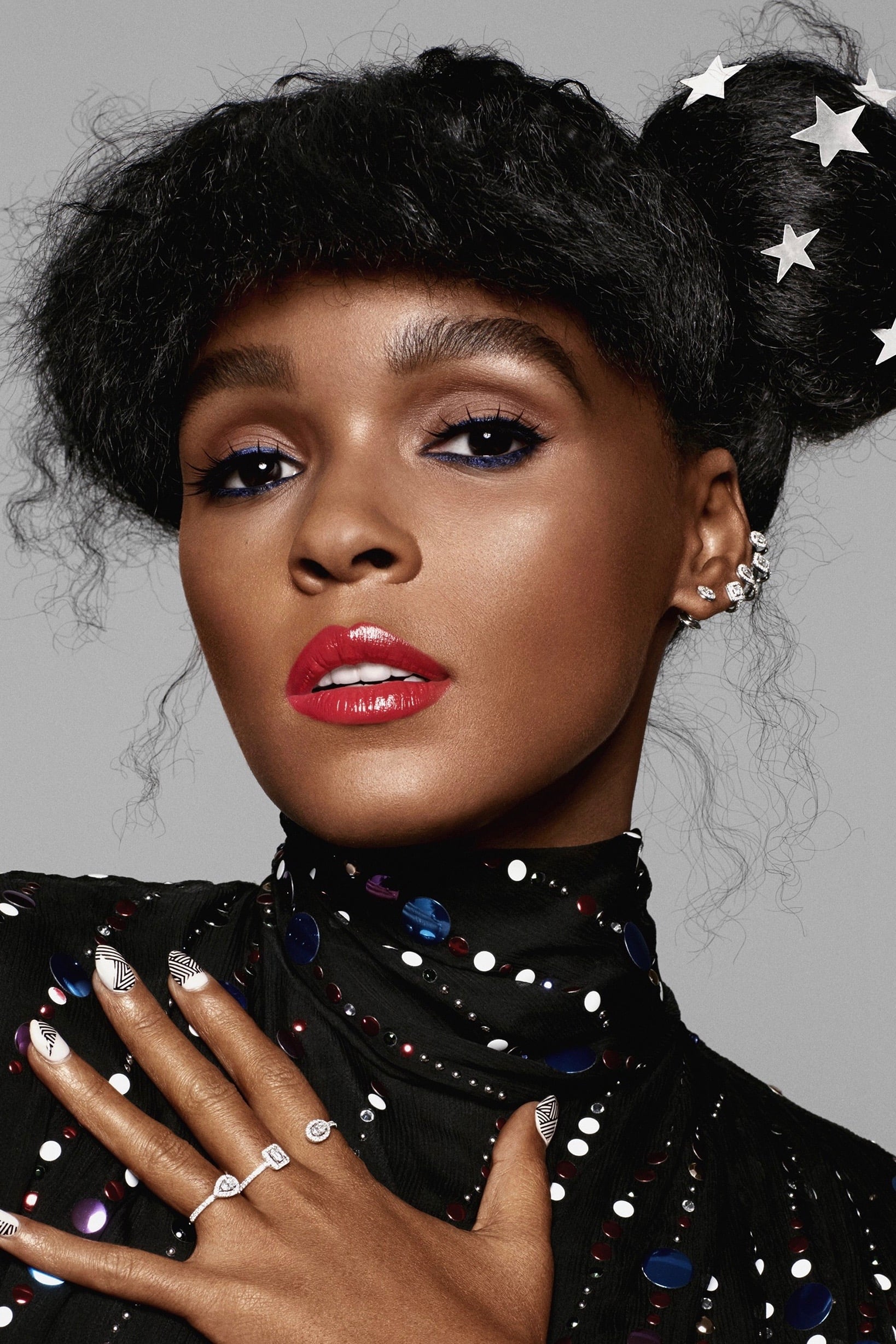 Janelle Monáe
Check gifts on Amazon
Copyright © MovieFit 2022