 Biography
Marthe Pauline Sansonnet, known as Marthe Sarbel, was born on 16 August 1884 in the 10th arrondissement of Paris and died on 10 August 1976 in Saint-Jean-d'Angély. She died at the age of 91 and was a widow since October 1951 of the actor Pierre Juvenet whom she had married in June 1922. La Place est Bonne!
A maid applies to a good position at the Dutilleul's, but she wouldn't know how good it was to be until people starts taking her for the lady of the house...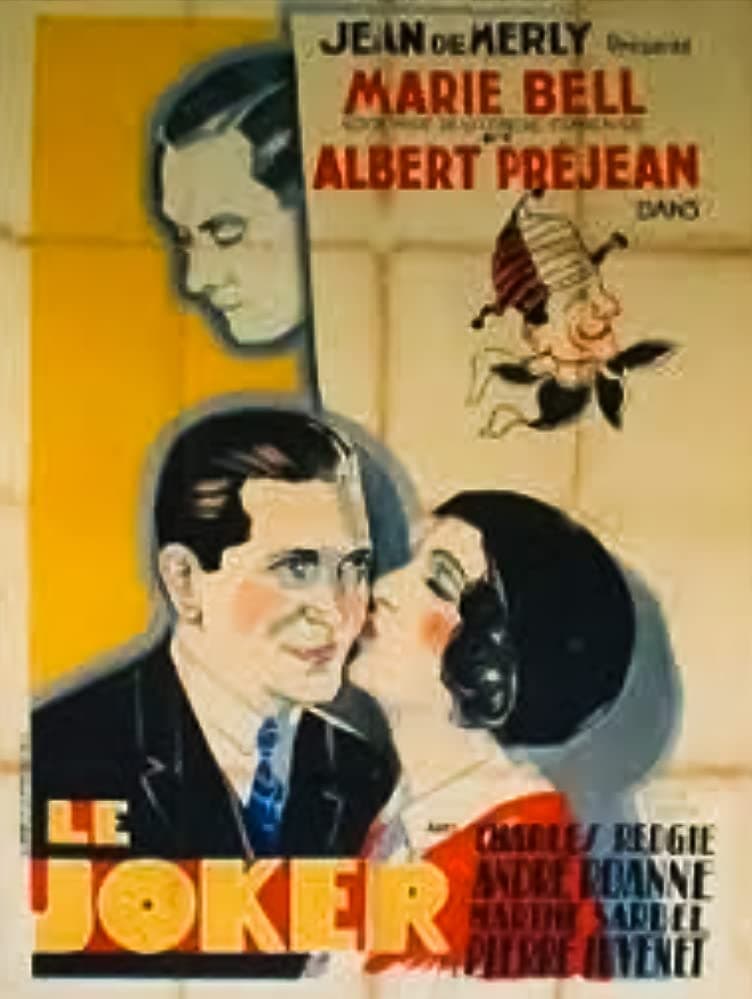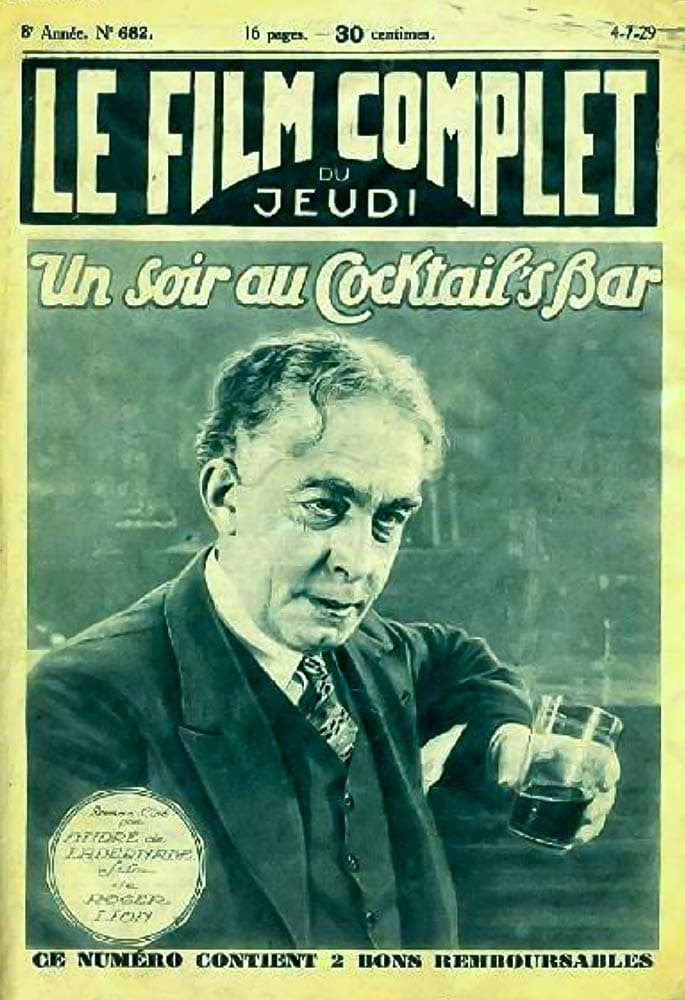 Un soir au cocktail's bar
From 6 P.M. to 8 P.M., in a documentary fashion, the film shows different character types sitting, meeting, and working at a cocktail's bar.