 Biography
Takeo Takahashi (高橋 丈夫, Takahashi Takeo) is a Japanese anime director.
TV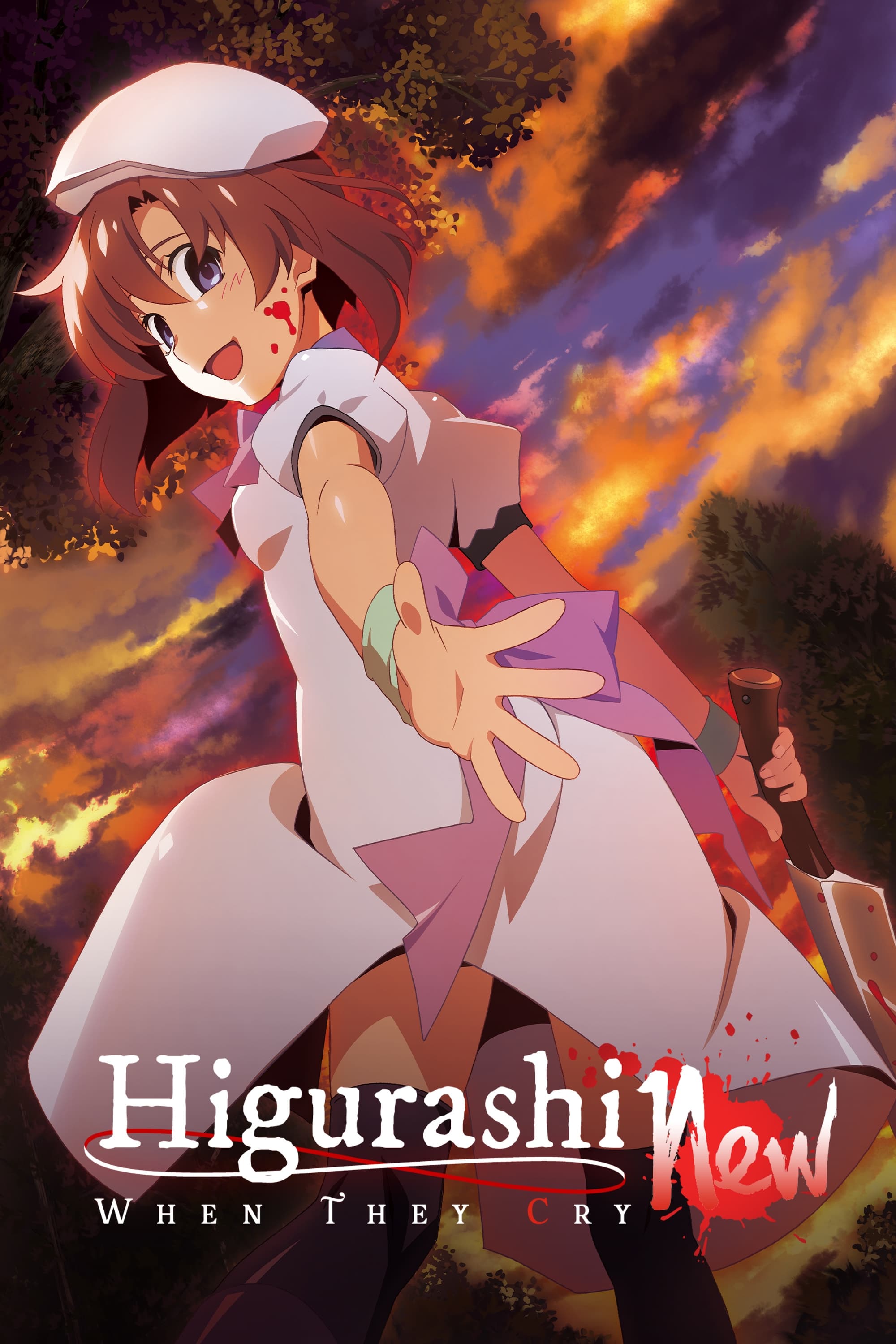 Higurashi: When They Cry - NEW
Keiichi is moving to a village. He arrived in time for the big festival of the year because he made friends with the girls from his school. His feelings of dread continue to grow even though something...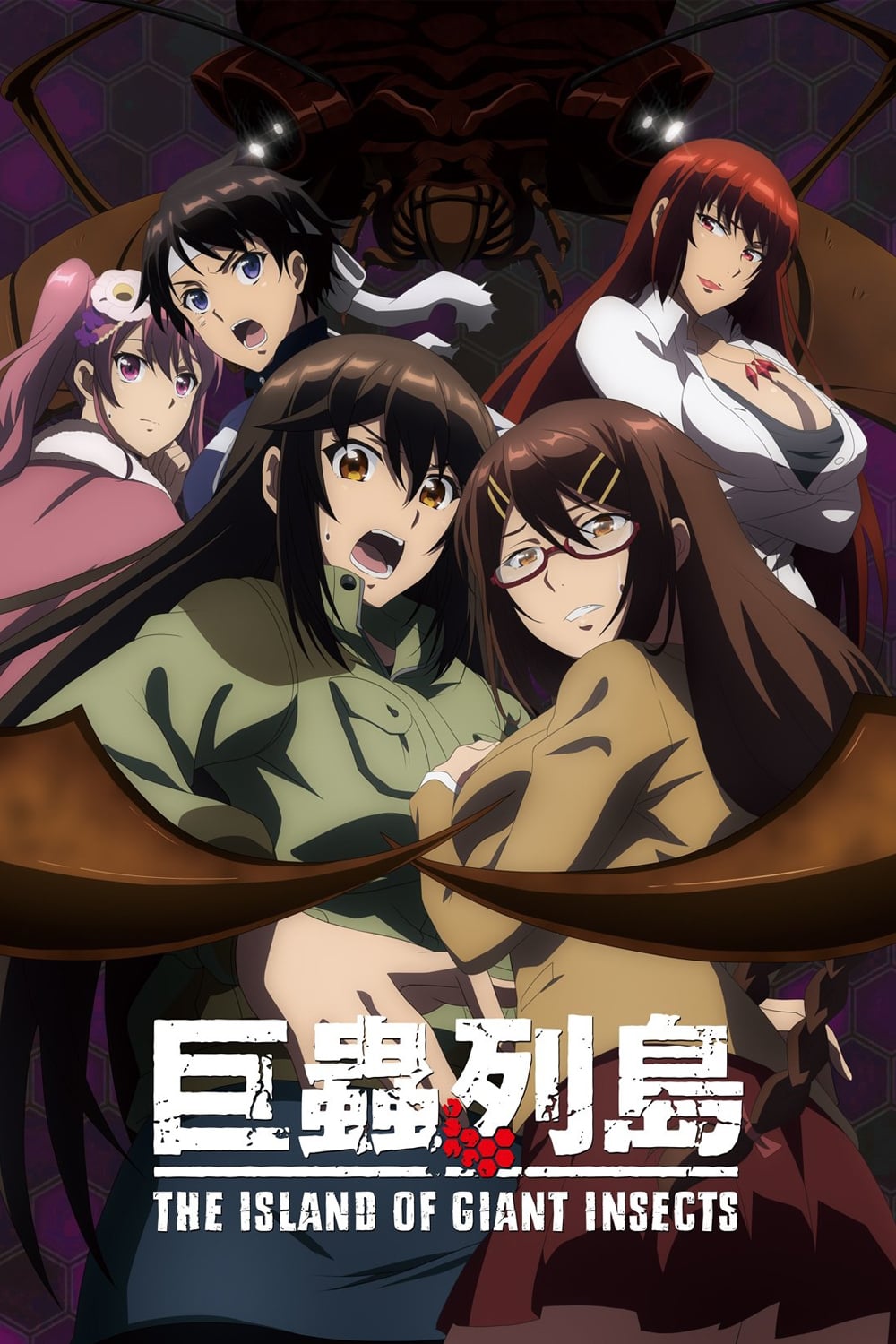 The Island of Giant Insects
After an airplane crash during a school trip, Oribe Mutsumi and her classmates were stranded on a seemingly deserted island. Mutsumi found the other survivors, and used her wilderness knowledge to hel...
TV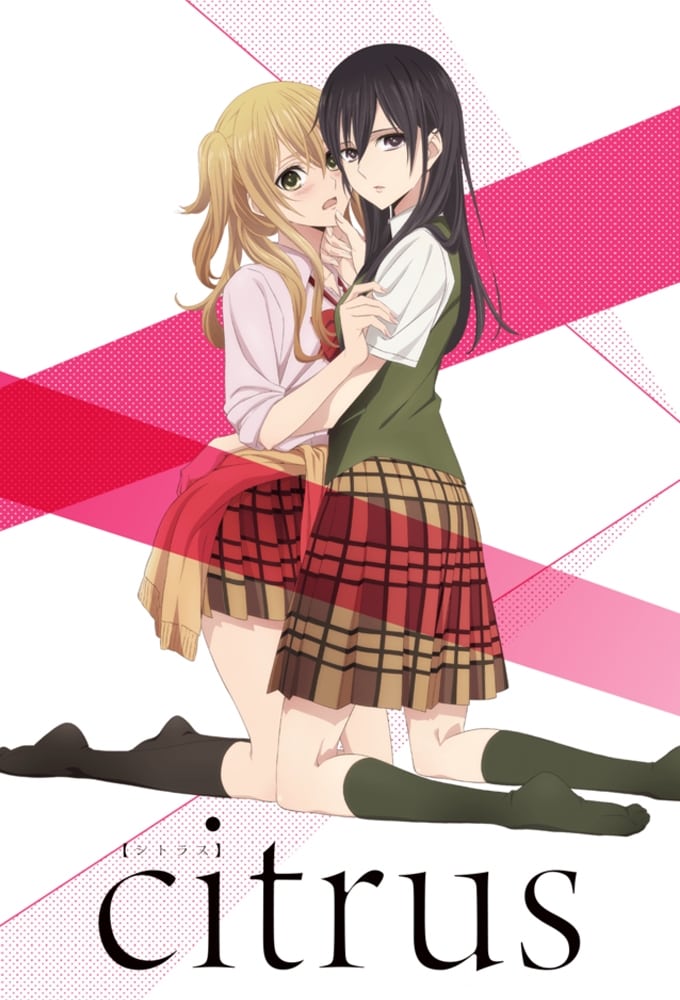 Citrus
After her mother's remarriage, Fashionable Yuzu imagined the first day at her new school differently; she didn't know it would be an ultra-strict and conservative girls' school. She got into a fight w...
TV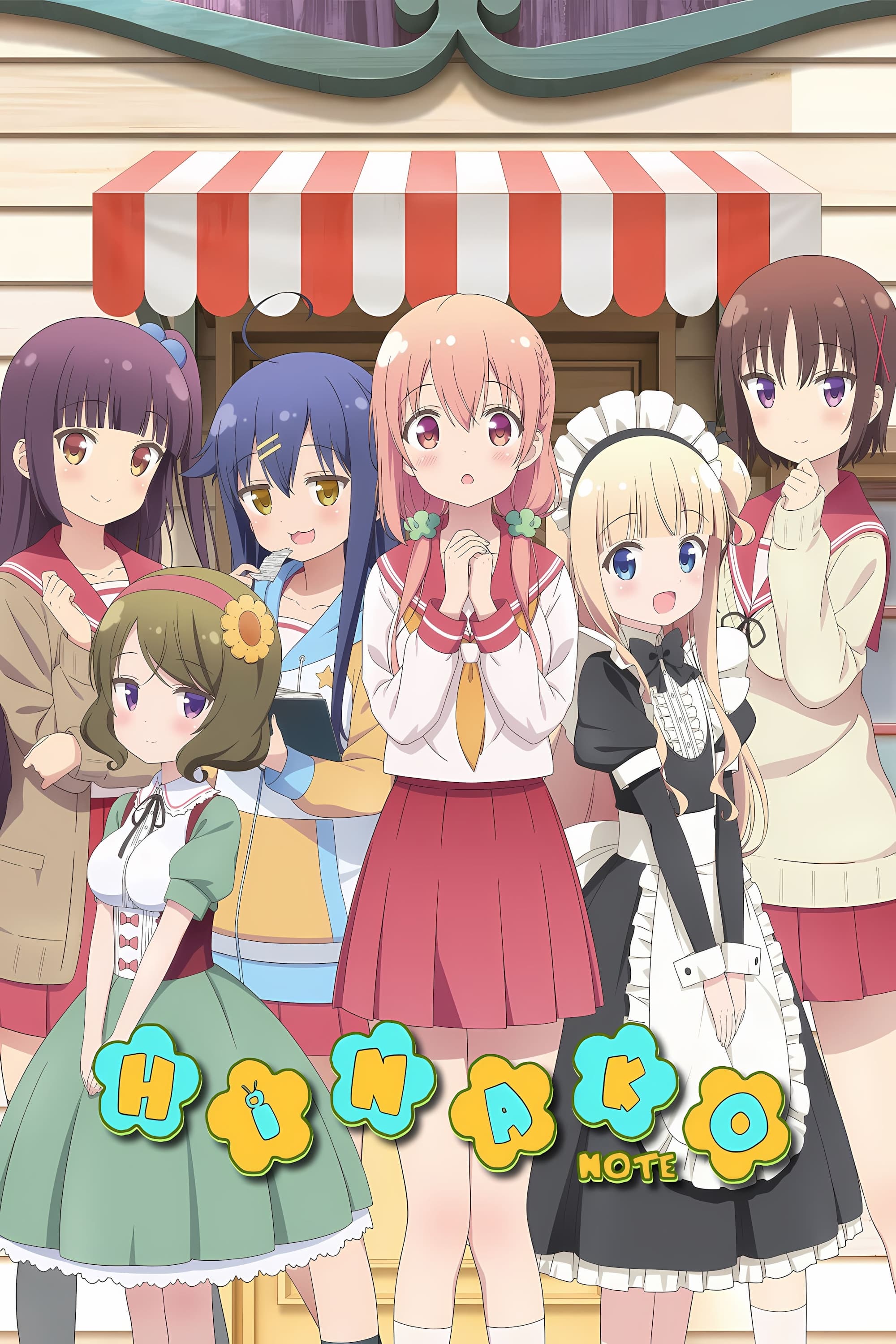 Hinako Note
Born and raised in the countryside of Japan, Hinako "Hina" Sakuragi gets anxious easily when she talks to new people—so much so that she resembles a stiff scarecrow. To overcome this, Hina hopes to ge...
TV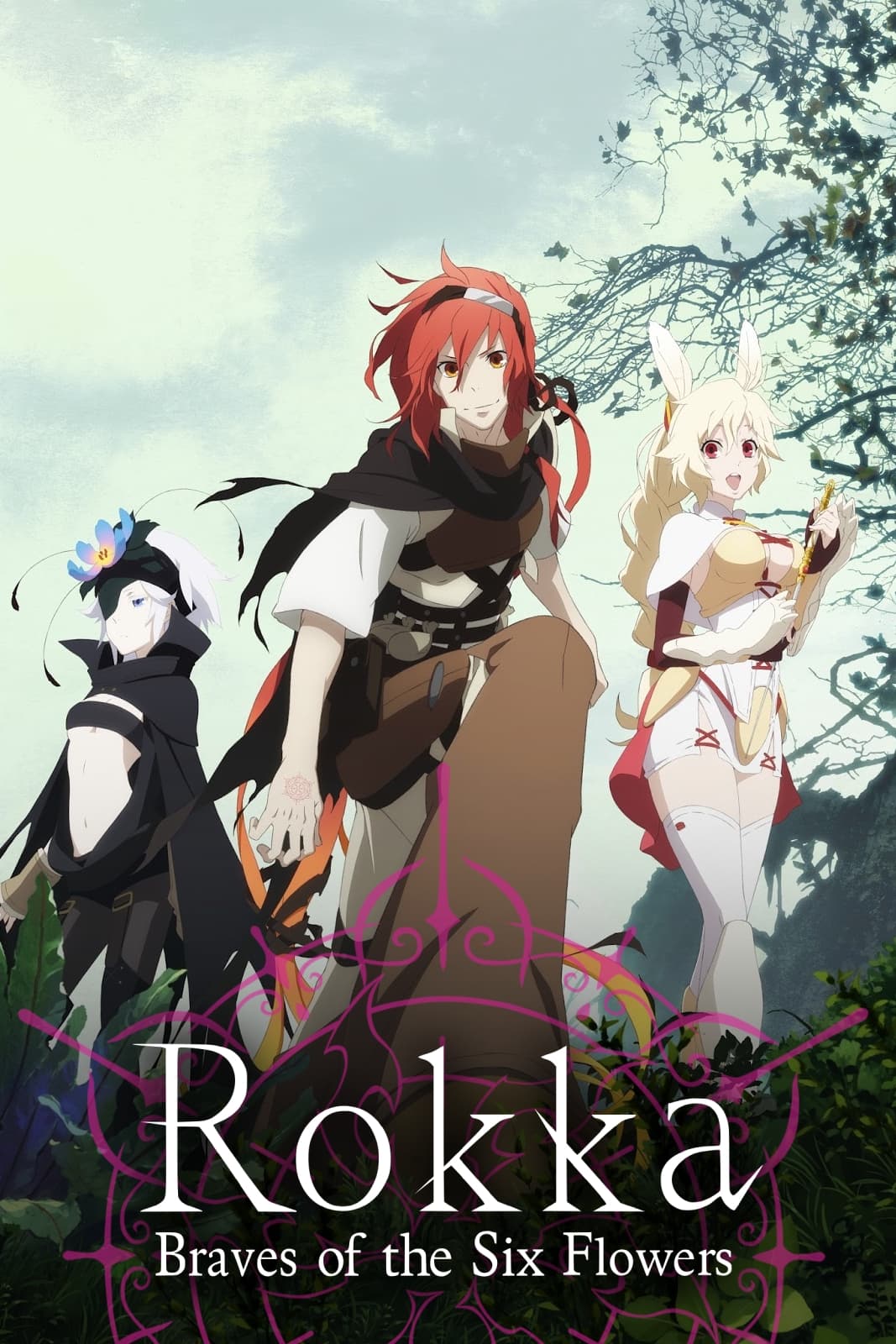 Rokka: Braves of the Six Flowers
After the Majin awoke from the depths of darkness, the deity of fate chose six heroes and gave them the power to save the world. Adlet, a boy who proclaims himself the strongest on Earth, was selected...
TV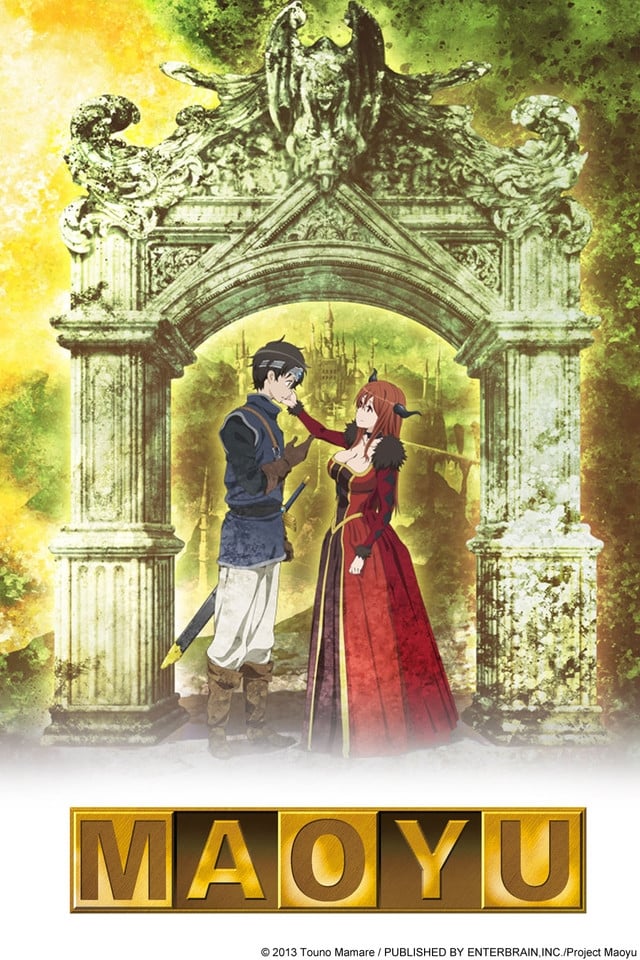 Maoyu: Archenemy & Hero
The story is set in a world embroiled by war between Humans and Demons. The Humans' greatest hero invades the Demon Queen's castle determined to vanquish her. However, instead of fighting back, the Qu...
TV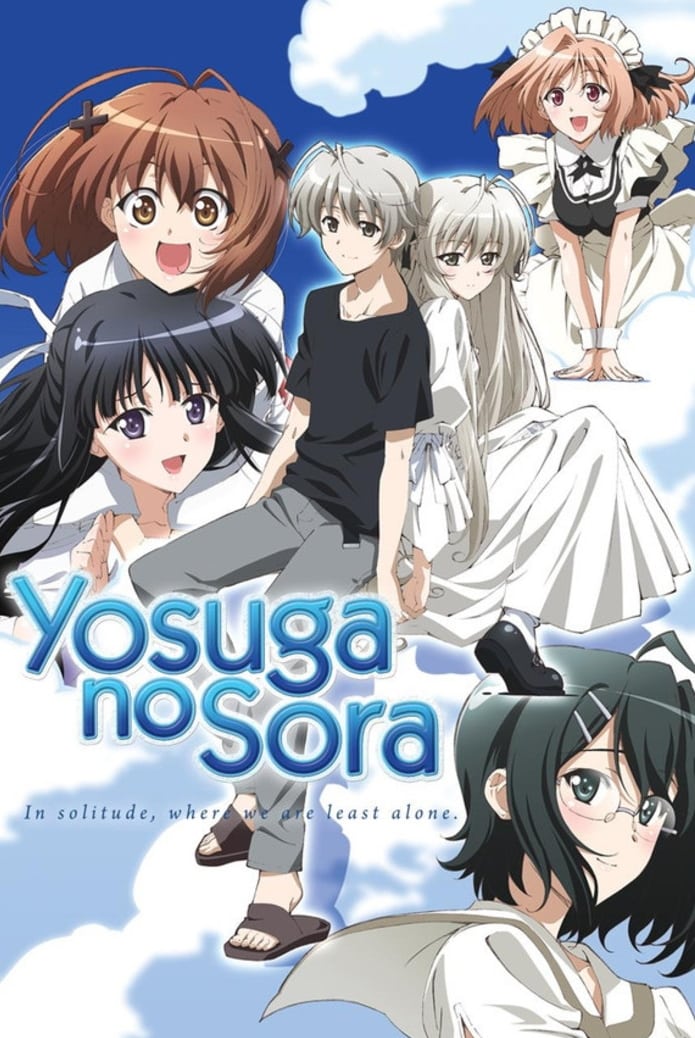 Yosuga no Sora
Kasugano Haruka and his sister Sora have lost both their parents in an accident, and with them all their support. They decide to move out of the city to the rural town where they once spent summers wi...
TV
Aki Sora: In a Dream
The relationship between the siblings Aki and Sora continues to grow, even with the family constantly around. Nami on the other hand has strong feelings for her friend Kana, even though Kana actually ...
TV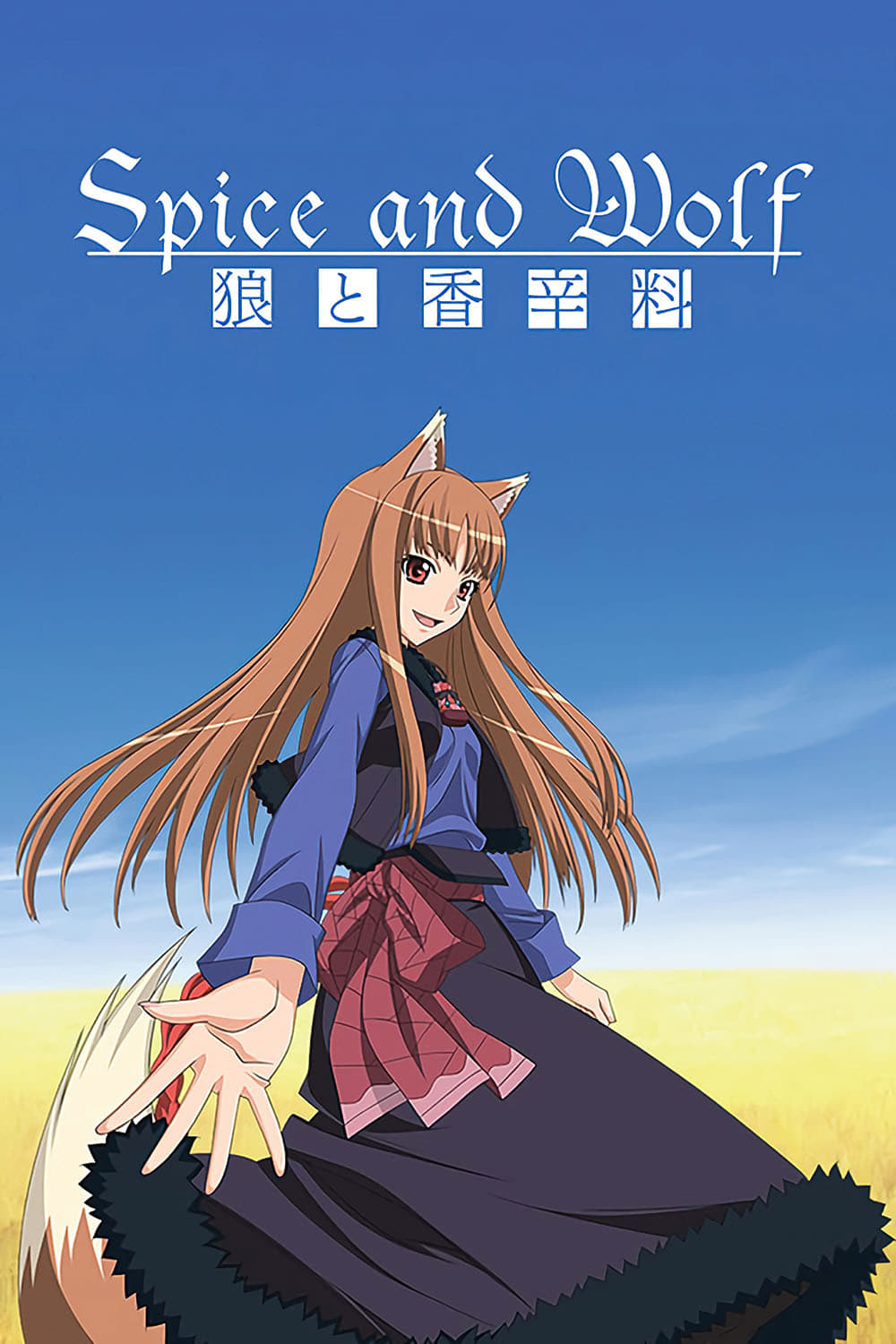 Spice and Wolf
A naked girl with the ears and tail of a wolf is asleep in Lawrence's cart. She is known as a harvest goddess with an untamed beast inside who wants to return to her home in the north. A simple peddle...
TV
Color of the Sky, Color of the Water
The story revolves around two high school girls. Asa Mizushima (水島朝 Mizushima Asa) is a transfer student who soon joins the swim club to get her mind off her parents' divorce. She is confronted by Haj...
TV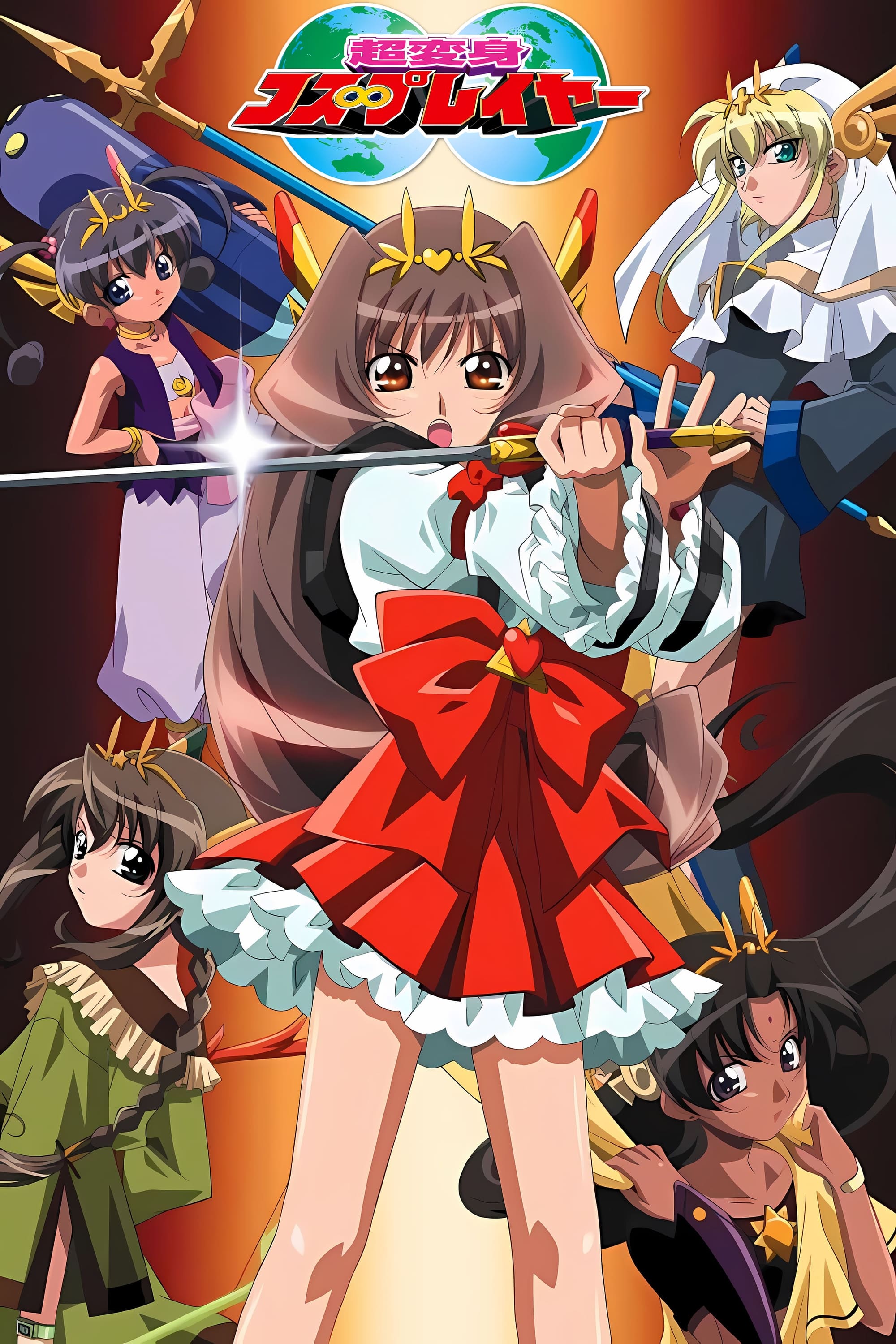 The Cosmopolitan Prayers
Koto unknowingly seals away the Sun Goddess Amaterasu, and now she is in a different world and can't return. Meeting priestesses who combat the evil in this strange place she learns that Black Towers ...
TV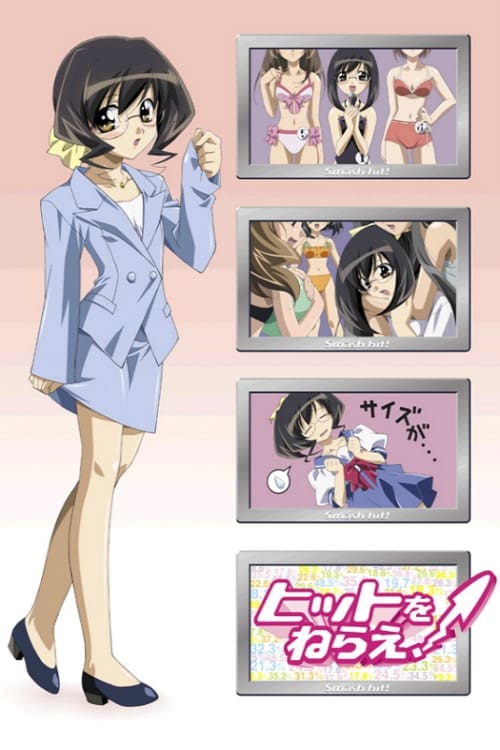 Smash Hit!
The Houchiku Corporation has a person named Mitsuki Ikuta who makes movies. She is perceived to be a very immature woman, still wearing childish fashions. A fan of the detective movie genre, she sudde...