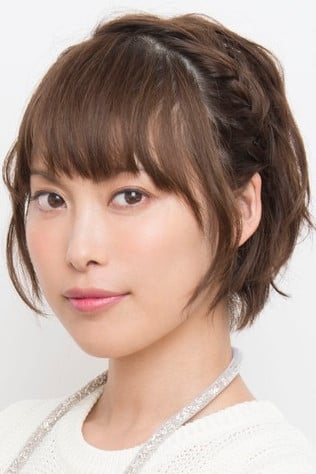 Biography
Ayuru Ōhashi (大橋 歩夕, Ōhashi Ayuru, born April 28, 1984), formerly known as Erika Nakai (仲井 絵里香, Nakai Erika), is a Japanese voice actress and singer from Tokyo. Some of her major roles are Aoi in Wish Upon the Pleiades original net animation (ONA) and its anime adaptation, Eila Ilmatar Juutilainen in Strike Witches, Adele in Horizon in the Middle of Nowhere, Oryō in Girls und Panzer, and Anju Yuuki in Love Live! School Idol project. She was associated with ToriTori agency until June 2015. She is currently associated with Mausu Promotion.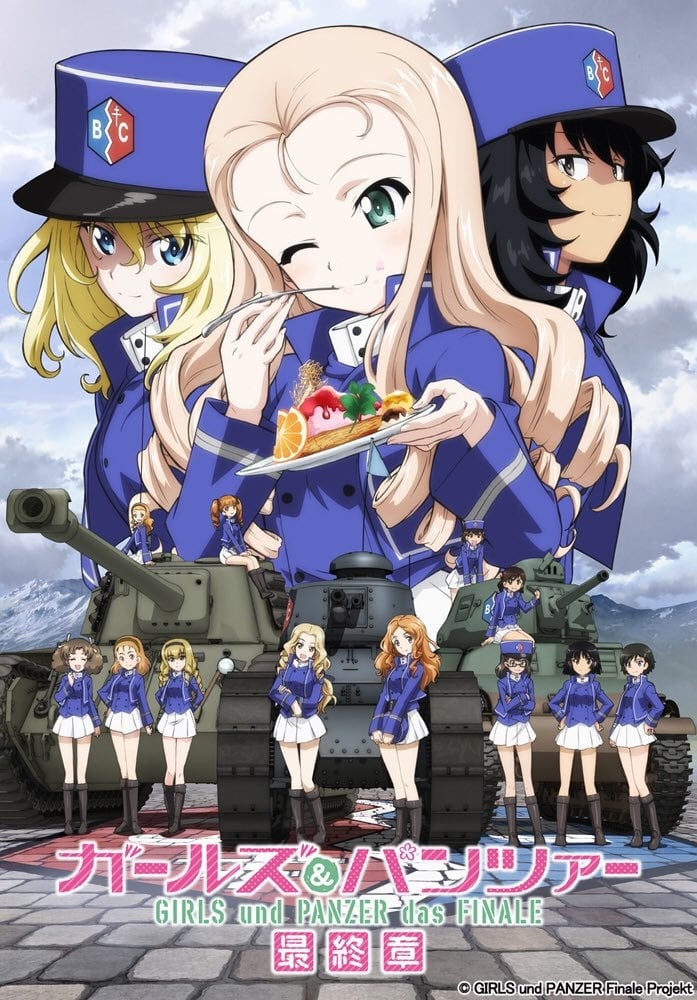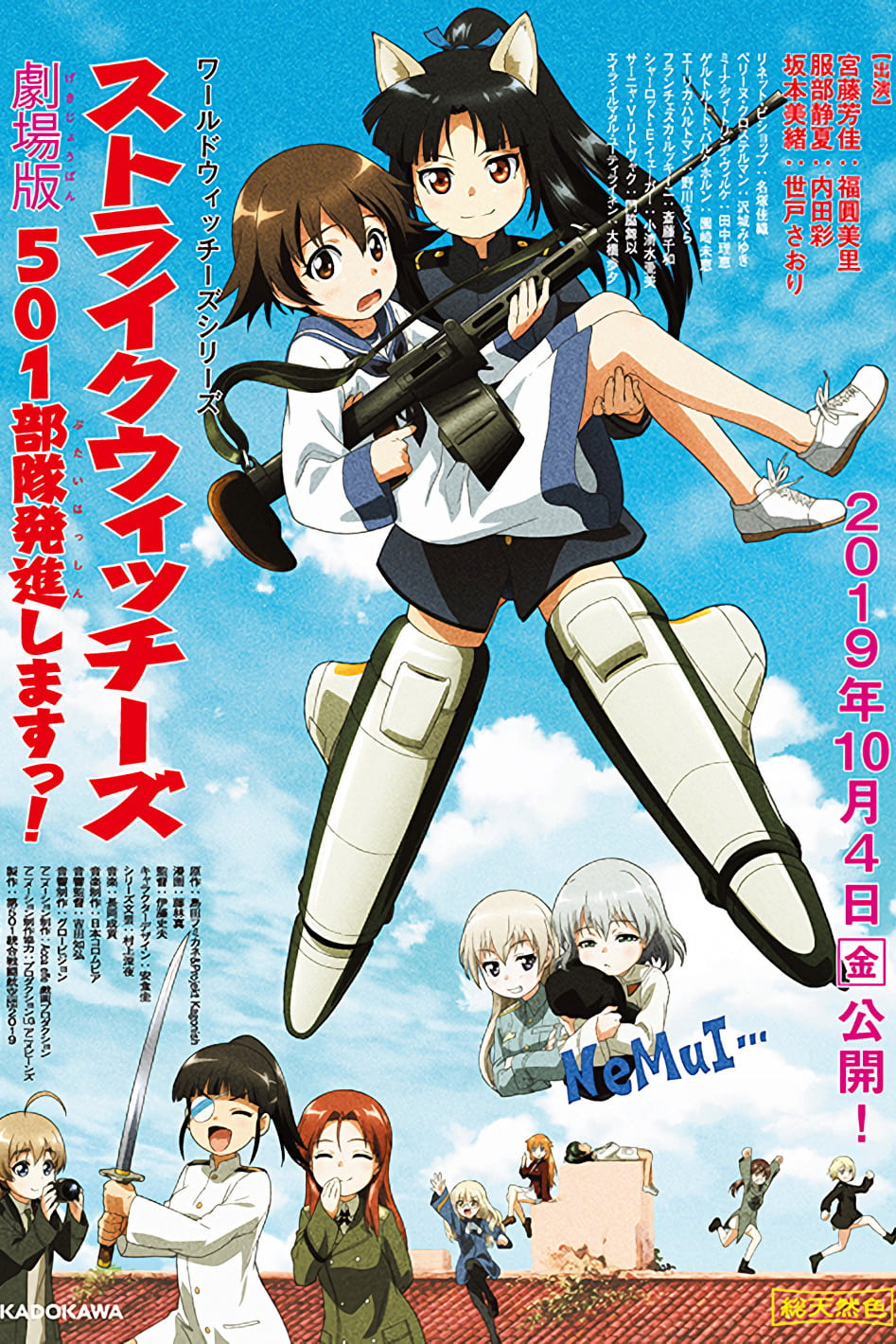 TV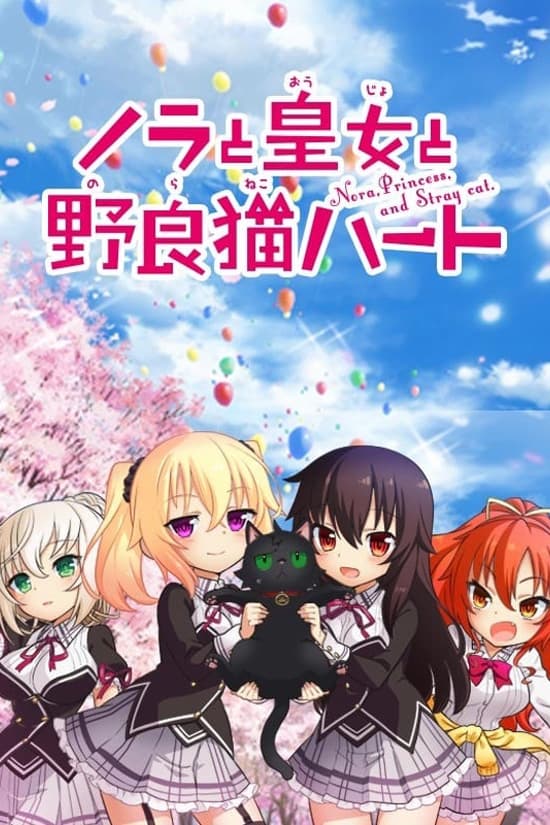 Nora, Princess, and Stray Cat
A high school boy and a girl are in a park and the girl claims to be a princess of the underworld. The act of accidentally kissing turns the other into a black cat. A few days later, Nora turns back i...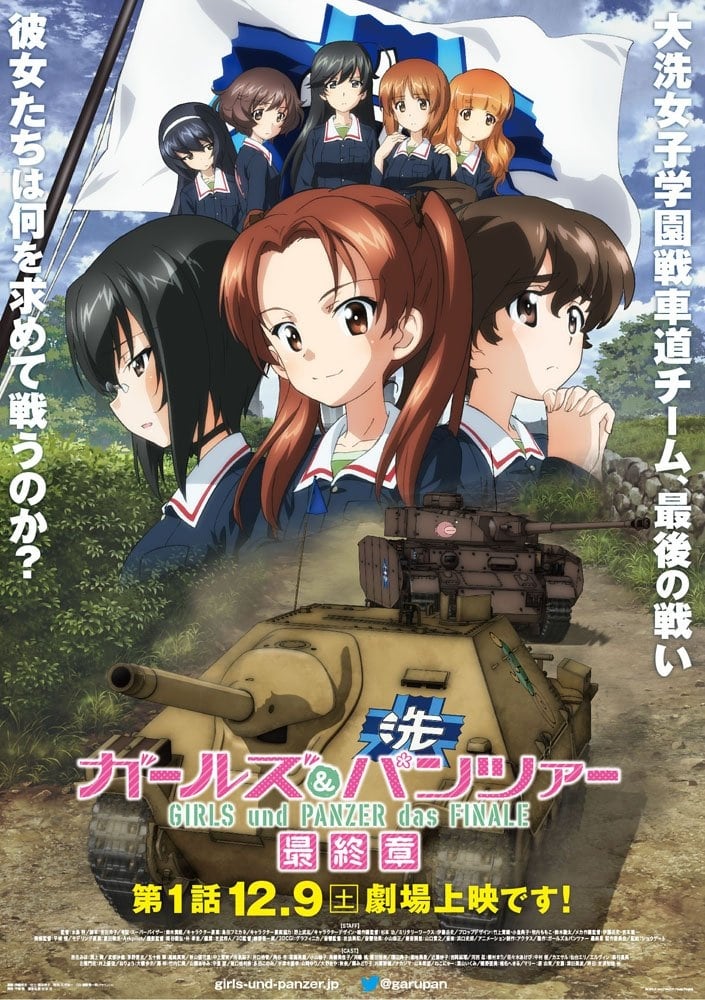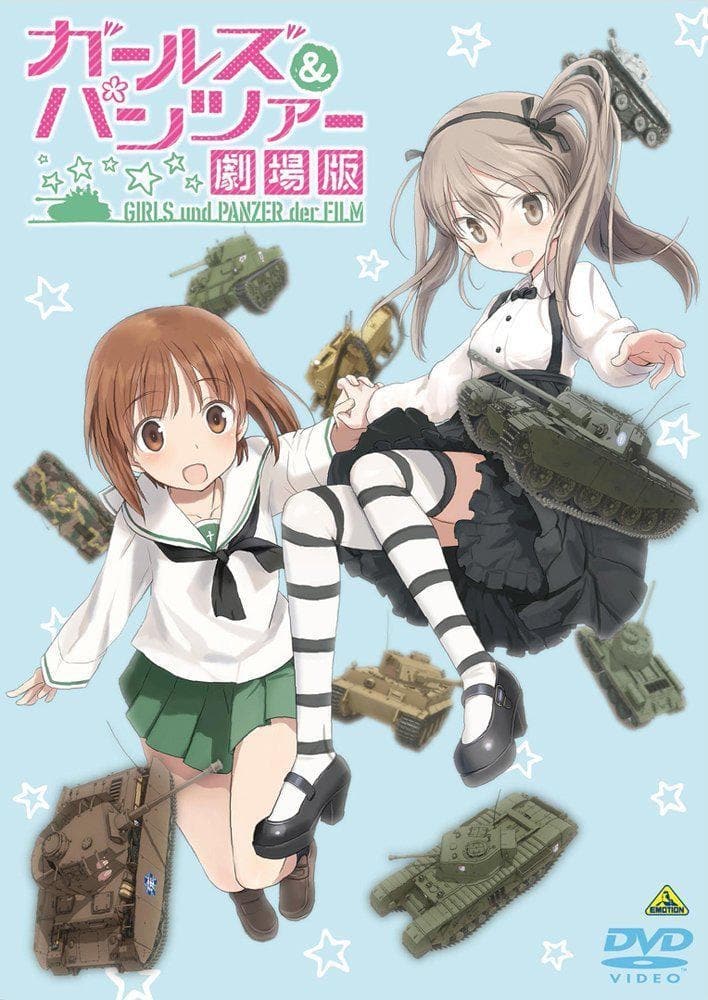 TV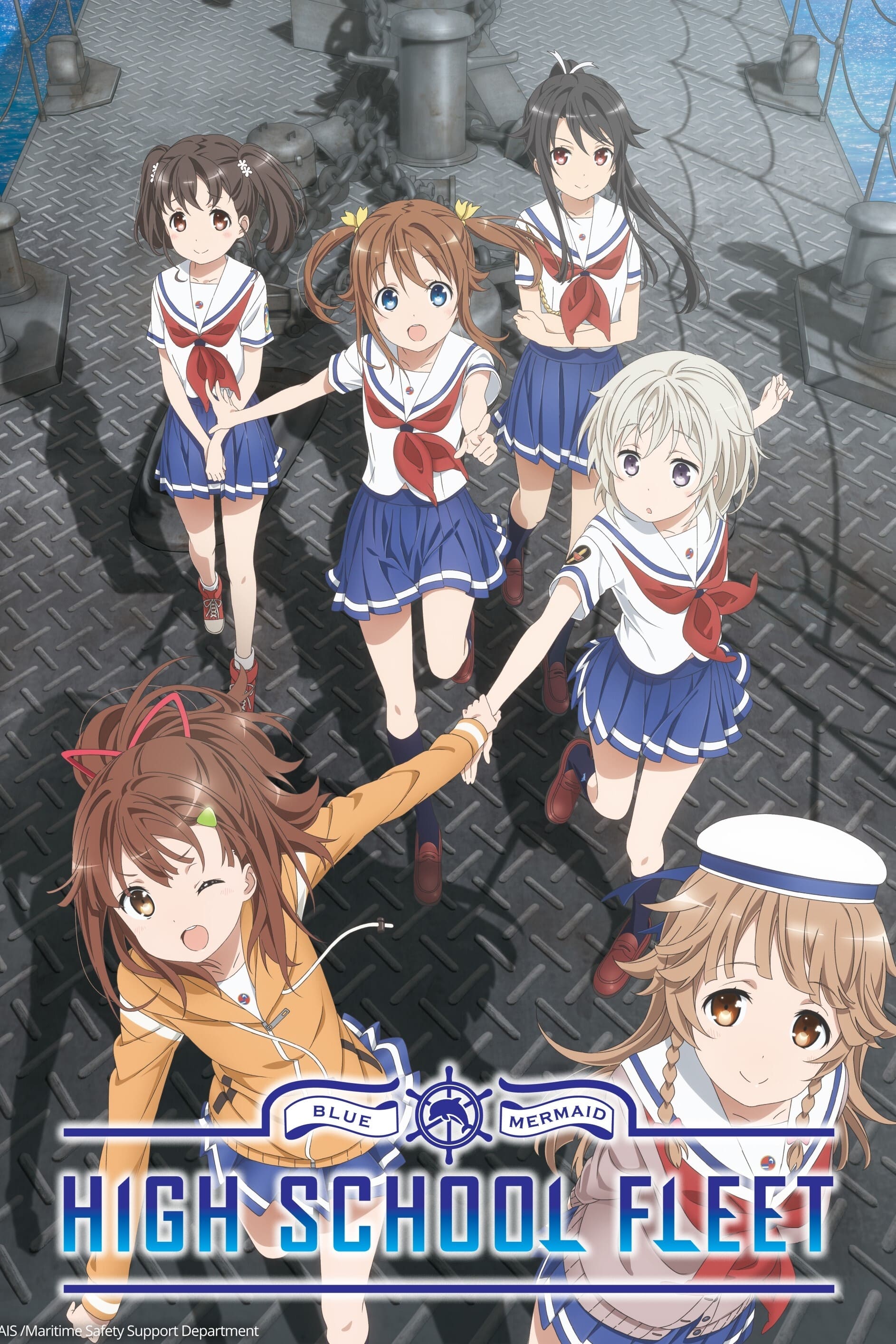 High School Fleet
Journeying across the sea, living by the sea, and protecting the sea. Japan lost much of its area to submergence because of a shift in tectonic plates around 100 years ago. One after the other, coasta...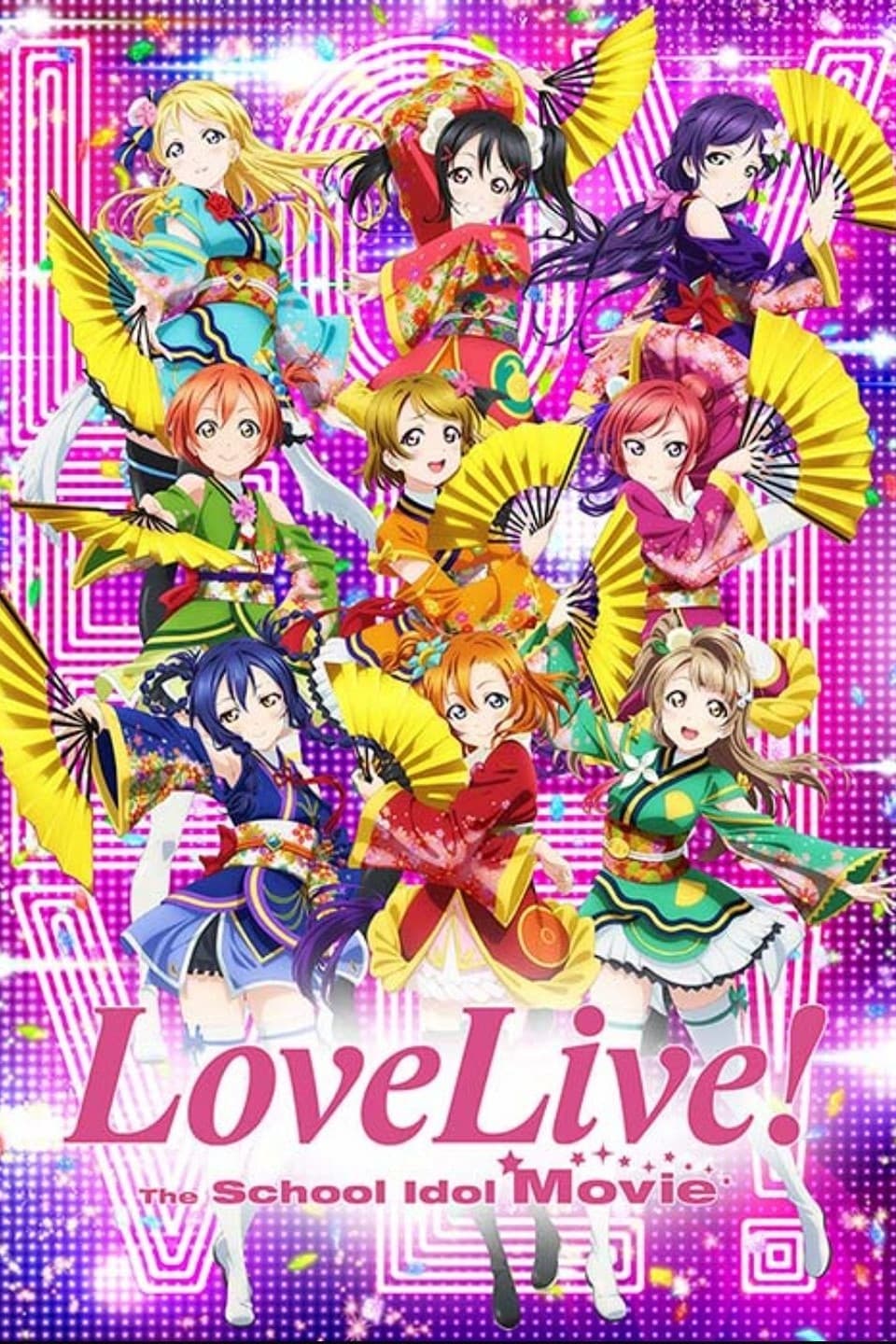 Love Live! The School Idol Movie
The 9 girls continue to learn and grow in this new and unfamiliar world, despite the fact that's, the defending champion of the school idol tournament, plans to dismantle their group after the graduat...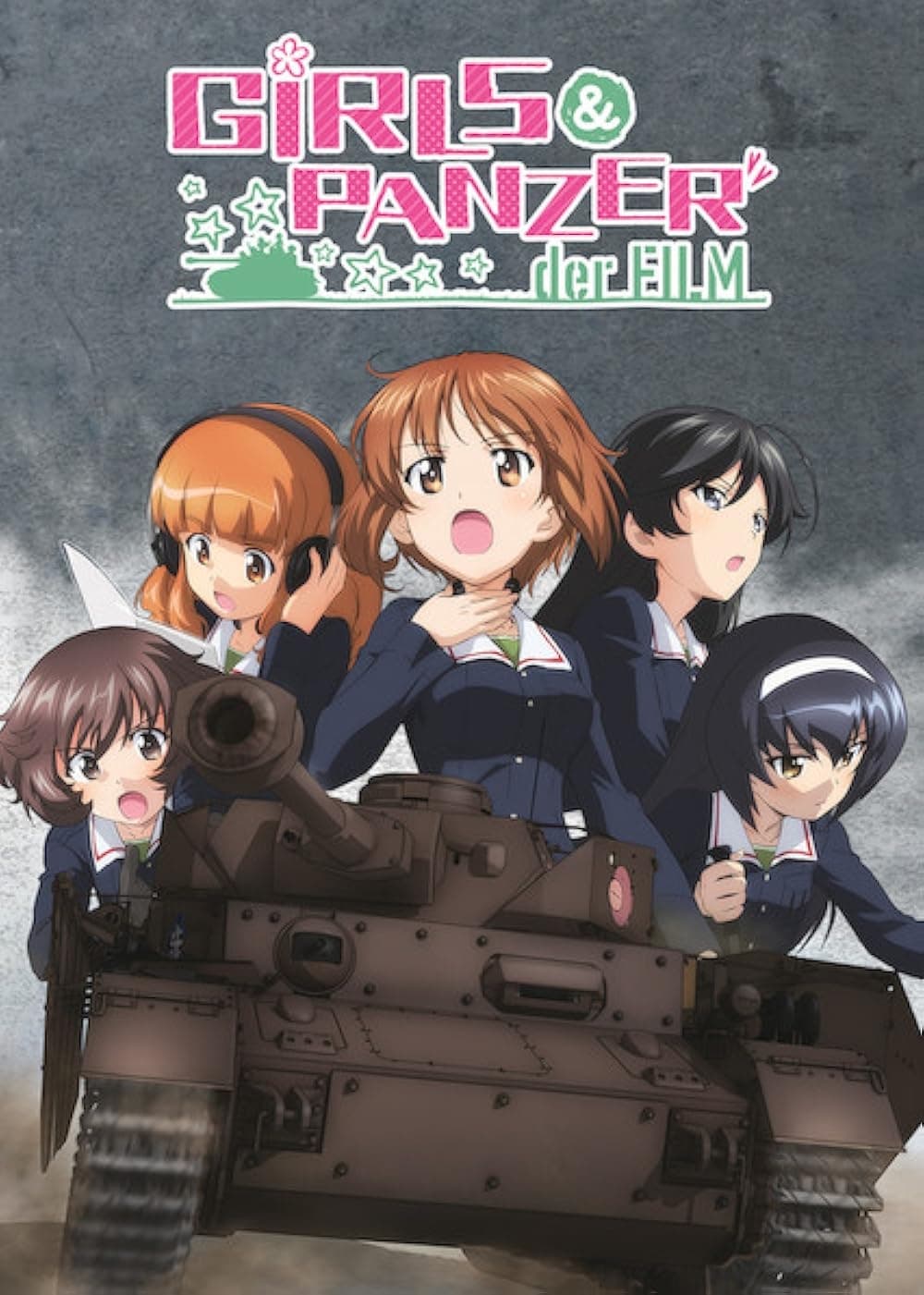 Girls und Panzer: The Movie
There is a theatrical version of Girls und Panzer TV. The movie is a sequel to the TV show, according to the paper.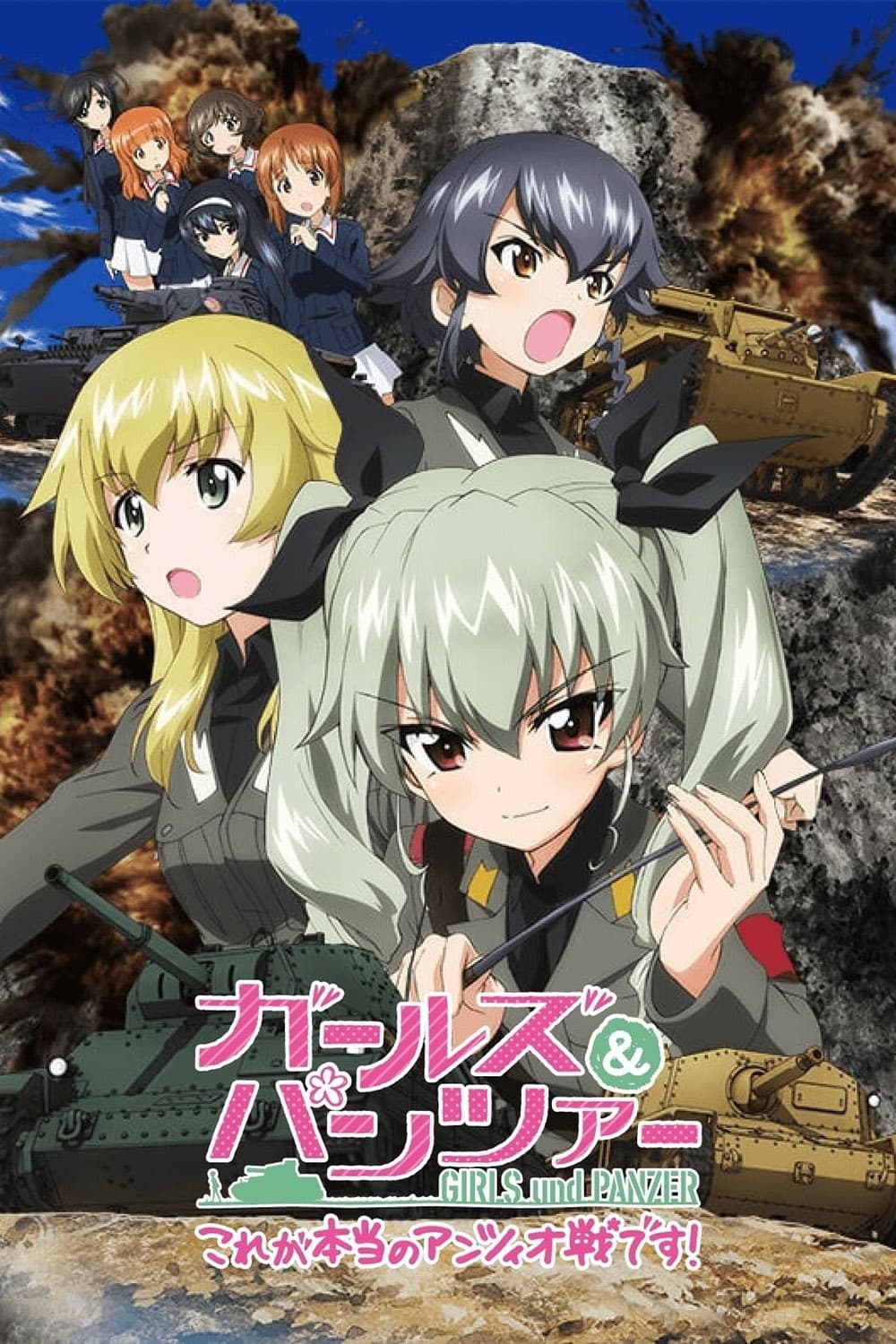 TV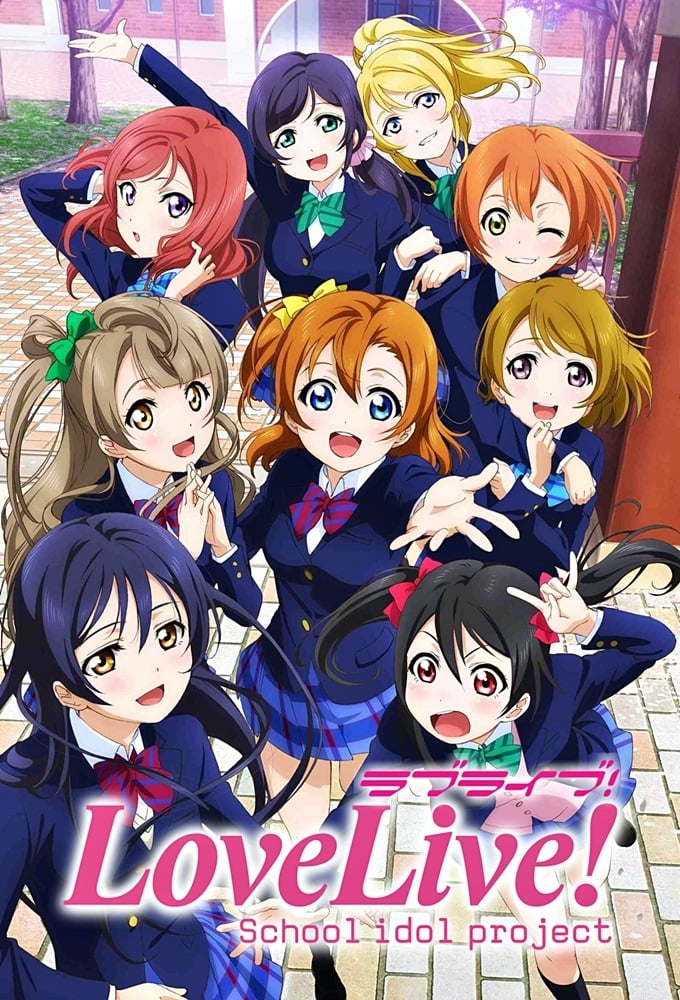 Love Live! School Idol Project
Otonokizaka High School is planning to close within three years. However, nine female students come together with one thing in mind—form a pop idol group to revive the school's popularity and keep it ...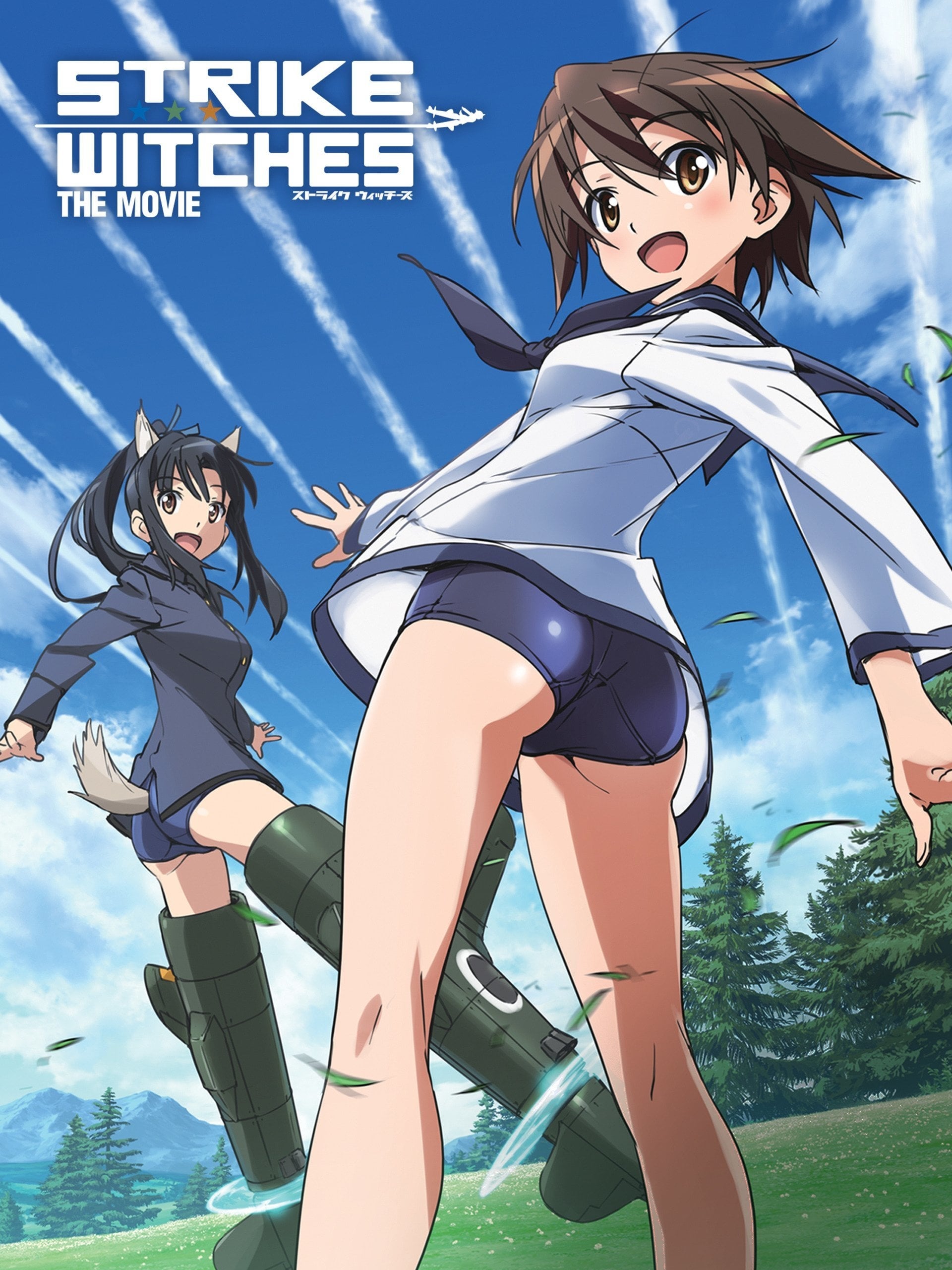 Strike Witches the Movie
The Neuroi appeared in 1939. Their attacks drove people out of their towns and cities, but nobody knows where they came from or what their ultimate goal was. The "Striker Unit" is a weapon that uses m...
TV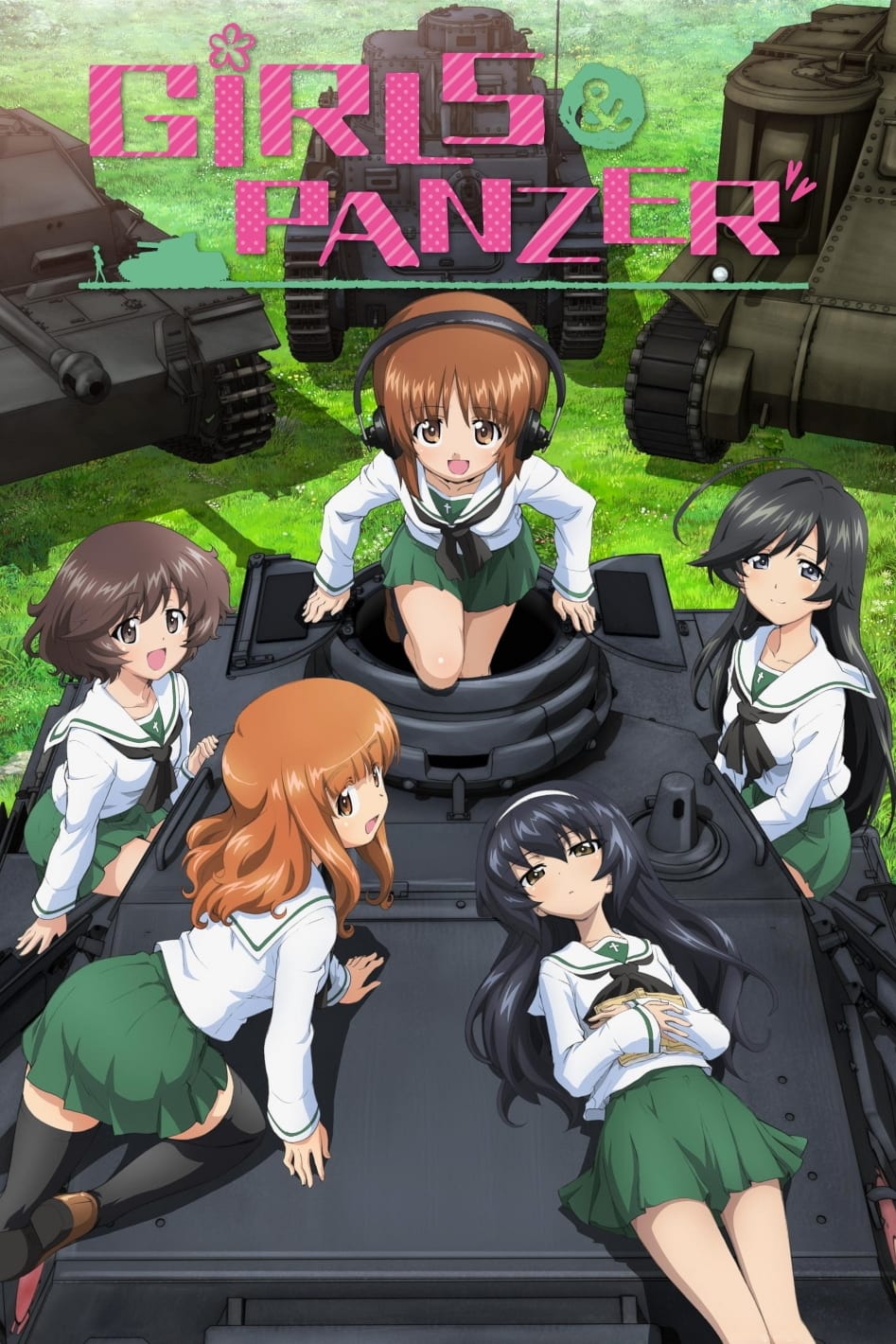 Girls und Panzer
Sensha-do is a traditional Japanese martial art for girls. Miho, a girl who just transferred into the rai Girls' Academy in Ibaraki Prefecture, has been ordered by the academy's student council chairp...
TV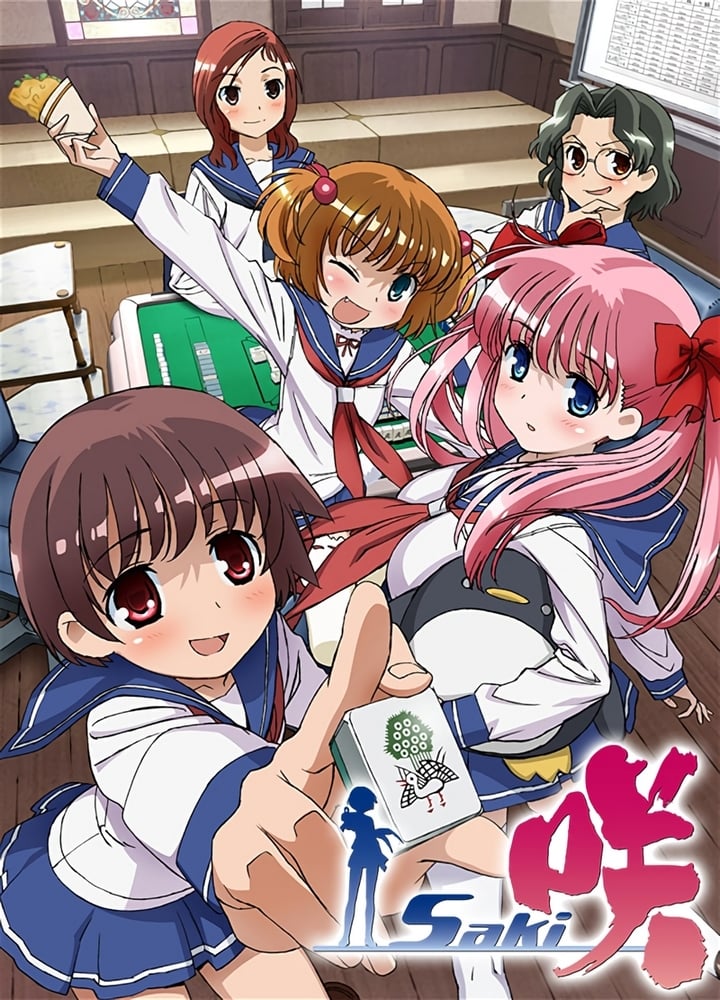 Saki
The story of a girl's mental and emotional growth as she and her fellow teammates battle fearsome rivals, all vying for the national high school mahjong tournament, is a cross between sports action an...
TV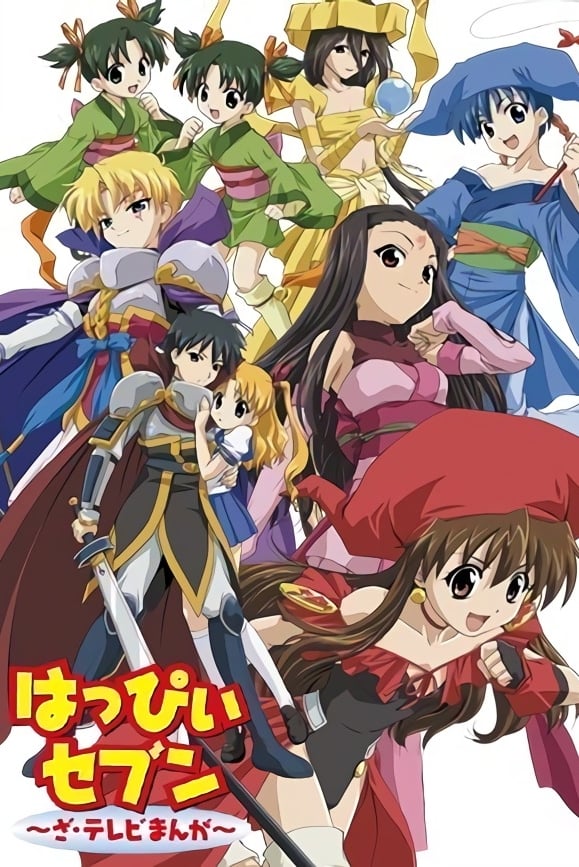 Happy Seven
Amano Sakogami has a lot of bad luck. One day, she stumbles into the clubroom of the Better Fortune Research Organization, which consists of a boy and seven other girls who secretly use the power of t...