Biography
Legend of the Dragon is an animated series consisting of 26 episodes followed by 13 additional episodes for a total of 39 episodes. It is produced by BKN and premiered in October 2006 as part of the Jetix block on Toon Disney. Subsequently, the two-part premiere, "Trial by Fire" was shown as a Jetix Blockbuster on ABC Family in August before all Jetix programming moved to Toon Disney. In the UK, the first 26 episodes have aired across CBBC. It premiered in Summer 2005 on the CBBC channel. The last thirteen episodes of the show aired in Australia on Network Ten's Toasted TV from 19 March 2008 and ended in 2012.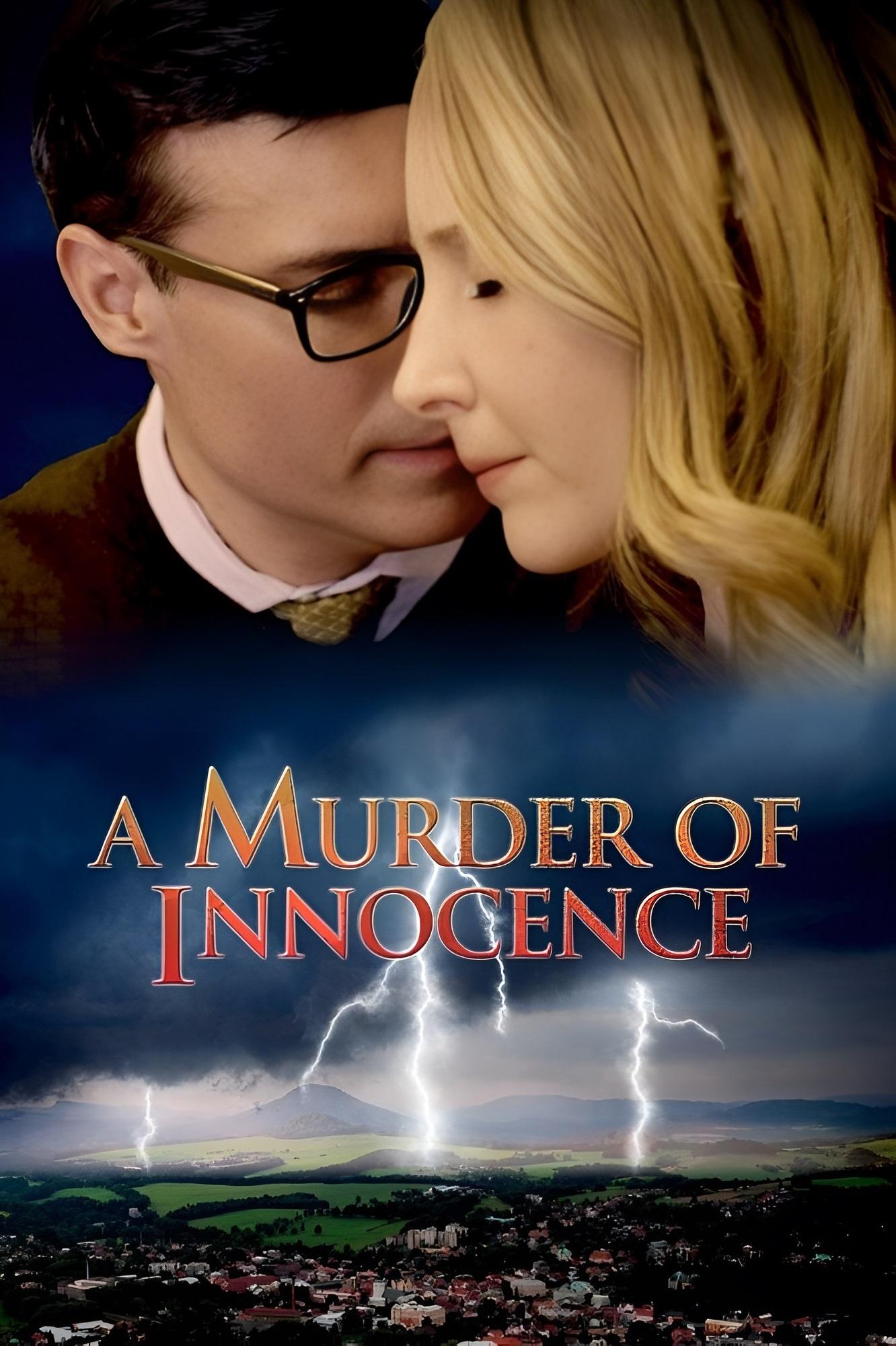 A Murder of Innocence
A community is devastated by the murders of a prominent couple and the police struggle to find the killer. As a darkness settles over the town, Albert, the new resident pastor must help his church and...