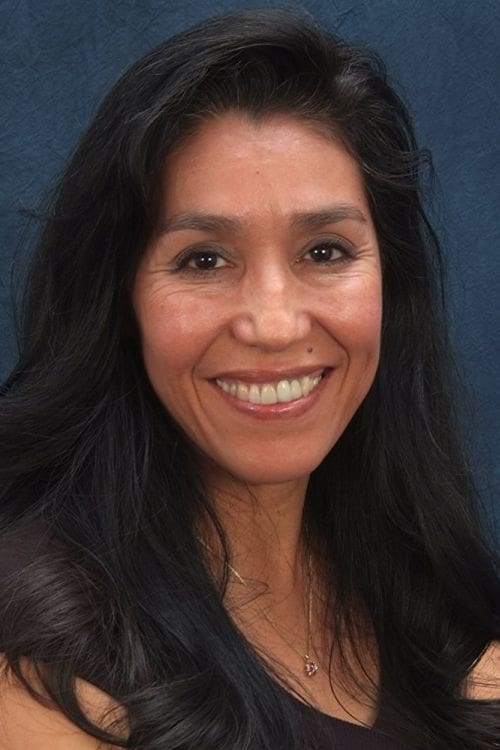 Maria Bethke
Known For: Acting · Gender: Female
Biography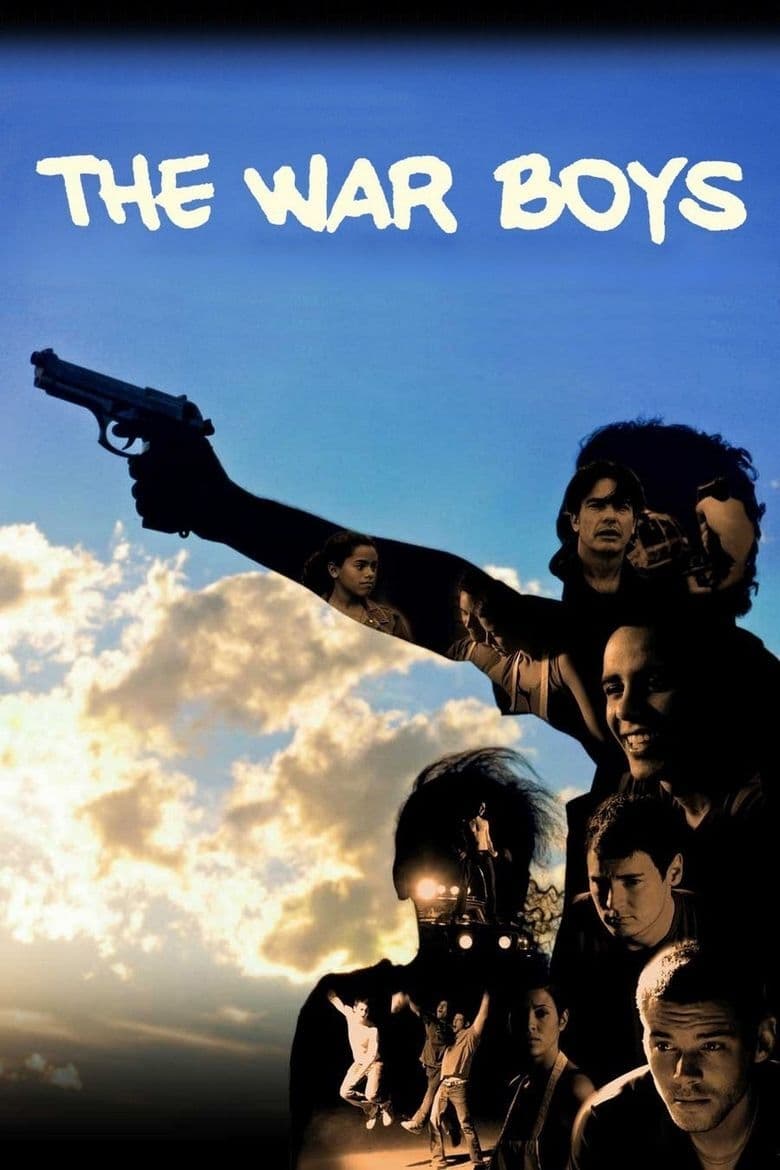 The War Boys
Best friends since high school, David, George, and Greg are referred to as The War Boys. They used to perch on the US-Mexican border, waiting to catch illegal immigrants who were trying to cross into ...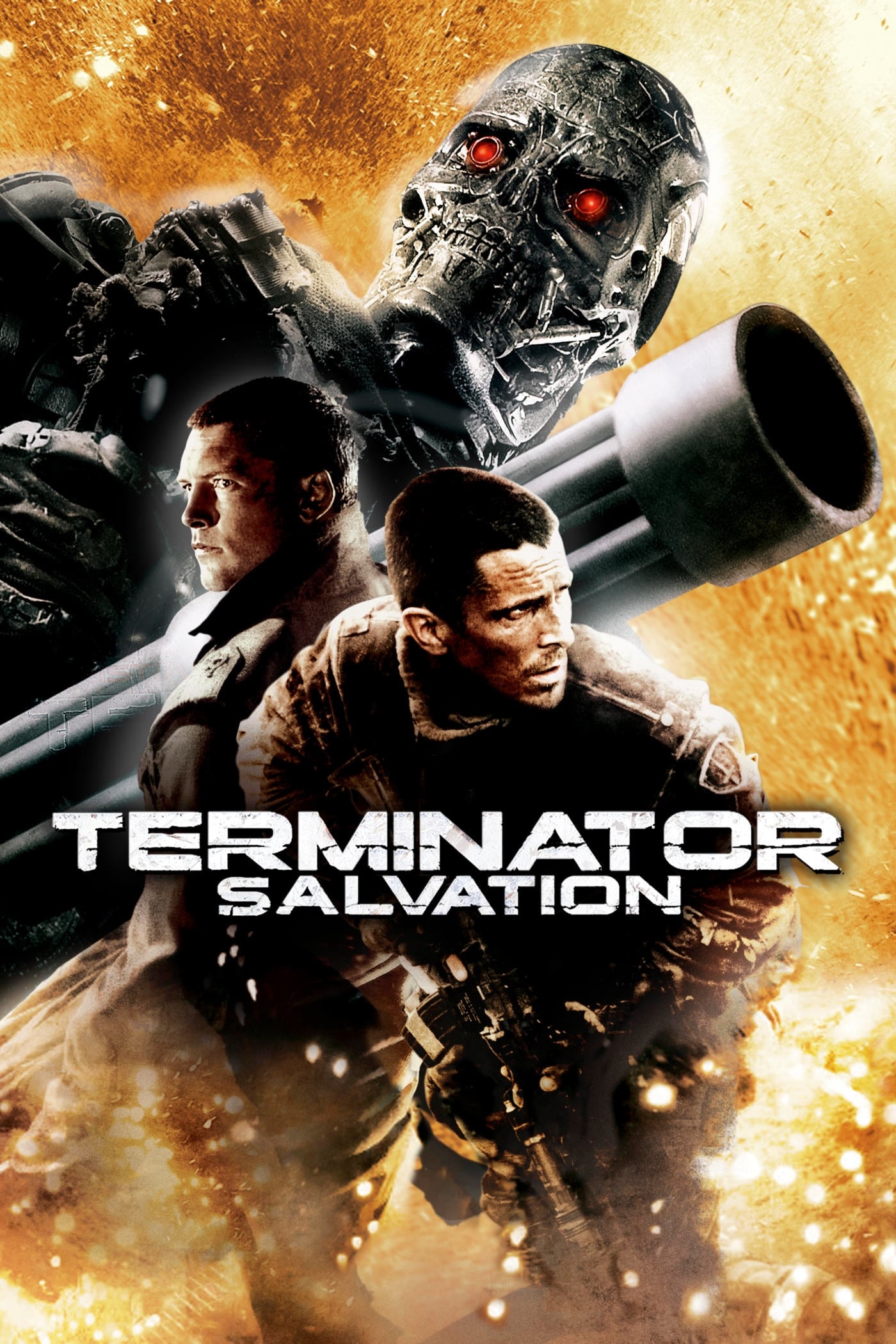 Terminator Salvation
John needs to lead the resistance. Marcus Wright's existence confuses the mission asConnor tries to determine if he is a friend or foe.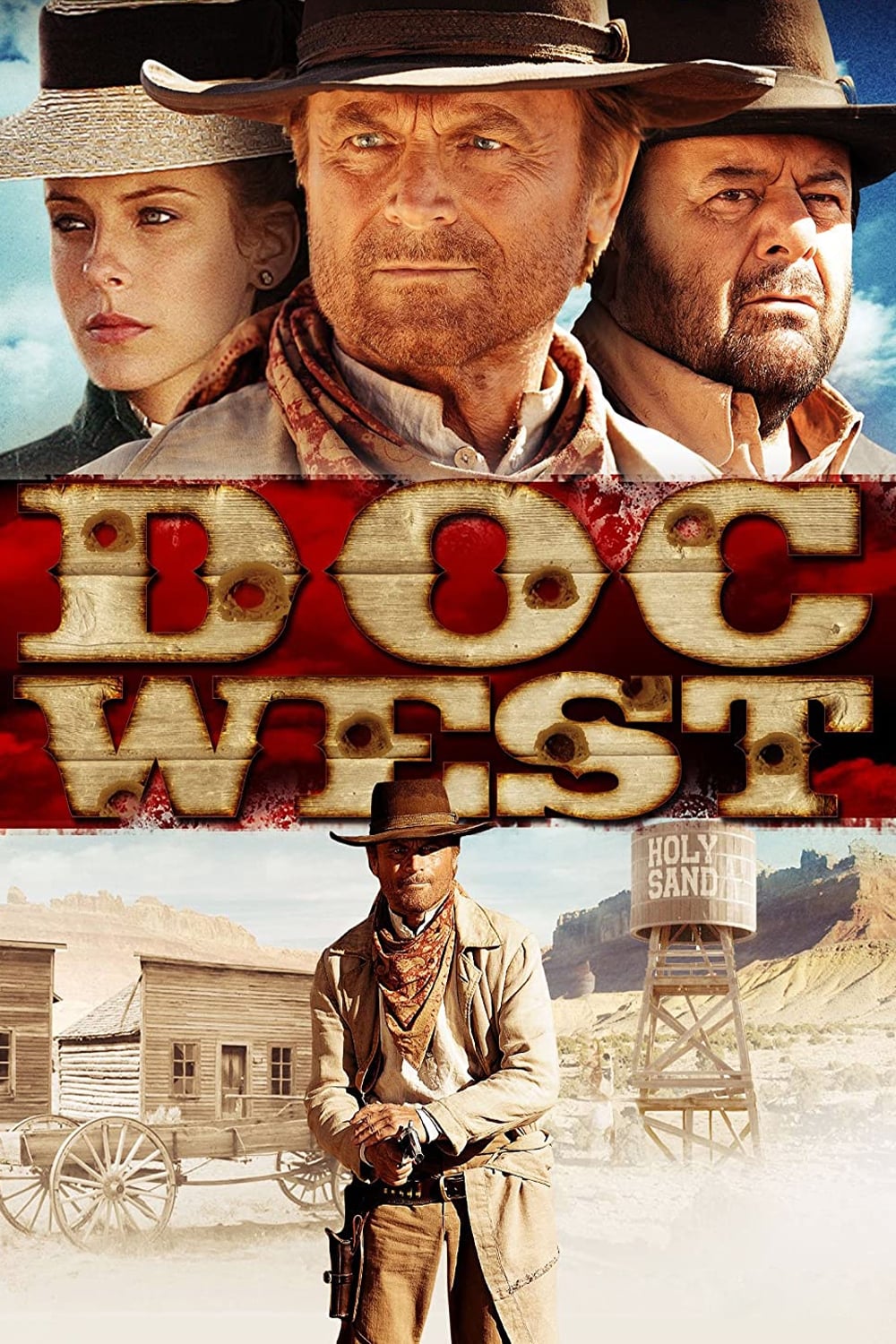 Doc West
The legend made his way to the next town in search of the bandits after they stole his poker winnings. Seeking out his revenge during a poker game, Doc West ends up in the local town jail. He will hav...