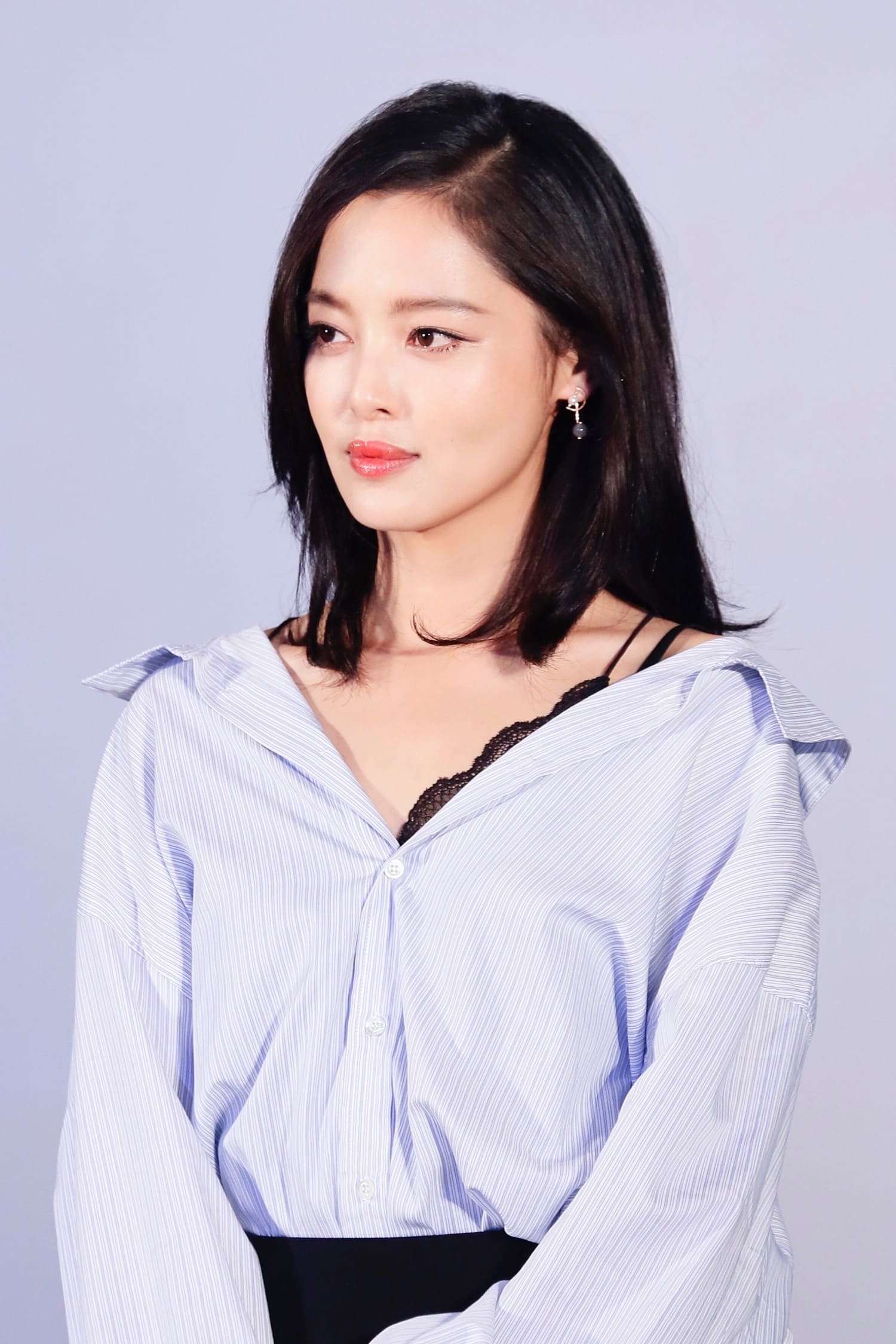 Biography
Xin Zhilei (Chinese: 辛芷蕾, born 4 April 1986) is a Chinese actress. She is best known for her roles in films Bunshinsaba 2, Crosscurrent and Brotherhood of Blades II: The Infernal Battlefield.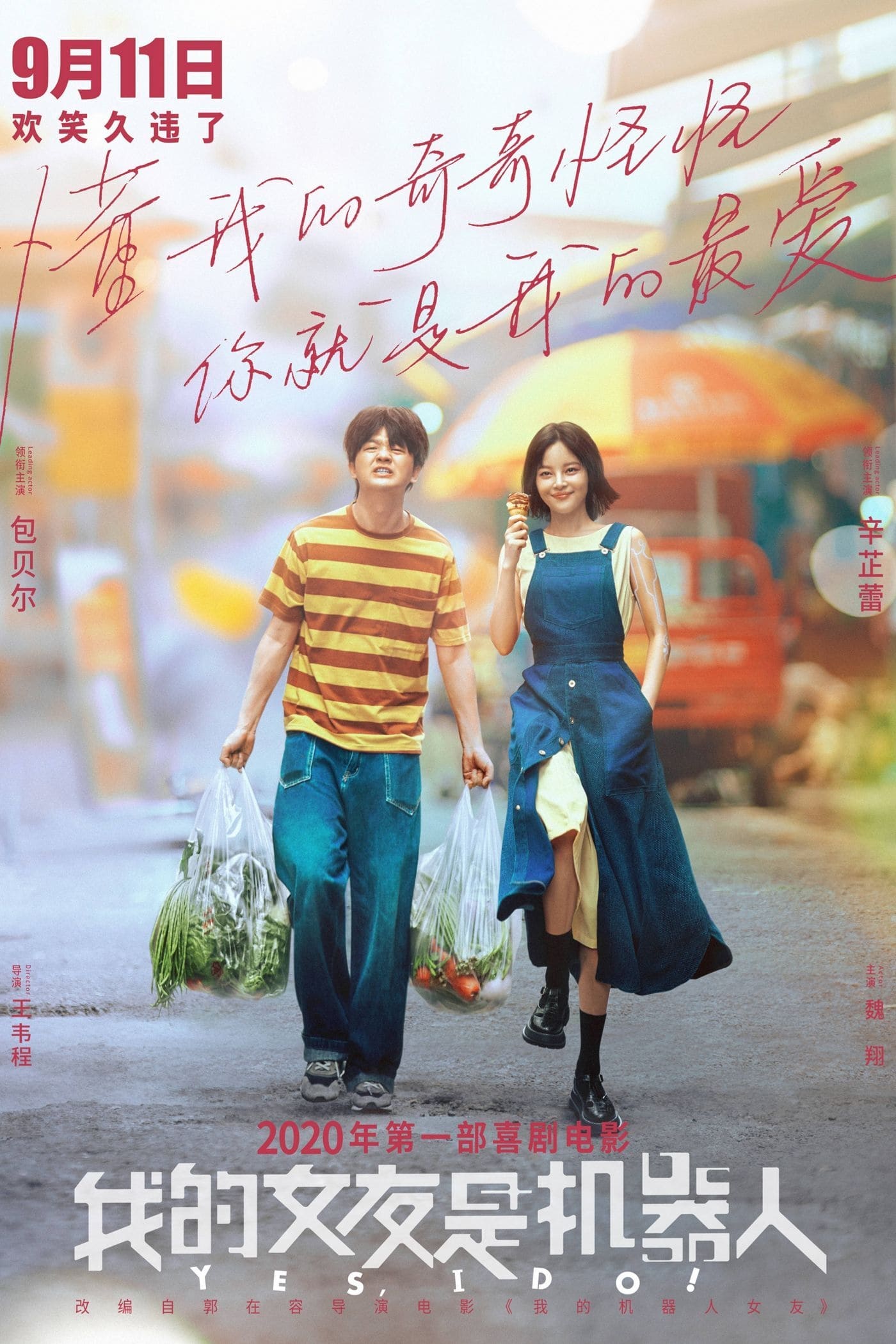 My Robot Girlfriend
Tour guide Fang Yuan who has no passion for life, met an unfamiliar girl on his birthday. The two had a happy birthday by chance...on his birthday one year later, Fang Yuan once again met the robot wh...
TV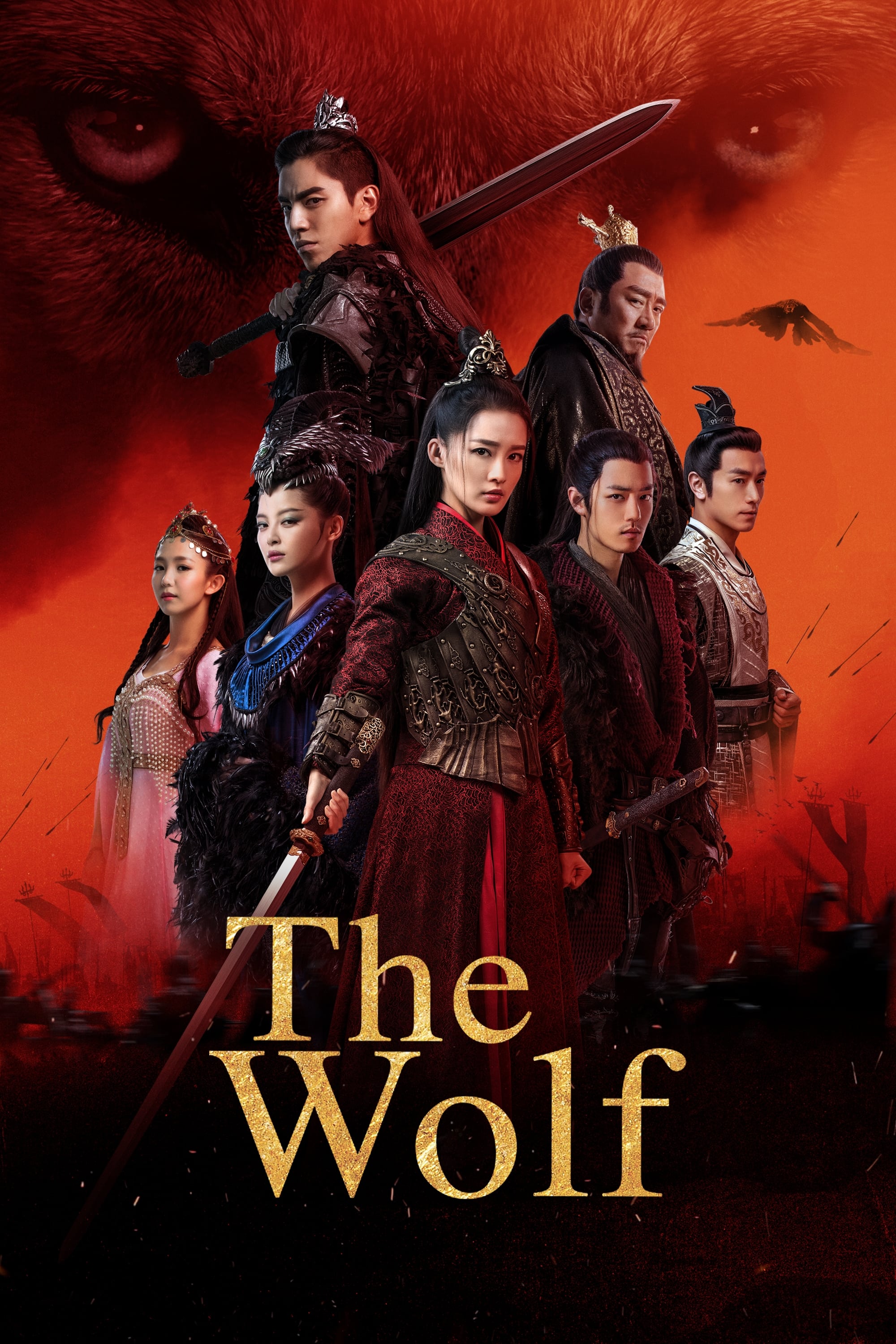 The Wolf
The Liang Kingdom was established at the end of the Tang Dynasty. A boy falls off a cliff while being pursued for saving wolf pups. Ten years later, the young boy was given the title Prince of Bo and ...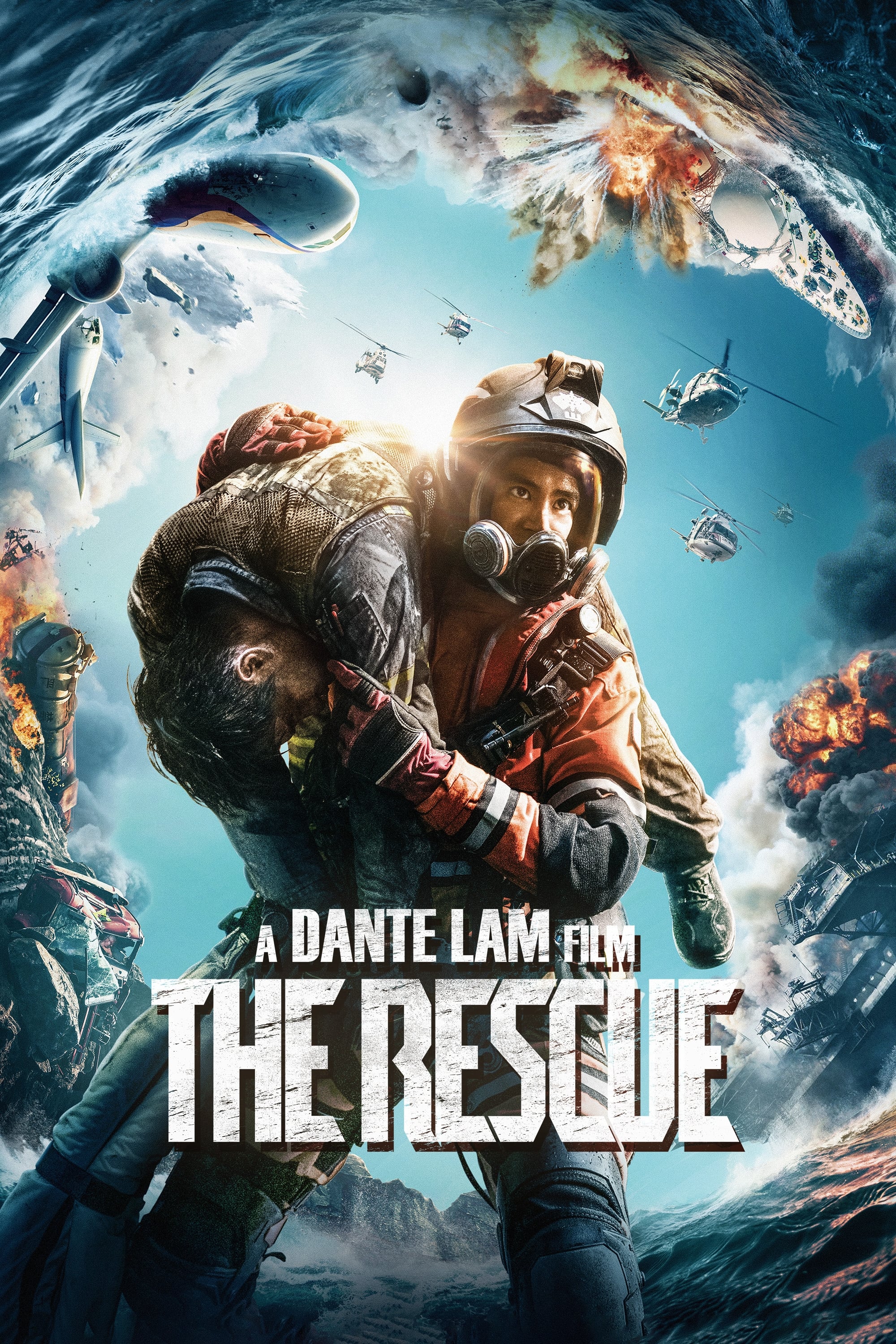 The Rescue
A rescue unit within the Chinese Coast Guard has to overcome personal differences to resolve a crisis.
TV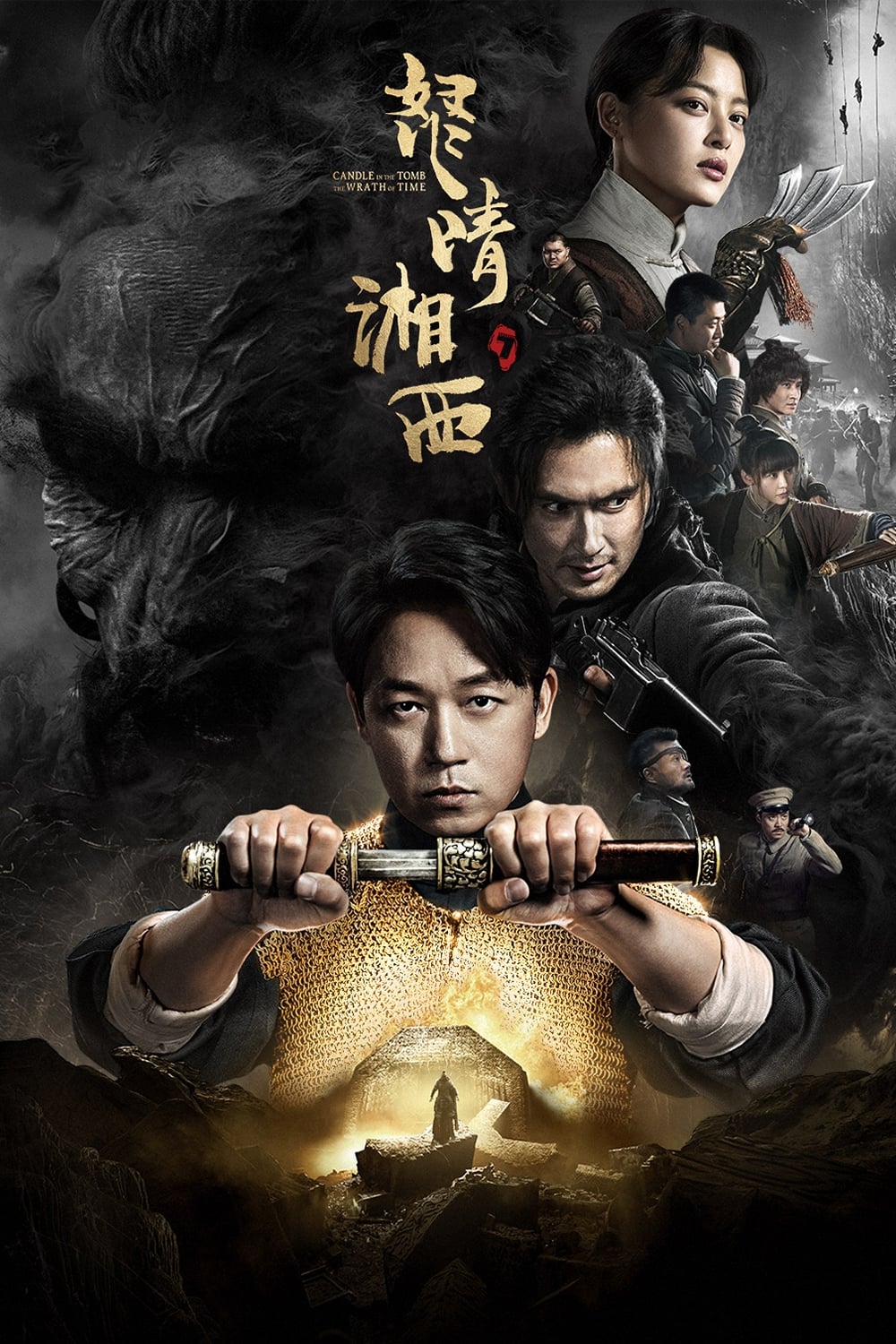 TV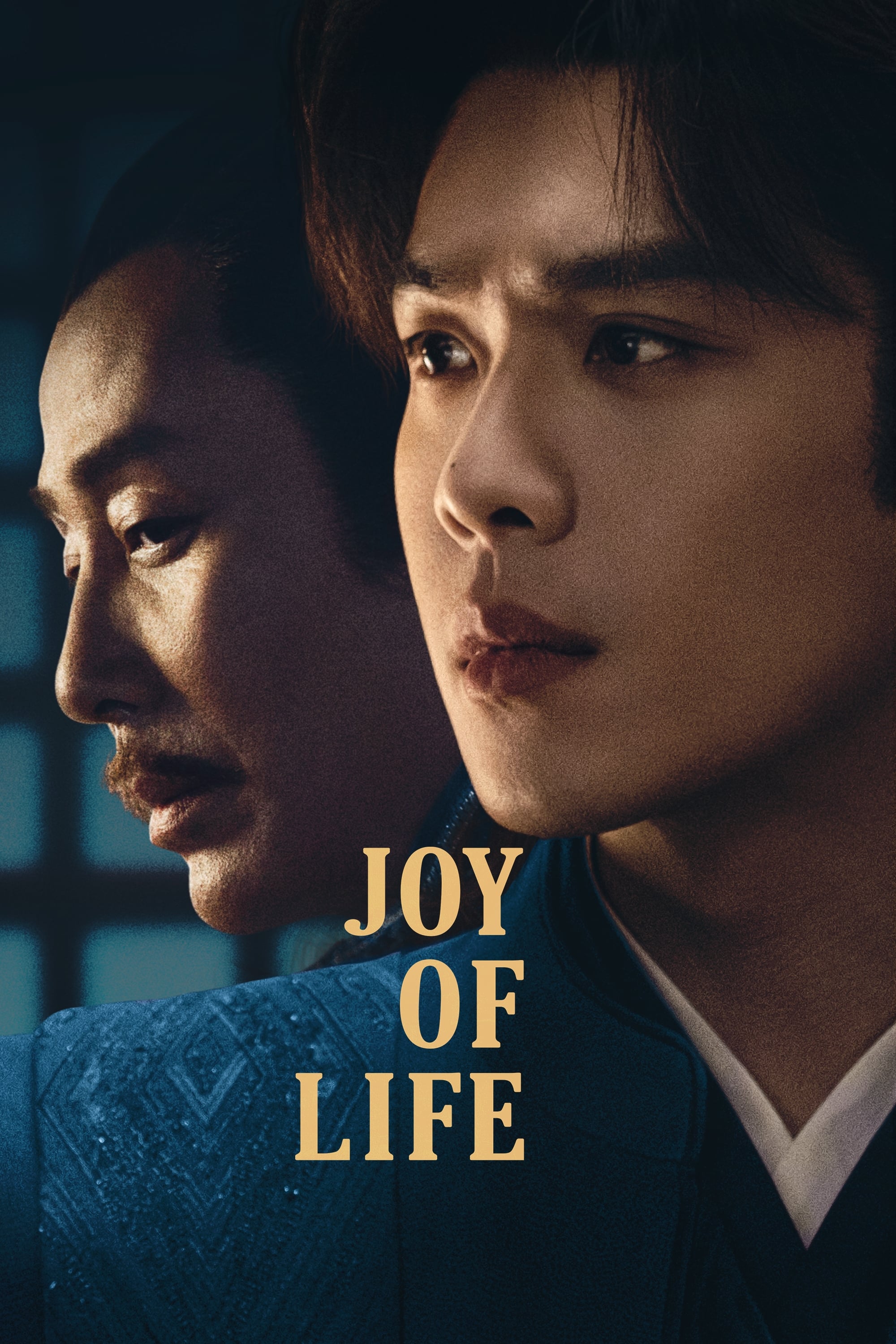 Joy of Life
Zhang Qing, a present-day college student in culture and history major wants to study in professor Ye's postgraduate class, so he decides to write a historical fiction to elaborate his perspective of ...
TV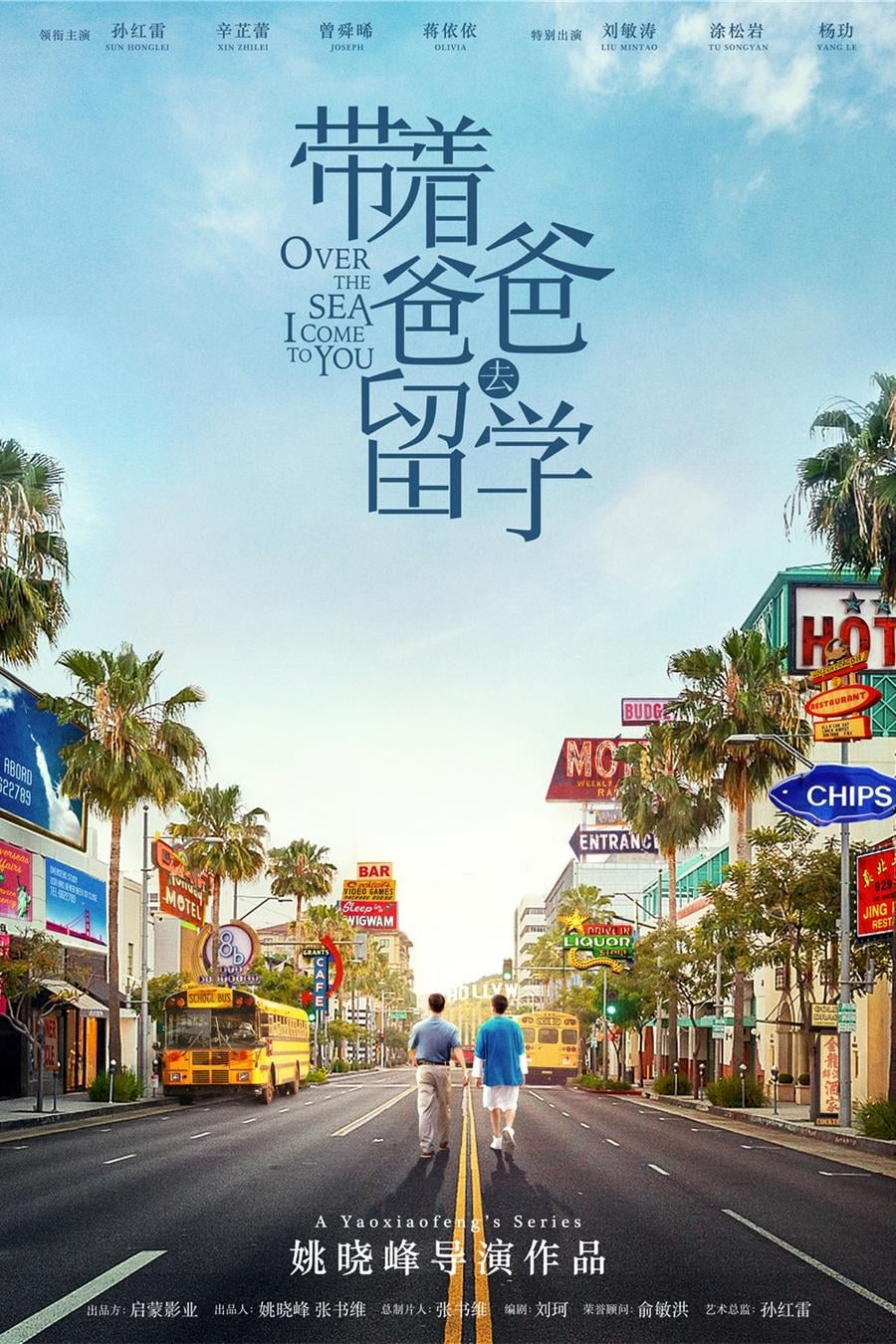 Over The Sea I Come to You
A story of laughter and tears that surrounds three different families in the journey of sending their children to study abroad. In his travels, he meets Lin Sa, a high ranking executive who gives up h...
TV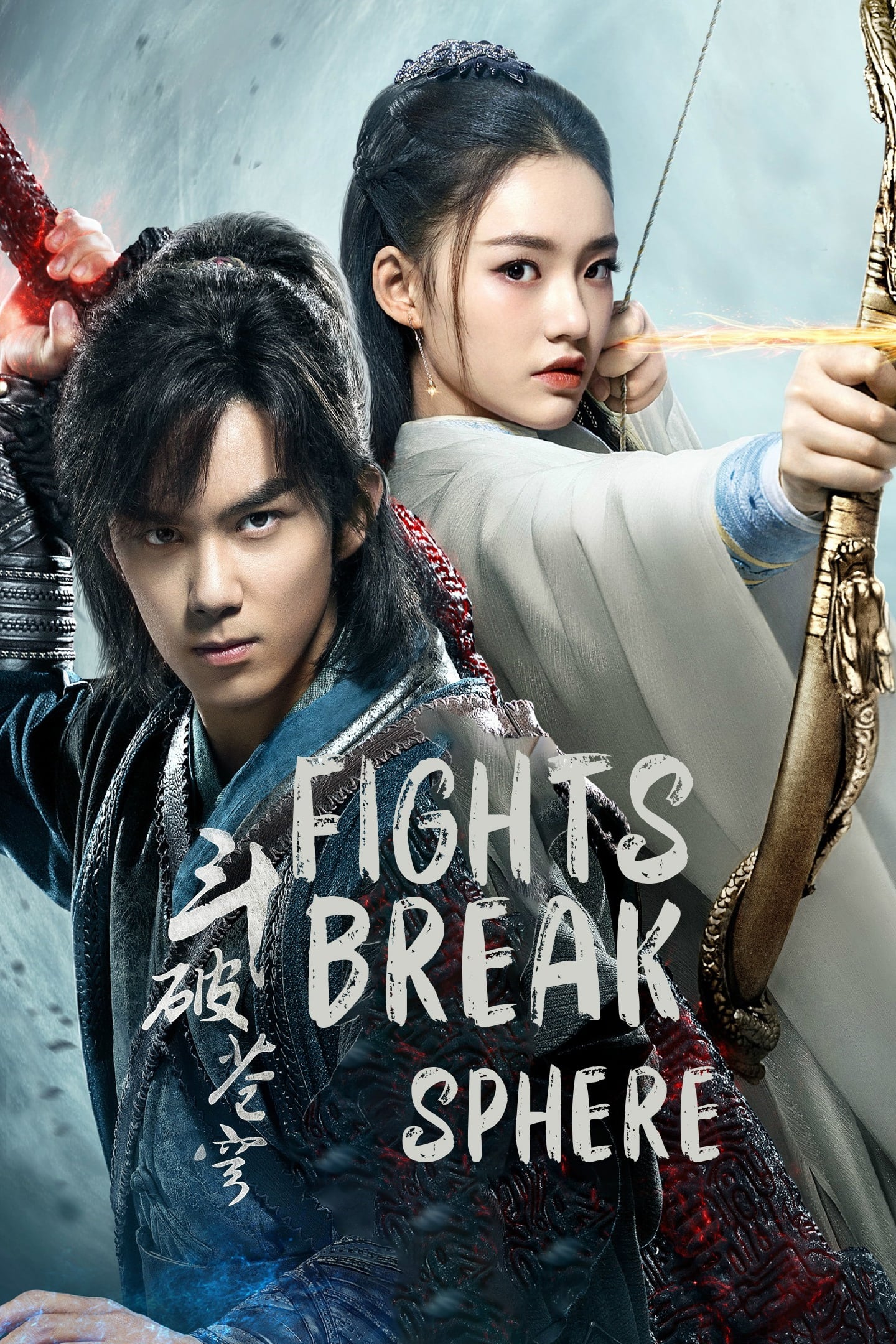 Battle Through the Heaven
In a world of strength and power, Xiao Yan is an embarrassment to his family. At the age of 15, XiaoYan accidentally summoned Baron Chen from his mother's ring. XiaoYan's skills improve by leaps and b...
TV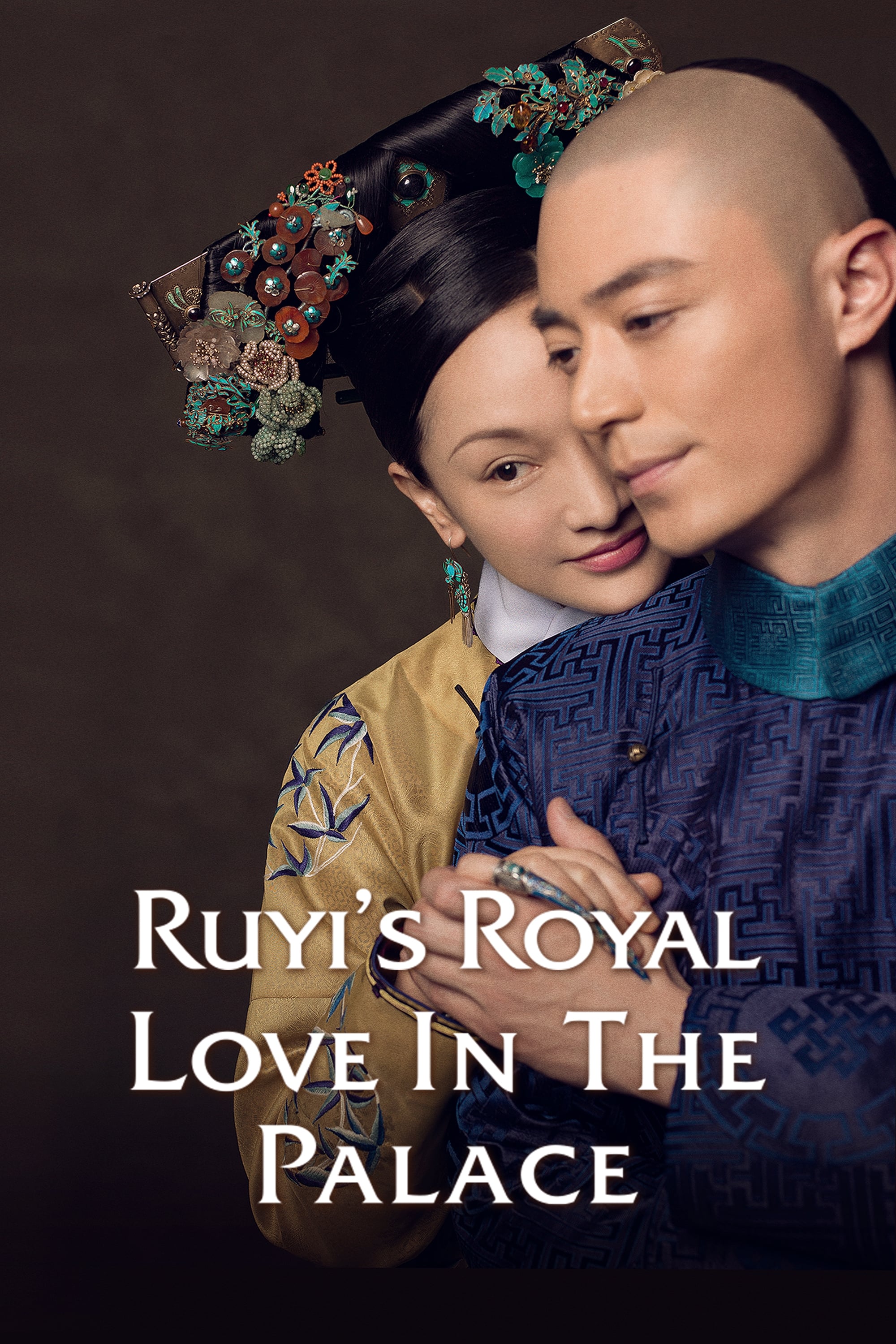 Ruyi's Royal Love in the Palace
The path to becoming an empress is paved with treachery. As a consort, she quickly learns to navigate the politics of the royal court and move up the ranks. Even though she is able to overcome the cha...
TV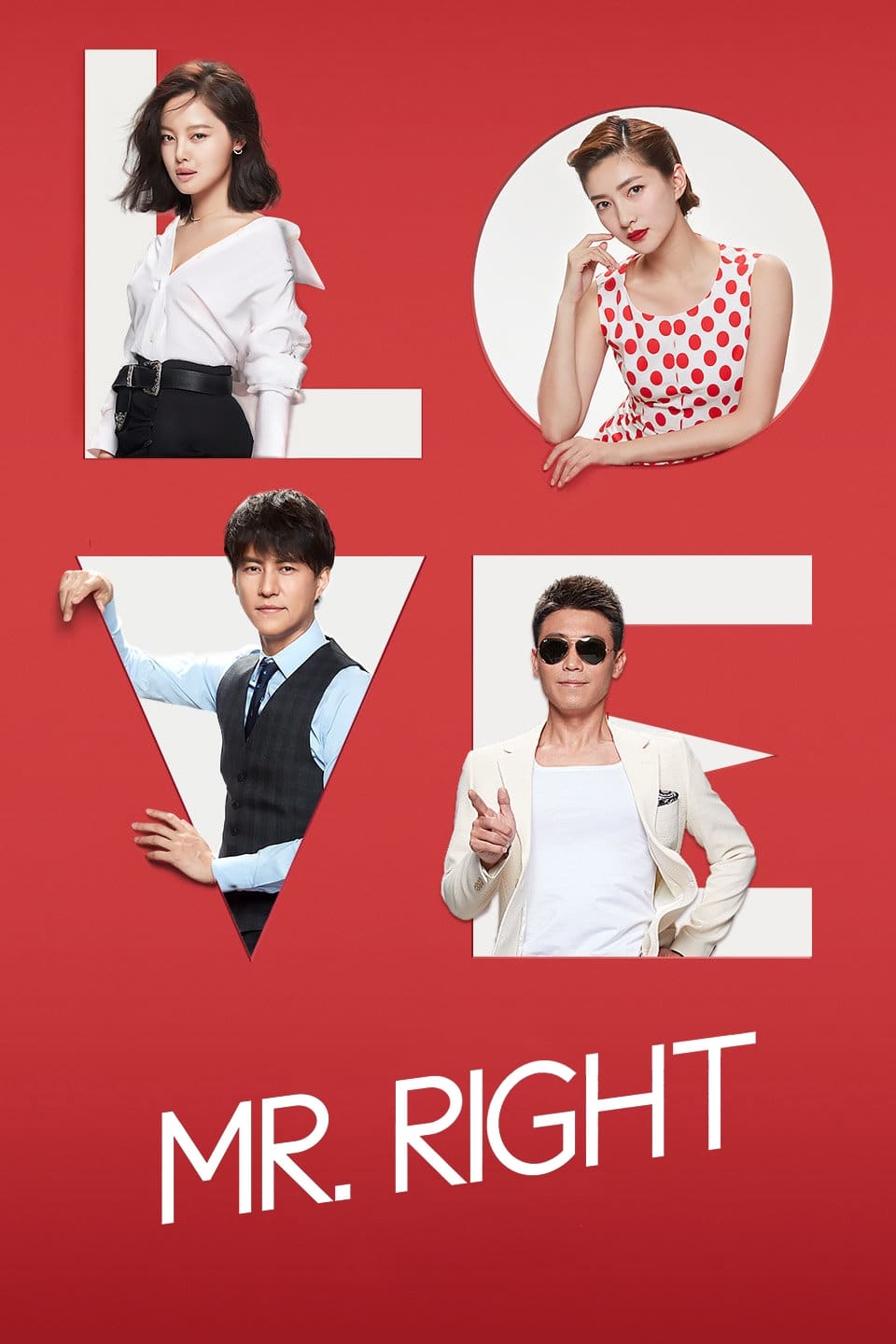 Mr. Right
Cheng Hao is a dentist who spends his free time helping others get the girl of their dreams, despite the fact that he has never been in love. He met a man who dealt with jerks and heartbreakers.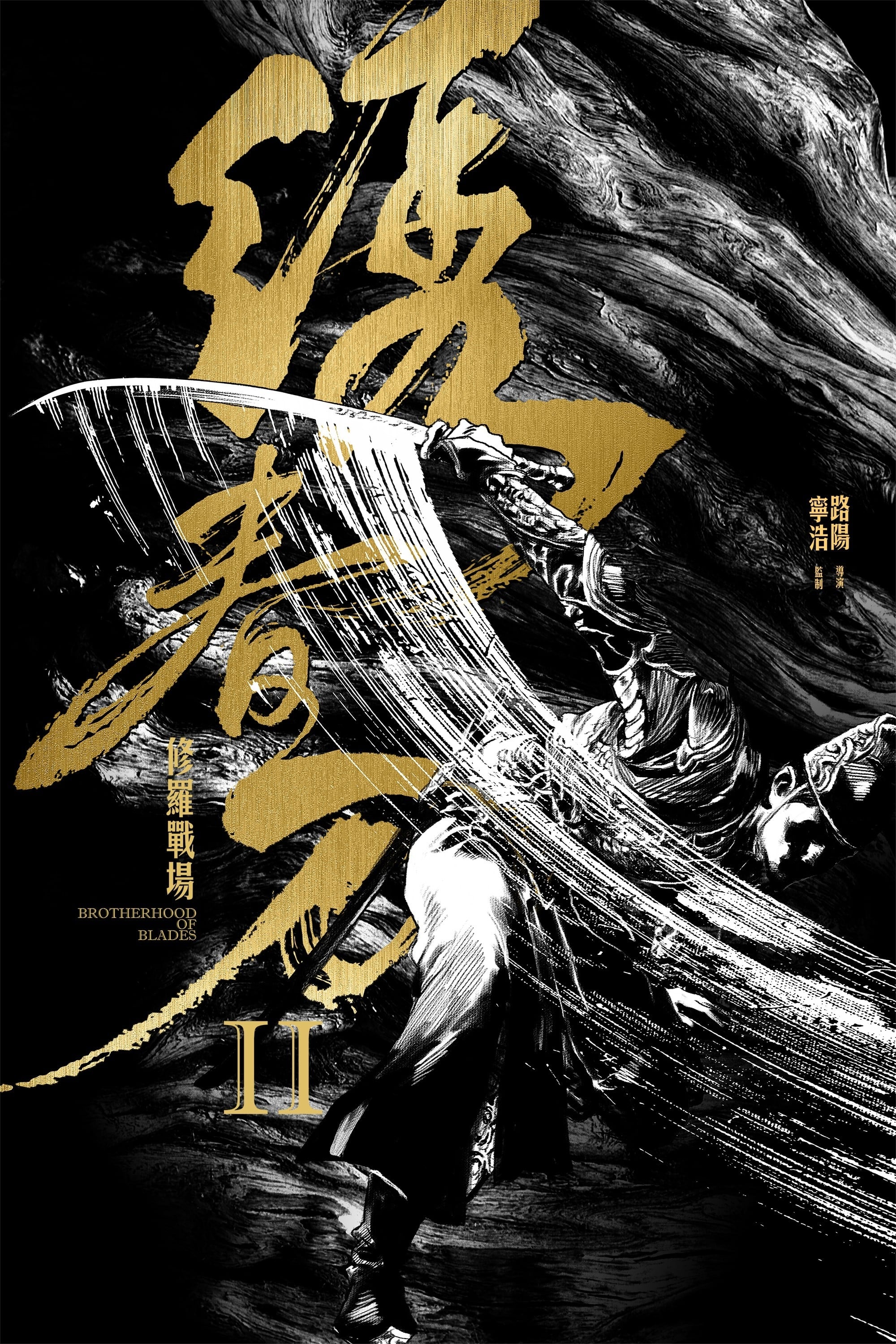 Brotherhood of Blades II: The Infernal Battlefield
An imperial guard is searching for the truth about a conspiracy that framed him. He has the proof of his innocence with a woman named Bei Zhai. He can only trust his sword in this intense prequel to B...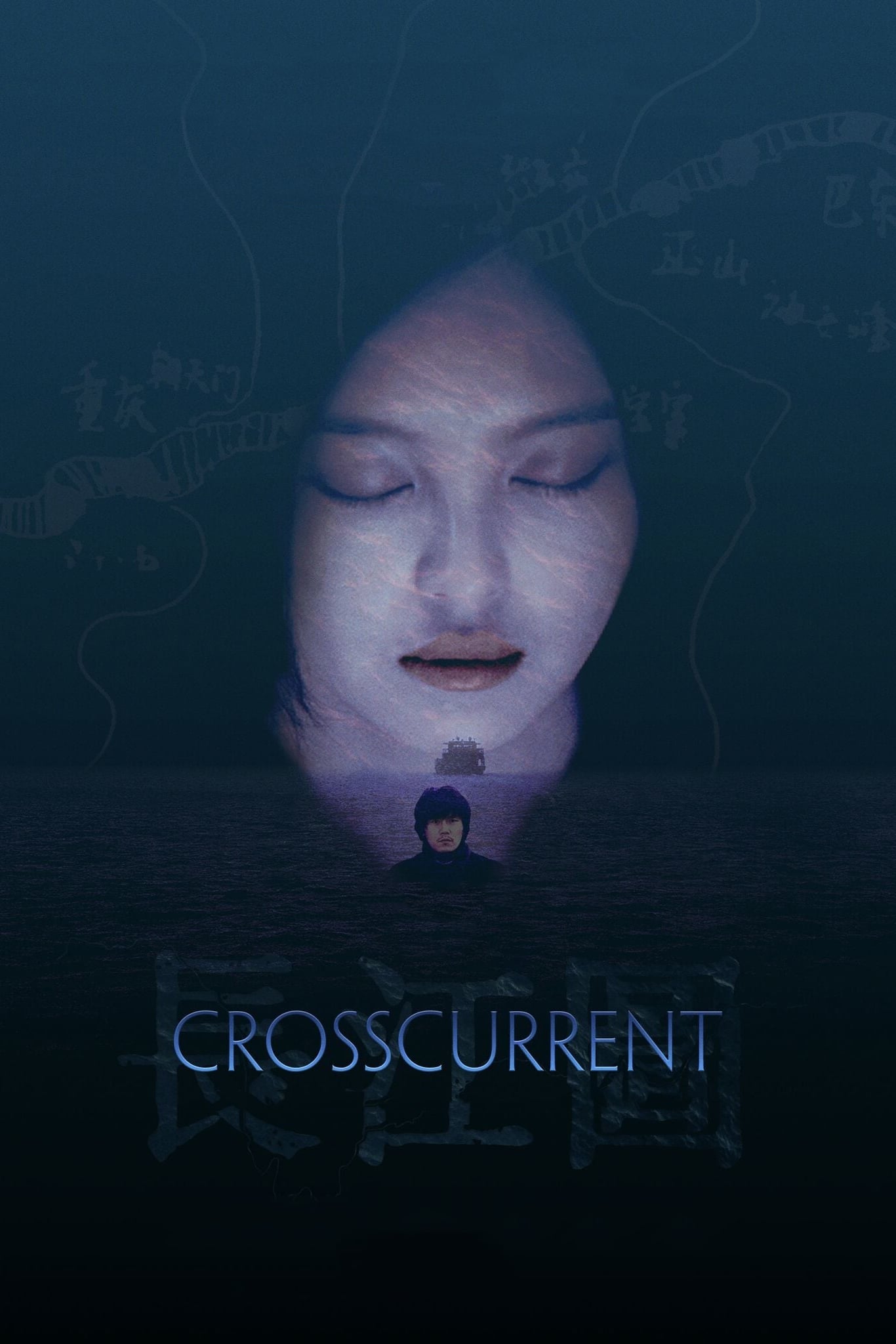 Crosscurrent
The odyssey blends breathtaking images with fantasy, poetry and history to create a complex magical universe. The Yangtze is a river that has nurtured a centuries-old civilization. An Lu is a beautifu...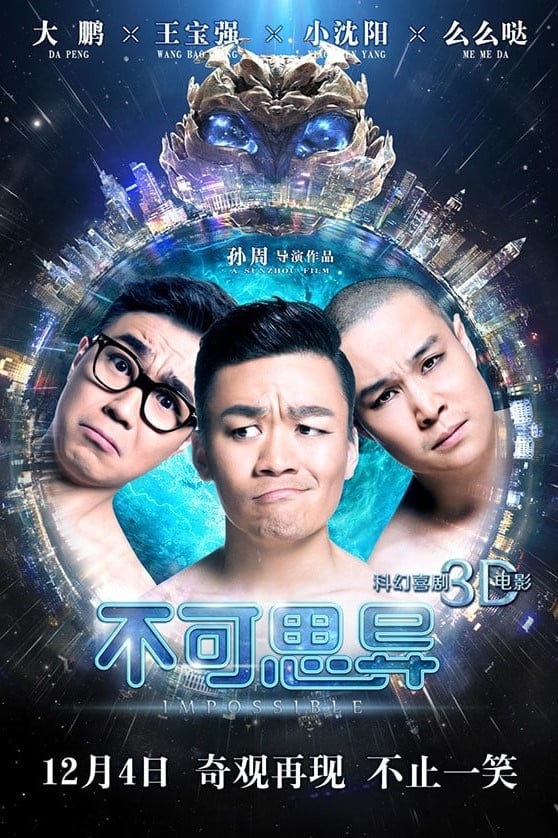 Impossible
Memeda, an alien from outer space happens to meet a depressed man who just lost his daughter in a car accident. After many challenges and conflicts, the two become good partners in a hilarious adventu...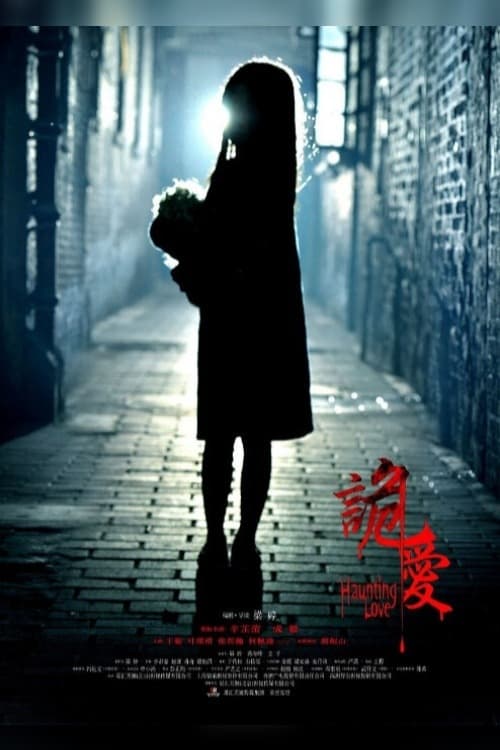 Haunting Love
Haunting Love tells the story of a famous radio host Xiao Xiao seven days before marriage, because seeing writer fiance Li MingXuan and former girlfriend Xu JiaWen on a clandestine love affair, Xiao X...
TV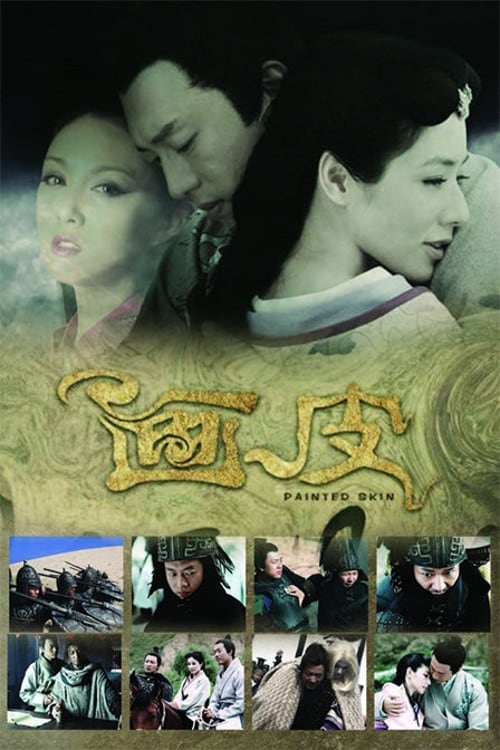 Painted Skin
The 2008 film of the same title is a Chinese television series that is based on a short story by Pu Songling. It was broadcasted on TVS4 in mainland China.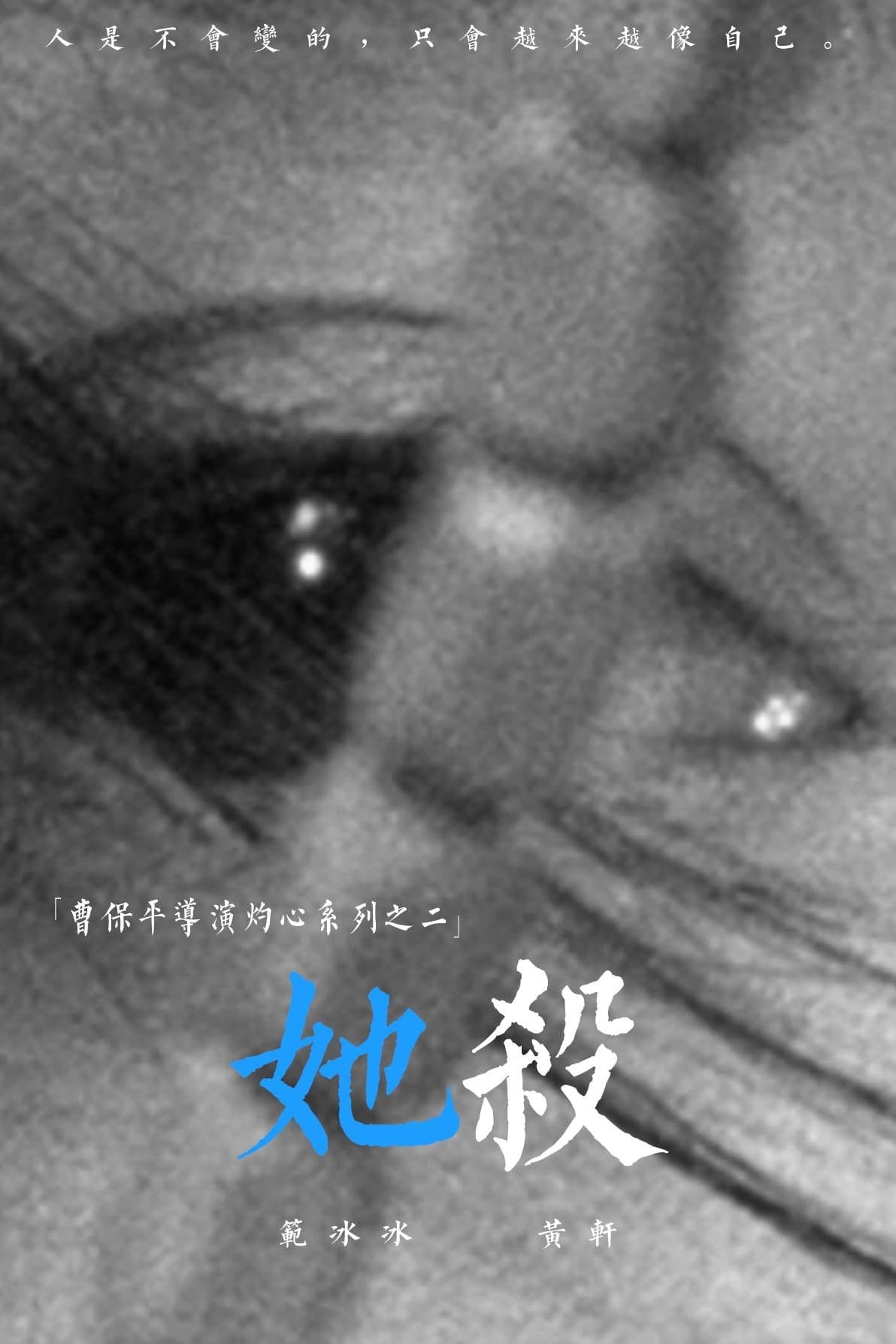 The Perfect Blue
The film talks about love and revenge. The story begins on a college campus. salvation is the main theme of blue tones. The protagonists' human struggles under different life situations and emotional ...