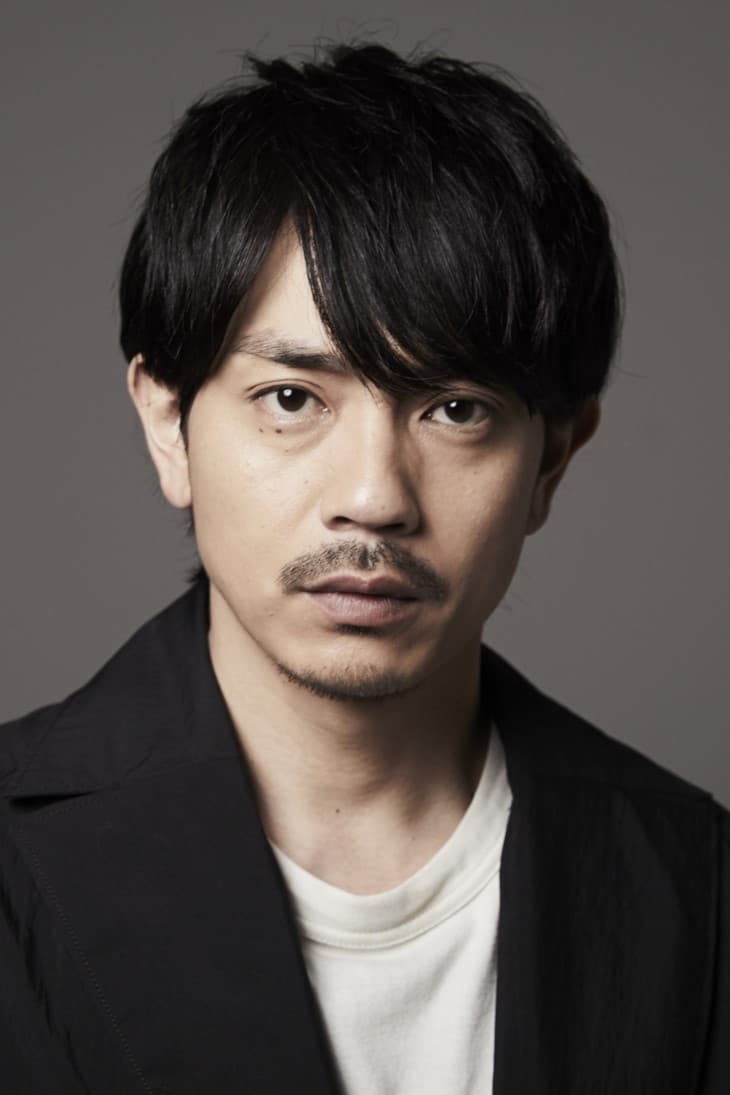 Biography
Sho Aoyagi (青柳 翔, Aoyagi Shō, born April 12, 1985) is a Japanese actor who is represented by the talent agency, LDH. He is a member of Gekidan Exile.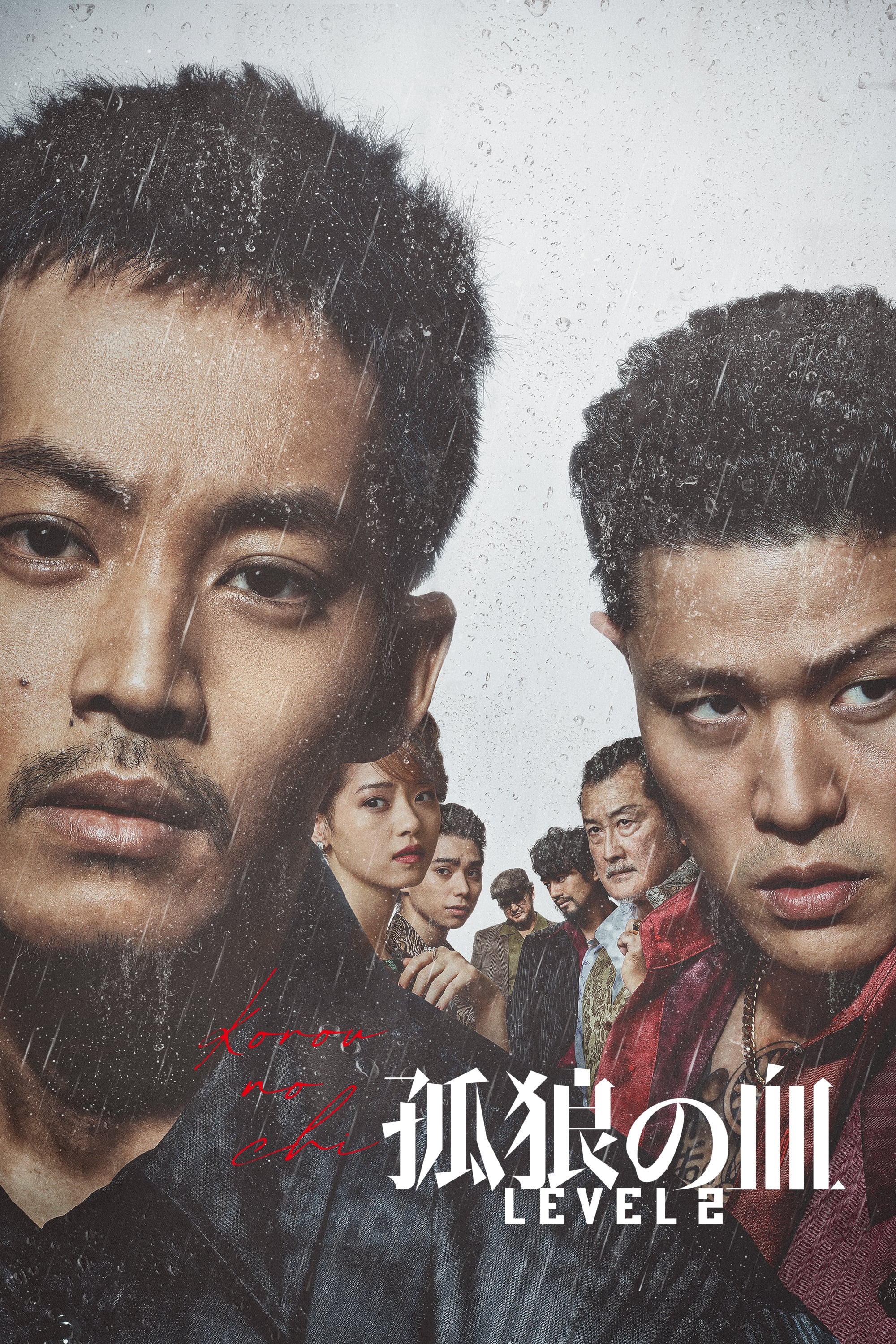 Last of the Wolves
Detective Shuichi Hioka implemented Shogo Ogami's plan to control the yakuza to prevent further gang wars and save innocent people from getting harmed. The situation has changed due to one evil person...
TV
Watashi no Otto wa Reitouko ni Nemutte Iru
One day, the person who has always wanted to get married is going to do so. She decided to kill her husband and put his body in a freezer because of the violence she had to endure.
TV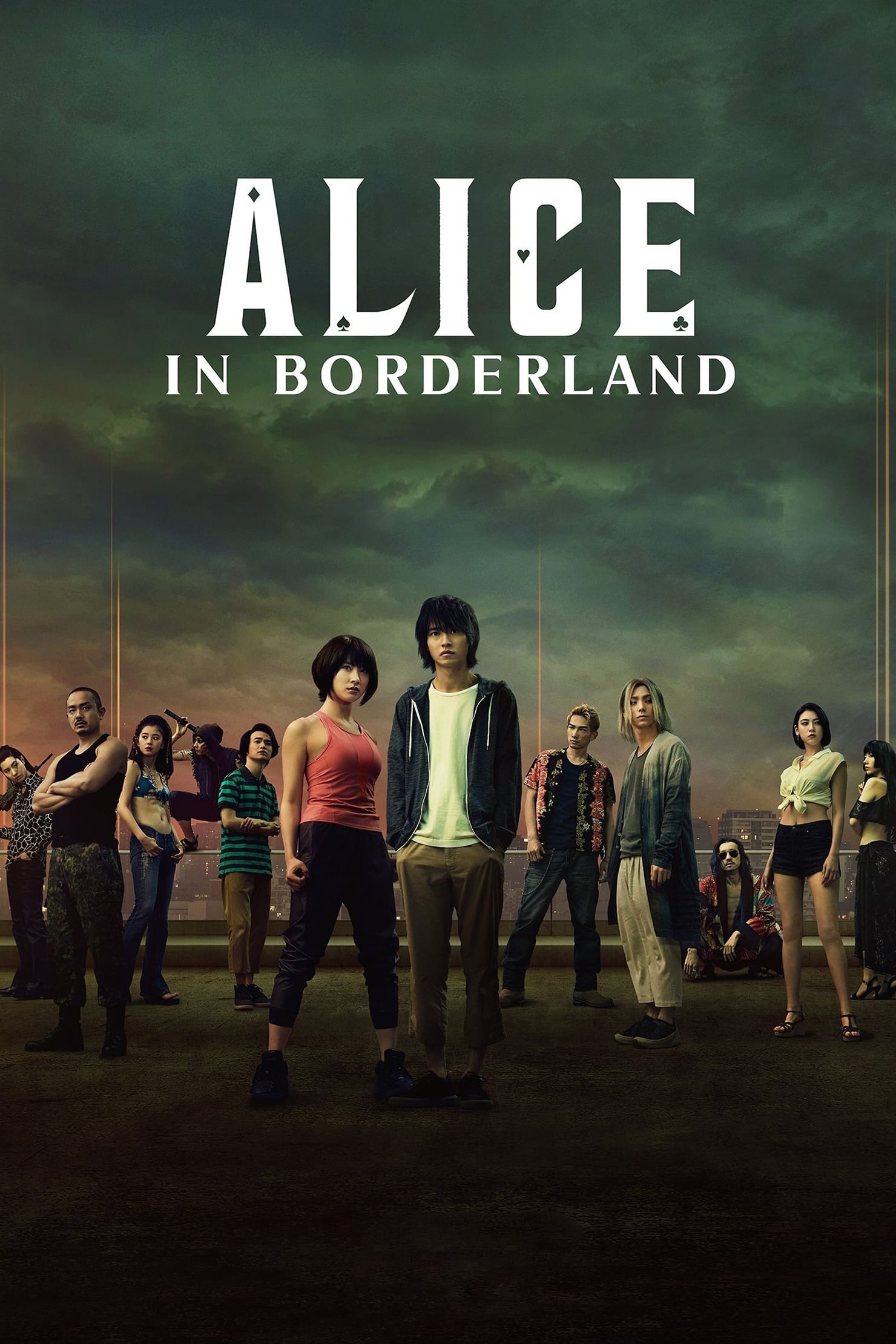 Alice in Borderland
With his two friends, a video-game obsessed young man finds himself in a strange version of Tokyo, where they have to compete in dangerous games to win.
TV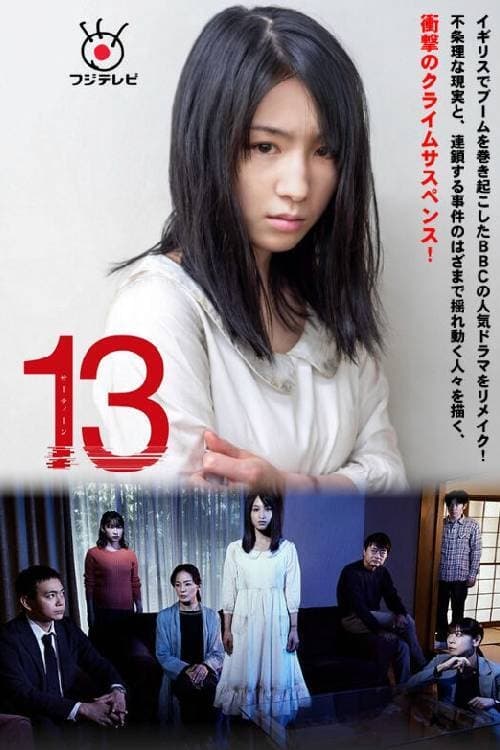 13
13 years have passed since Yuria Aikawa's whereabouts were unknown. She came back to her family all of a sudden. There is a world that has changed.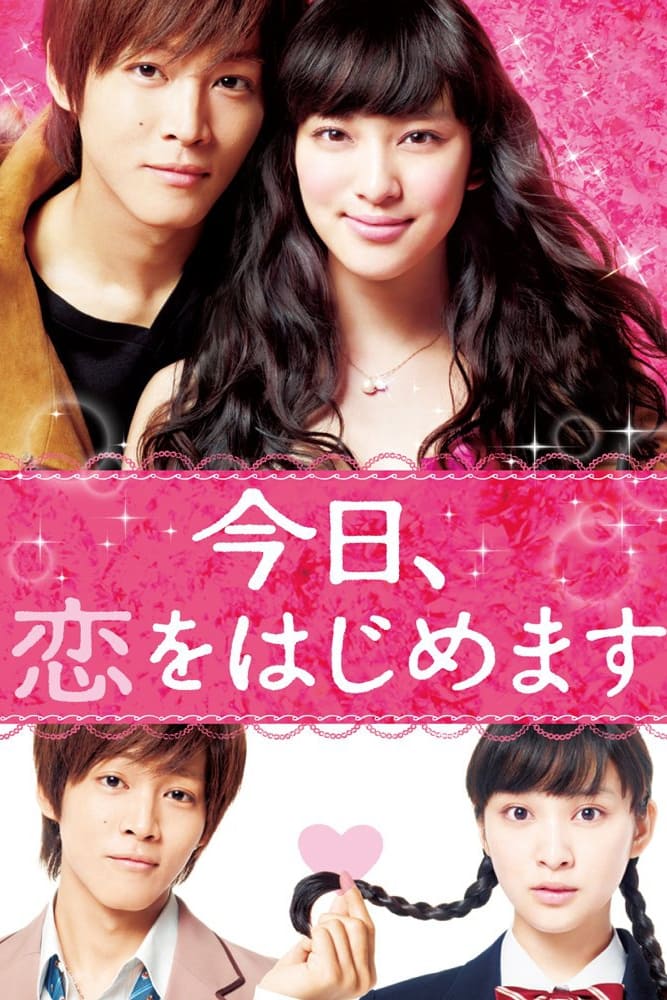 Love for Beginners
Hibino Tsubaki has a talent for styling hair. Tsubaki is not very comfortable styling her own hair. She likes to dress old-fashioned. She has been teased at high school because of this. Tsubaki Kyota ...
TV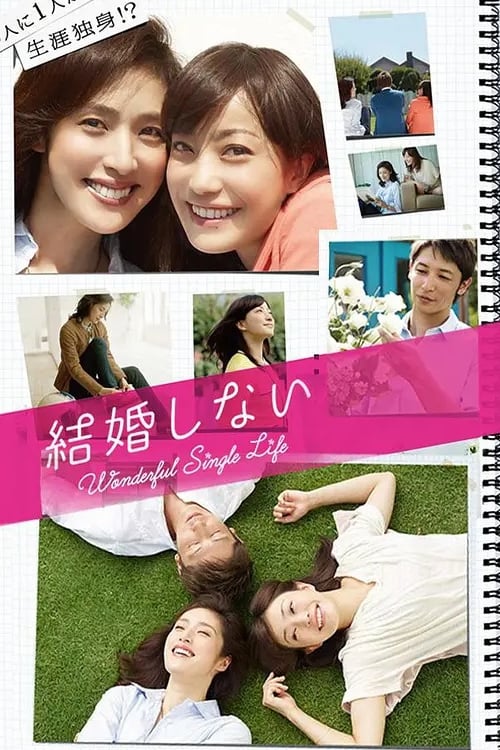 TV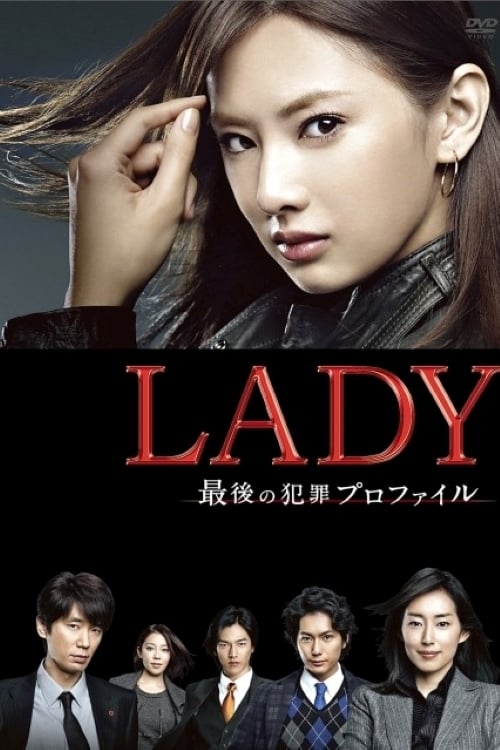 LADY - The Last Criminal Profile
Shoko Kazuki just returned from the U.S. The FBI trained me in the art of criminal profiling. Shoko got to work cracking the most frustrating cases within the Metropolitan Police Department, which onl...
TV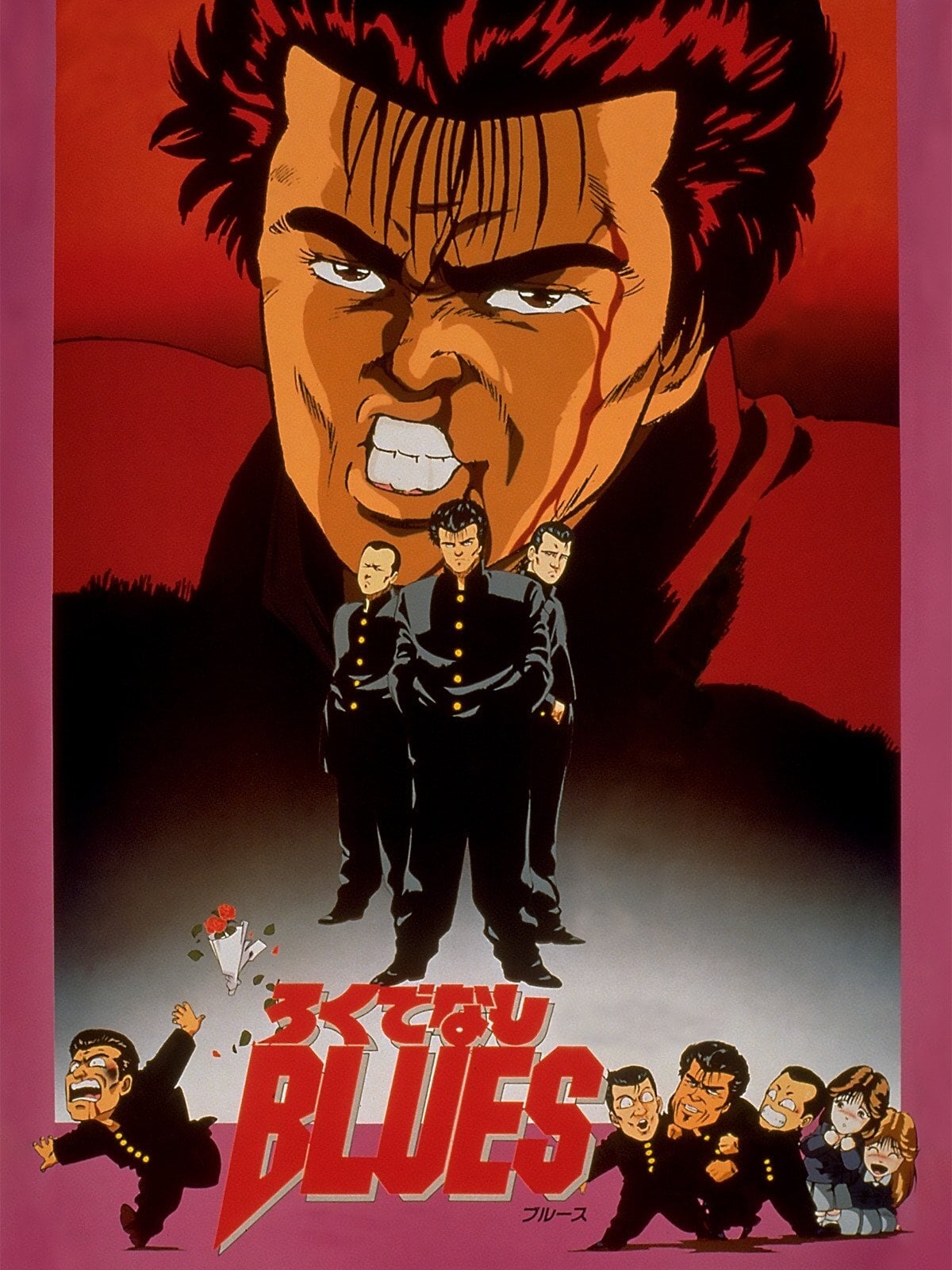 Rokudenashi BLUES
Maeda Taison is a slightly simple high school student, with more than bad and clumsy school results with girls. On the other hand, he is endowed with a certain sense of honor and nothing seems to resi...