Discover Movies and TV shows that fit You with our Mobile Application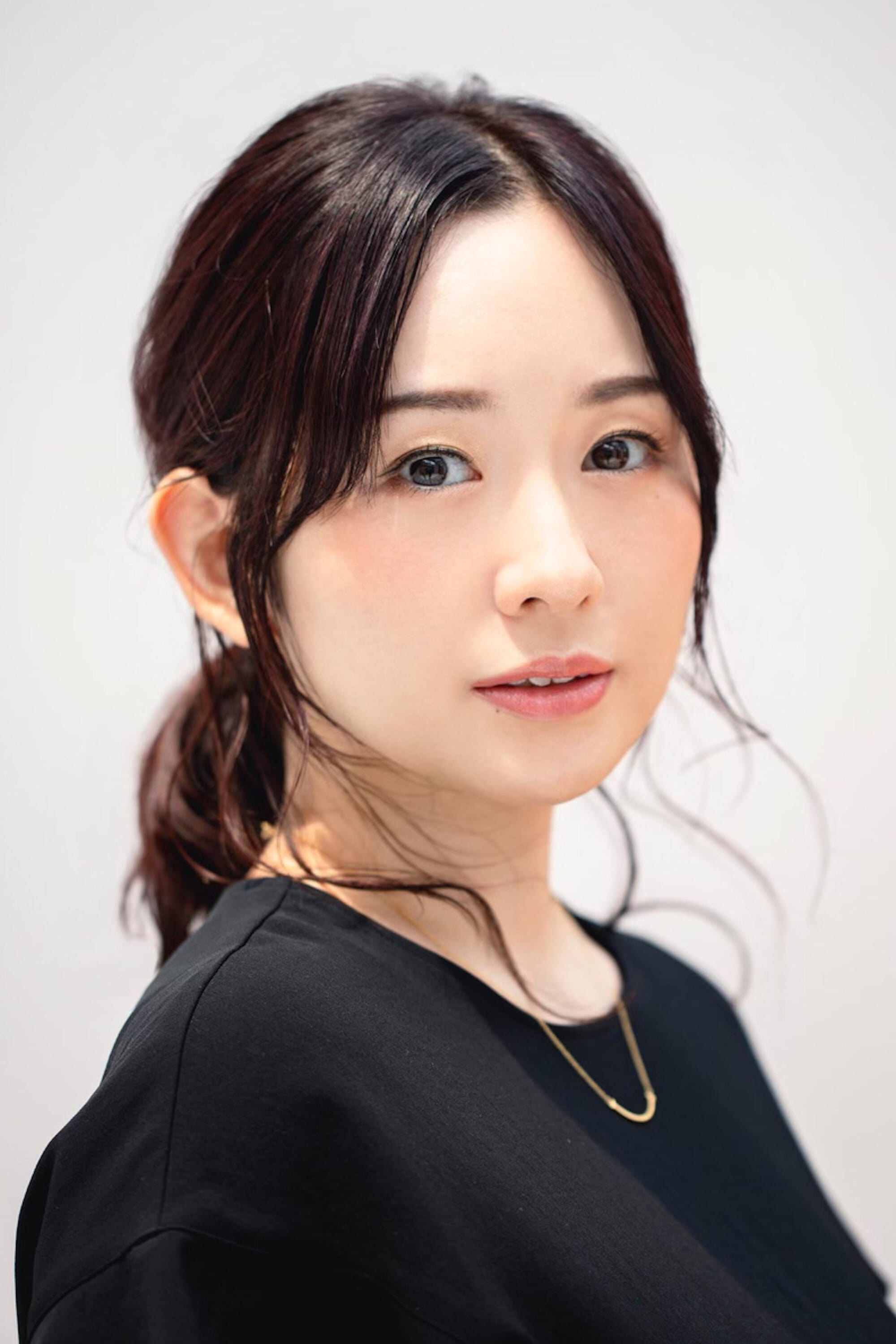 Biography
Haruka Terui (照井 春佳, Terui Haruka, March 7, 1987) is a Japanese voice actress born in Iwate Prefecture, Japan. She is affiliated with Aoni Production.
TV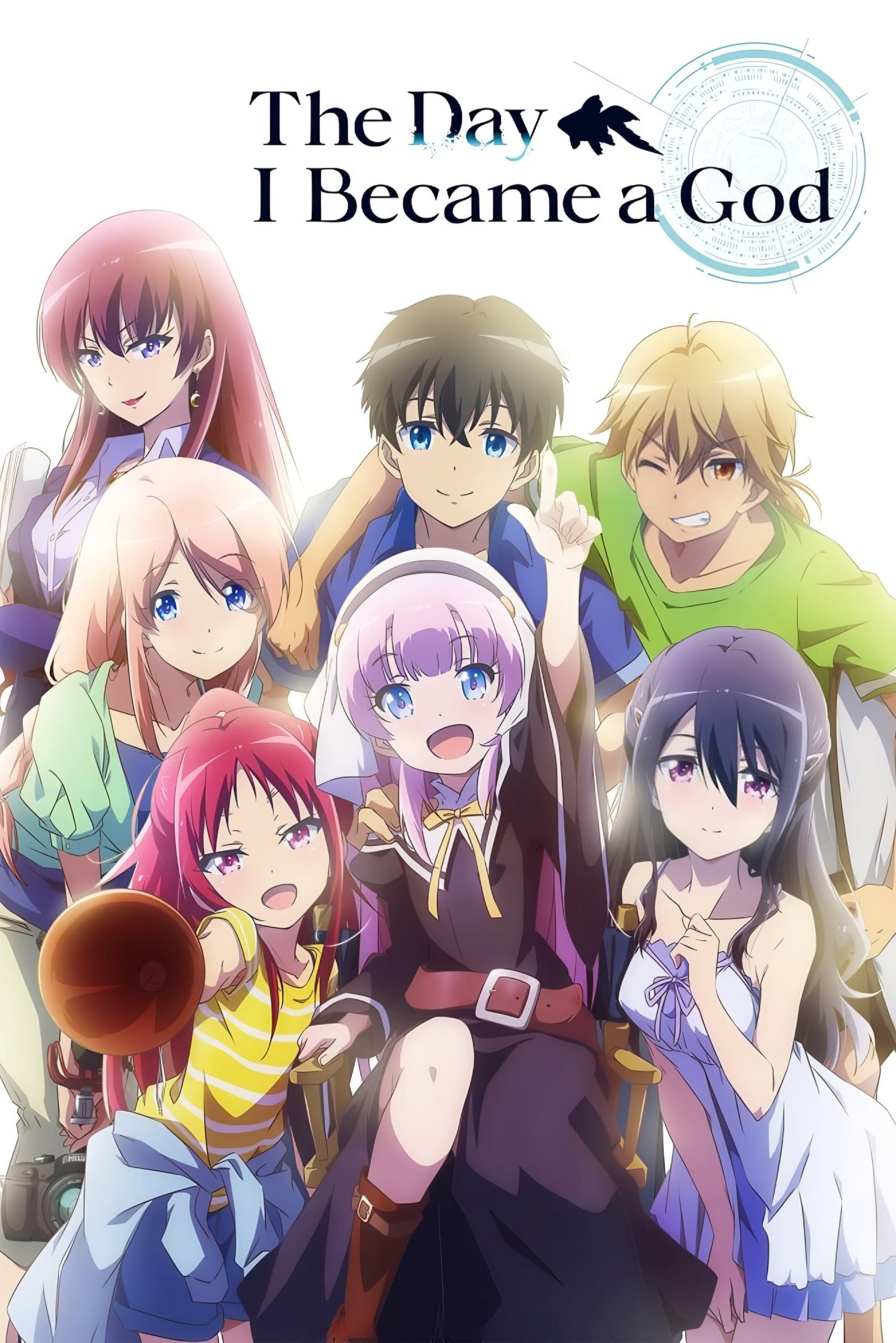 The Day I Became a God
At the end of the last summer vacation of high school, Youta Narukami spends his days preparing for the university entrance exams, when a young girl named Hina suddenly appears, proclaiming herself as...
TV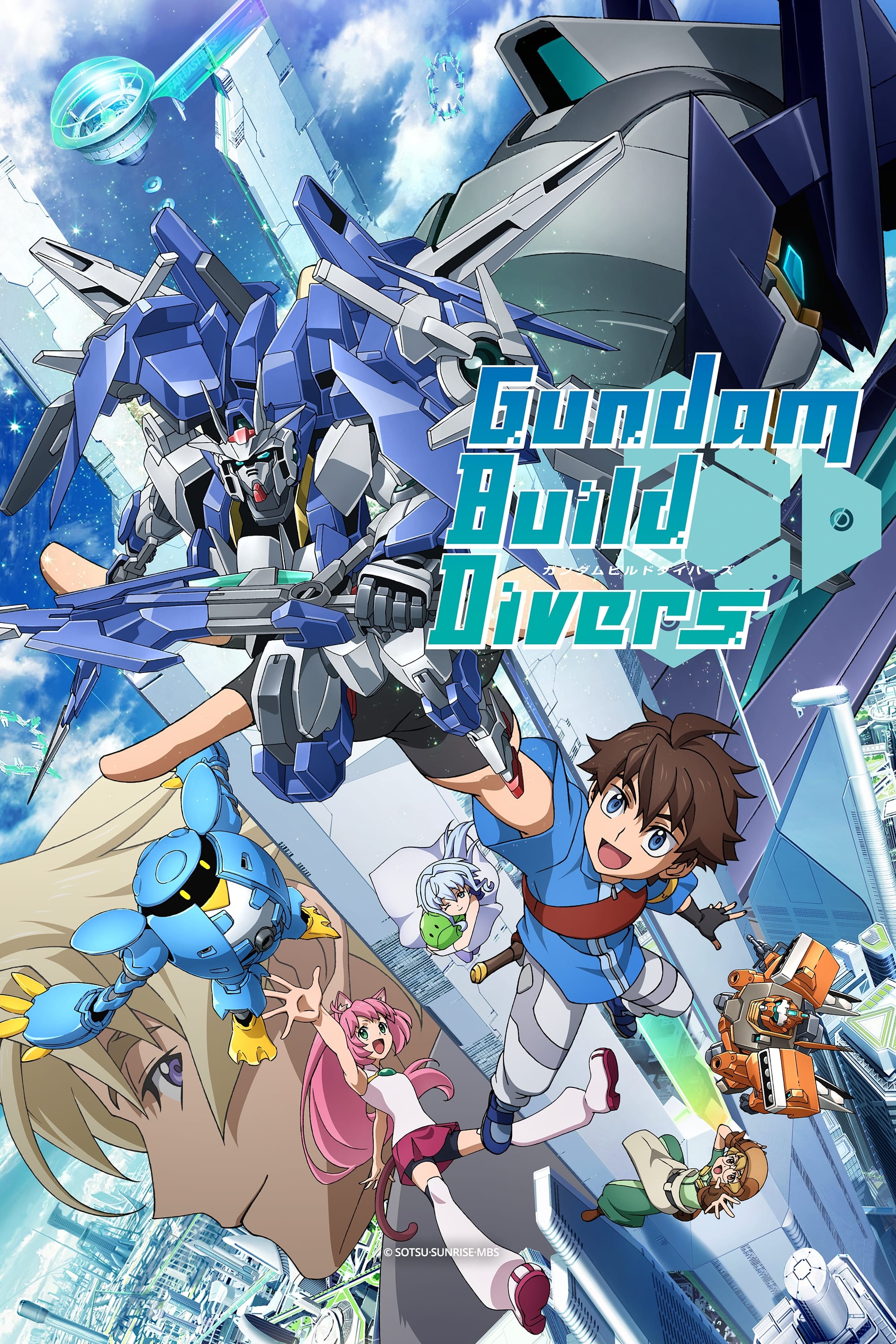 Gundam Build Divers
The Gunpla Force Battle Tournament is a big event that takes place every year. Avalon, led by the champion Kyoya Kujo, and the elite 7th Panzer Division, led by the cunning Rommel, are competing in th...
TV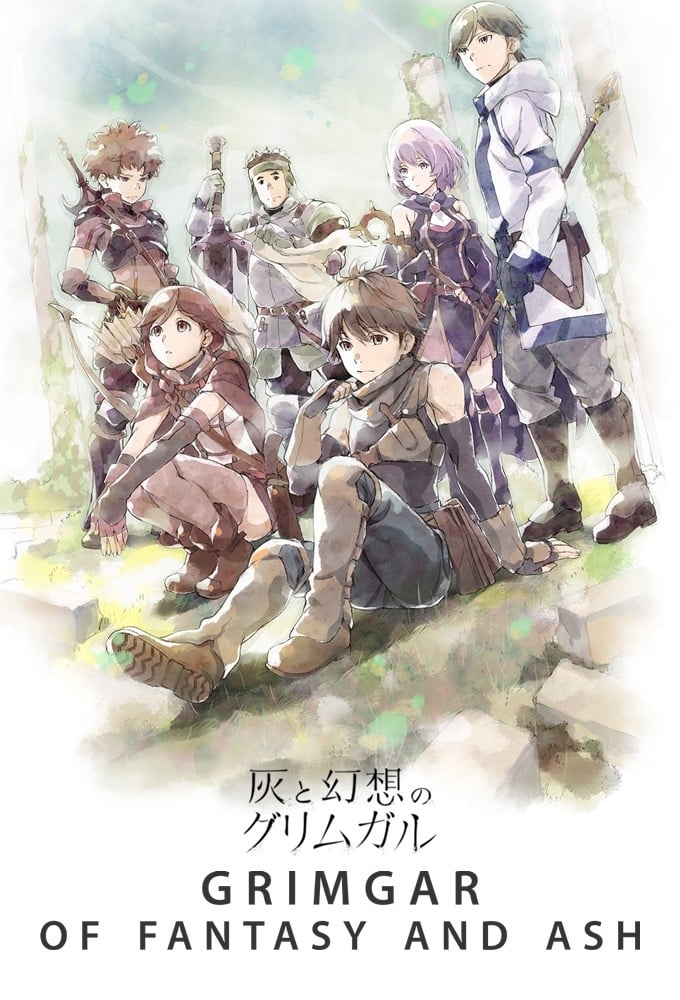 Grimgar of Fantasy and Ash
Haruhito is in the dark when he awakens. He doesn't know where he is, why he is here, and where he came from. There are several men and women who have the same circumstances around him. In a game-like...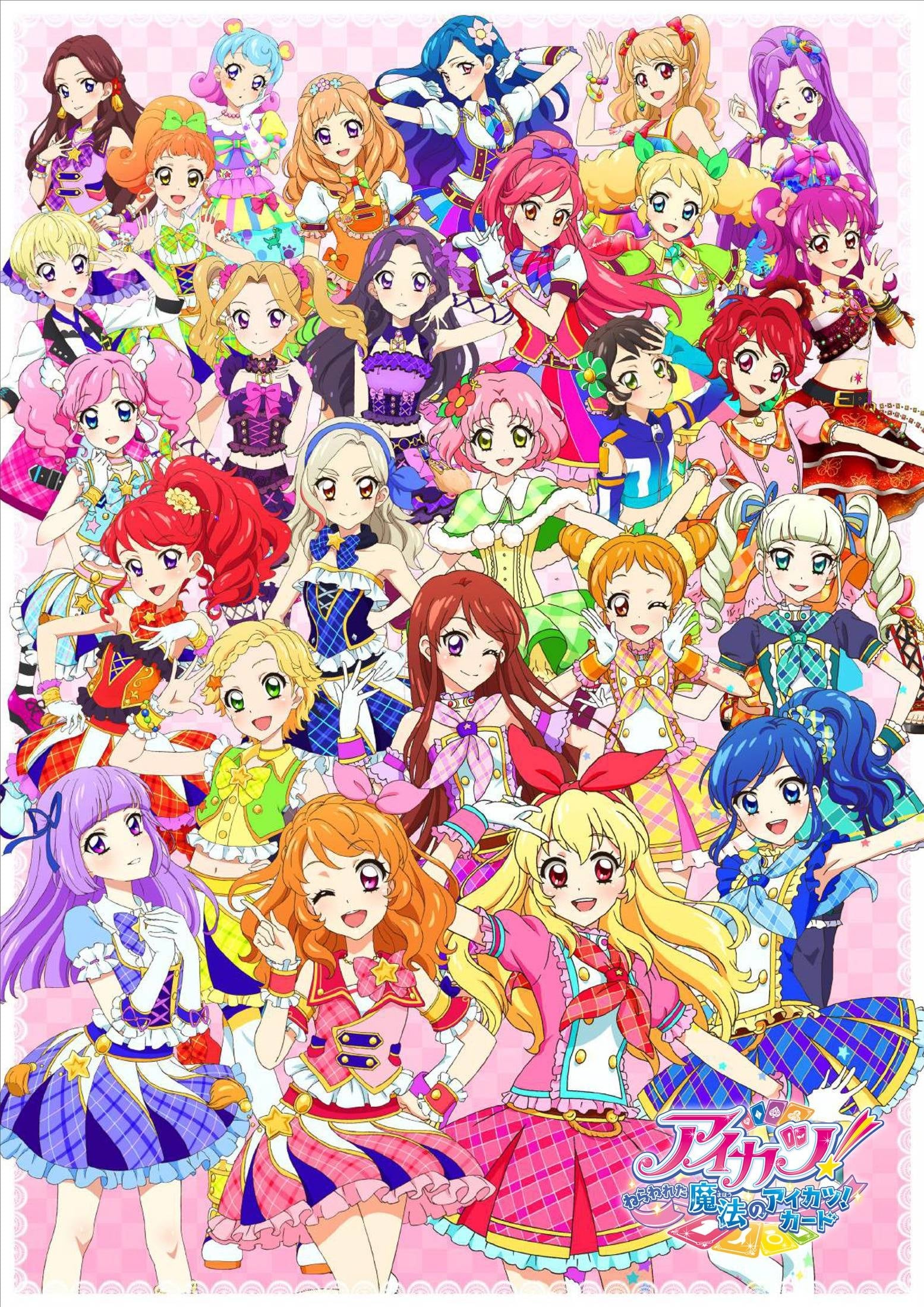 TV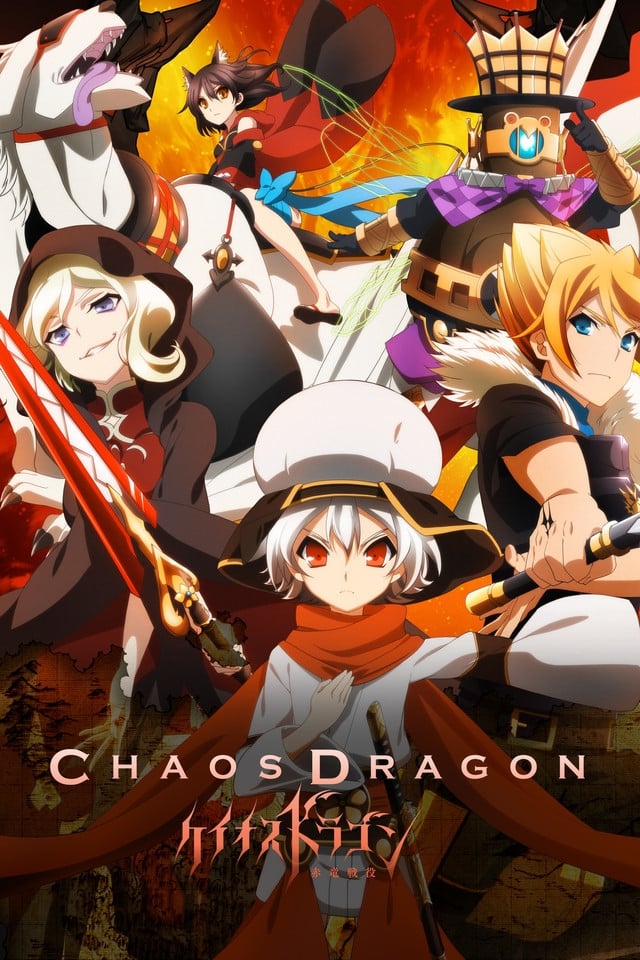 Chaos Dragon: Sekiryuu Sen'eki
The Year of Dazzling is 3015 and the story takes place in Huanli. The world is going to be torn apart due to the constant war between the two countries. The island country of Nil Kamui lost its indepe...
TV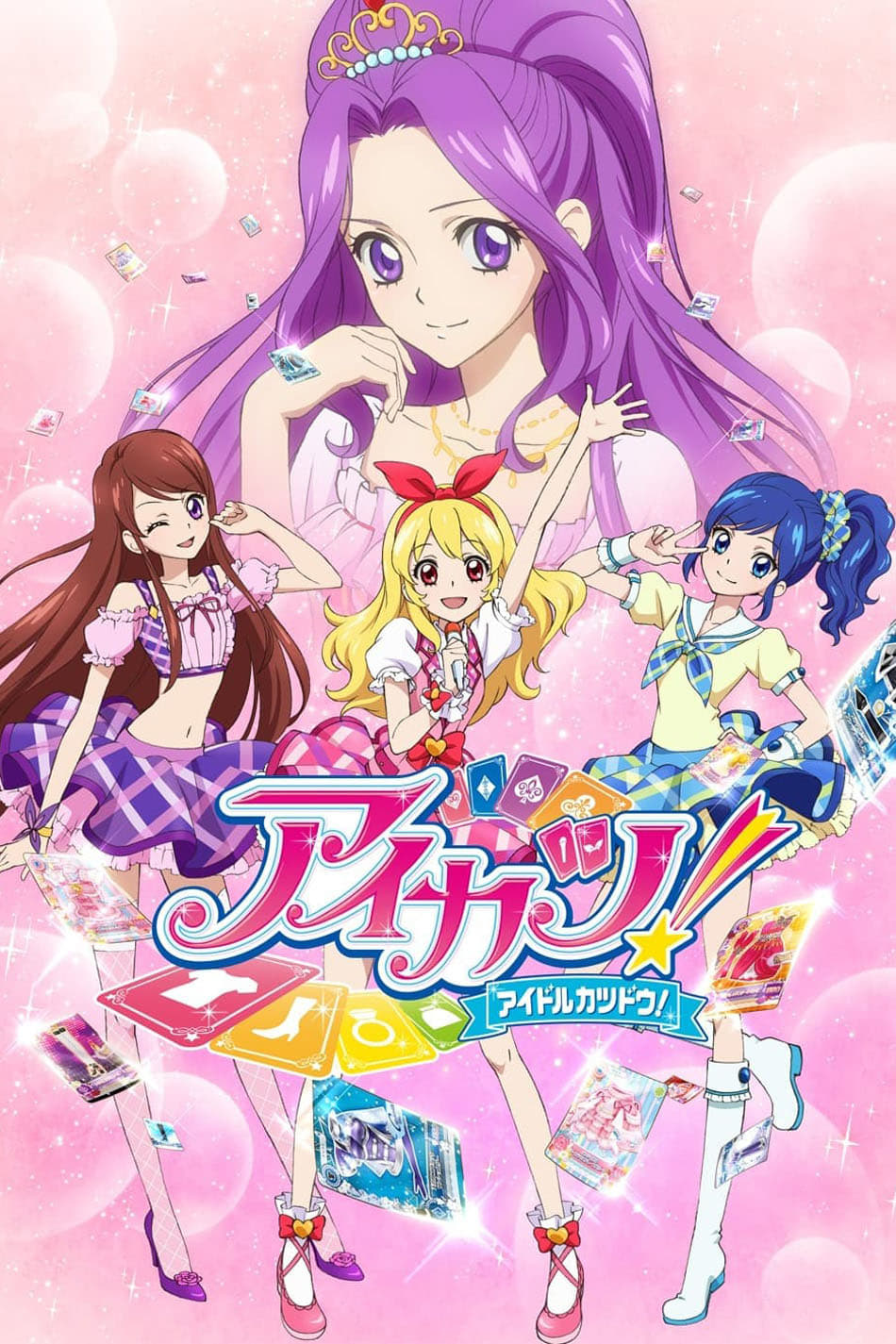 Aikatsu!
Ichigo Hoshimiya is a regular, ordinary middle school girl. But when her best friend Aoi invites her to join the idol training academy, Starlight Academy, her whole world is turned upside down. As she...