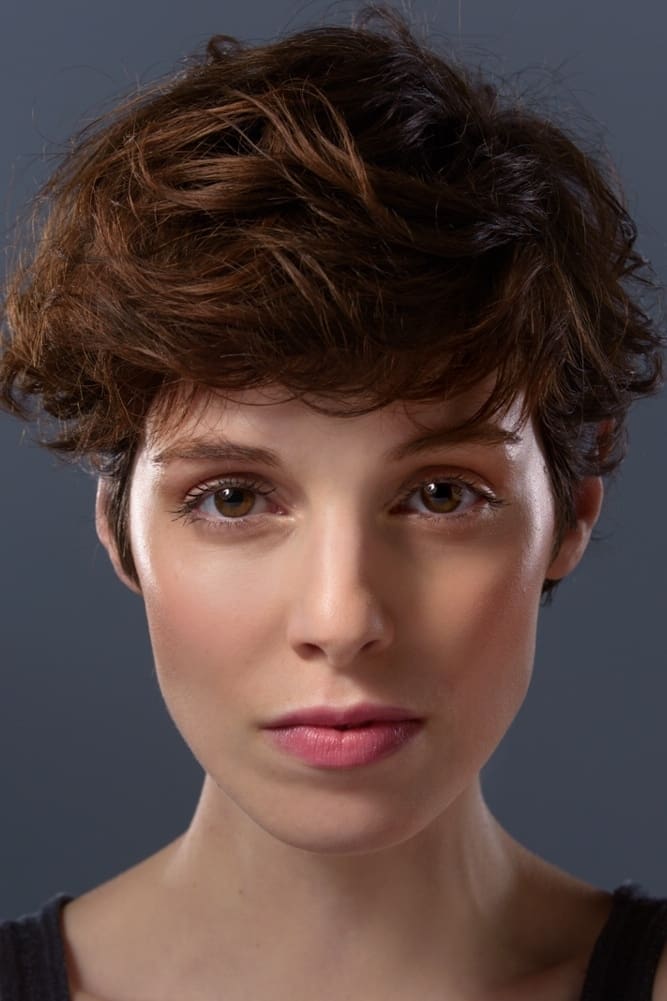 Biography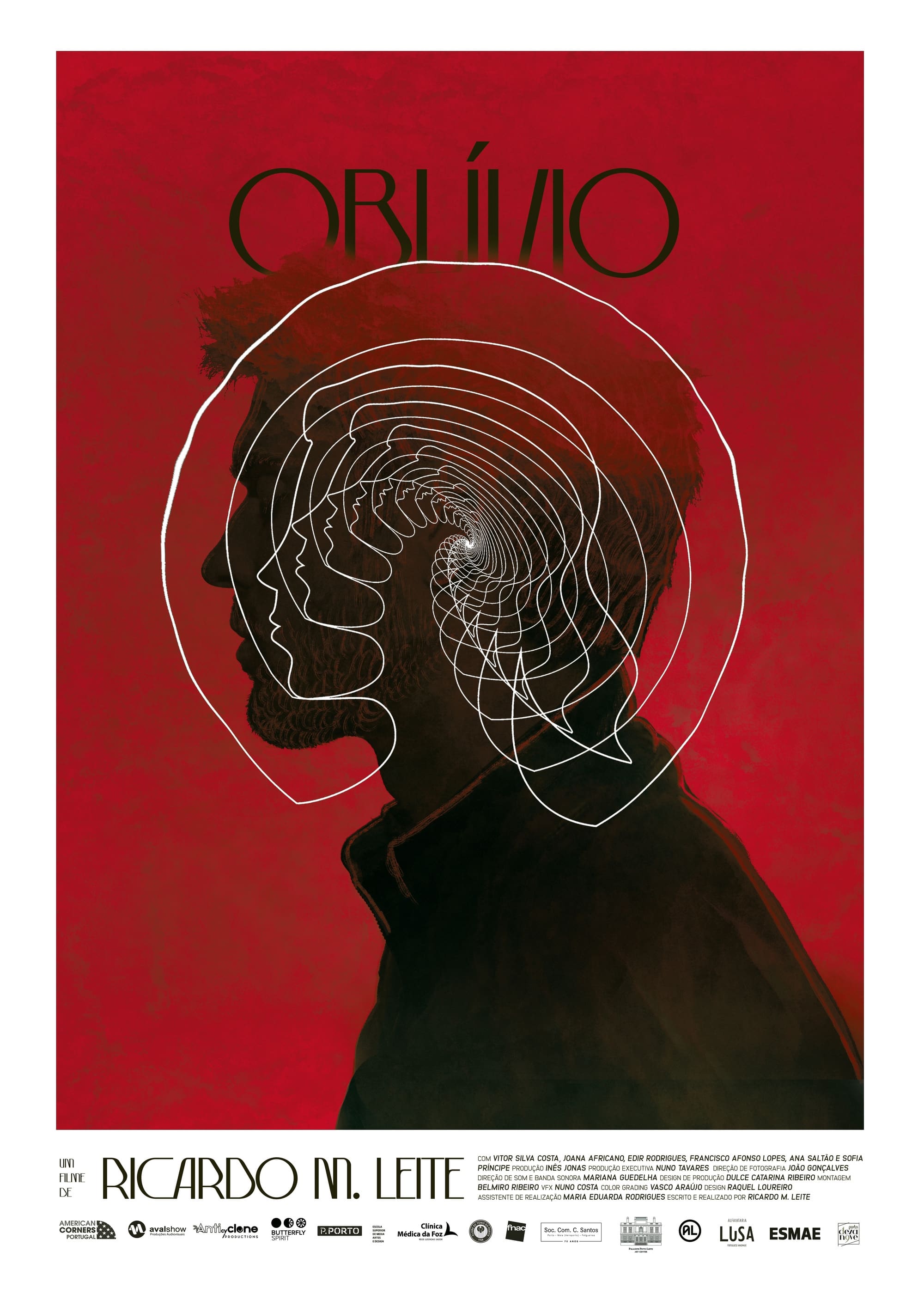 Oblívio
After waking up with a dead woman next to him and no recollection of the night before, a detective questions the similarities of the crime he investigates with his own actions.
TV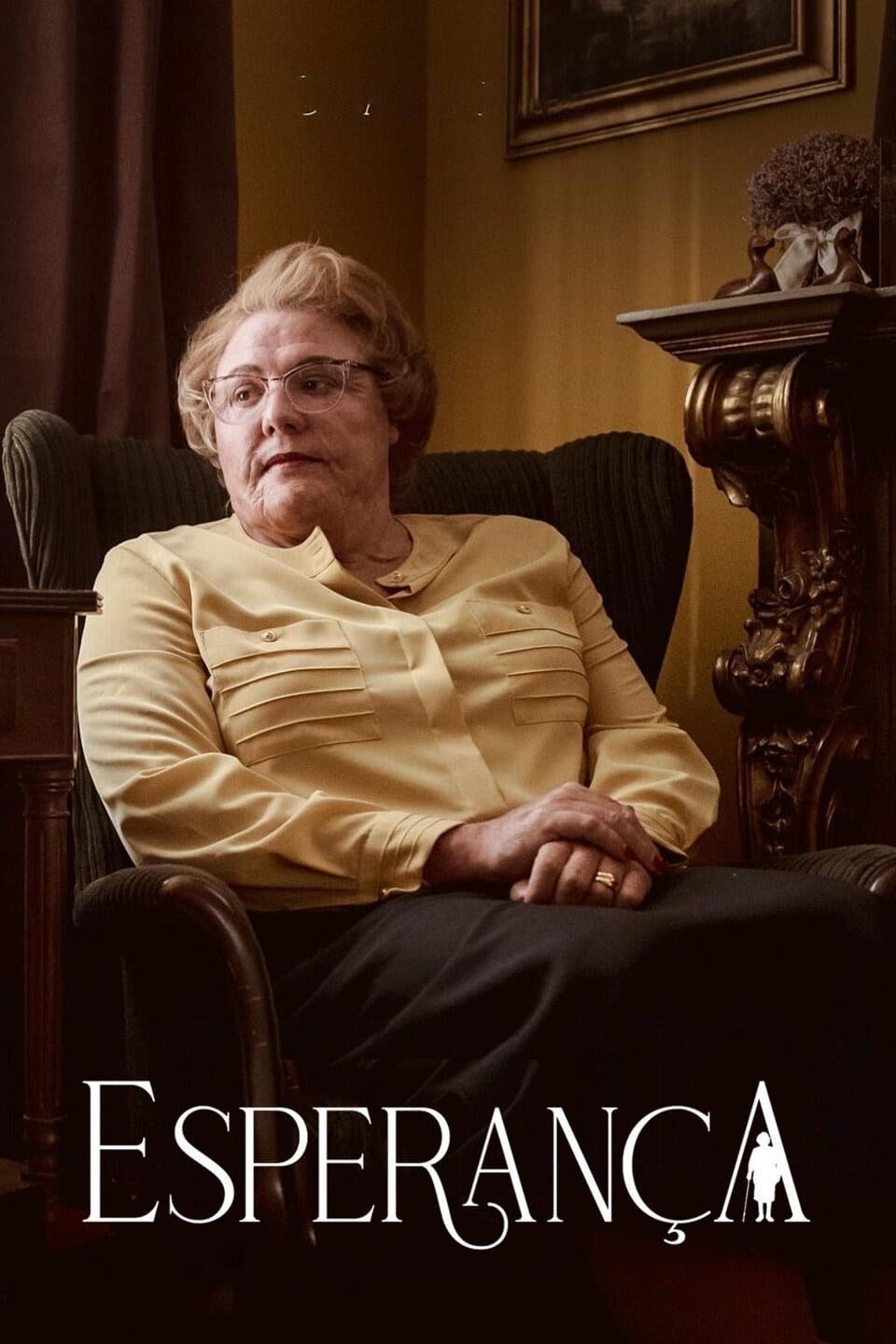 Esperança: Christmas Special
A charismatic elderly woman who lives and resists on a highly coveted second floor of a building in Lisbon is named Esperana. After an "unexpected accident" with the landlord, the now defendants have ...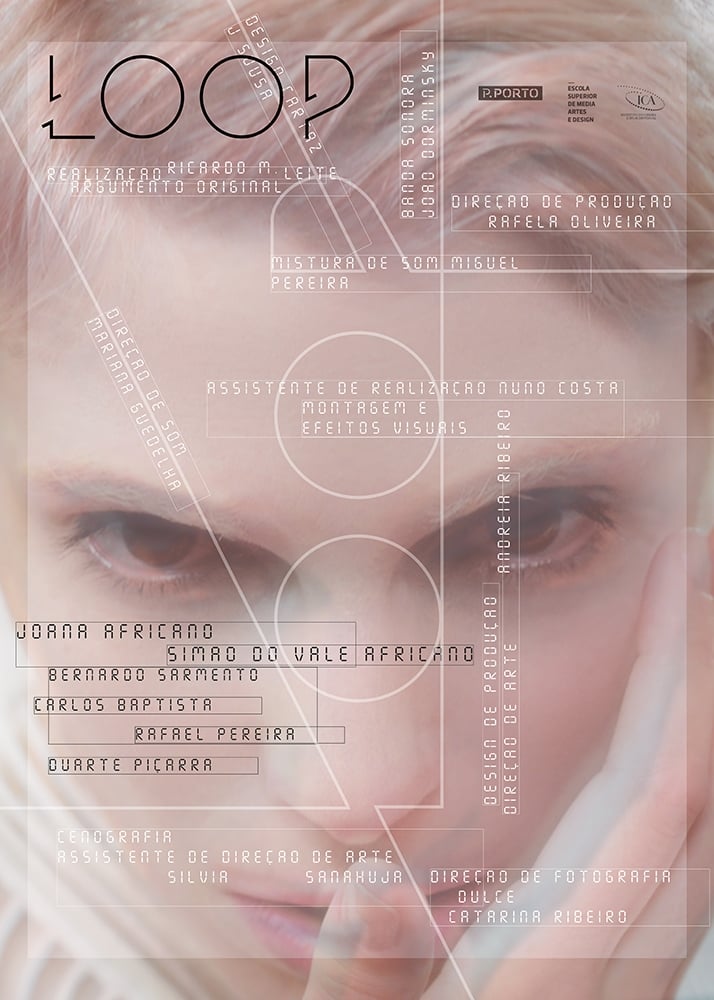 Loop
The year is 2113, humanity is on the edge of extinction due to technological advancement. Raquel tries to find a solution to the problem using artificial intelligence.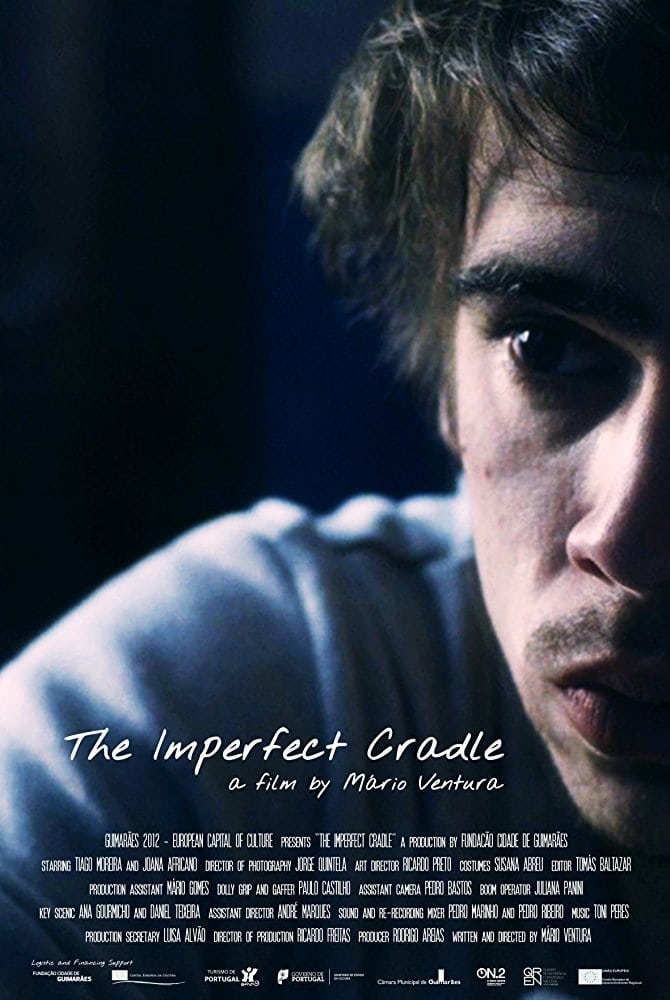 The Imperfect Cradle
Two childhood friends grew up and face strange feelings now. One of them tries to explore that feelings by words and their relationship becomes uncomfortable. When the words stay in silence they disco...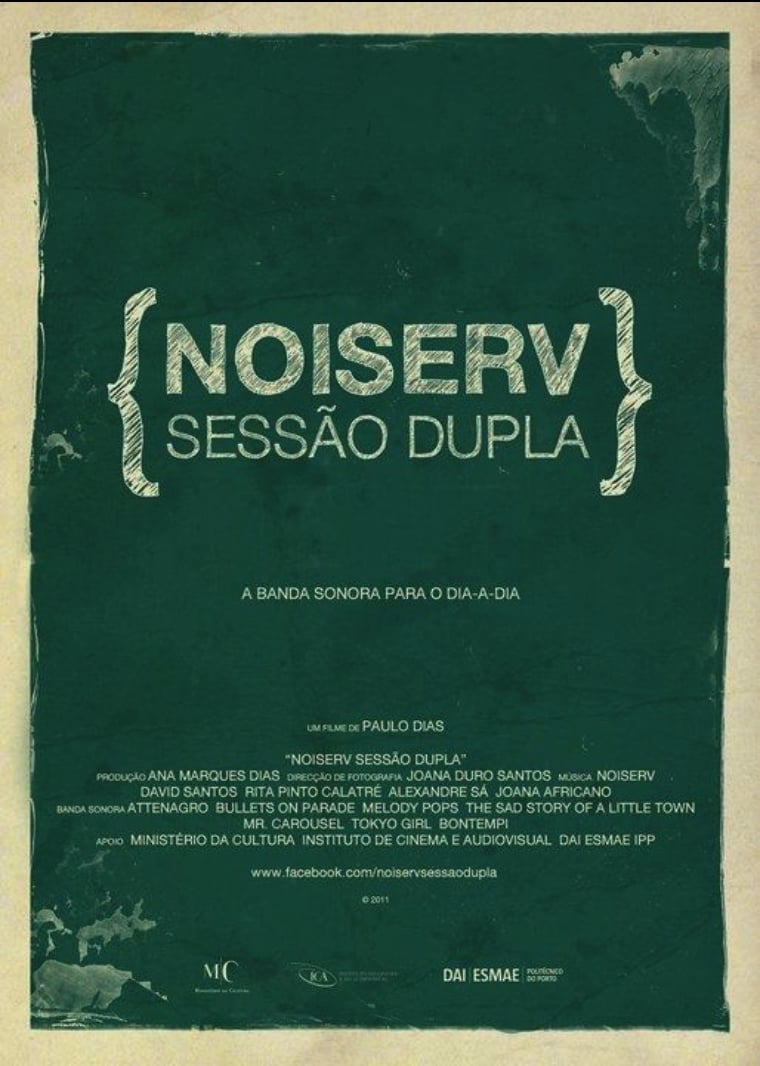 Noiserv - Sessão Dupla
Based on Noiserv's songs, a Portuguese musical project played by David Santos, is told the story of three characters with different ambitions. These are told through memories and dreams during a conce...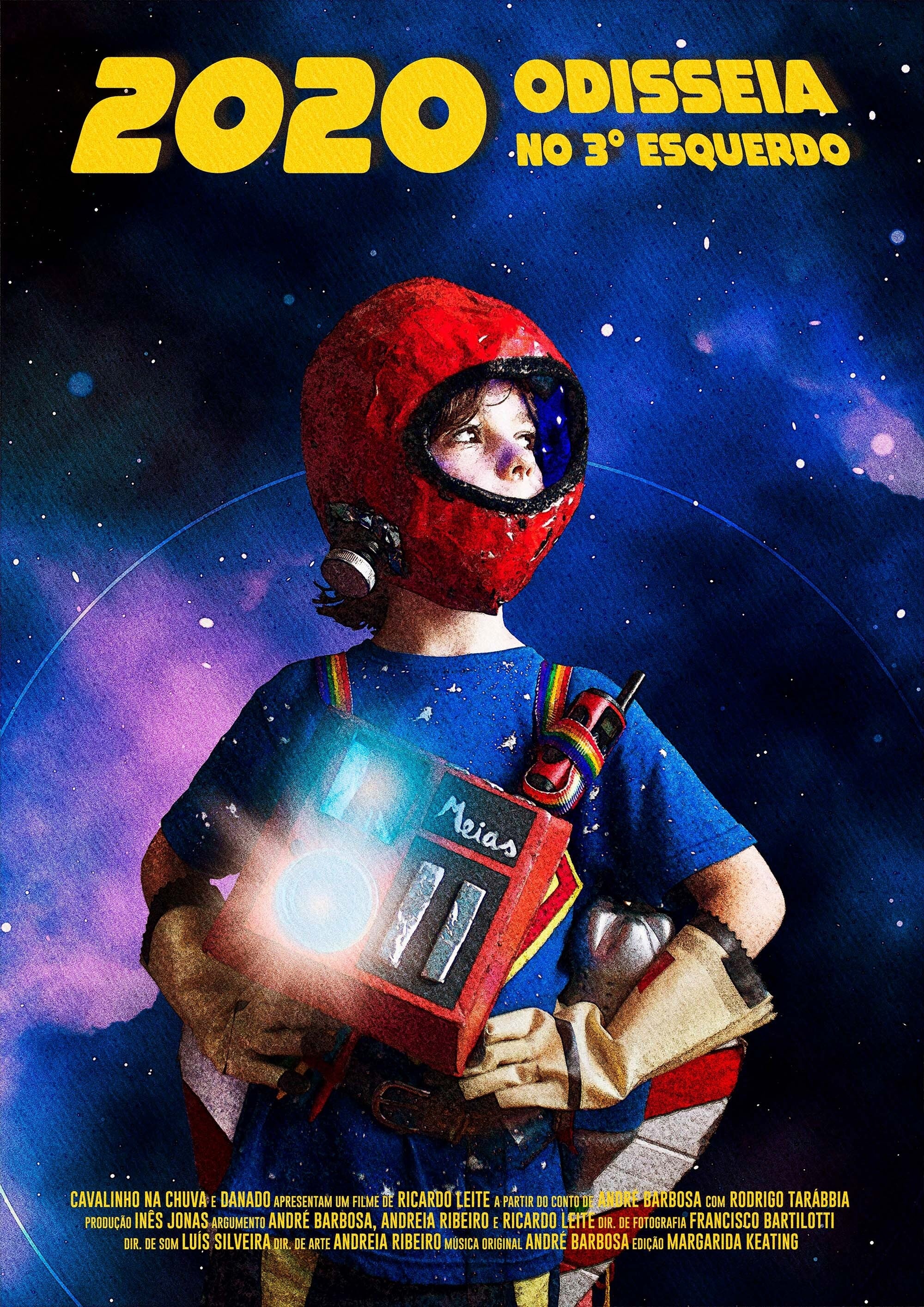 2020: An Odyssey on the 3rd Left
Socks's spaceship has been damaged during a perilous maneuver. The Astro-Zombies are a much greater threat to the repair than it is.