 Biography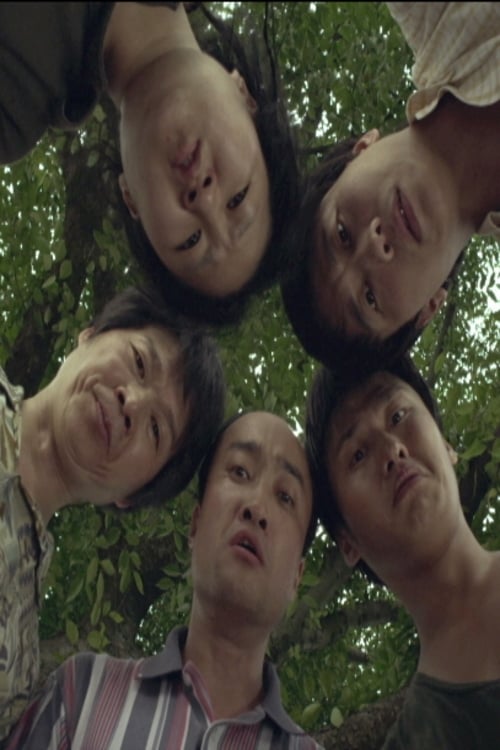 Paprika Feast
This is a story about a woman. The people around her remember her differently and tell different stories about her. If you think too hard, you won´t be seeing the woman in the end.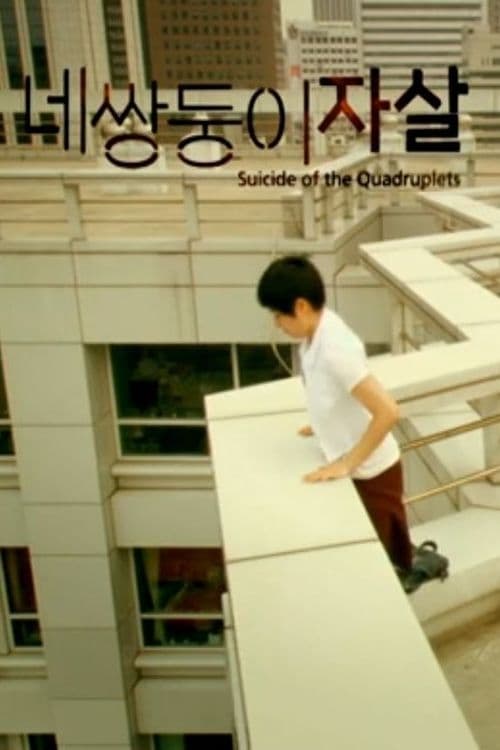 Suicide Of The Quadruplets
The four high school girls, each of whom has their own personality and appearance, happen to witness the four twins' suicide while preparing for the choir competition.