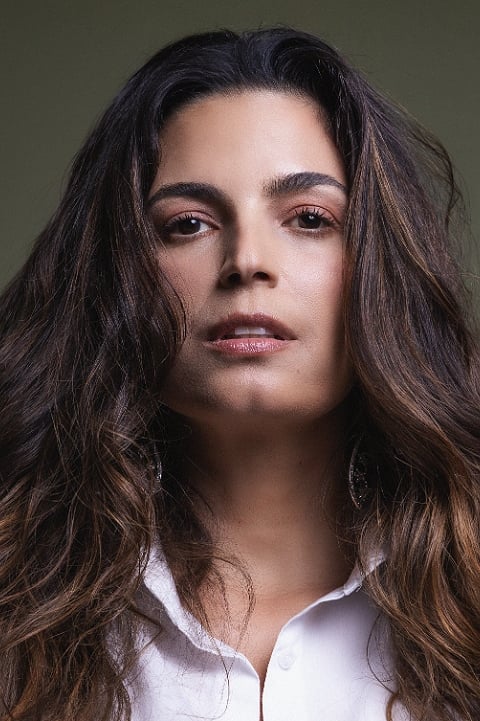 Biography
Emanuelle Araújo (born July 21, 1976) is a Brazilian actress, singer and songwriter. She became nationally known in 1999 as lead singer of Banda Eva, where she stayed for only two and a half years until 2002. In 2004 she founded the samba-rock band Moinho with Lan Lan and Toni Costa, in which she is currently vocalist.
Early Life
Araújo began her career at the age of ten doing theater with the Interarte Company, where she remained until 1990 and starred in the plays A Bruxinha que Era Boa, O Gato Malhado e a Andorinha Sinhá, O Rapto das Cebolinhas, Alice no País das Maravilhas, Pare para Decidir - O Musical and Dançar Bahia, the last two in which she traveled to presentations in Argentina, Uruguay, Peru and France.In 1993, at age 17, she became pregnant and had her daughter, Bruna. In 1994, she entered the biology course of the Federal University of Bahia, but gave up the first year and began to study performing arts in the same place, where she graduated in 1998.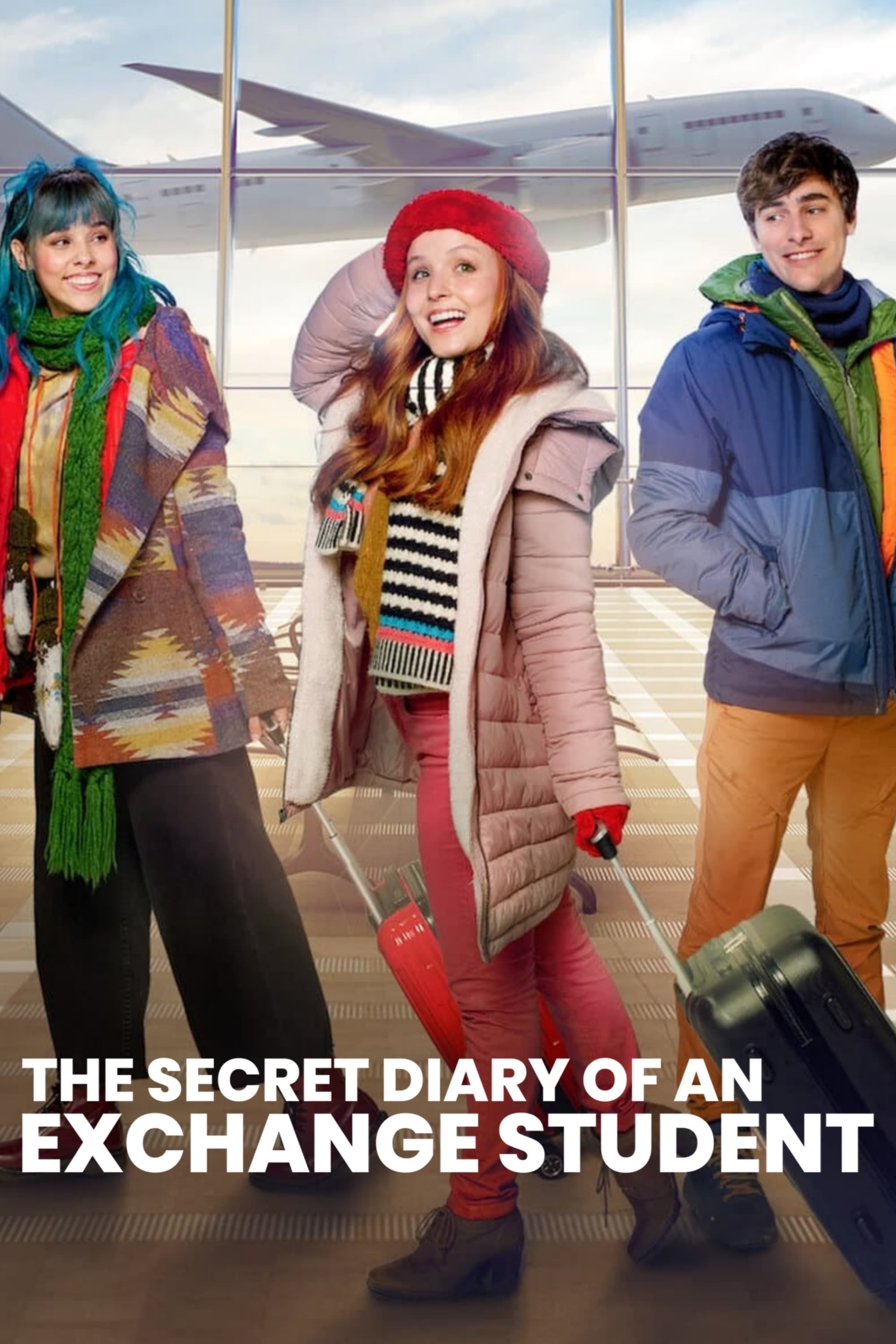 The Secret Diary of an Exchange Student
Two people decide to exchange in the US. They don't know about the cultural shock. Barbara will be living in the Town of Woodstock, NY. Two hours north of New York City. She was used to the comforts o...
TV
Samantha!
A child star in the '80s,Samantha clings to the fringes of celebrity with hilarious harebrained schemes to launch herself back into the spotlight.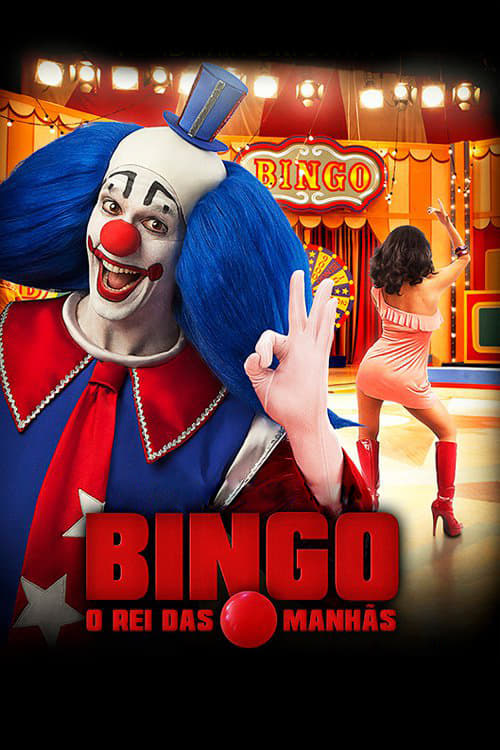 Bingo: The King of the Mornings
The 1980s. Television in Brazil is exploding in color and auditorium programs are not politically correct. Augusto Mendes, a rising actor, seeks his place in the sun in the middle of this fervor. When...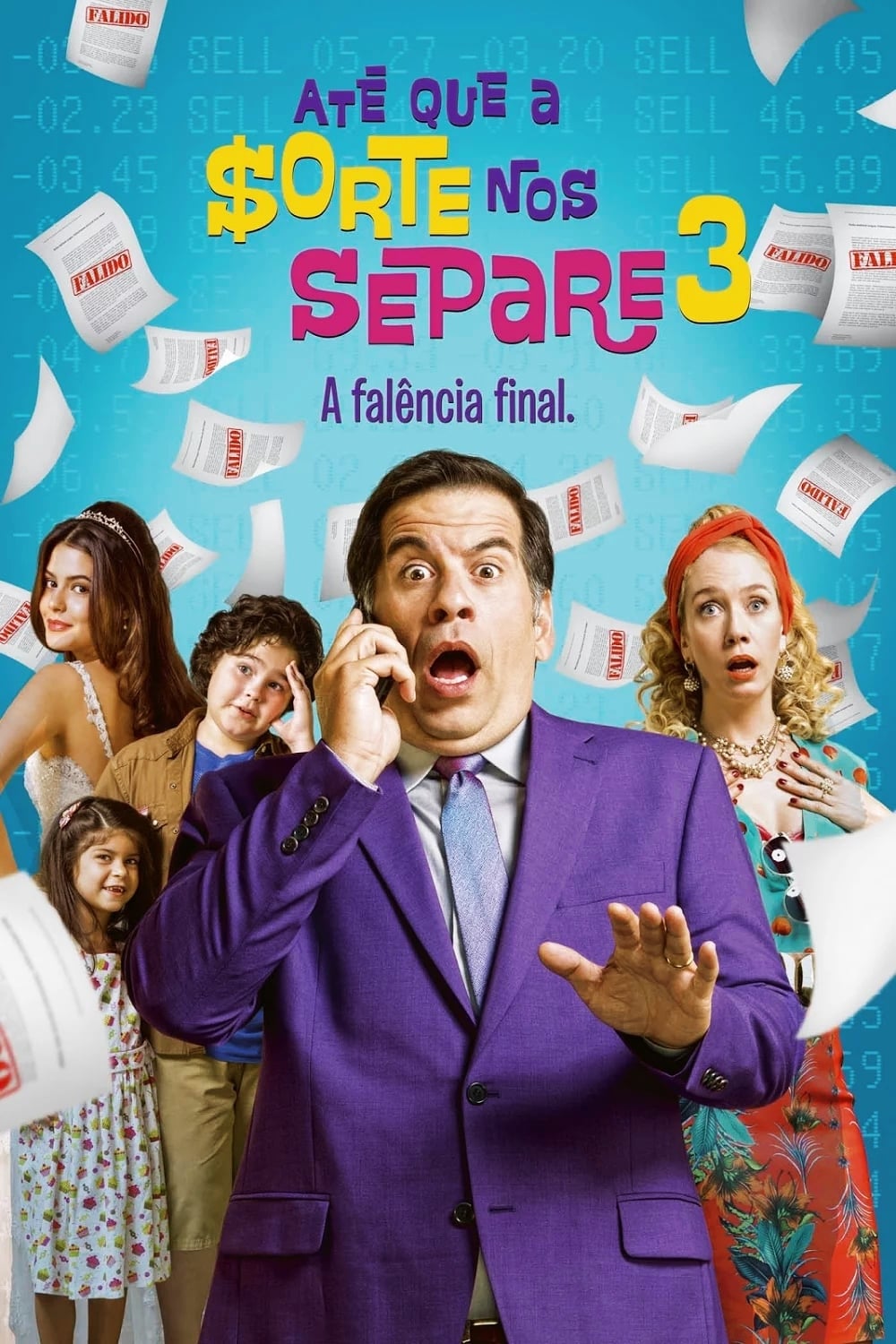 Till Luck Do Us: Part 3
After waking from a coma, Tino learns his future in-laws have given him a high-powered financial job for which he is woefully unqualified.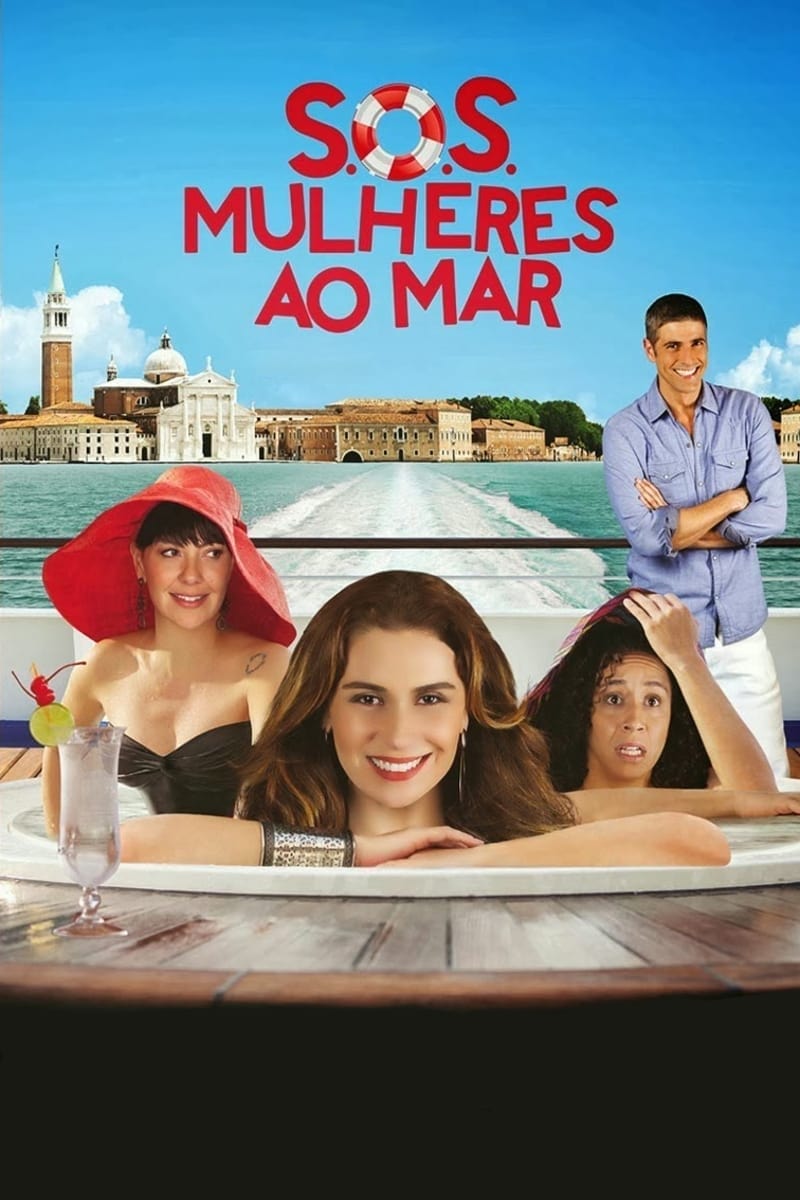 S.O.S.: Women to the Sea
Recently divorced Adriana tries to get revenge on the woman who took her husband away from her by going on a European cruze along with them.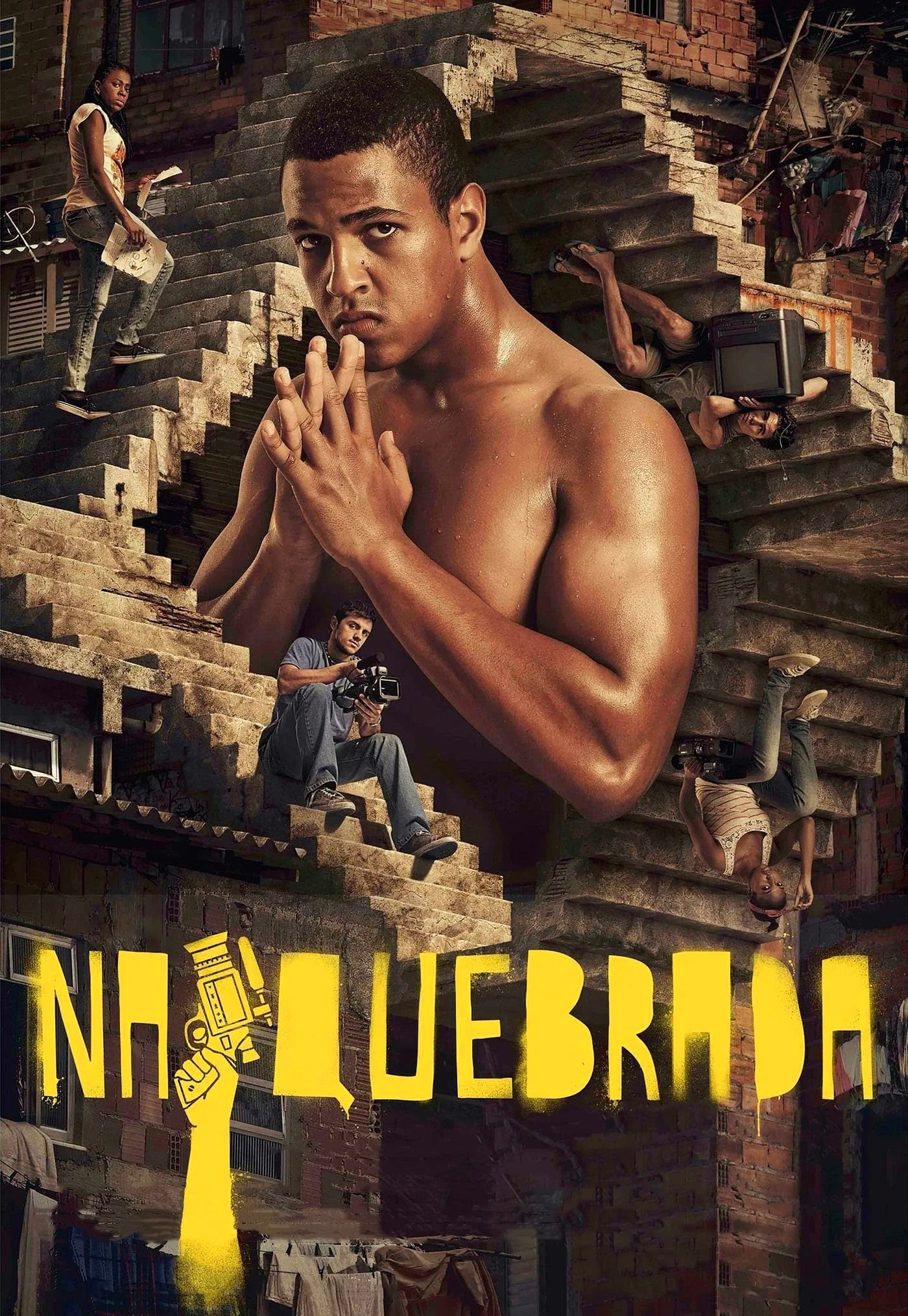 Na Quebrada
In the ghettos of the greatest metropolis in Brazil, young people's stories mingle and collide in the search for dreams and choices. The film 'Broken Town' is based on true stories and shows the strug...
TV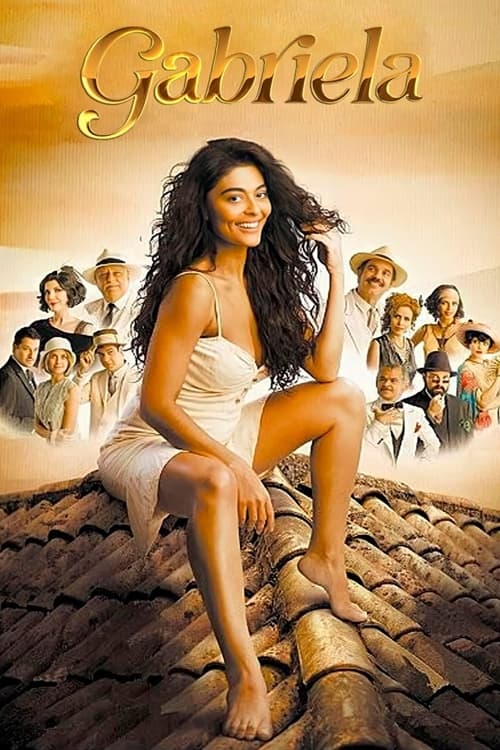 Gabriela
Nave and provocative Gabriela is a raggedy migrant worker who arrives in town to mesmerize all with her playful and simple, yet raw sensuality. Even though the traditional ways still rule, the story u...
TV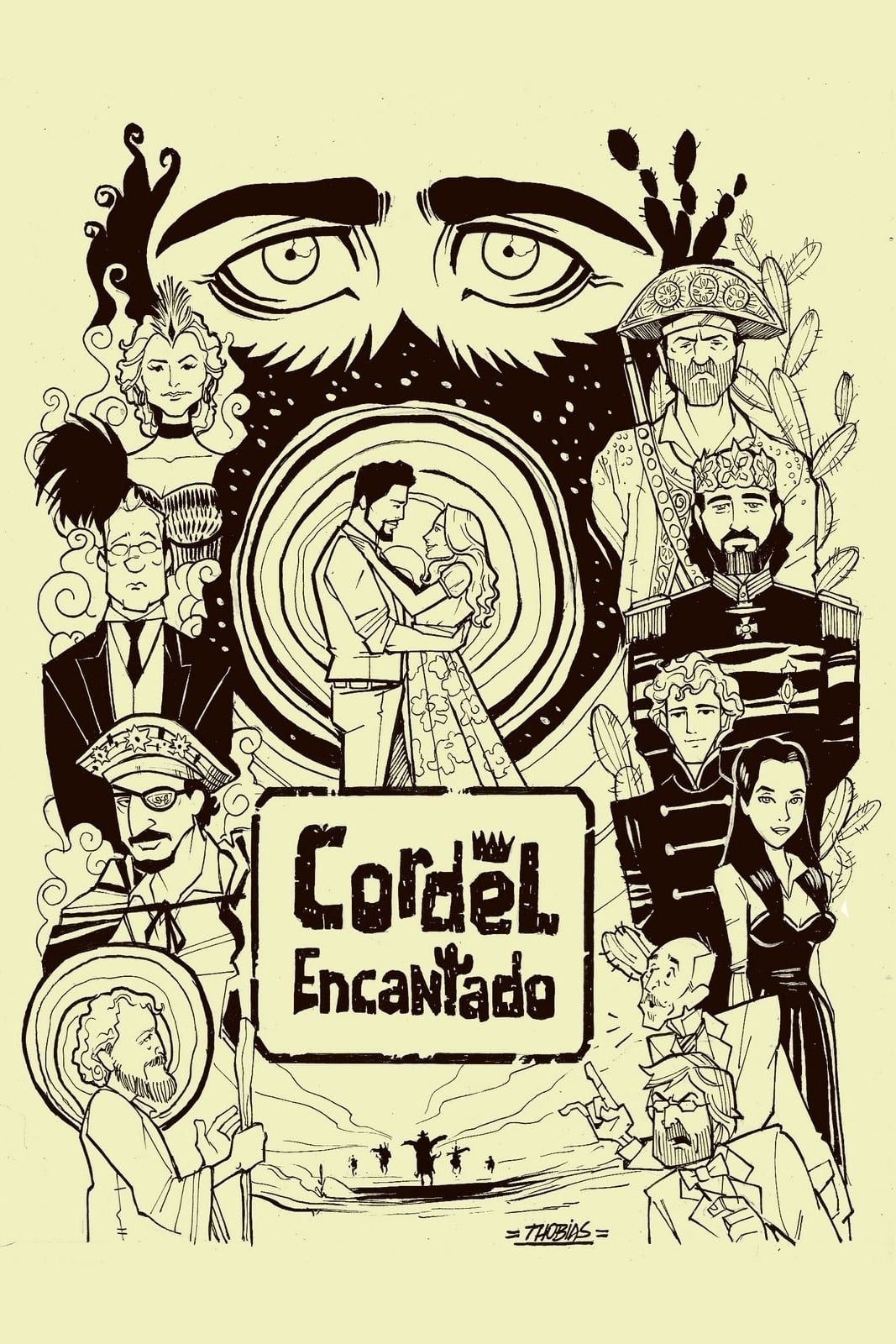 Cordel Encantado
An epic telenovela surrounds by castles, kings and outlaws tells a majestic love story between Azucena and Jesuino, two noble spirited young people who are unaware of their true origins. Beautiful Azu...
TV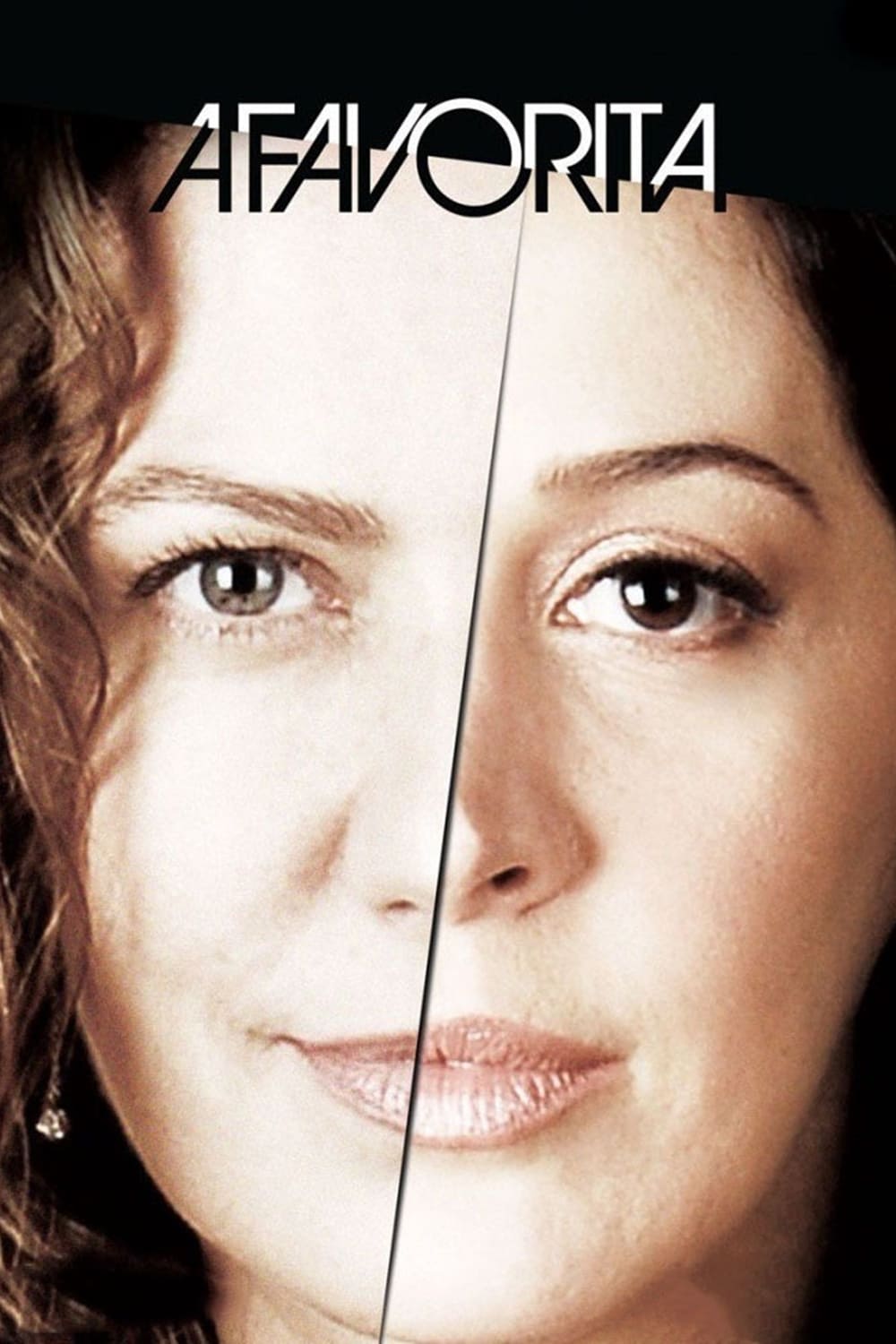 A Favorita
Donatela and Flora were rivals. One of them killed someone and pretended to be innocent. There are two different versions of the same story. Who is telling the truth?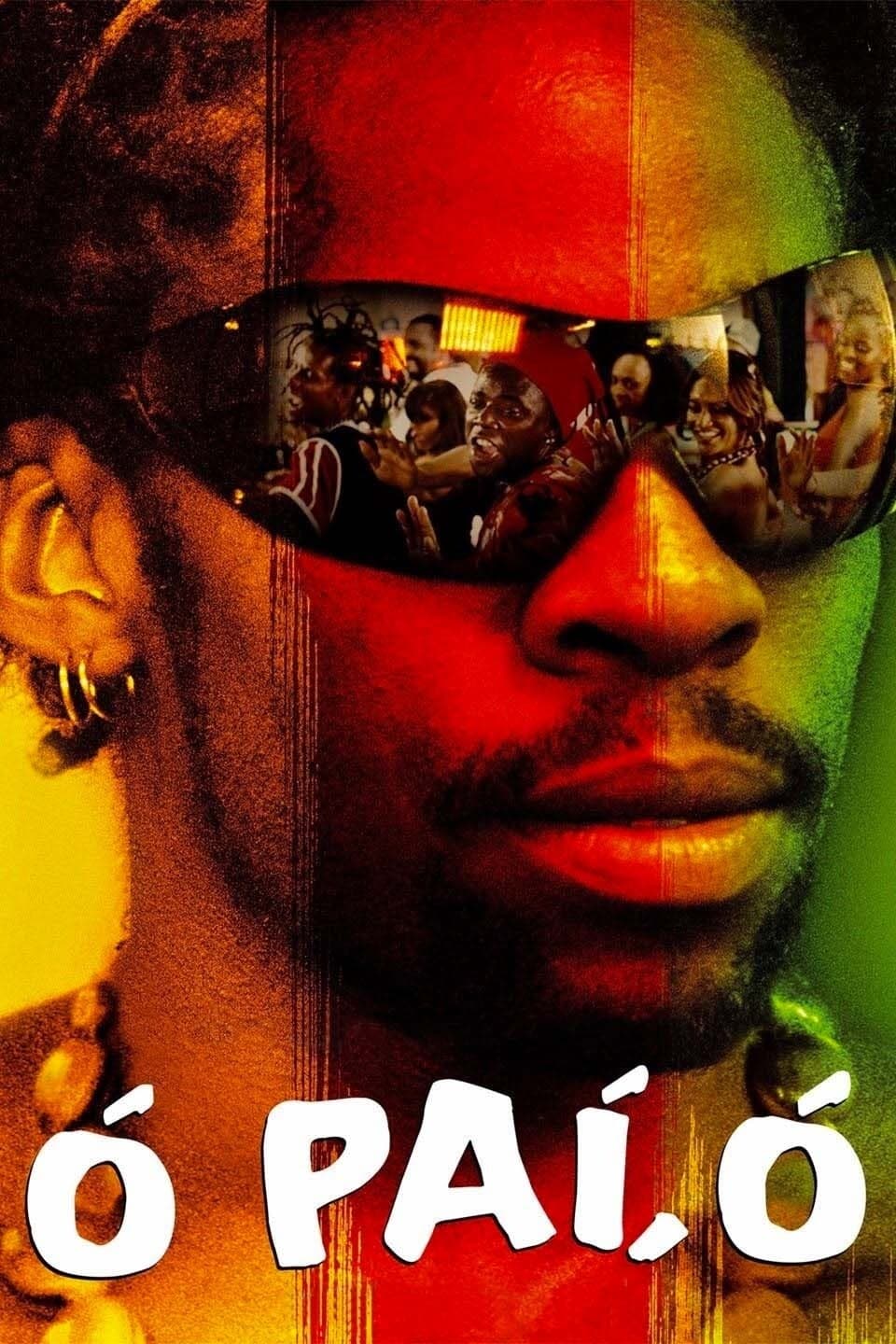 Ó Paí Ó: Look at This
During the Carnival in the historical site of Pelourinho, we follow the lives of the tenants of a falling-to-pieces tenement house who try to get by using creativity, irony, humor, and music.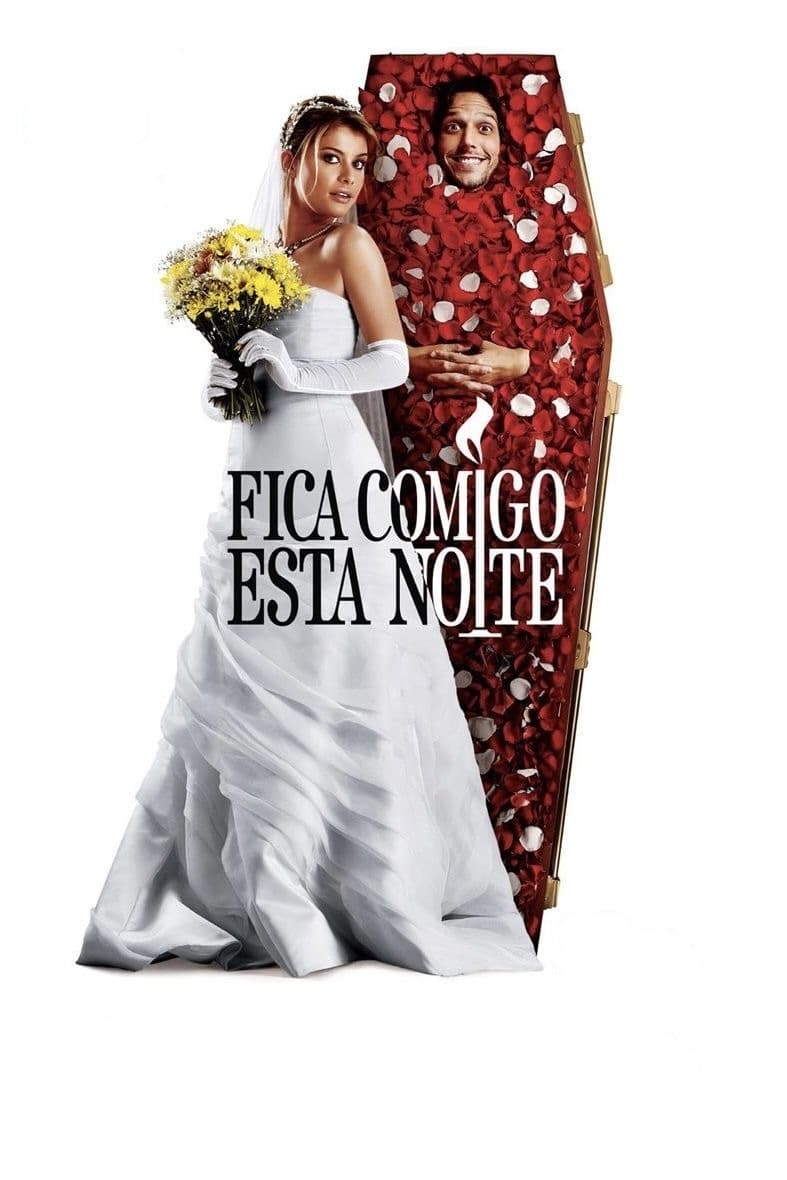 Stay with Me Tonight
The musician and writer of the comic book "Ghost with Heart of Stone" Eduardo meets the gorgeous Laura, who is engaged and close to her marriage, in a bookstore and immediately they fall in love. Edua...
TV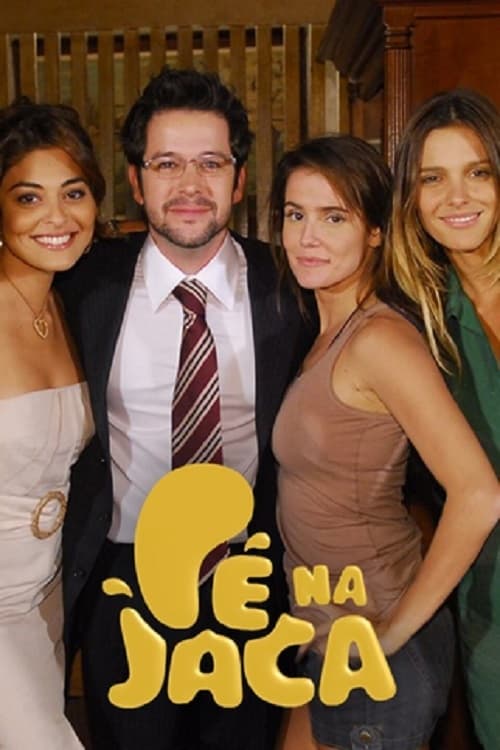 Pé na Jaca
Pé na Jaca is a Brazilian telenovela that was produced and aired by TV Globo from November 20, 2006 and June 15, 2007. Featured Murilo Benício, Juliana Paes, Fernanda Lima, Marcos Pasquim, Betty Lago...