Biography
As a native citizen of Prague, Czechoslovakia, Bauer was fluent in Czech, Slovak and German at an early age, and later learned Hebrew, Yiddish, English, French and Polish. His father had strong Zionist convictions and during the 1930s he tried to raise money to relocate his family to the British Mandate of Palestine. On the day Nazi Germany annexed Czechoslovakia, March 15, 1939, the family migrated to Palestine by managing to get past Nazi officials on a train which slipped them over the border into Poland, from which they moved, via Romania, to Palestine.Bauer attended high school in Haifa and at sixteen, inspired by his history teacher, Rachel Krulik, he decided to dedicate himself to studying history. Upon completing high school, he joined the Palmach. He attended Cardiff University in Wales on a British scholarship, interrupting his studies to fight in the 1948 Arab-Israeli War, after which he completed his degree. Bauer returned to Israel to join Kibbutz Shoval and began his graduate work in history at the Hebrew University. He received his doctorate in 1960 for a thesis on the British Mandate of Palestine. The following year, he began teaching at the Institute for Contemporary Jewry at the Hebrew University. He served on the central committee of Mapam, then the junior partner party of Israel's ruling Mapai (Israel Labour Party), and was a visiting professor at Brandeis University, Yale University, Richard Stockton College, and Clark University. He was the founding editor of the journal Holocaust and Genocide Studies, and served on the editorial board of the Encyclopaedia of the Holocaust, published by Yad Vashem in 1990.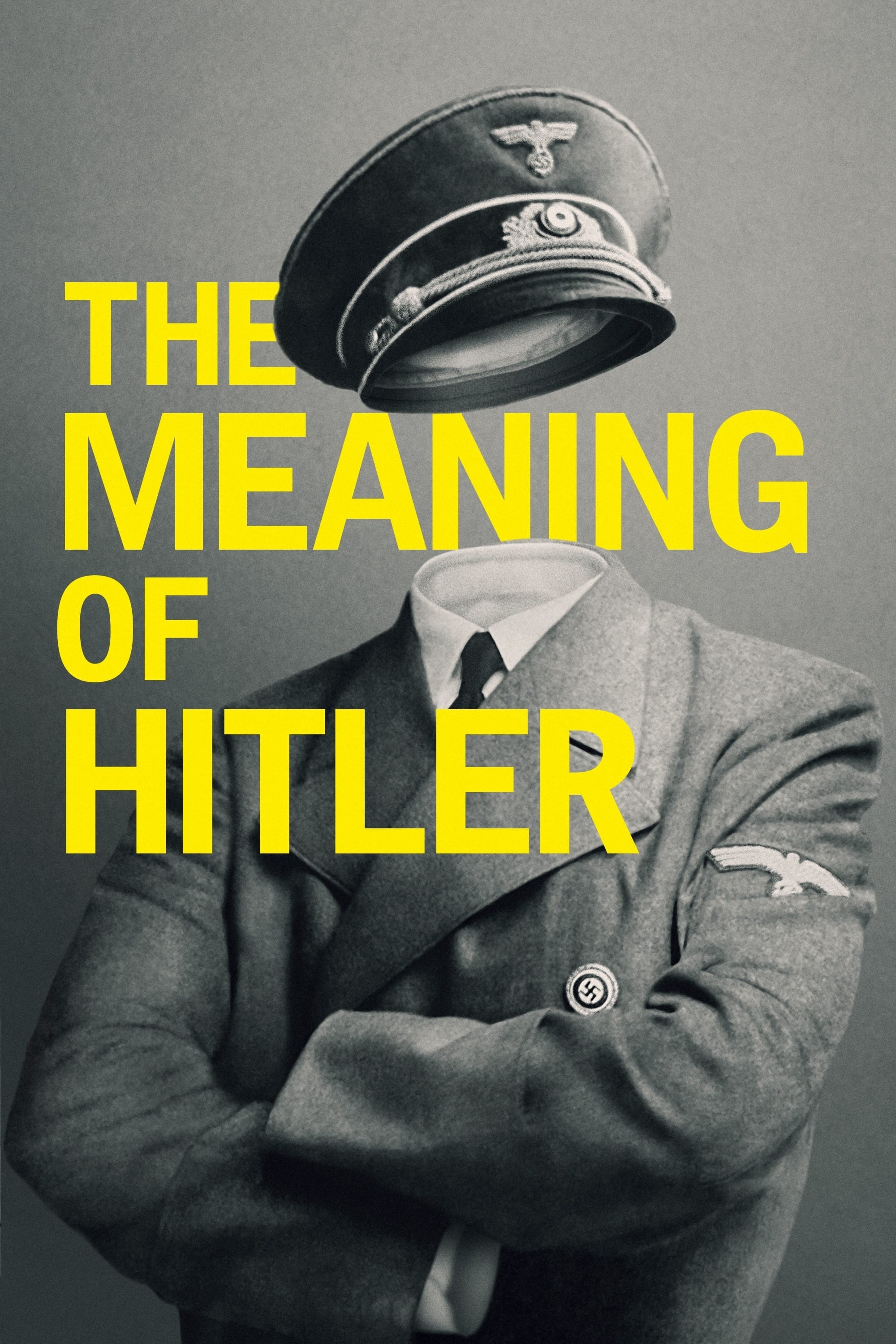 The Meaning of Hitler
Insights into the resurgence of white supremacy, antisemitism, and the weaponization of history are provided by this provocative consideration of the lasting influence and draw of Hitler.
Escape from Auschwitz
One of the most closely guarded secrets of the Third Reich was the truth about the death camp. As an example to other inmates, prisoners who tried to escape were killed in public. Few made it out aliv...