Biography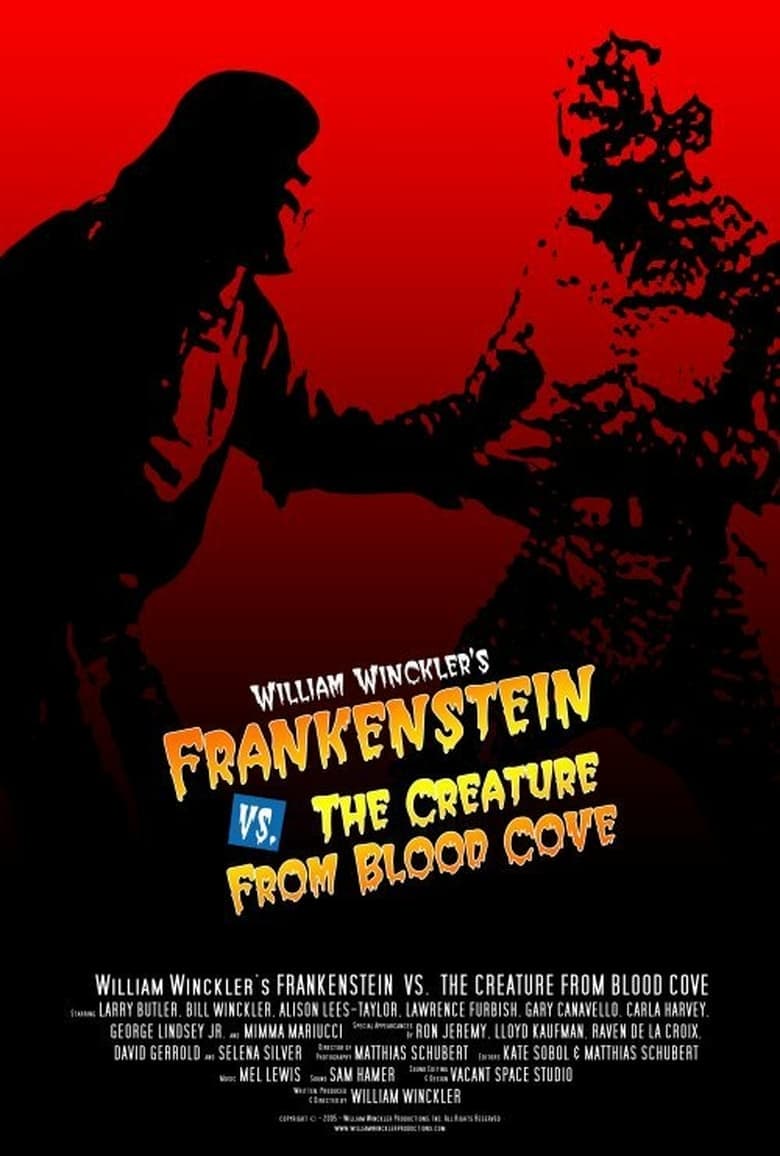 Frankenstein vs. the Creature from Blood Cove
Near an isolated beach on California's coast, a sinister plan is underway in a laboratory of horror. Three renegade scientists have resurrected the Frankenstein Monster. . . legendary indestructible d...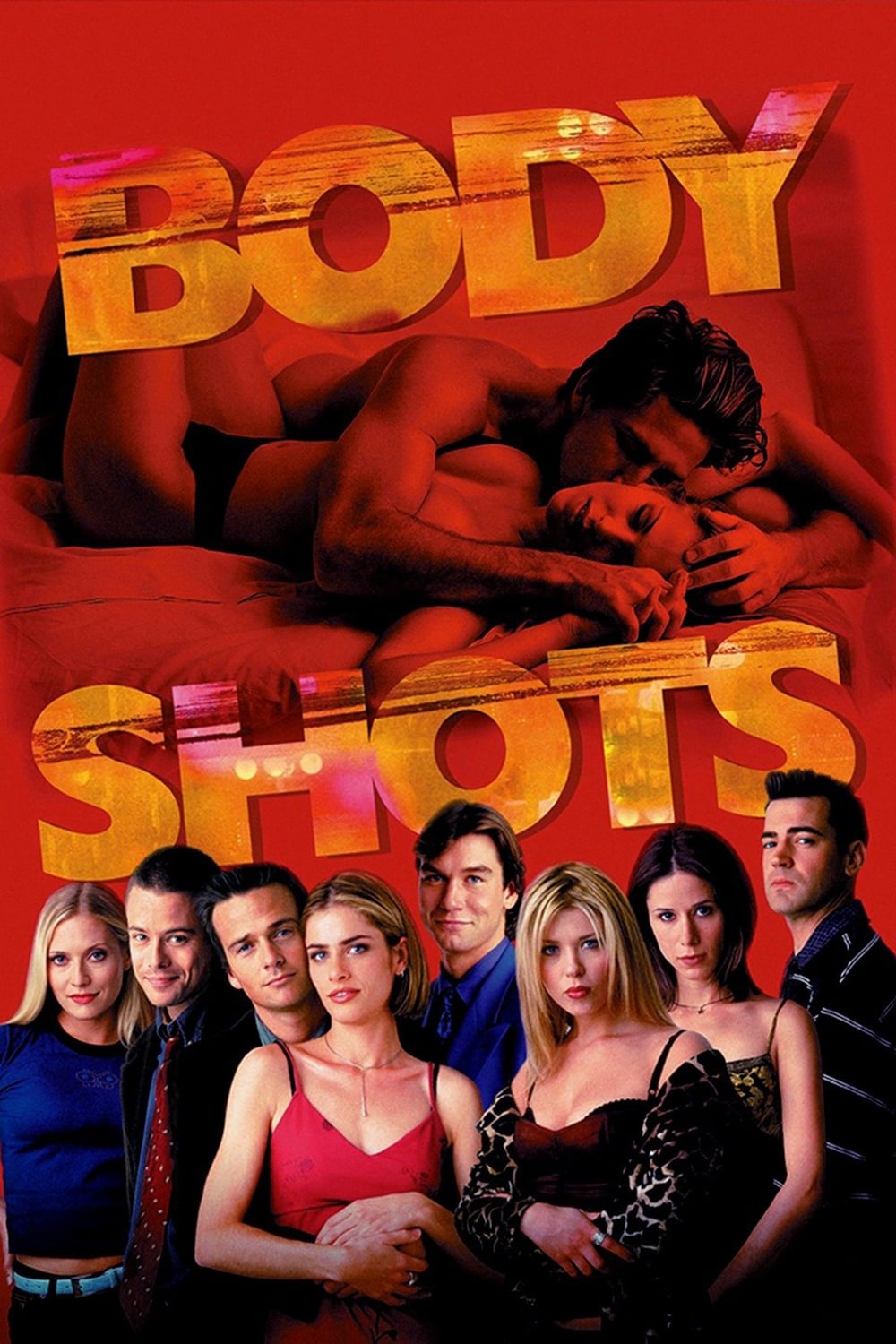 Body Shots
The Los Angeles club scene is a place of decadence. In a night full of possibilities, eight 20-somethings take to the clubs looking for good times and maybe a little sex. Their worlds are thrown into ...
Jack Frost
A father dies in a car accident. He returns as a snowman one year later with a chance to fix things with his son before he is gone forever.