Discover Movies and TV Series that fit You with our Mobile Application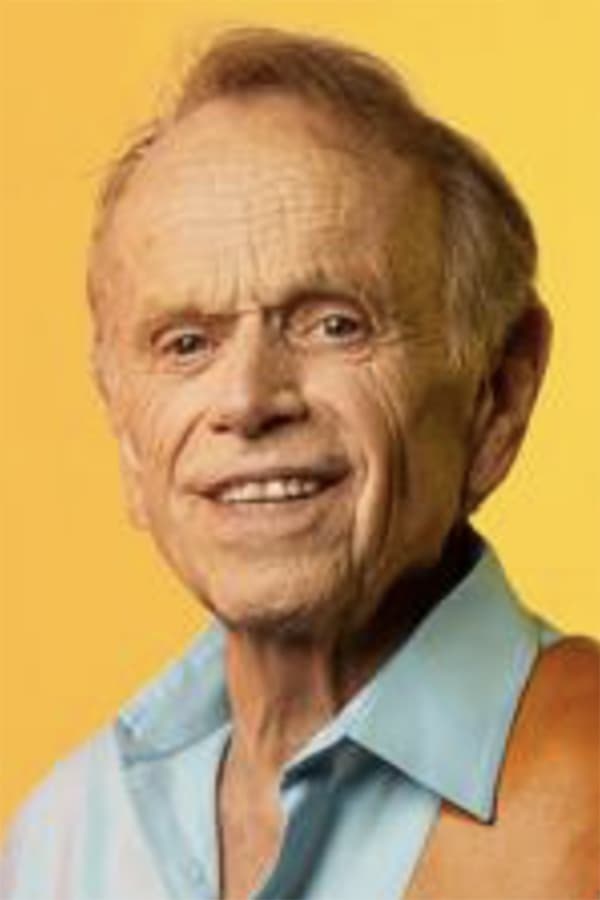 Al Jardine
Check on Amazon
Biography
Alan Charles Jardine (born September 3, 1942) is an American musician, singer, and songwriter who co-founded the Beach Boys. He is best known as the band's rhythm guitarist and for occasionally singing lead vocals on songs such as "Help Me, Rhonda" (1965), "Then I Kissed Her" (1965), and "Come Go with Me" (1978). His song "Lady Lynda" became a UK top 10 hit for the group in 1978. Following the death of fellow band member Carl Wilson in 1998, Jardine left the touring Beach Boys and has since performed as a solo artist. He has released one solo studio album, A Postcard from California (2010). In 1988, Jardine was inducted into the Rock and Roll Hall of Fame as a member of the Beach Boys.
Early Life
Alan Charles Jardine was born in Lima, Ohio the younger of two children to Virginia and Donald Jardine. While having spent his first years of childhood in Lima, his family moved to Rochester, New York, where his father worked for Eastman Kodak and taught at the Rochester Institute of Technology. His family later moved to San Francisco and then to Hawthorne, California, where he and his older brother Neal spent the remainder of their youth. At Hawthorne High School, he was a second-string fullback on the football team, soon befriending teammate Brian Wilson who was the team's backup quarterback. Jardine soon watched Brian and brother Carl Wilson singing at a school assembly. After attending Ferris State University during the 1960–61 academic year, Jardine registered as a student at El Camino College in 1961. There, he was reunited with Brian and first presented the idea of forming a band as the two worked through harmony ideas together in the college's music room. Jardine's primary musical interest was folk and he learned banjo and guitar specifically to play folk music. When the Beach Boys formed at Wilson's home, he first tried to push the band toward folk but was overruled in favor of rock 'n' roll.An all-rounder on string instruments, Jardine played stand-up bass on the Beach Boys' first recording, the song "Surfin'" (1961). Jardine fully rejoined the Beach Boys in the summer of 1963 at Brian Wilson's request and worked alongside guitarist David Marks with the band until October 1963, when Marks quit the Beach Boys after an altercation with the band's manager, Murry Wilson.
Text above from the Wikipedia article Al Jardine, licensed under CC-BY-SA, full list of contributors on Wikipedia.
Last updated: