Biography
Simon Sears (born 25 January 1984) is a Danish actor.
Personal Life
Sears lives in Copenhagen with his Icelandic girlfriend, Ingibjörg Skúladóttir, and their two sons. Their older son, Skúli Leví, was born the same day Sears won his Reumert Prize in 2016. Their second was born in 2019.
Early Life
Sears was born in Roskilde to an Italian father and Danish mother and raised in the town of Solrød Strand. He has two older siblings.When he was younger, Sears was interested in dance, training at the Solrød Centre and performing at the Bella Centeret and dance championships. As his father grew up financially unstable due to his grandfather being a painter, Sears explored a few careers options before settling on theatre. He briefly moved to Hjørring before going on to train at the Danish National School of Performing Arts in Copenhagen, graduating in 2014.
TV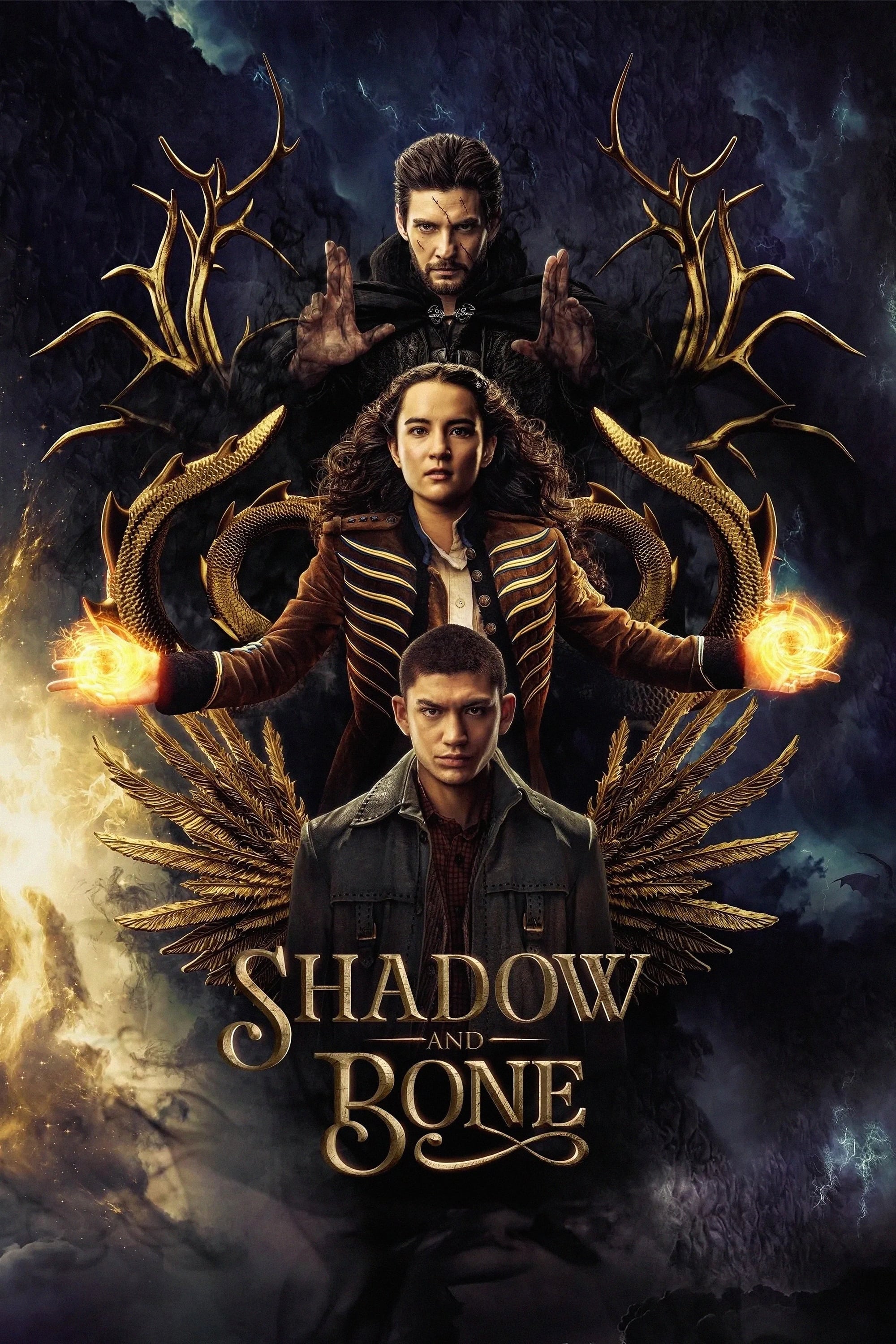 Shadow and Bone
In a world cleaved in two by darkness, a young soldier discovers a power that could unify her country. She is scheming. The gangs, thieves, assassins, and saints are at war and it will take more than ...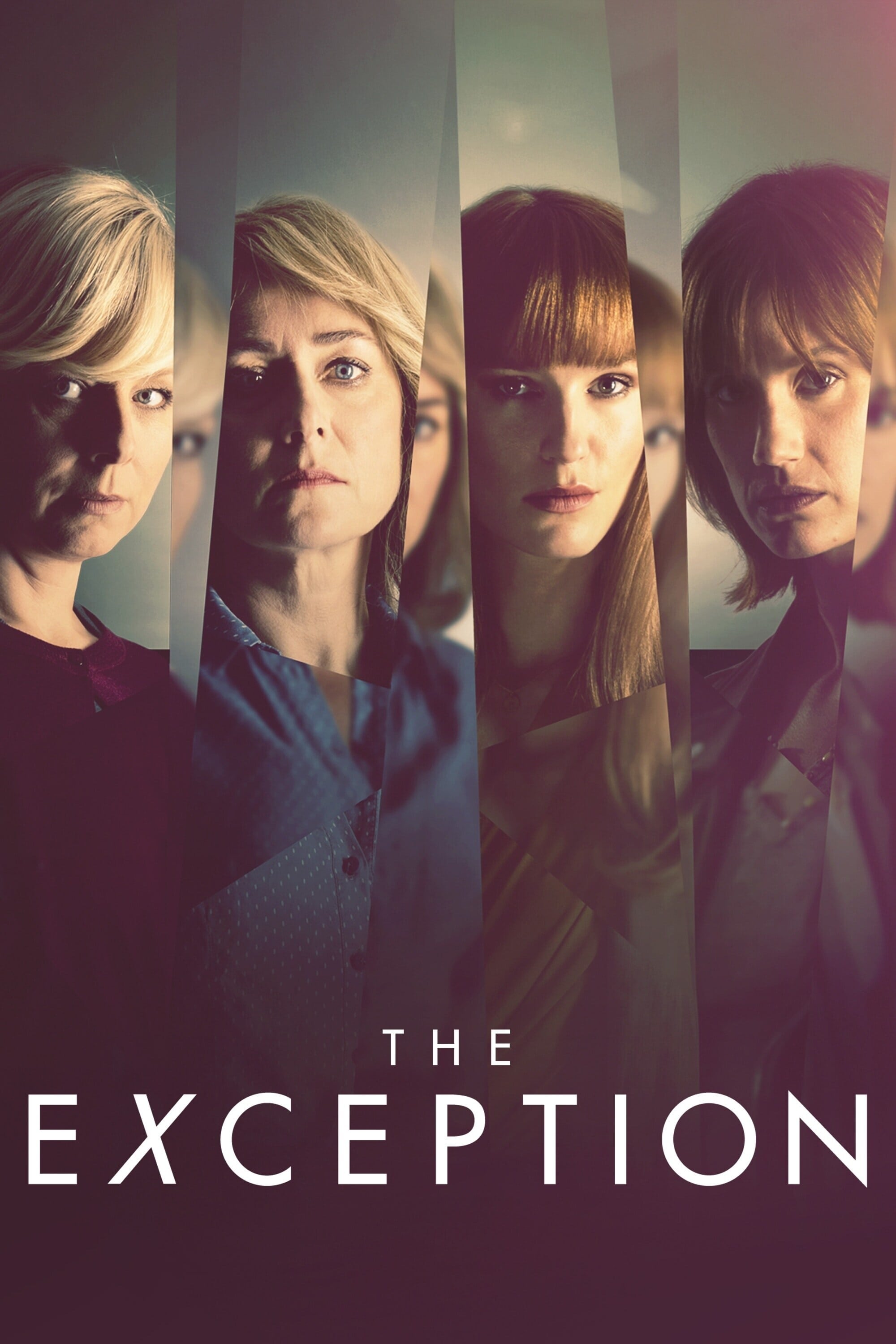 The Exception
Four female colleagues receive death threats in the same email and are convinced the sender is a war criminal. What if the threats come from within their own office?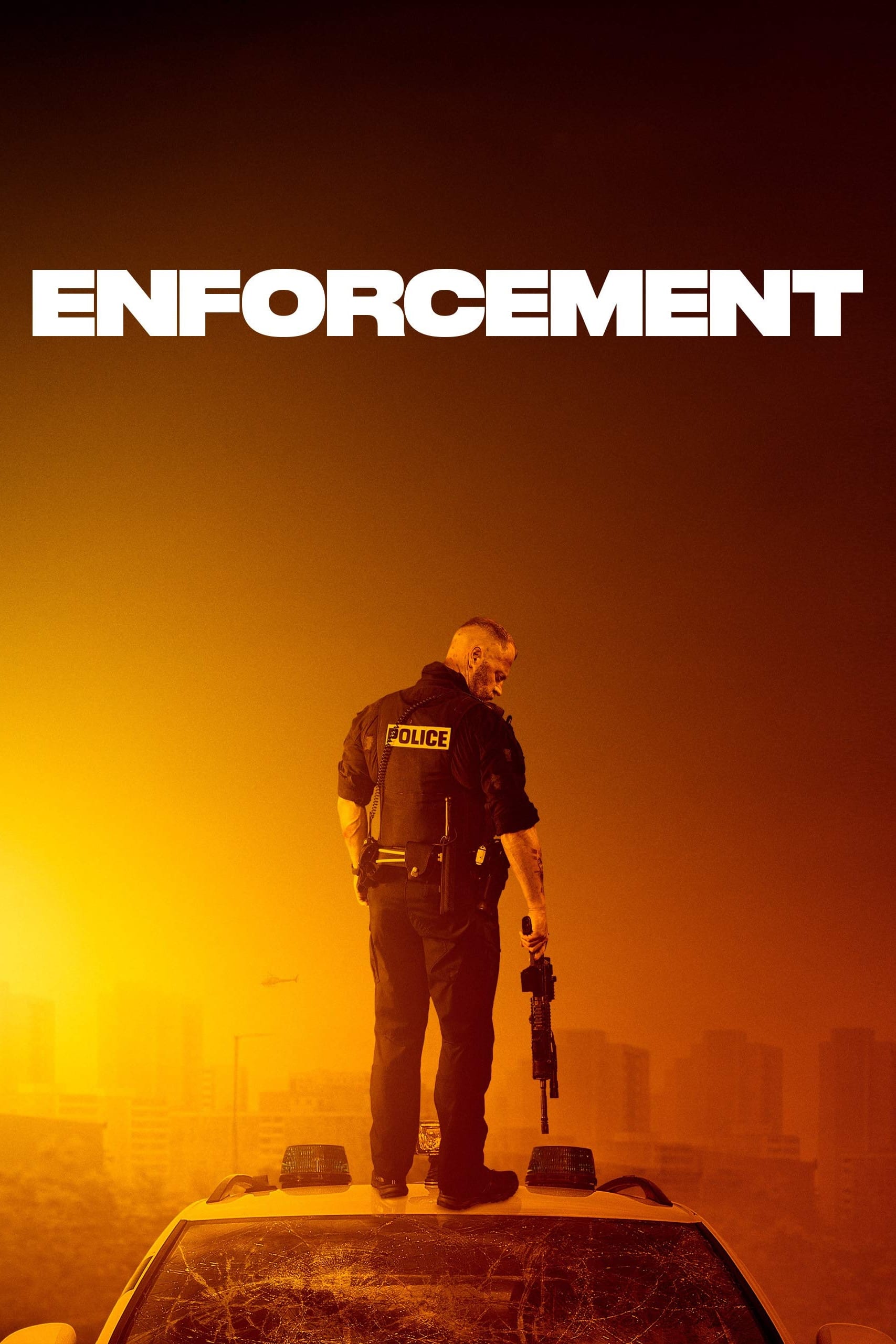 Enforcement
It's not clear what took place while the man was in police custody. Police officers, Jens and Mike, are on patrol in Svalegrden's ghetto when news of Talib's death comes in over the radio, sparking un...
TV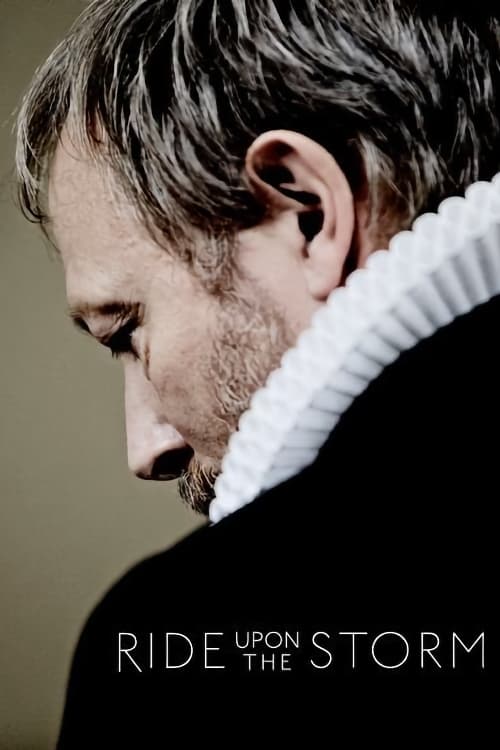 Ride Upon the Storm
The story is about a family of priests. Johannes likes punishing his sons. He was made to make desperate choices in order to gain his love or break free from him because of his favoritism for August a...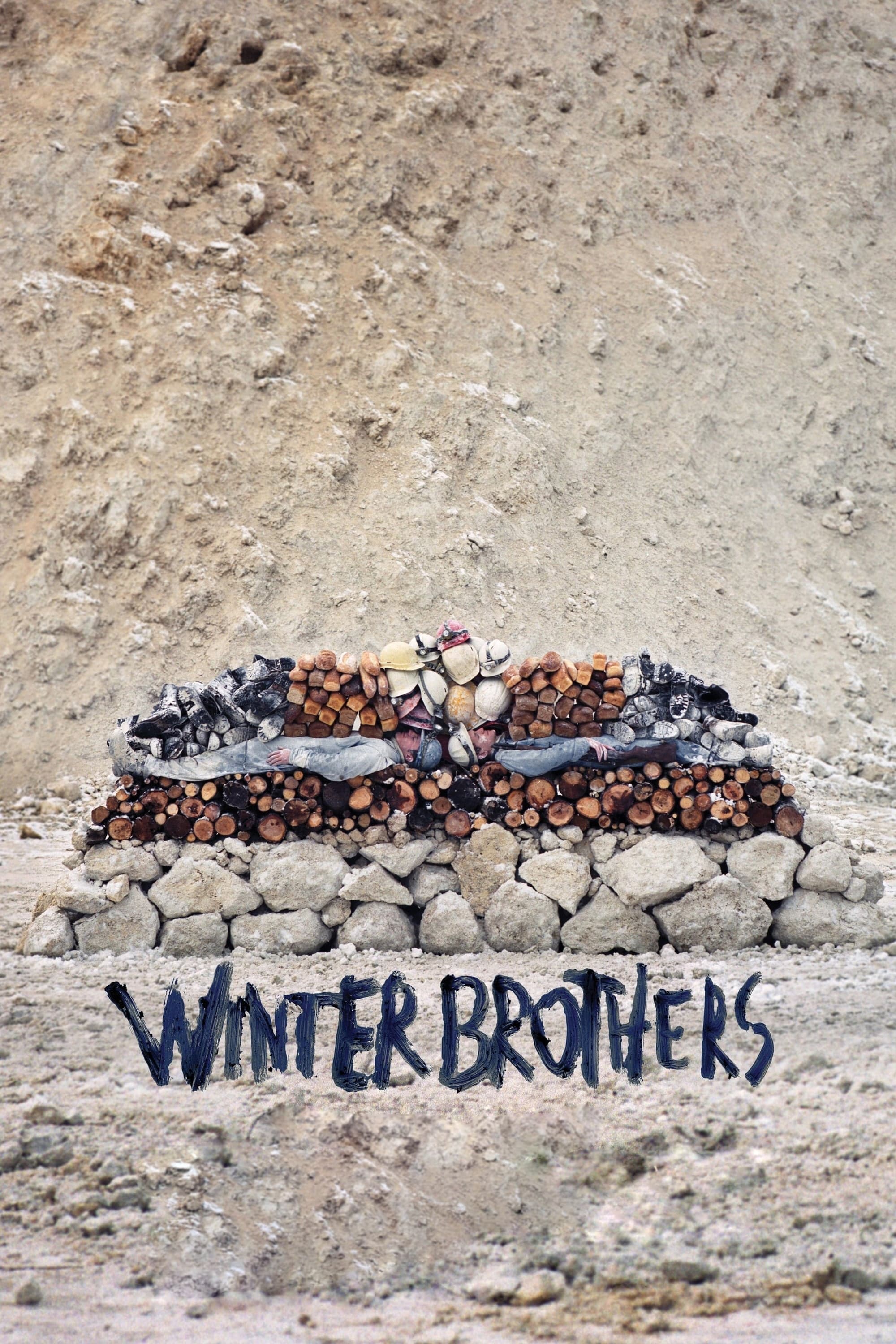 Winter Brothers
A brother odyssey set in a workers' environment during a cold winter. We follow two brothers - their routines, habits and rituals - and a violent feud that erupts between them and another family.