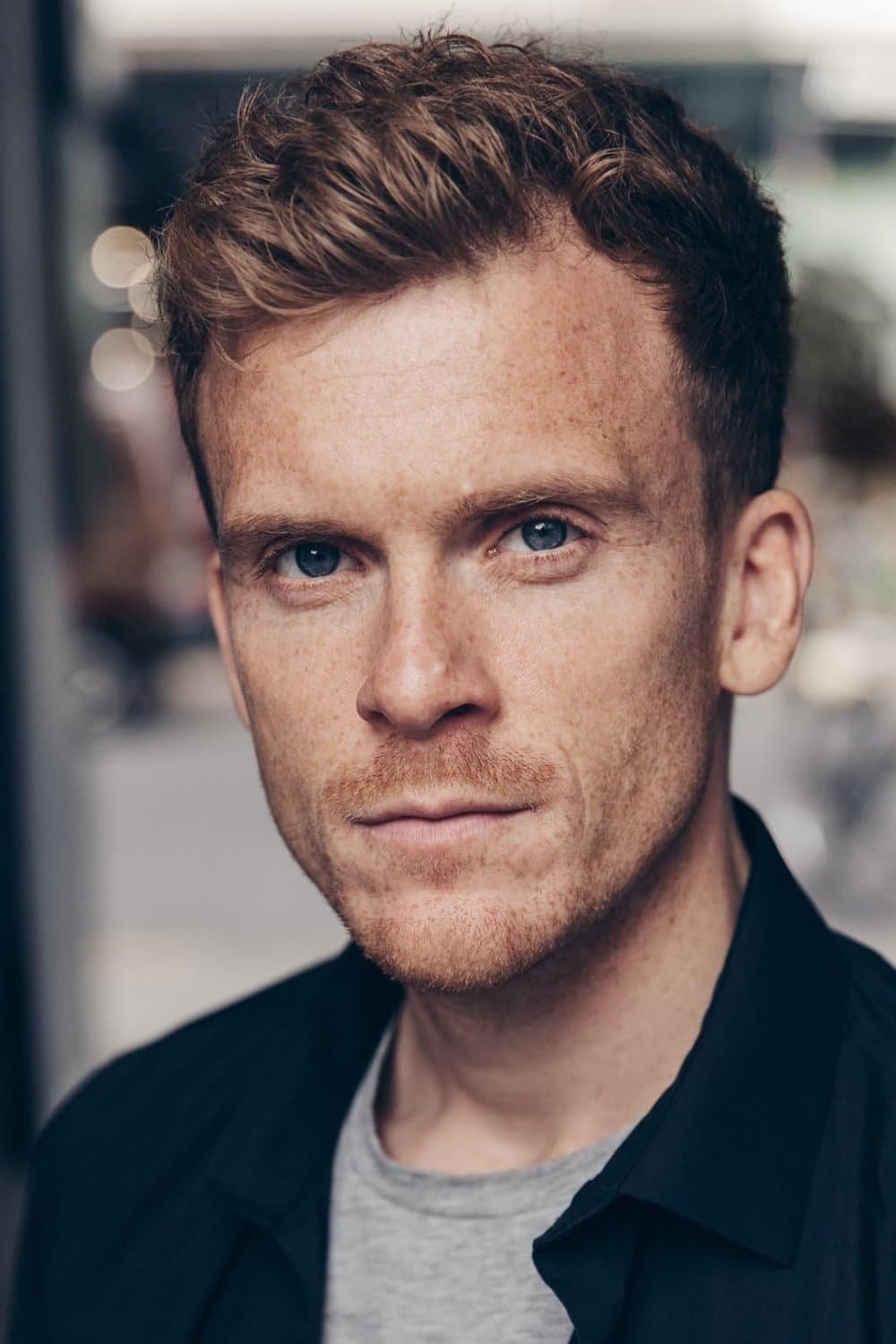 Biography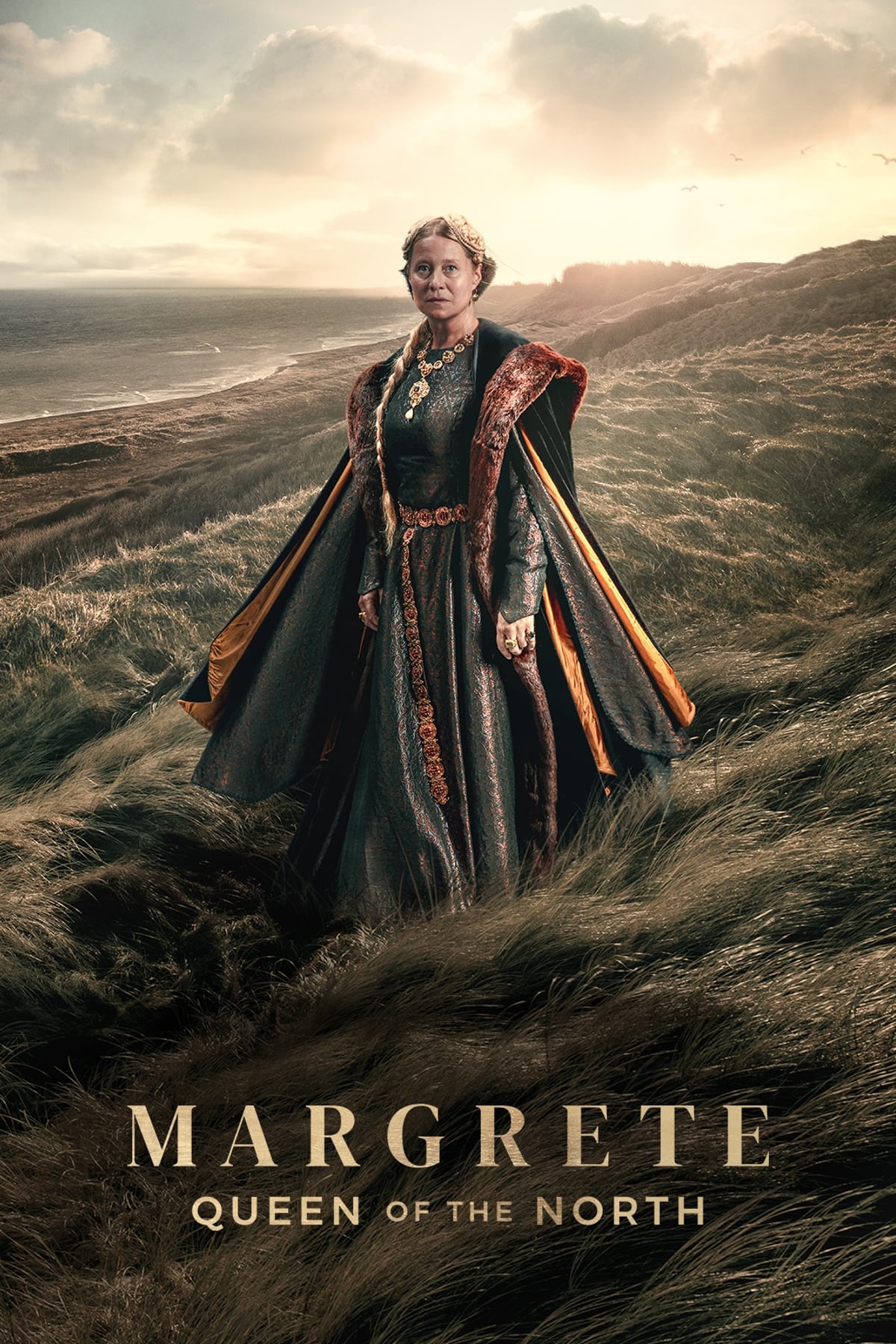 Margrete Queen of the North
1402 Queen Margrete has ruled over the Nordic kingdoms through her adopted son. But a conspiracy is in the making and Margrete finds herself in an impossible dilemma that could ruin her life's work: T...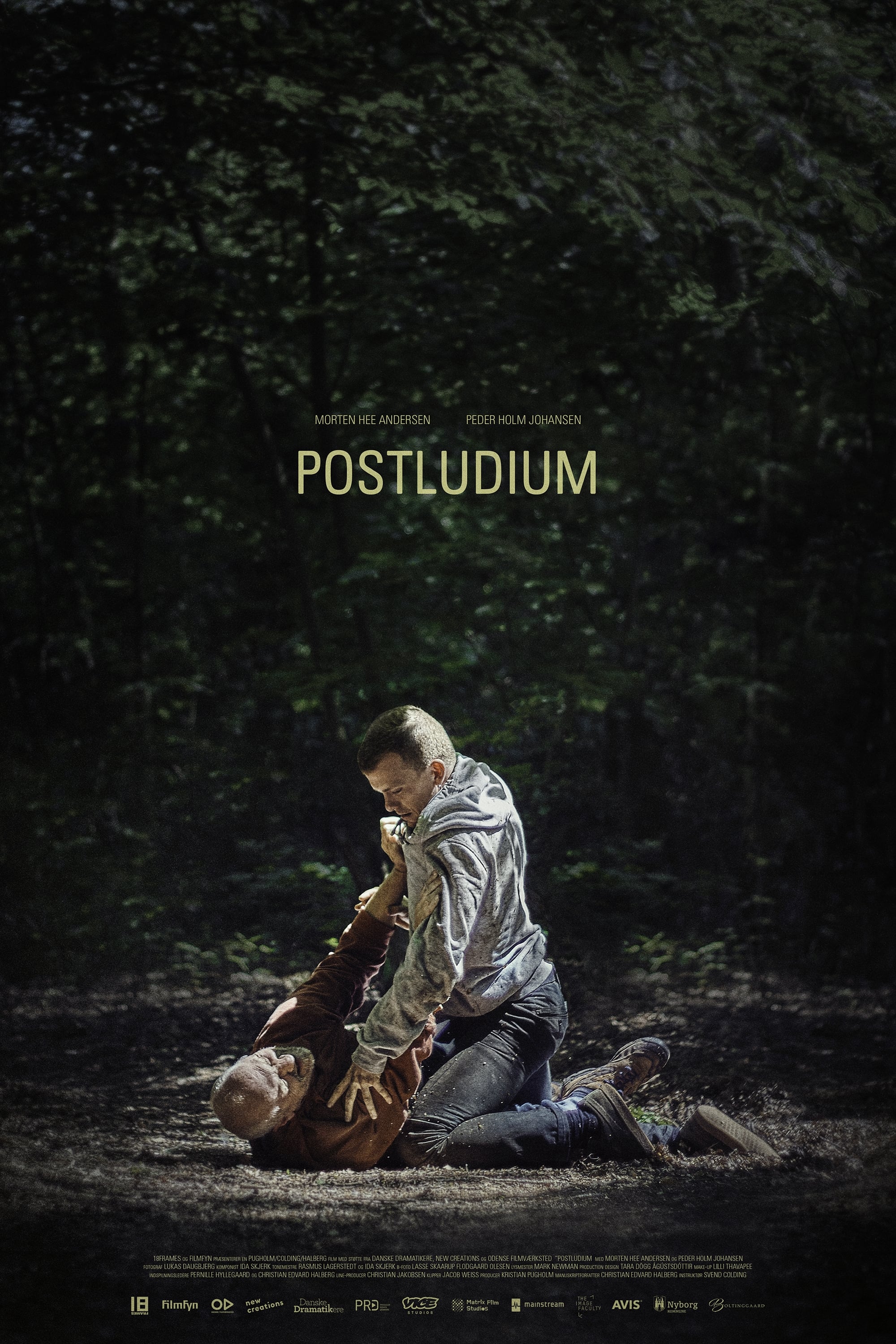 TV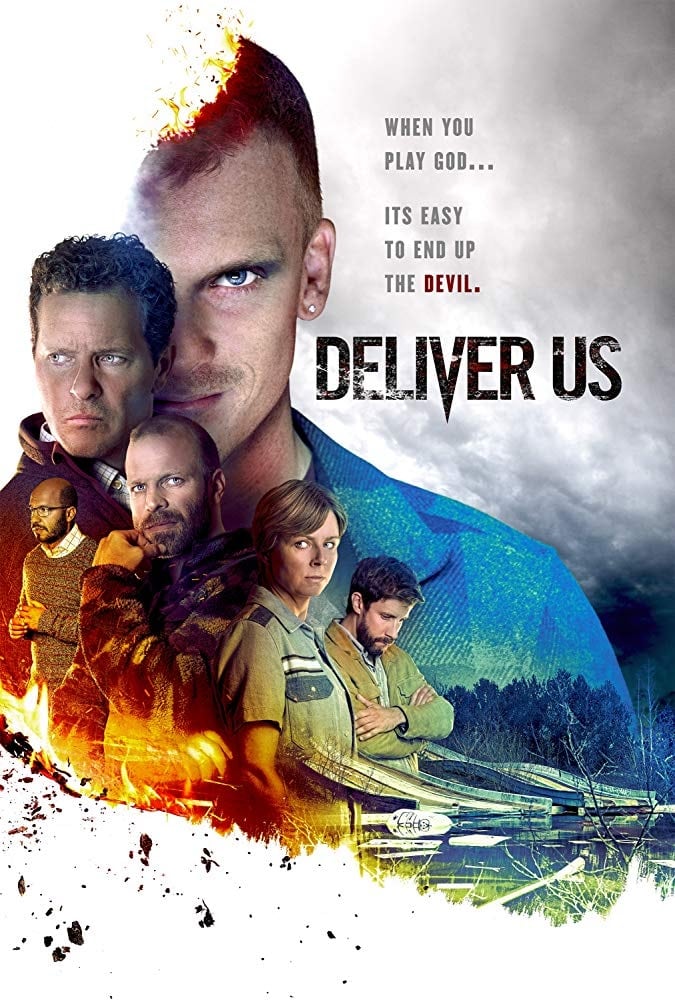 Deliver Us
It's easy to end up as the Devil when you plan the murder of a psycho in a small town.
TV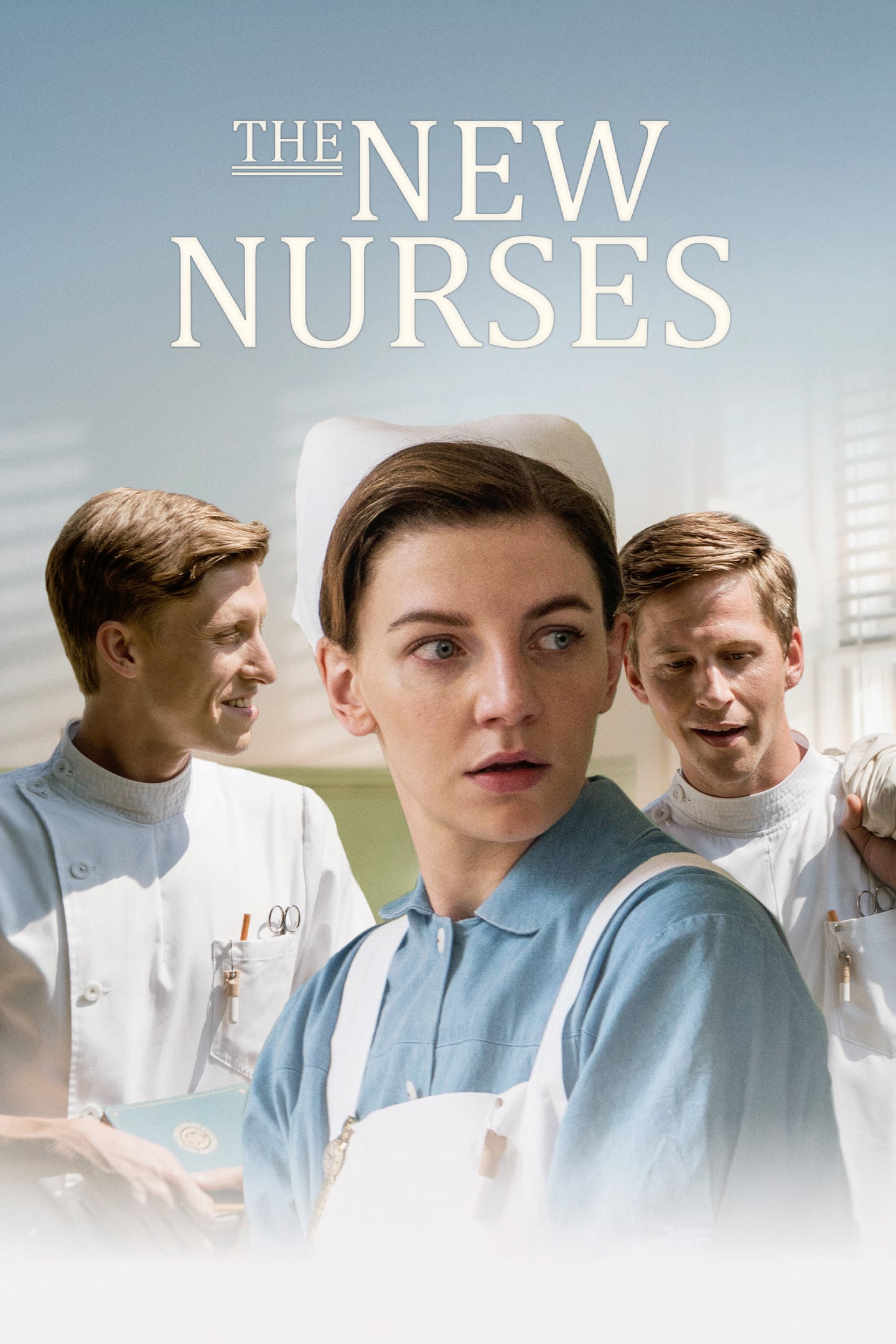 The New Nurses
There was a time and place where it was not normal for a man to become a nurse.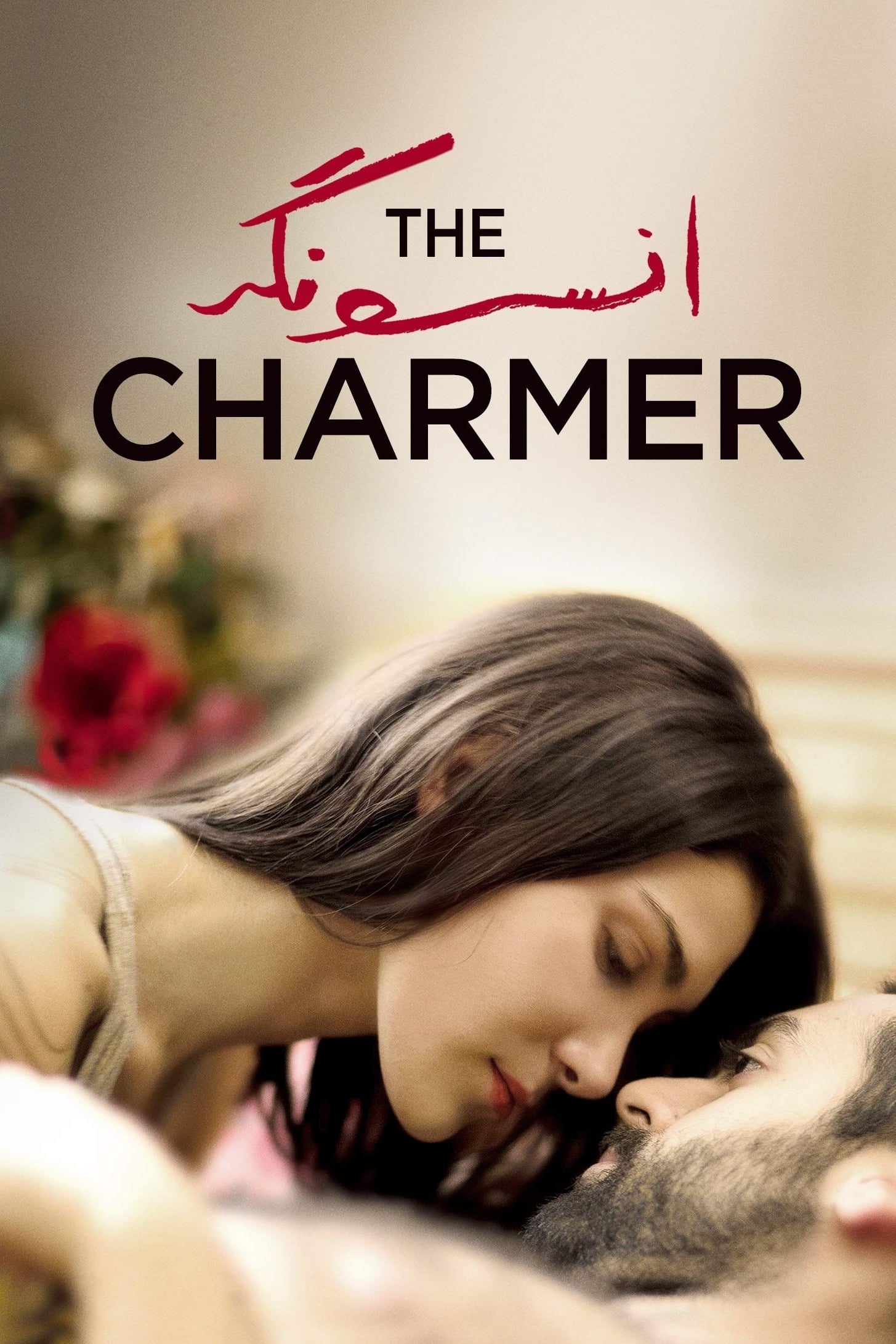 The Charmer
A young Iranian man is desperately trying to meet women who can secure his stay in Denmark. As time runs out, he falls in love and his past catches up with him. The film deals with themes of race, cla...
TV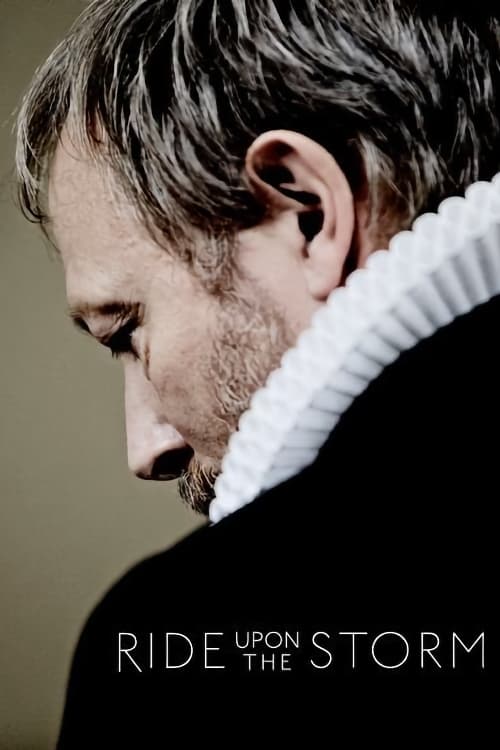 Ride Upon the Storm
A family of priests is the subject of the story. Johannes likes punishing his sons. He was made to make desperate choices in order to gain his love or break free from him because of his favoritism for...