Biography
Fanny Louise Bernth (born 13 July 1988 in Copenhagen, Denmark) is a Danish film and theatre actress. Bernth grew up in the Copenhagen district of Christianshavn and, due to the professions of her family, had early contact with the Danish film.She made her film debut with a leading role in Katja and the Falke as a child actress.She had a supporting role in the 2004 film Zahl' until 100.2011 she moved to Aarhus, where she attended the Skuespilleruddannelsen ved Aarhus Teater (German acting school at Aarhus Teater). In 2014 she made her theatre debut at the Aarhus Teater in the title role of a production by Renée Simonsens Karlas kabale (German Karlas Welt), to which she also sang the title song einsang During her training in 2015, all Danish drama schools were united in the newly founded Den Danske Scenekunstskole, so she graduated from this newly created institution.In 2015, she worked in several music videos. She was featured in the music video Let It Be by singer James Bay. She also played a role in the music video project Hungry Vaginas, which was funded by a crowdfunding campaign on Kickstarter. She was also a protagonist in the music video Arab Spring Break (Part I & II) by the band Reptile Youth.In 2017, she was to be heard as a radio play speaker in the radio play I tried to dance it away, which was recorded live in front of the audience as a podcast.
TV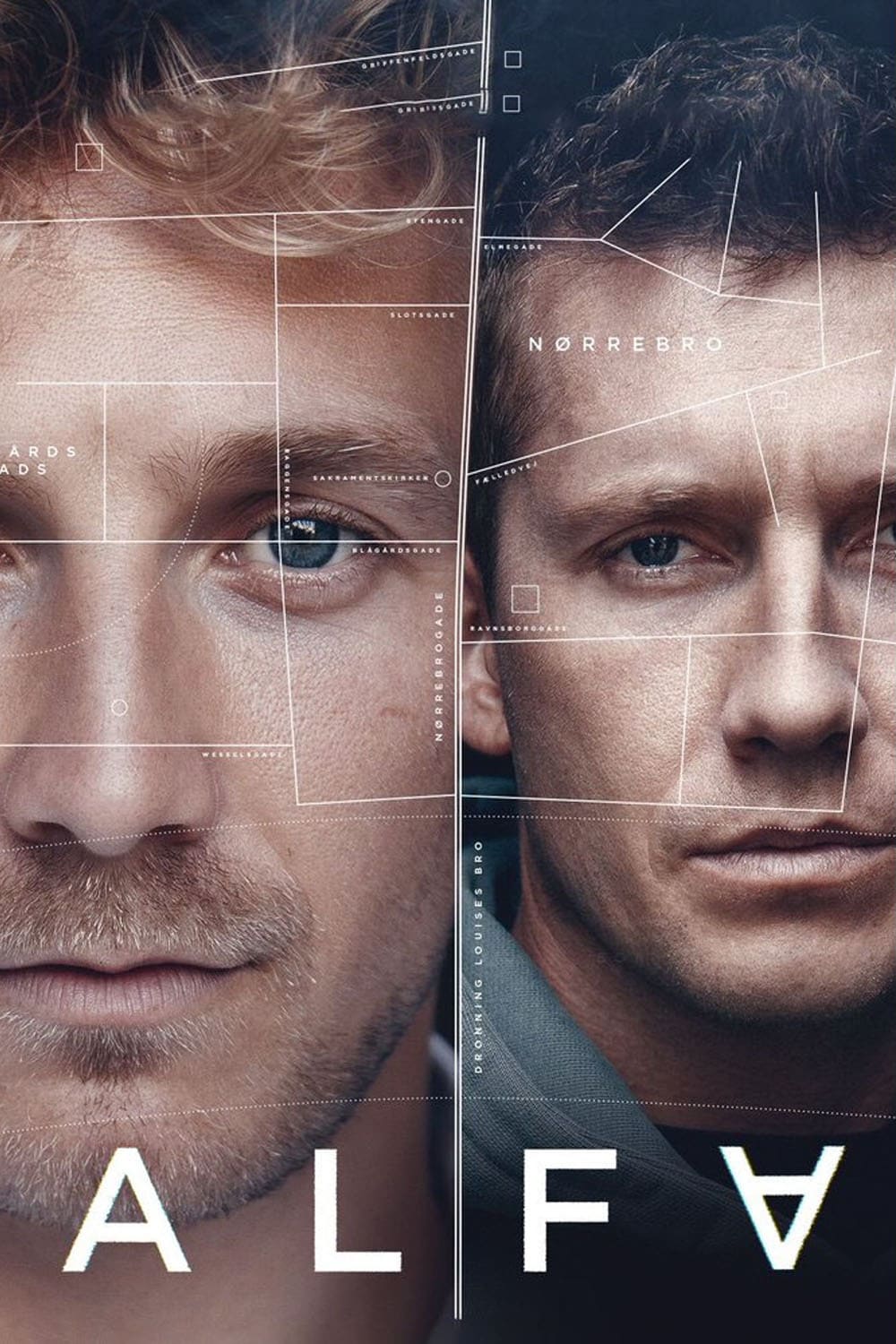 Grow
When he learns of his father's death, Adam takes on his father's role as leader of the biker gang. Adam's brother was hired by the police anti-drug department. The two brothers choose different paths ...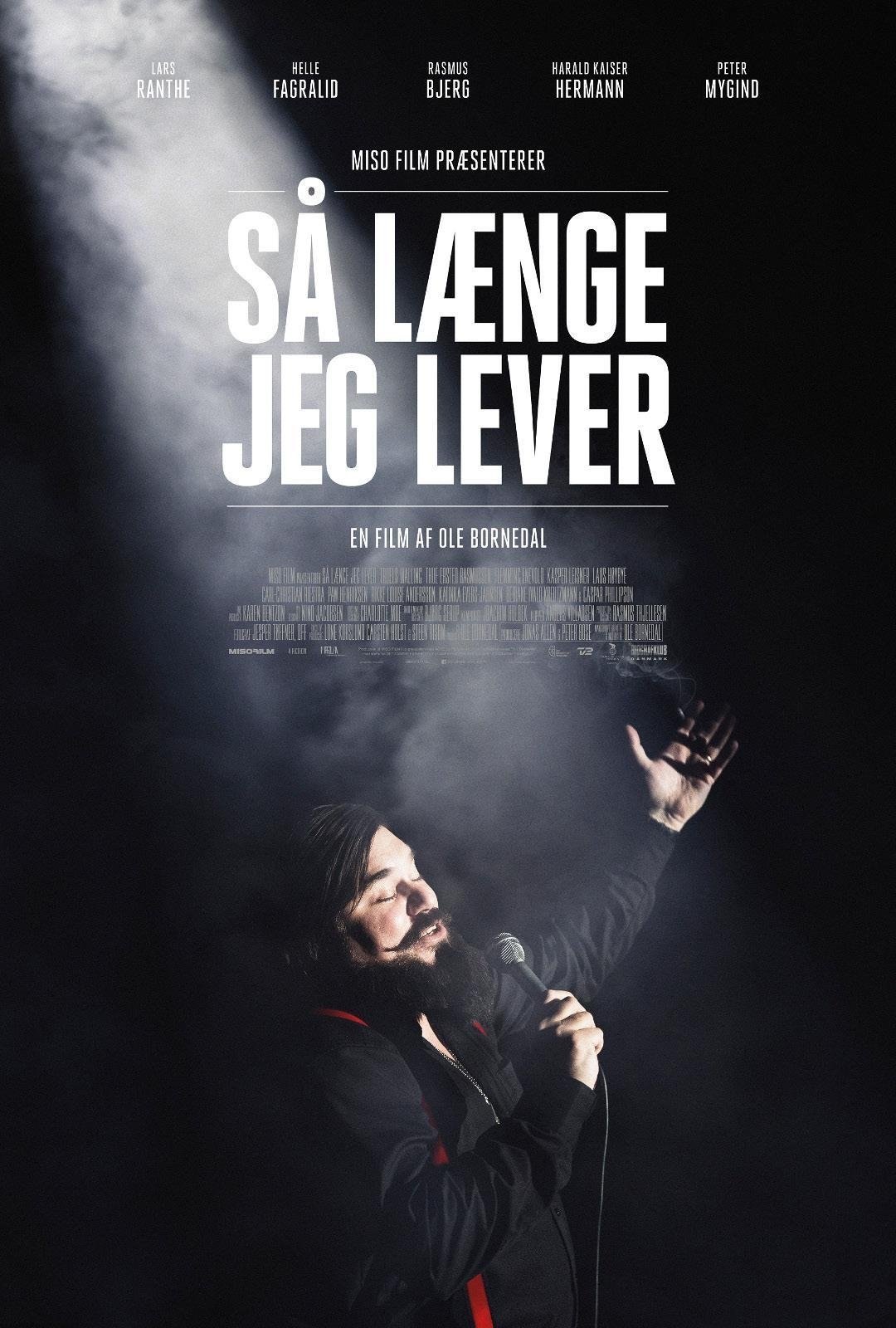 The Way to Mandalay
The Way to Mandalay tells the story of one of Denmark's greatest and most beloved musicians. The film takes us on a journey from Mogenson's childhood to manhood and throughout his career which spanne...