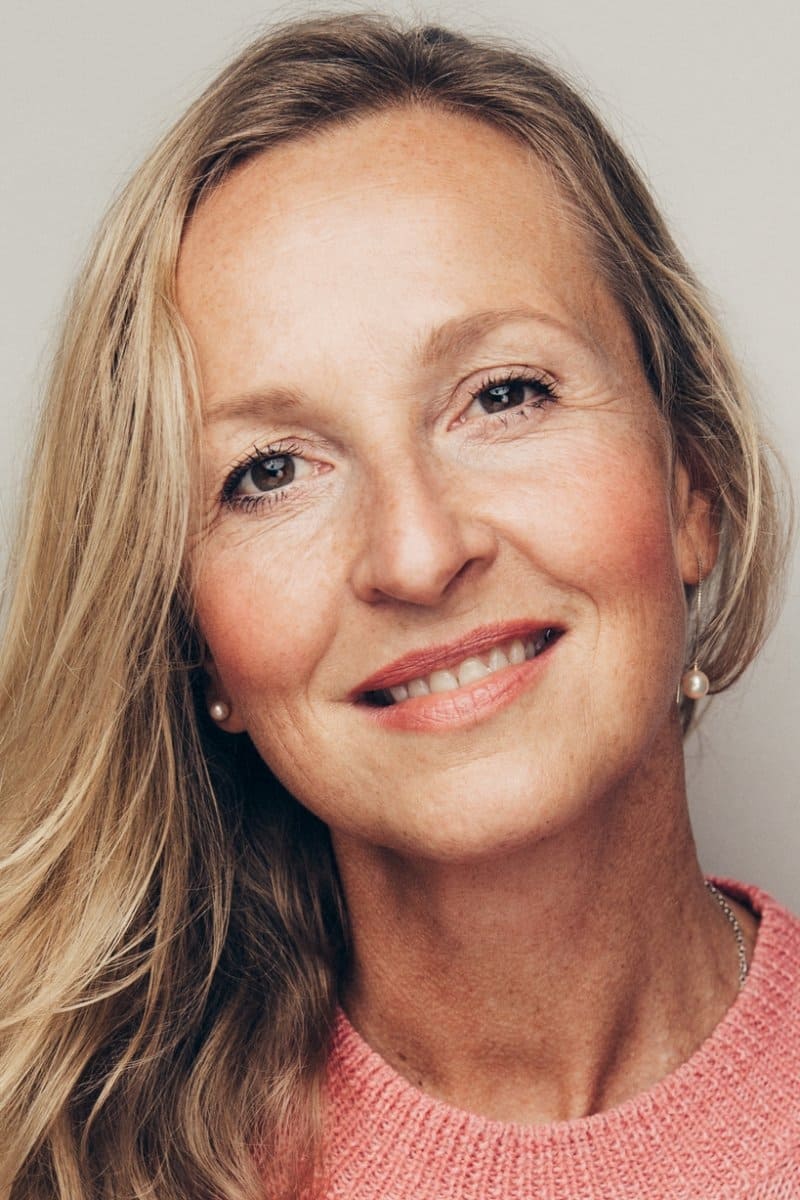 Biography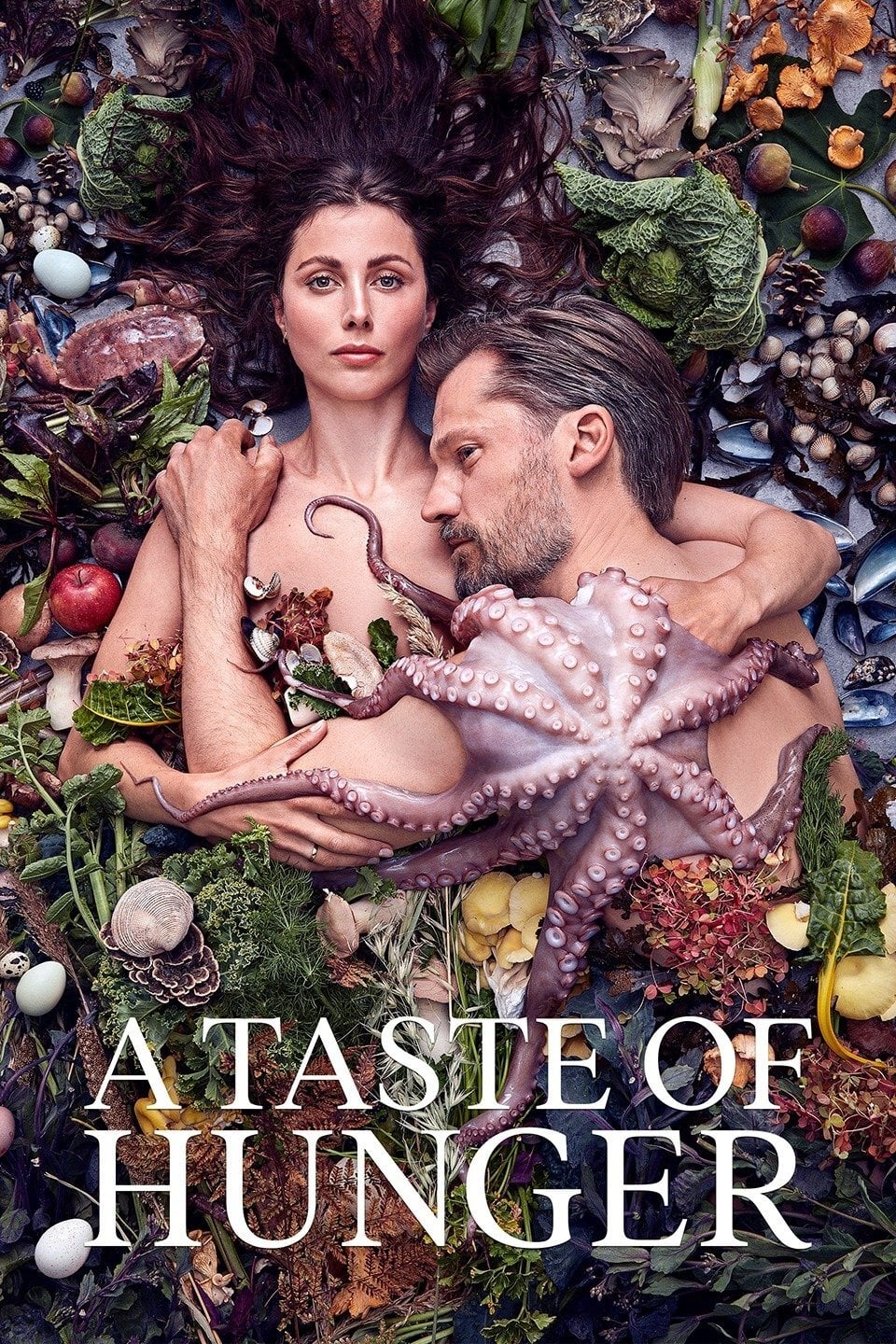 A Taste of Hunger
They run their own gourmet restaurant, Malus, and have two wonderful children. They want all of it. They have it all. Almost. They are missing something. They gambled everything to win their dream. On...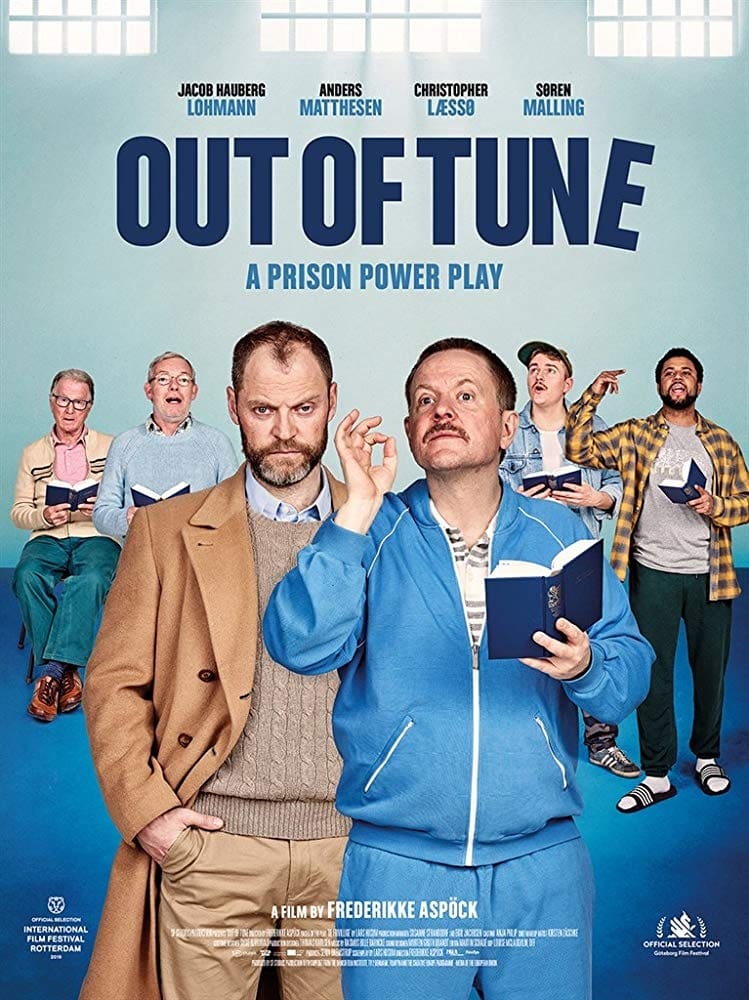 Out of Tune
Fns was taken into custody. Following a brutal assault by a gang of bikers in connection with some of his more shady dealings, Markus opts for voluntary solitary confinement among the prison's weakest...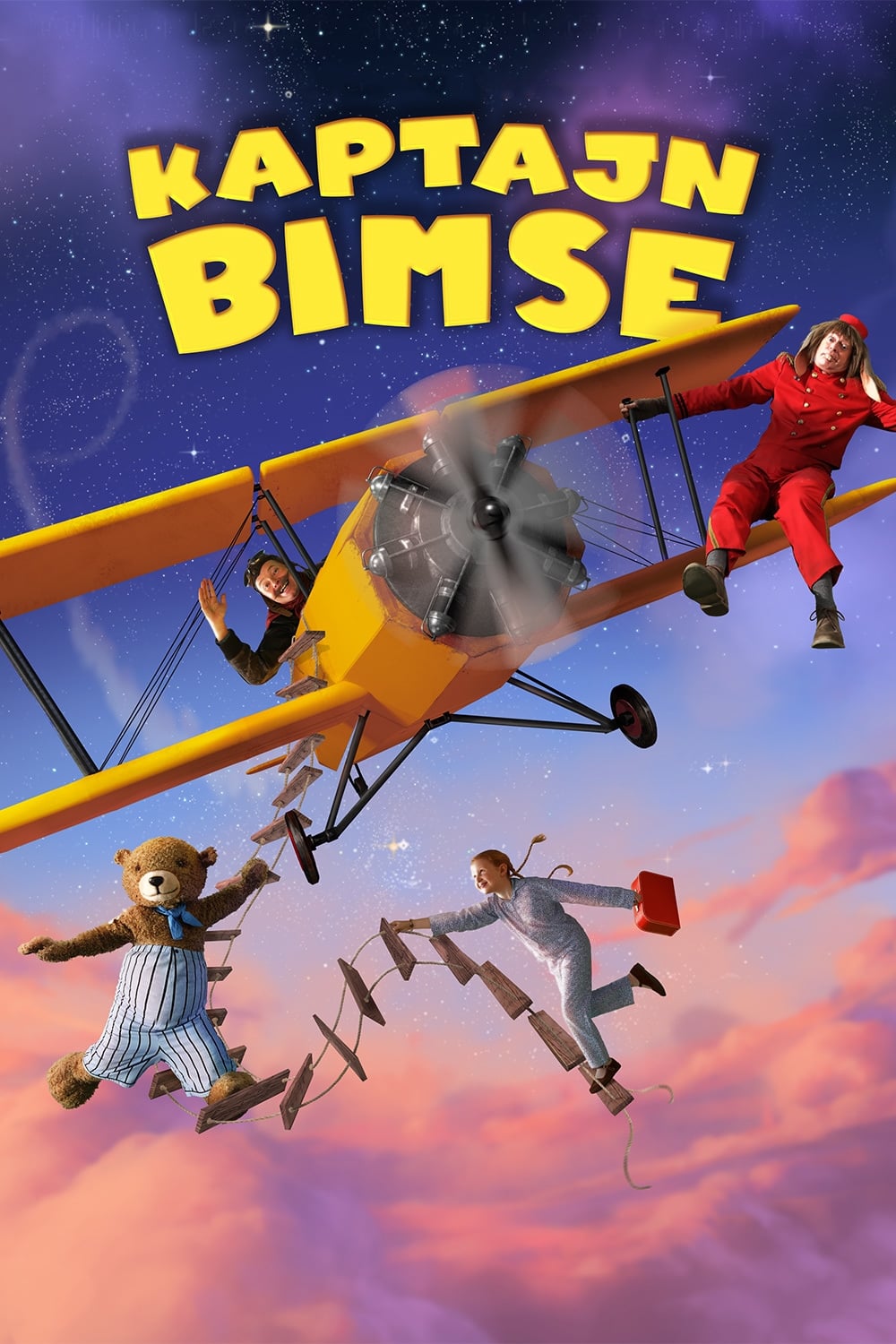 Captain Bimse
7-year-old Anna is having trouble sleeping at night. She accidentally left her favourite doll, Sophie, at her family's holiday home, and Anna's parents won't drive all the way to the house to retrieve...
TV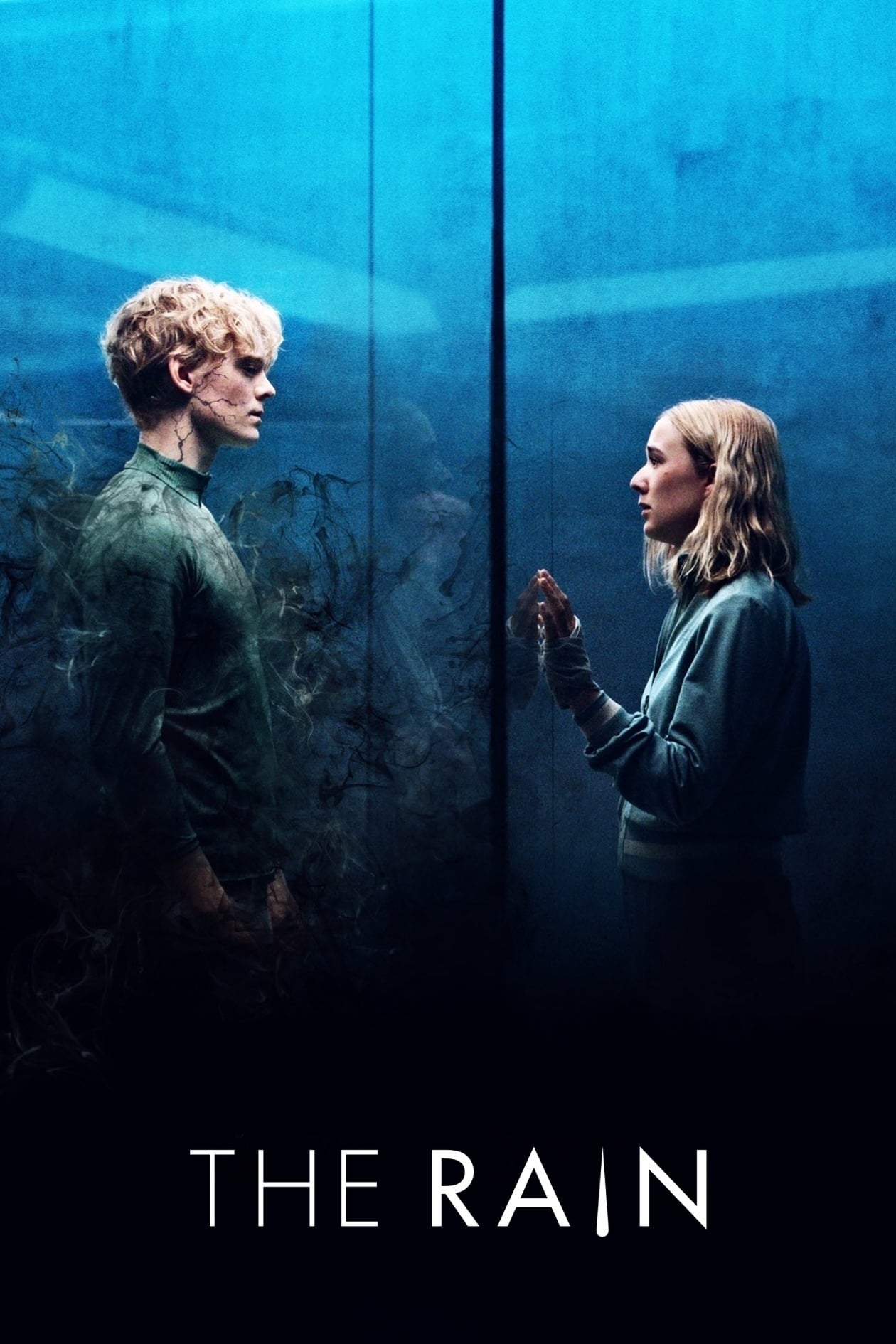 The Rain
Two young siblings embark on a perilous search for safety after a brutal virus wipes out most of the population. A series of thrillers.
TV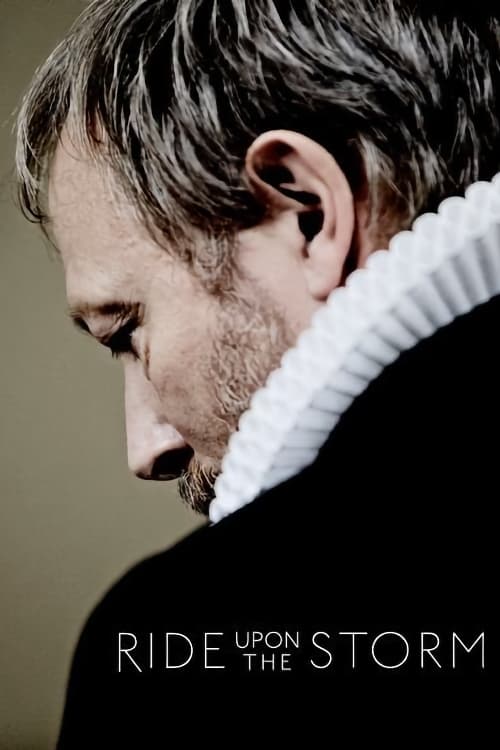 Ride Upon the Storm
A family of priests is the subject of the story. Johannes likes punishing his sons. He was made to make desperate choices in order to gain his love or break free from him because of his favoritism for...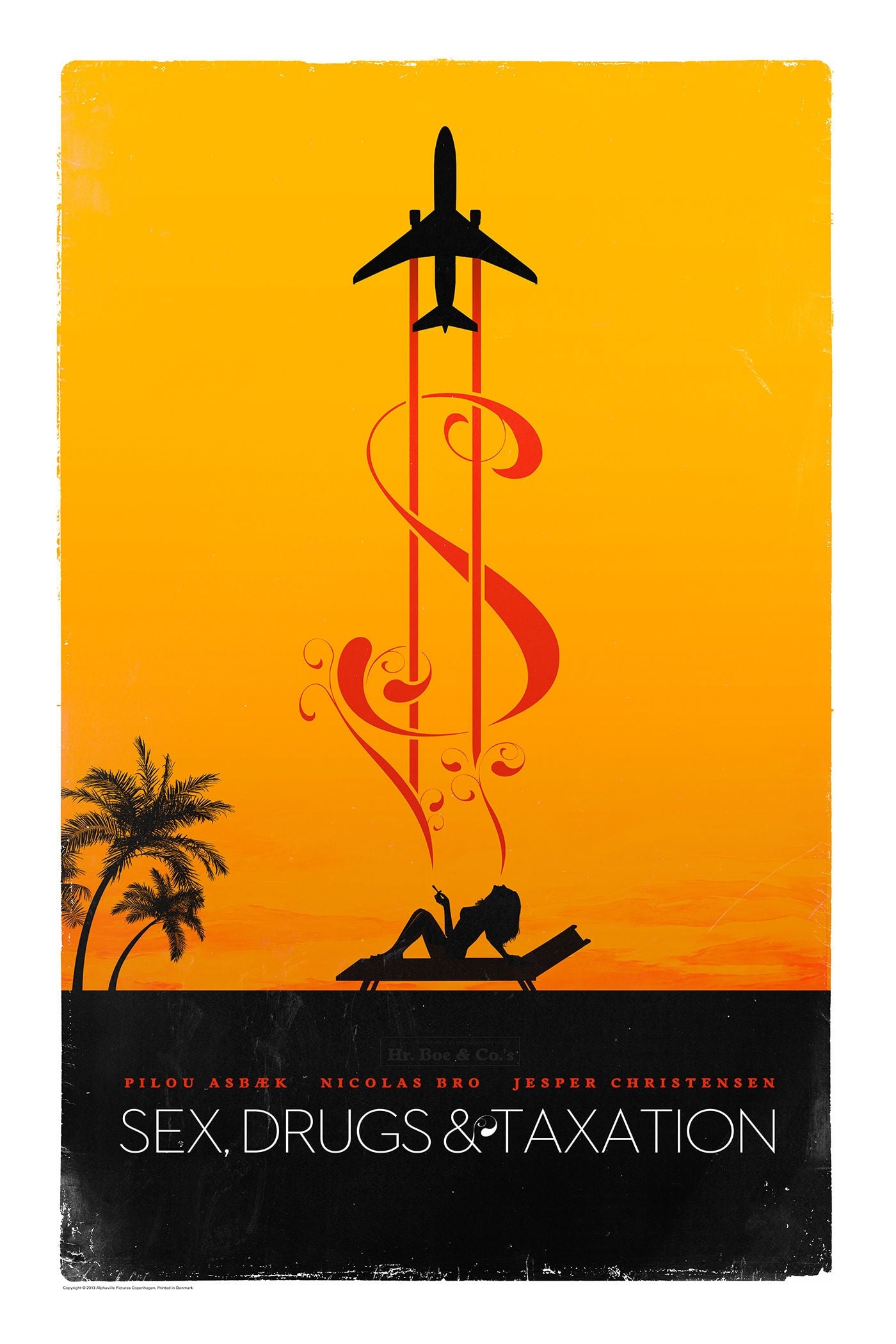 Sex, Drugs & Taxation
The story of a radical libertarian and a hedonist capitalist was the best thing to come out of the hippie years. Their friendship, forged by being outsiders in a conformist country, took them through ...