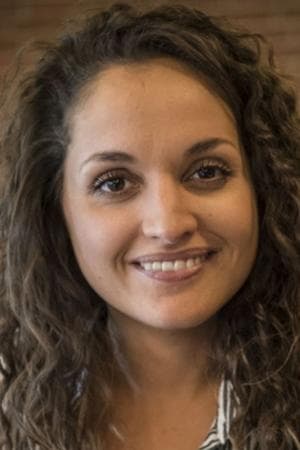 Biography
TV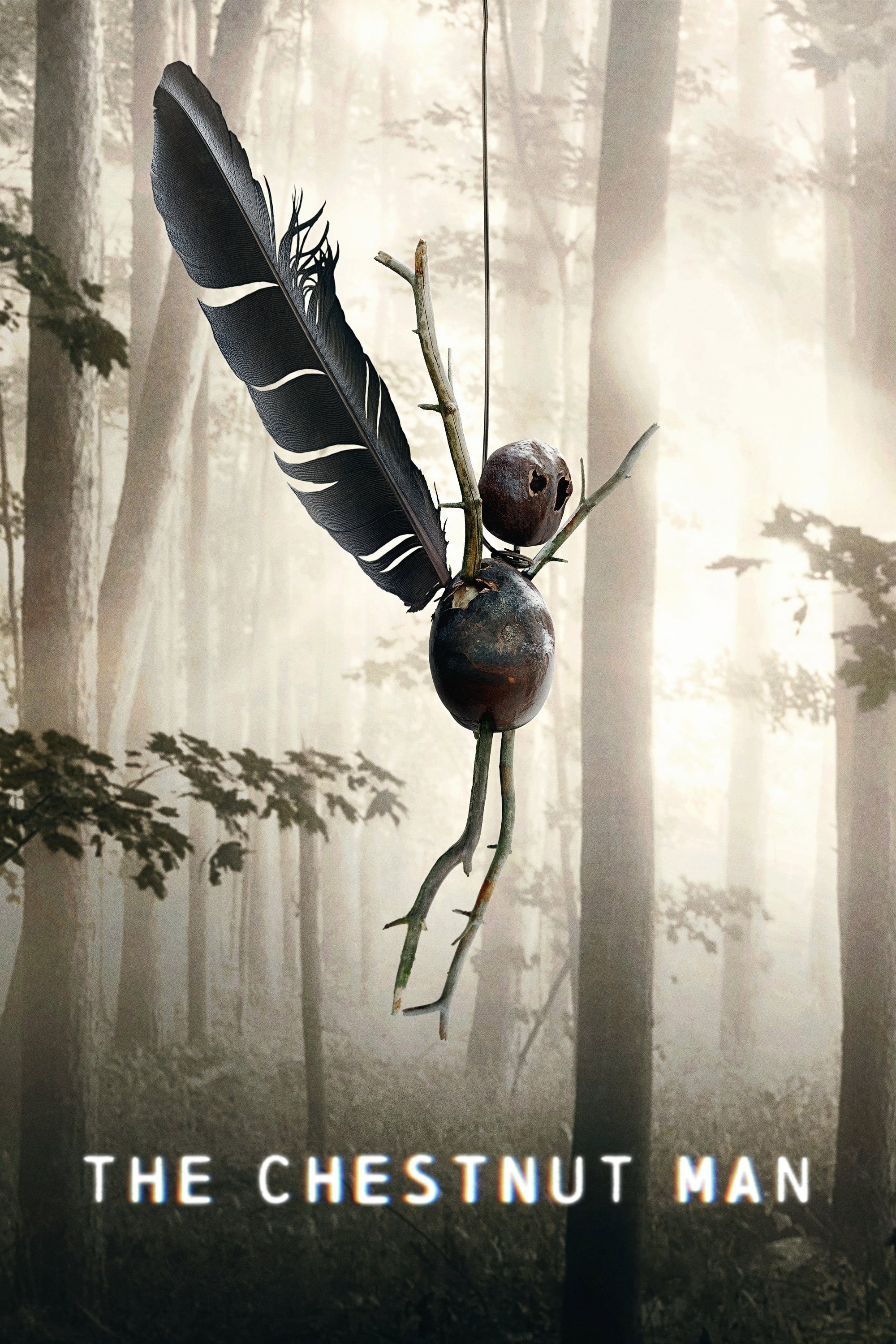 The Chestnut Man
A woman is murdered in a playground. A small doll made of chestnuts hangs above her. The novel was adapted.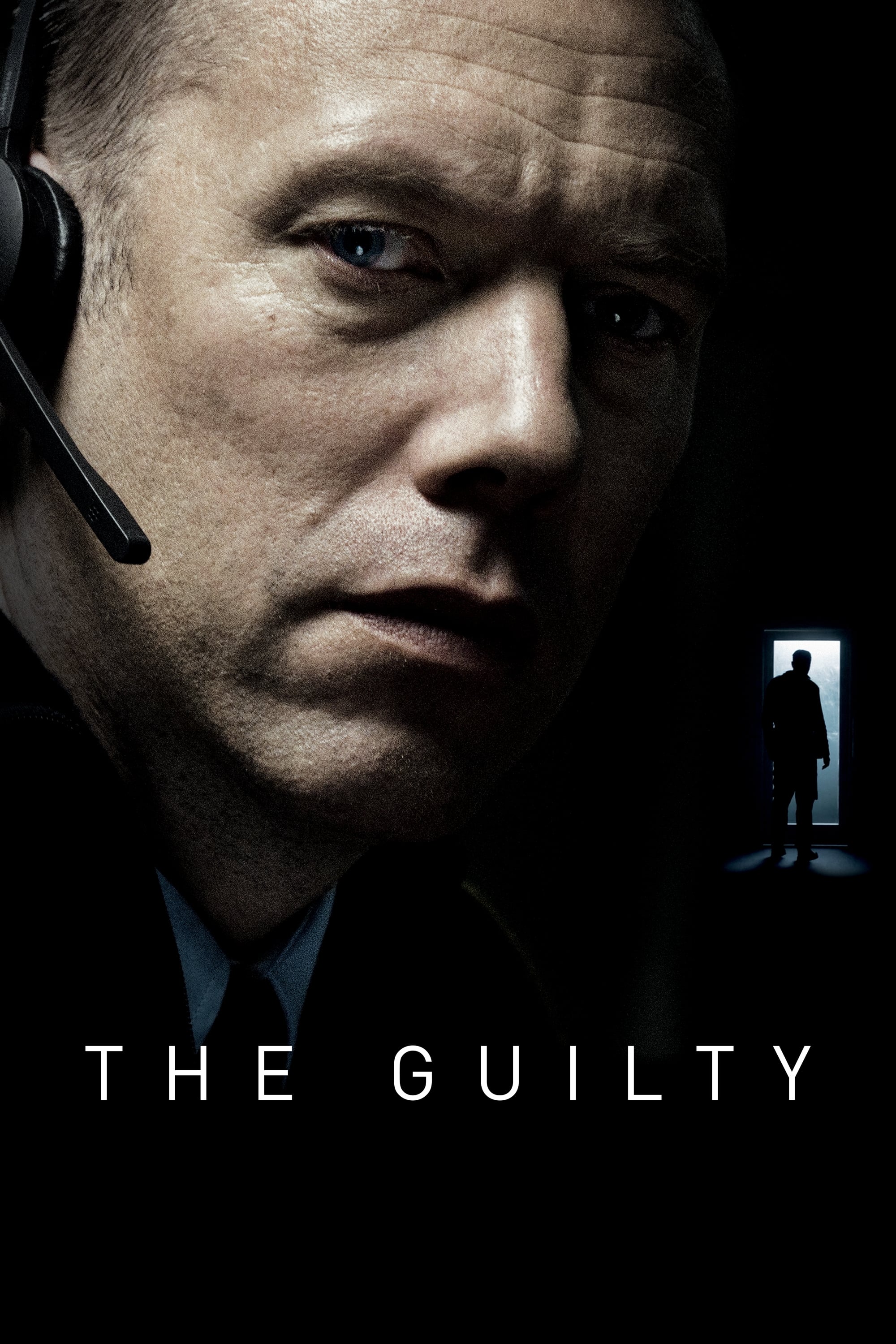 The Guilty
A police officer demoted to desk work answered a call from a woman who claimed to have been kidnapped. With the phone as his only tool, Asger raced against time to get help and find her.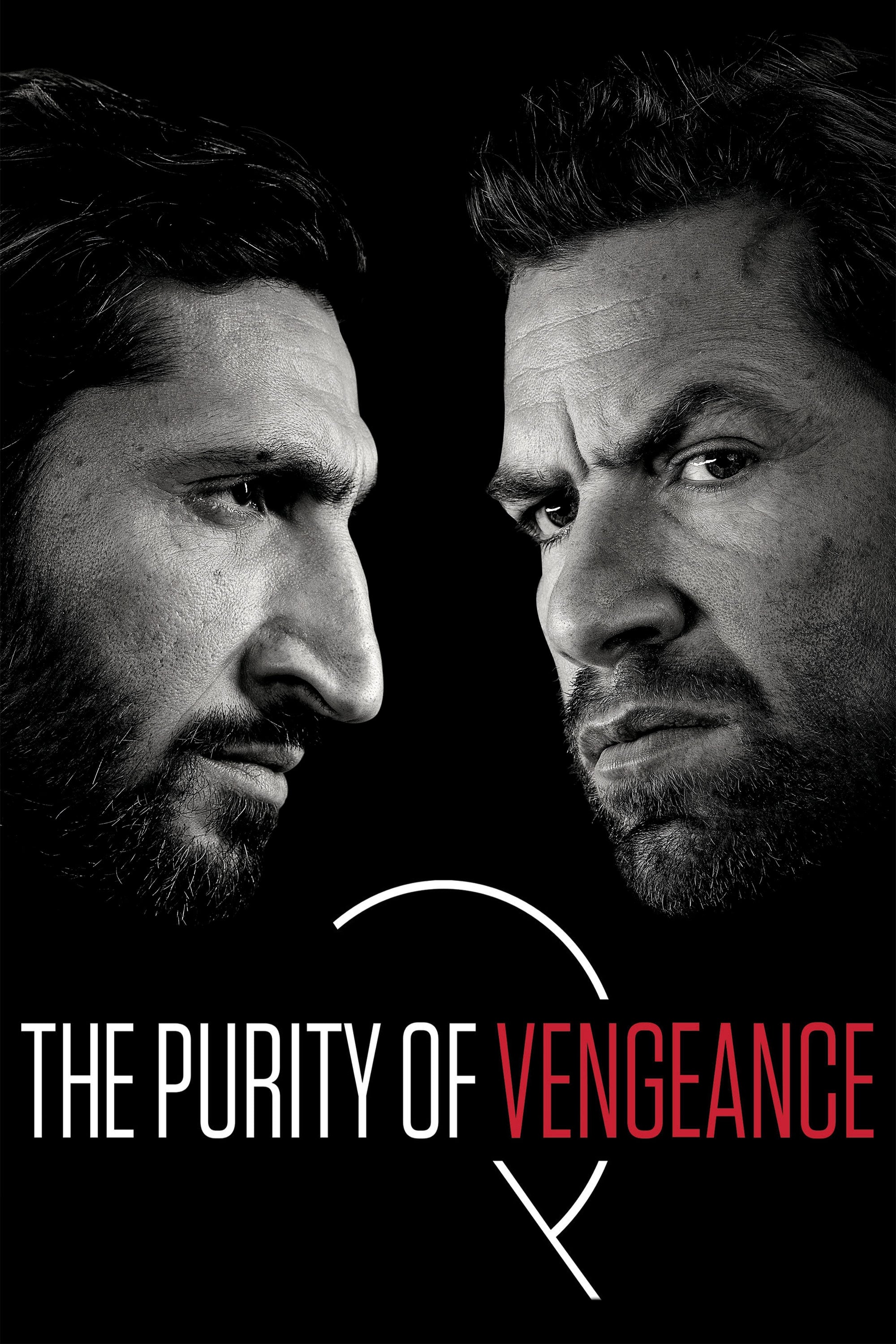 The Purity of Vengeance
There is a city in the country ofDenmark, in the year 2018?. Someone made a frightening discovery in an old apartment. The institution for girls that was suddenly closed in the early sixties was the s...
TV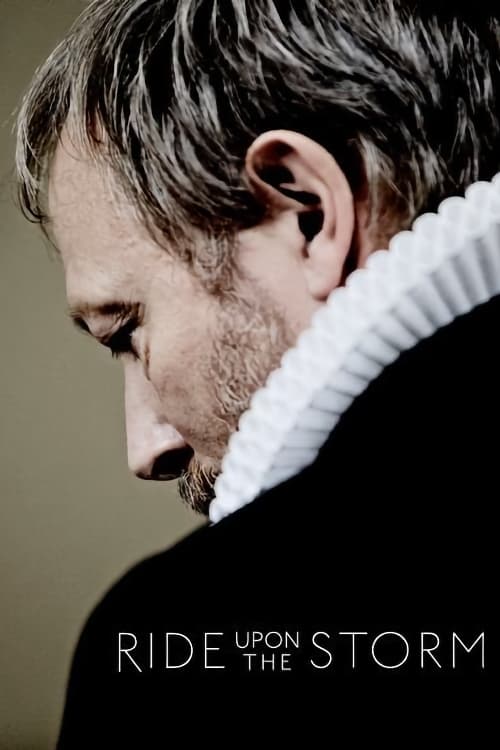 Ride Upon the Storm
A family of priests is the subject of the story. Johannes likes punishing his sons. He was made to make desperate choices in order to gain his love or break free from him because of his favoritism for...