Biography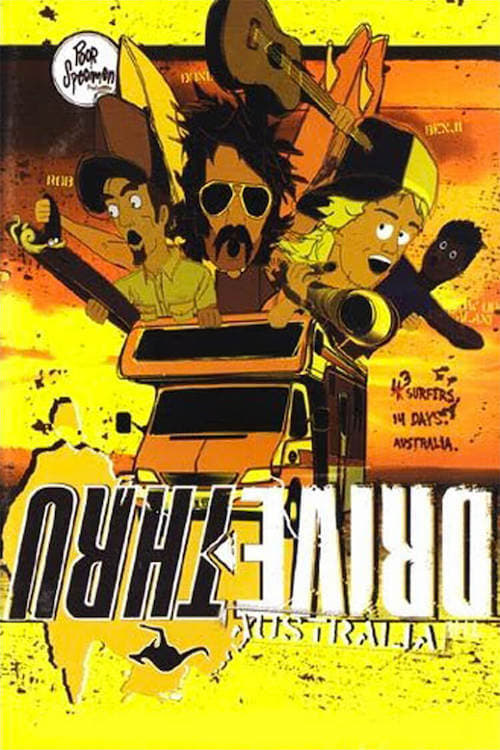 Drive Thru Australia
This is the third and unquestionably the best of the "Drive Thru" Series, thanks to Oz serving up solid surf, an excellent soundtrack and all of the misadventures with the Aussies in the land down und...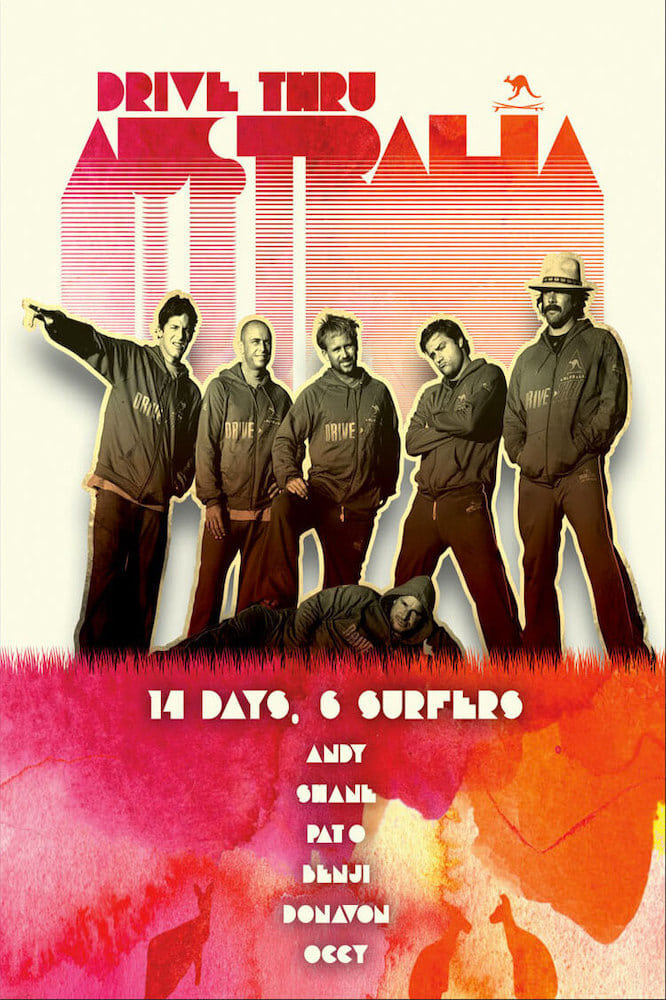 Drive Thru Australia Part 2
Donavon Frankenreiter, Benji Weatherley and Pat O'Connell are joined by Shane Dorian, three time world champion Andy Irons and Australia's own Mark Occhilupo. Spend two crazy weeks driving, surfing an...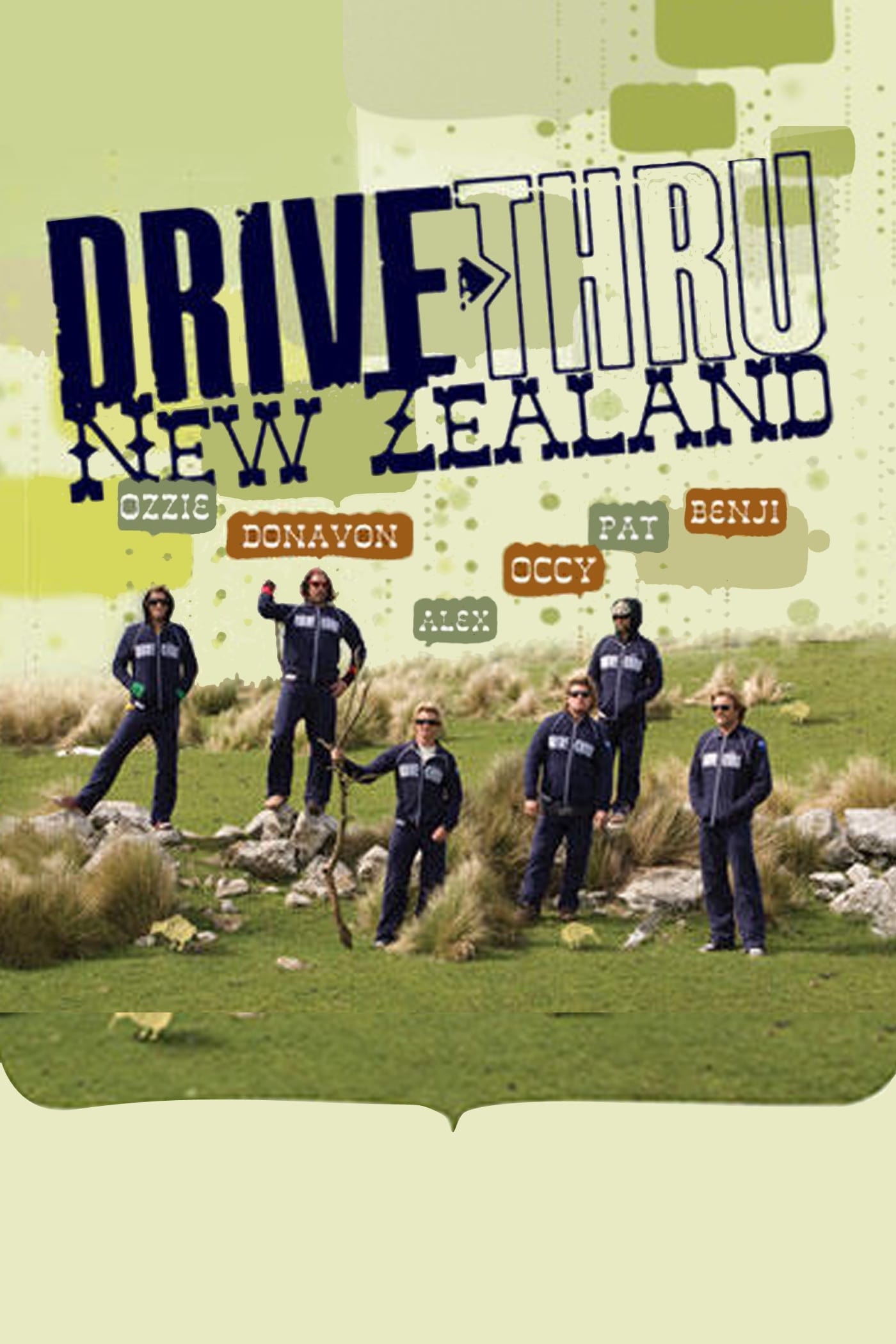 Drive Thru New Zealand
Overlanding it nearly 4000 km from Auckland on the North Island to Dunedin on the wave rich yet rugged South Island, Drive Thru New Zealand embarks on another zany adventure as veteran road warriors s...
The Full Monteverdi
The Full Monteverdi follows the simultaneous break-up of six couples, from shocking revelation, vengeful anger and erotic longing for reconciliation, as an ensemble film. Vulnerable and disarming, it ...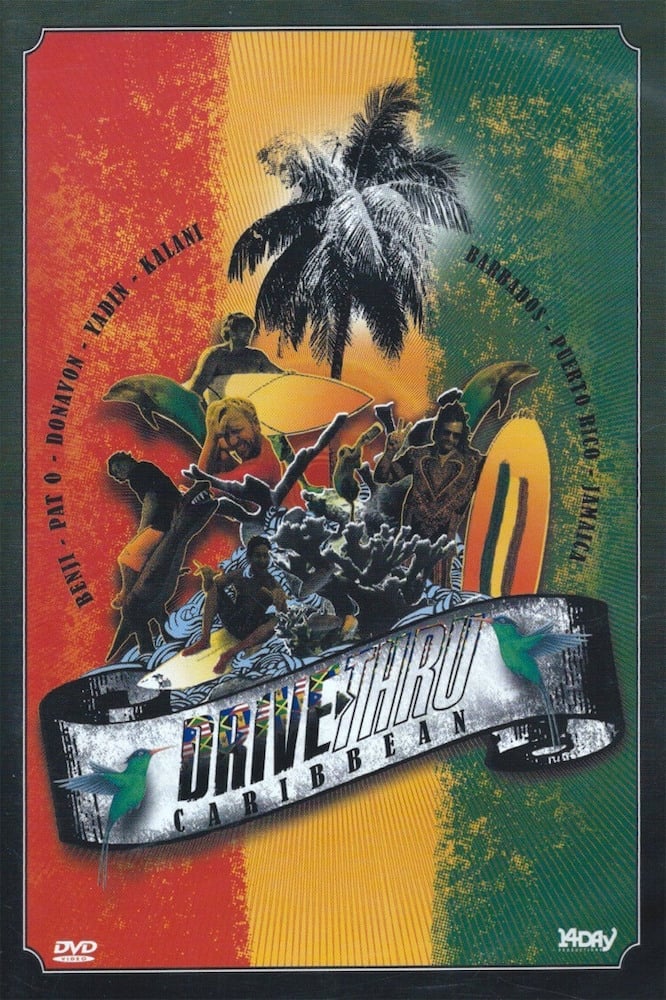 Drive Thru Caribbean
Greg Browning, the creator of The Drive Thru series, brings us his latest hilariously entertaining and action packed installment "Drive Thru Caribbean". Donavon, Benji, Pat O, and Kalani welcome Auss...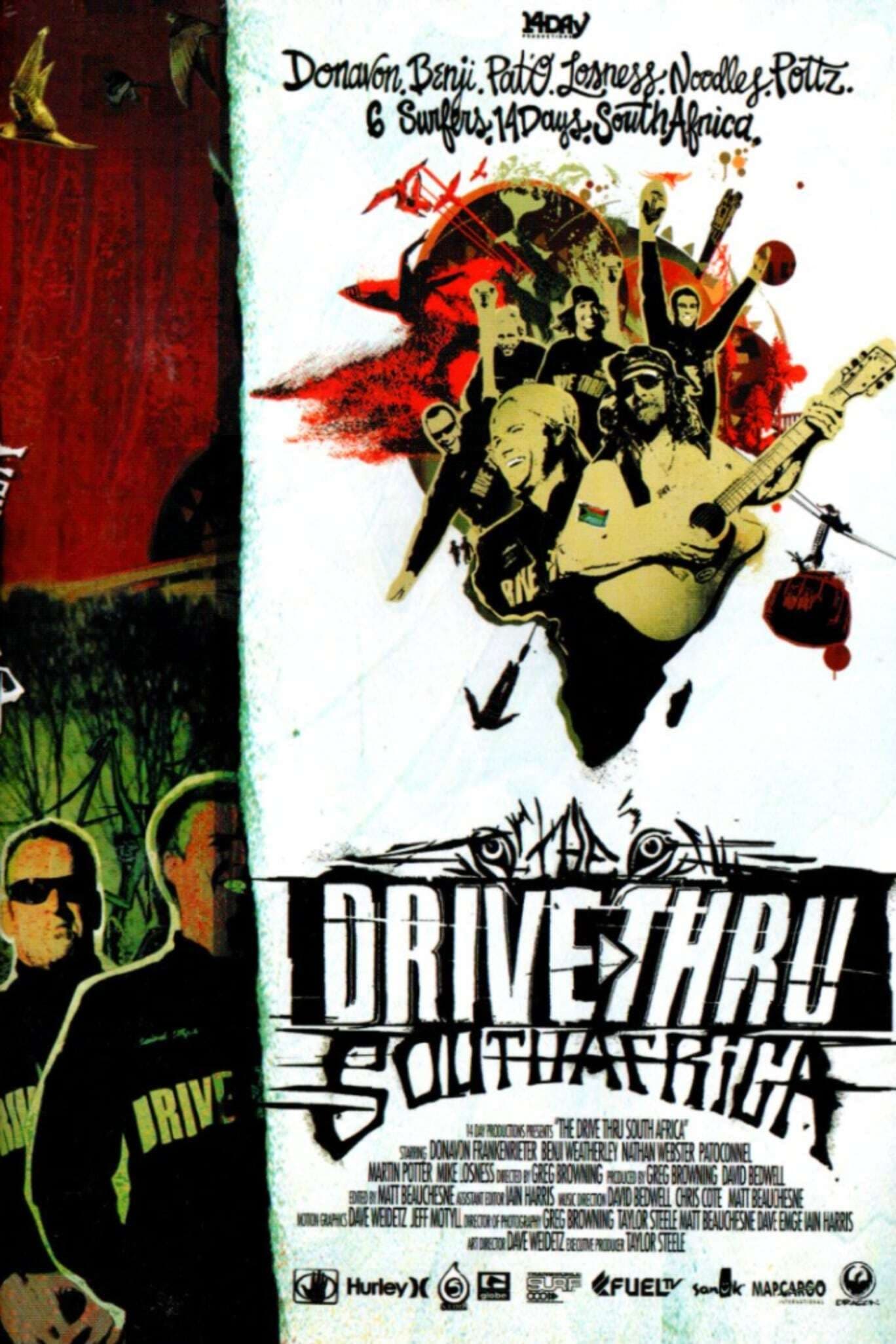 Drive Thru South Africa
Donavon, Benji and Pat O were joined this time by rookies Noodles, Lossness and the legendary Pottz for an epic two weeks traveling beautiful South Africa. Not only did they score the best J-Bay in f...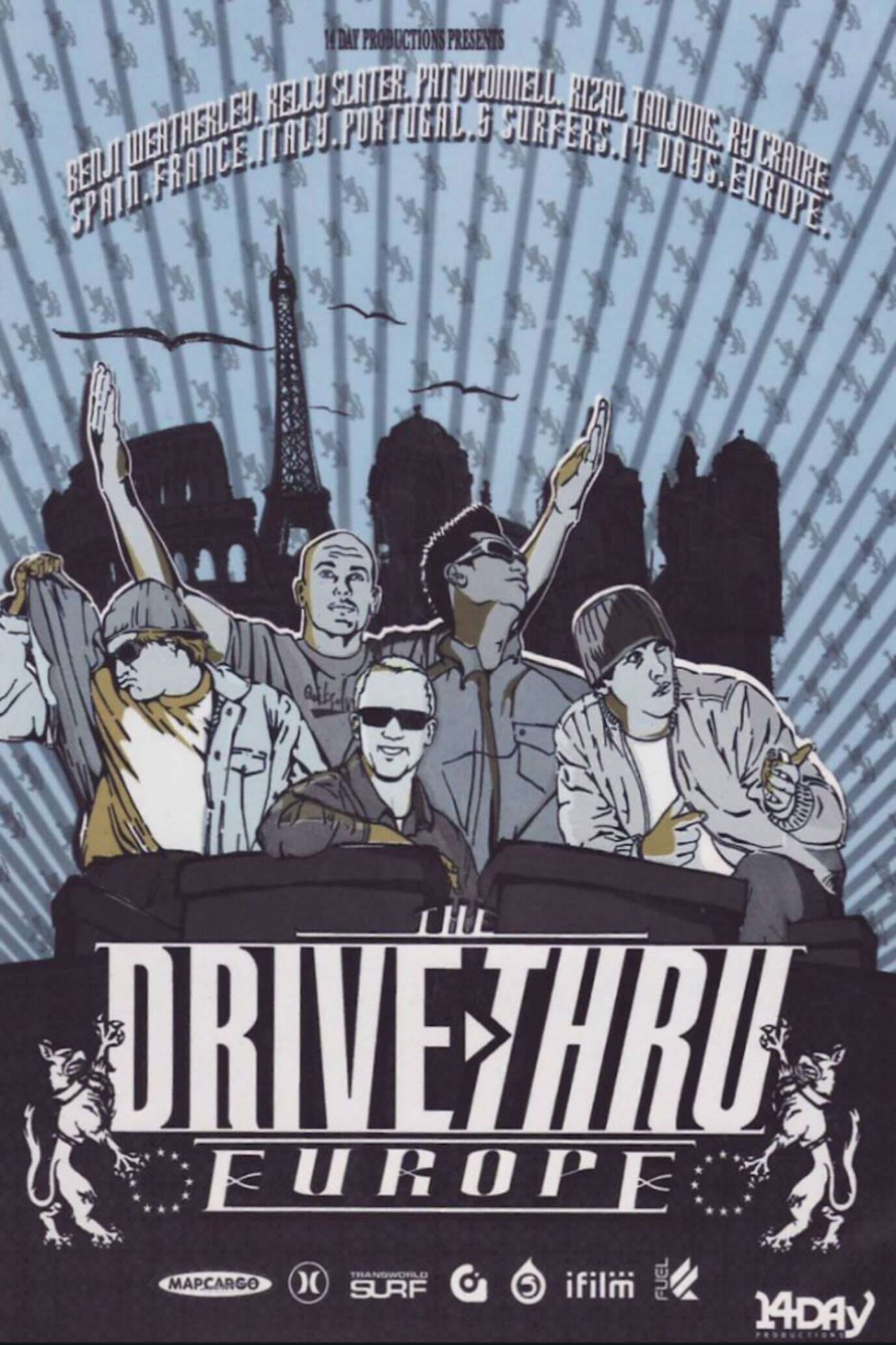 Drive Thru Europe
Benji Weatherley, Rizal Tanjung, Ry Craike, Pat O'Connell and Kelly Slater take Europe by storm. From the scooter gang in Italy, to the topless beaches in France, the castles in Portugal and back in ...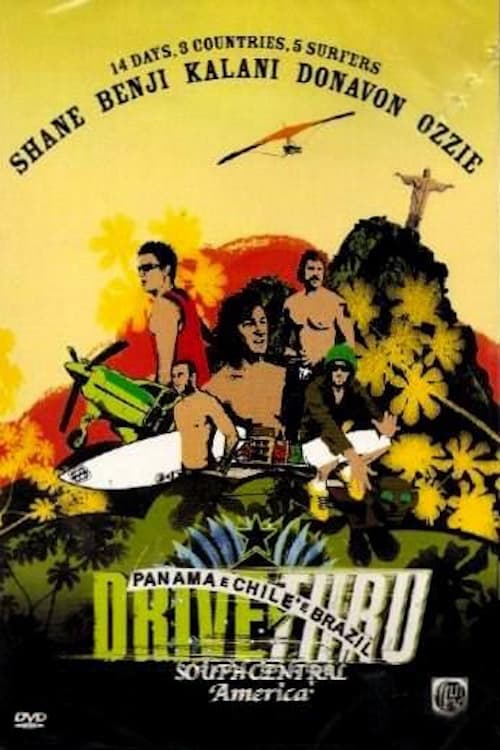 Drive Thru South Central America
Top professional surfers Shane Dorian, Donavon Frankenreiter, Benji Weatherly, Ozzie Wright, and Kalani Robb make their way through Panama, Brazil, and Chile in a hilariously action packed two week re...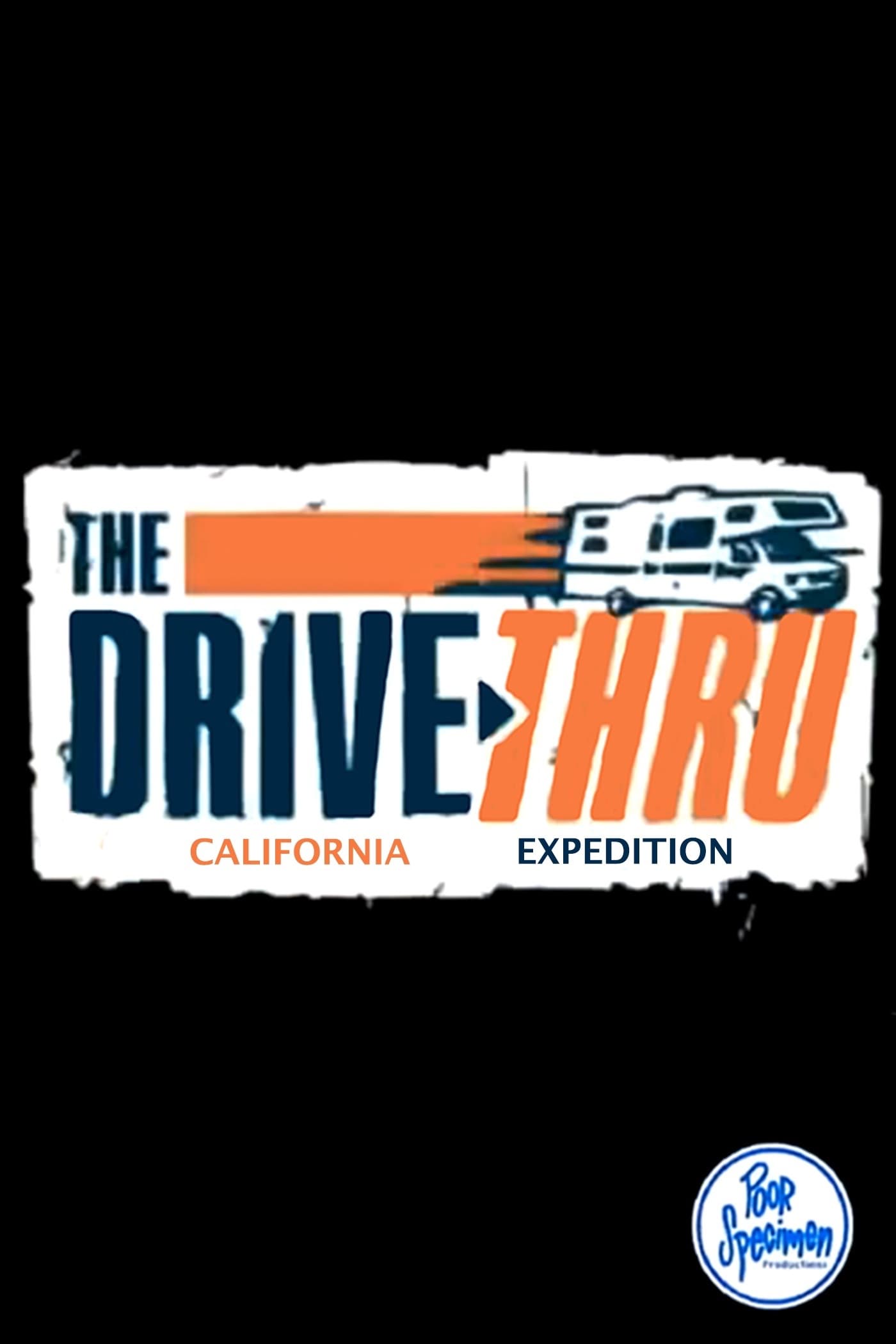 Drive Thru California Expedition
This comedic real life approach to a road rules type of surf adventure features the misadventures of Greg Browning, Donavon Frankenreiter, Tim Curren and Shawn 'Barney' Baron. Filmed in 30 days, it co...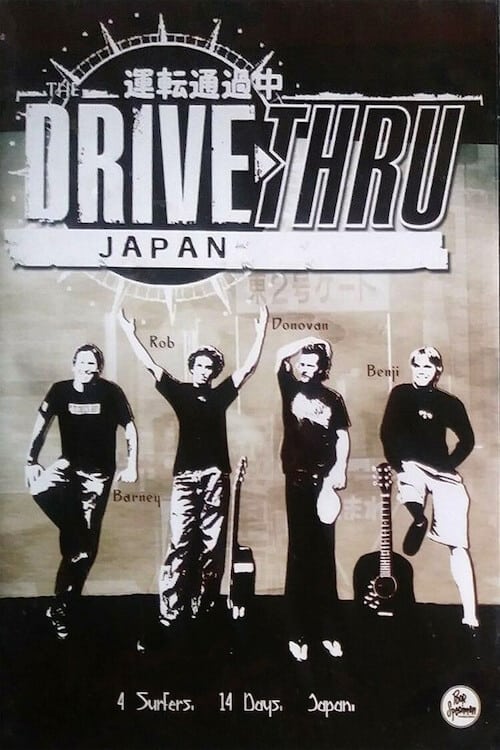 Drive Thru Japan
Ride along with Rob, Benji, Barney and Donavon on planes, vans and a bullet train for a two week trip of pure comedy, as they search for waves in the land of the rising sun. A few boards, a couple gui...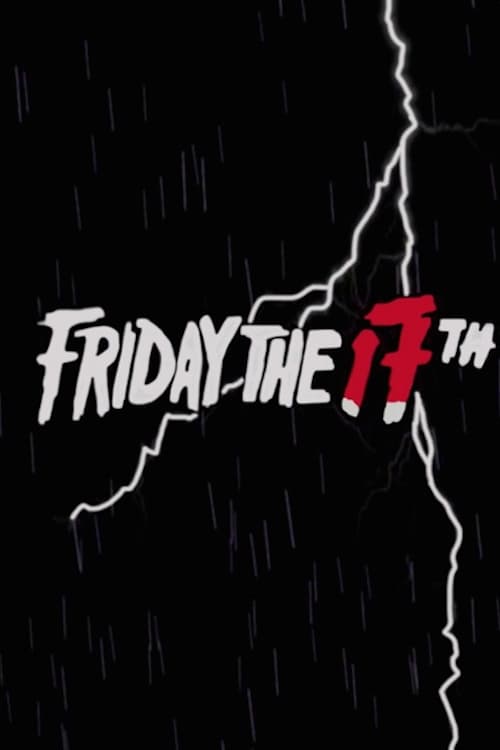 Friday The 17th
Who died best? And who is Shane Barbara? A surfing horror film. Directed by Shane "Chainsaw" Barbara DOP Pete "The Mangler" Santa Maria Starring Greg Browning, Conan Hayes, Jason Weatherly, Ari Dav...