Discover Movies and TV shows that fit You with our Mobile Application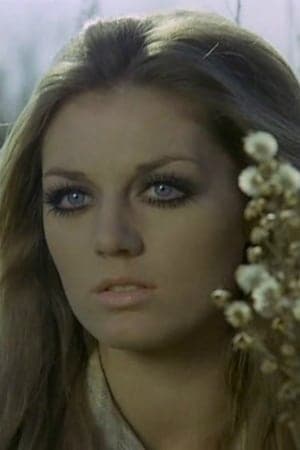 Simonetta Vitelli
Known For: Acting · Birthday: 1950-06-16 · Gender: Female · Place of Birth: Roma, Lazio, Italy
Also Known As: Simone Blondell · Simone Blondel
Gifts & Merchandise on Amazon
Biography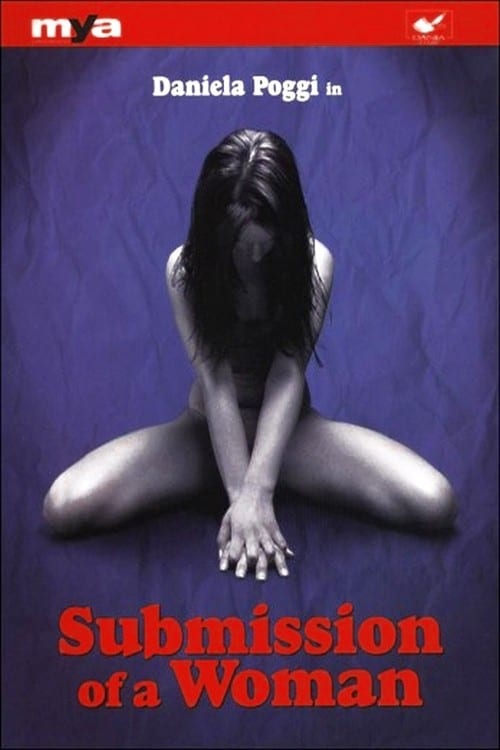 Submission of a Woman
Giallo tinged home invasion movie full of tension. Luisa's home is invaded one night by a crazed admirer who thinks he has the right to take sexual advantage of her because of her occupation as a nude...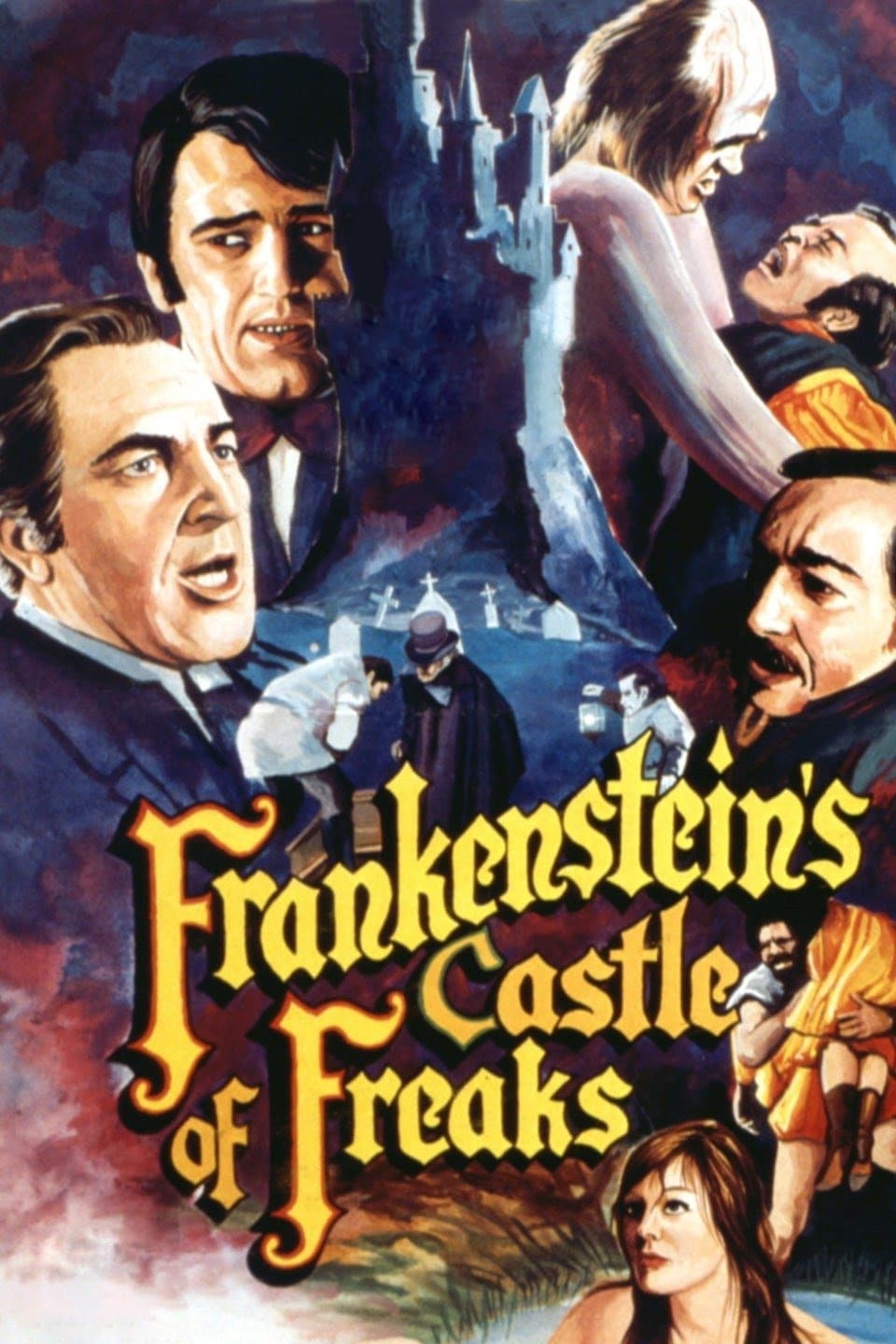 Frankenstein's Castle of Freaks
Brazzi plays mad Dr. Frankenstein, Dunn is an evil dwarf and Lugosi (no relation to Bela) is a Neanderthal man. Add a monster named Hulk, and some nude women for sexploitation value.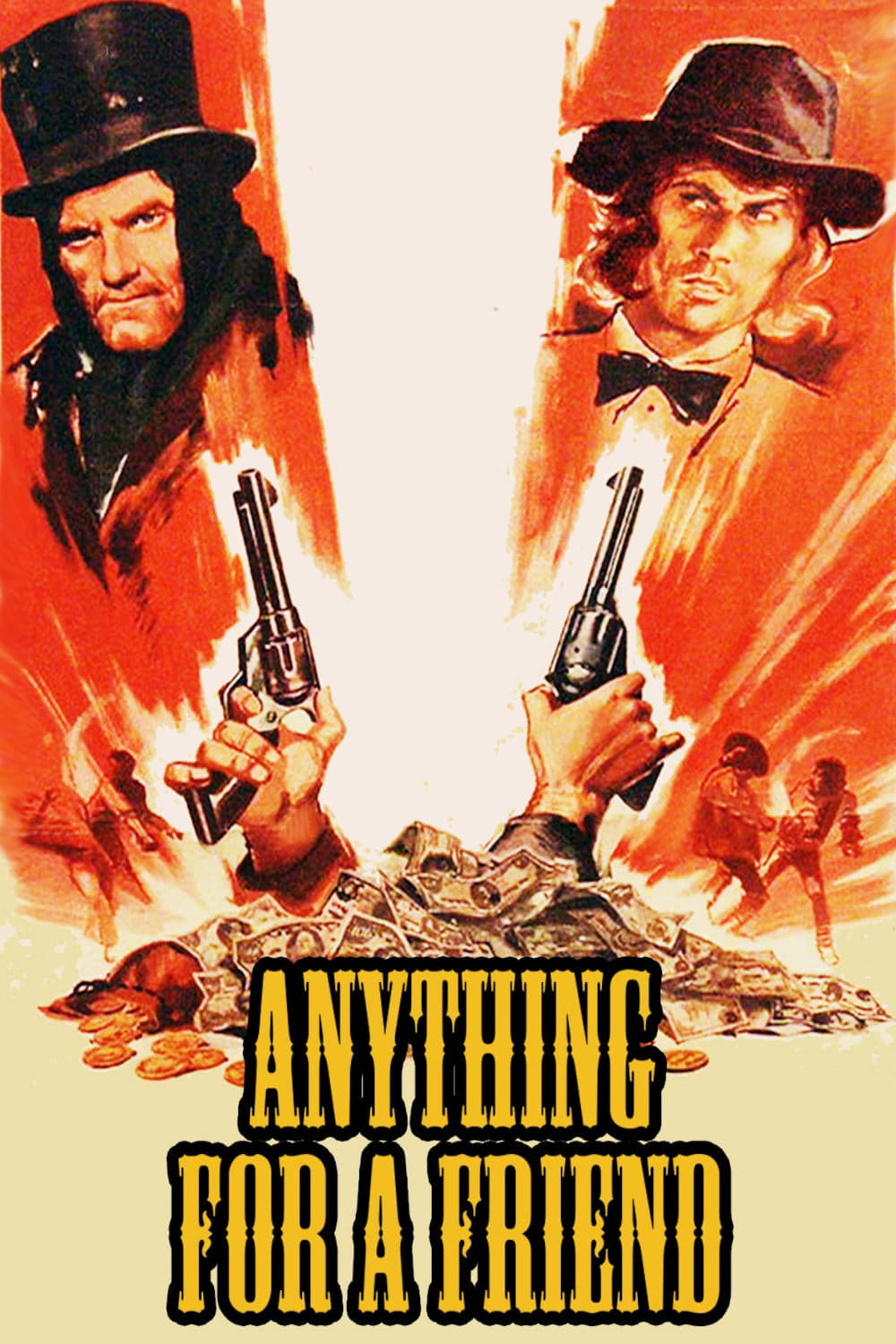 Anything for a Friend
Two 'friends', Jonas and Mark, who live by cheating and squandering their money in saloons meet a crazy old man who tells them that gold has been discovered in the Rocky Mountains. The whole town move...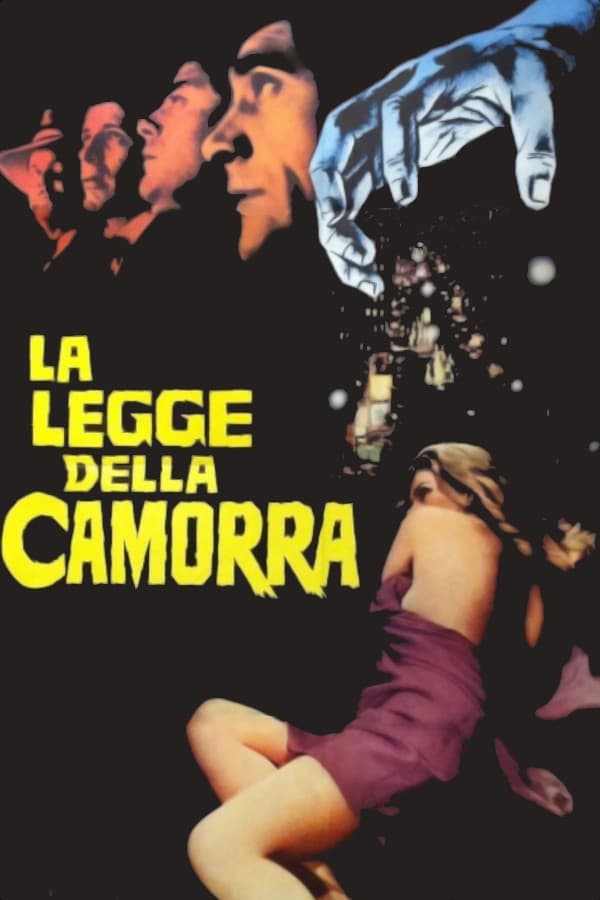 La legge della camorra
This film was Jeff Cameron's last film. He plays a secondary role, along with a few of Demofilo Fidani's regulars Dino ( Dean Stratford) Strano and Simonetta (Simone Blondel) Vitelli. Fidani set out t...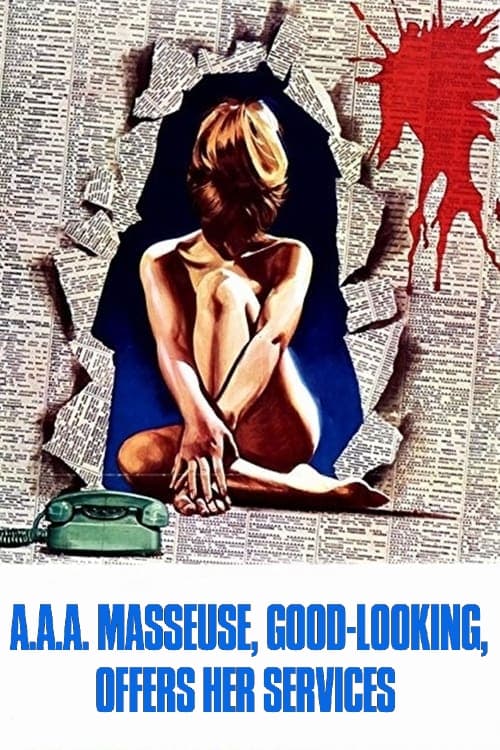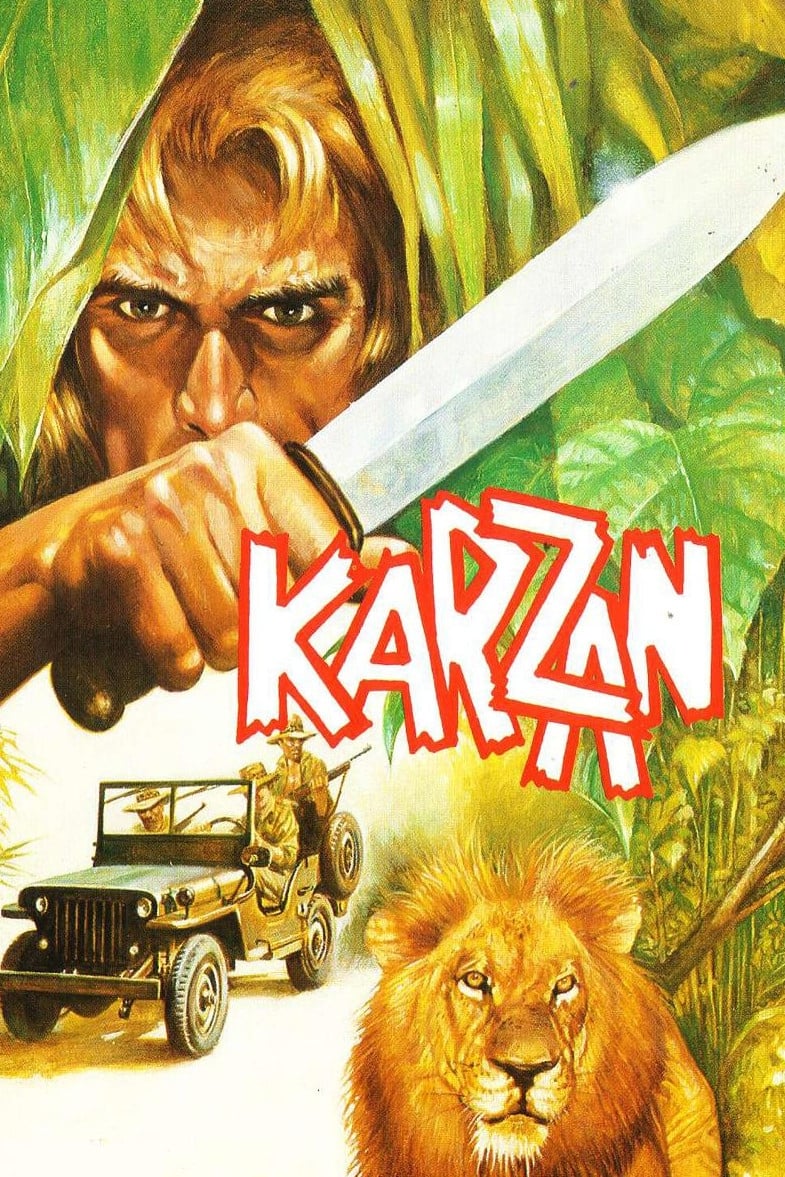 Karzan, Jungle Lord
Financed by Lord Carter and led by Captain Fox, an expedition is mounted to find and capture a jungle-man who lives in Africa. Stranger, Say Your Prayers!
Two brothers, who are the leaders of a gang of outlaws, besiege the village of White City. They rob and terrorize the people of the surrounding countryside which attracts the attention of a bounty hun...