Biography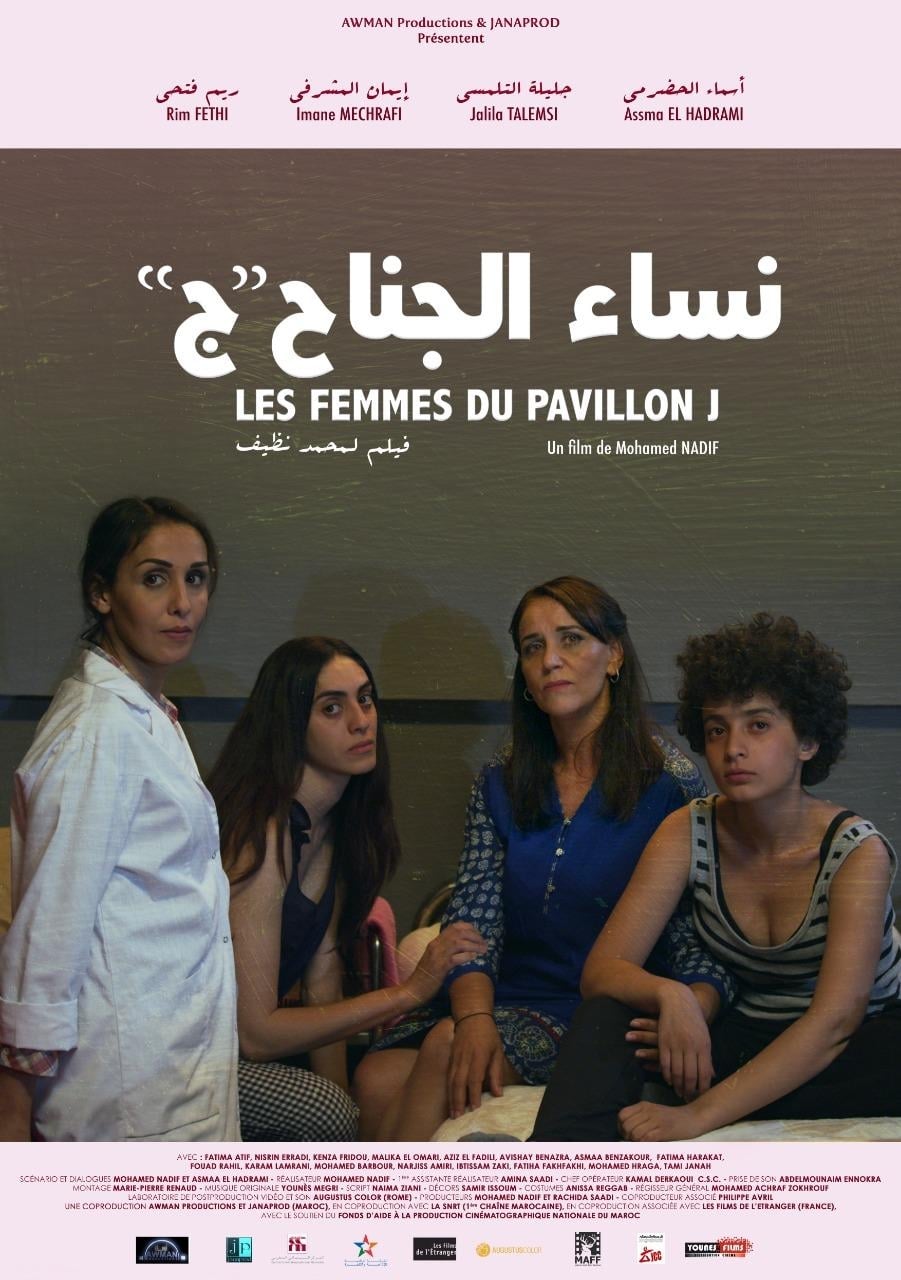 The Women in Block J
Three patients and a nurse from a women's psychiatric ward in Casablanca, Morocco, confront their suffering and forge a strong friendship, escaping in occasional nocturnal escapades that slowly help t...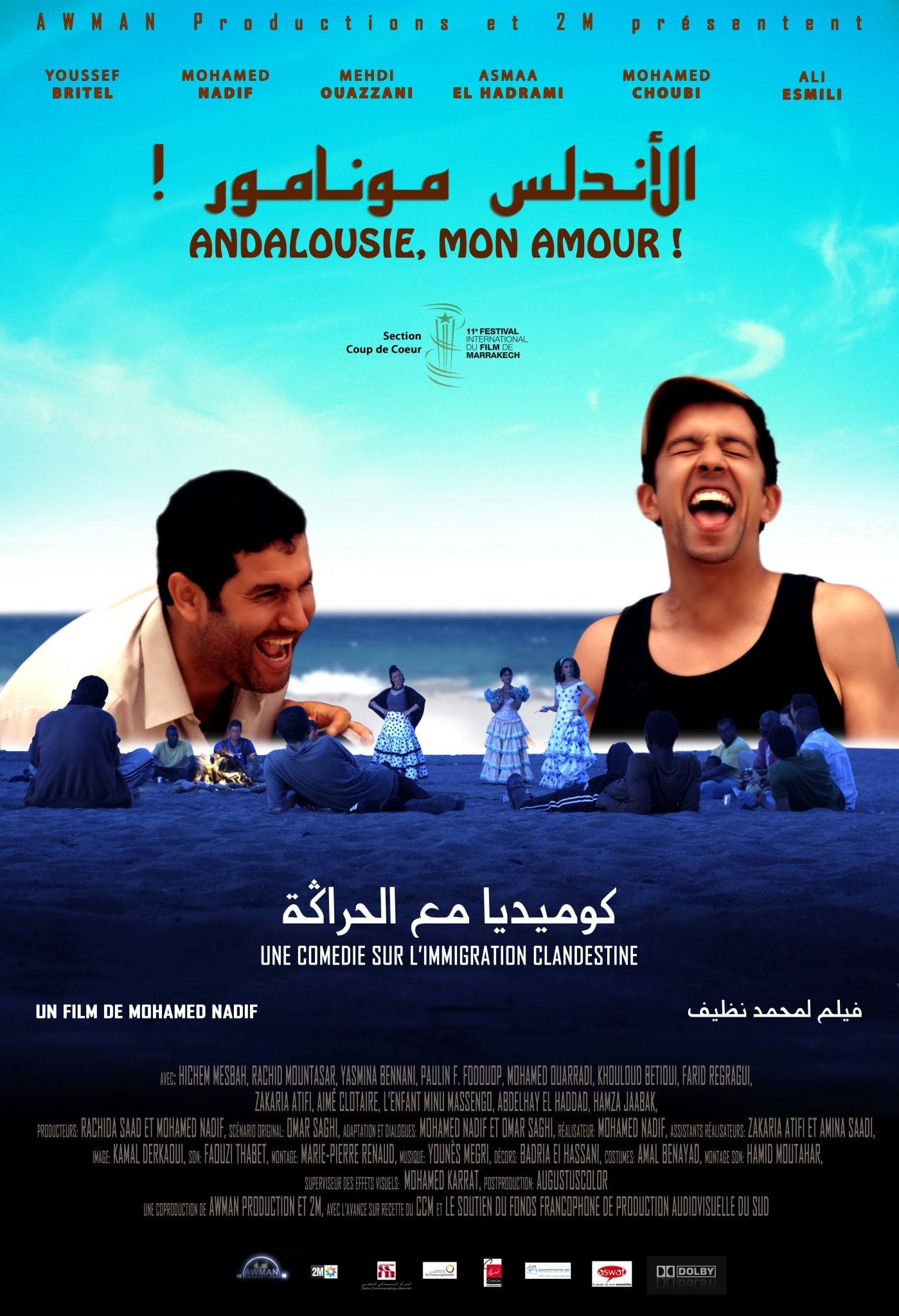 Andalusia, My Love!
Two students from Casablanca are dreaming of Europe, Said and Amine. They end up in a small village in the north of the country. They leave for the European coast on a small boat with the help of a sc... Argana
After the death of her husband Amghar, the traitor Hammou quietly negotiates the elimination of the argan tree to pass a road, despite the villagers. The evil schemes of Hammou were put to an end by t...