Biography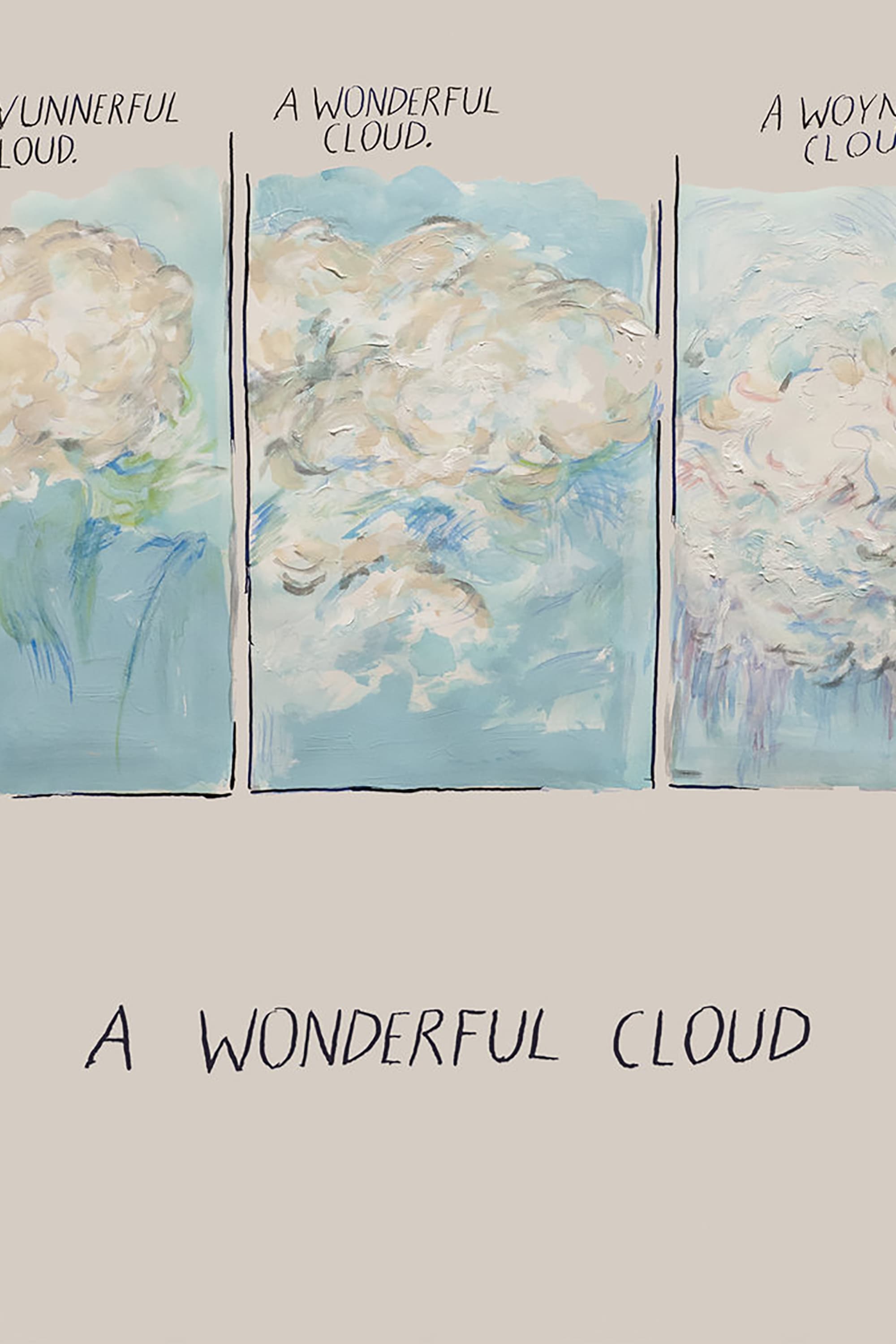 A Wonderful Cloud
In this raw rom-com that walks the line between fiction and reality, the two of them must negotiate between past tensions and future possibilities when Eugene's ex-GF lands in LA to dismantle their bu...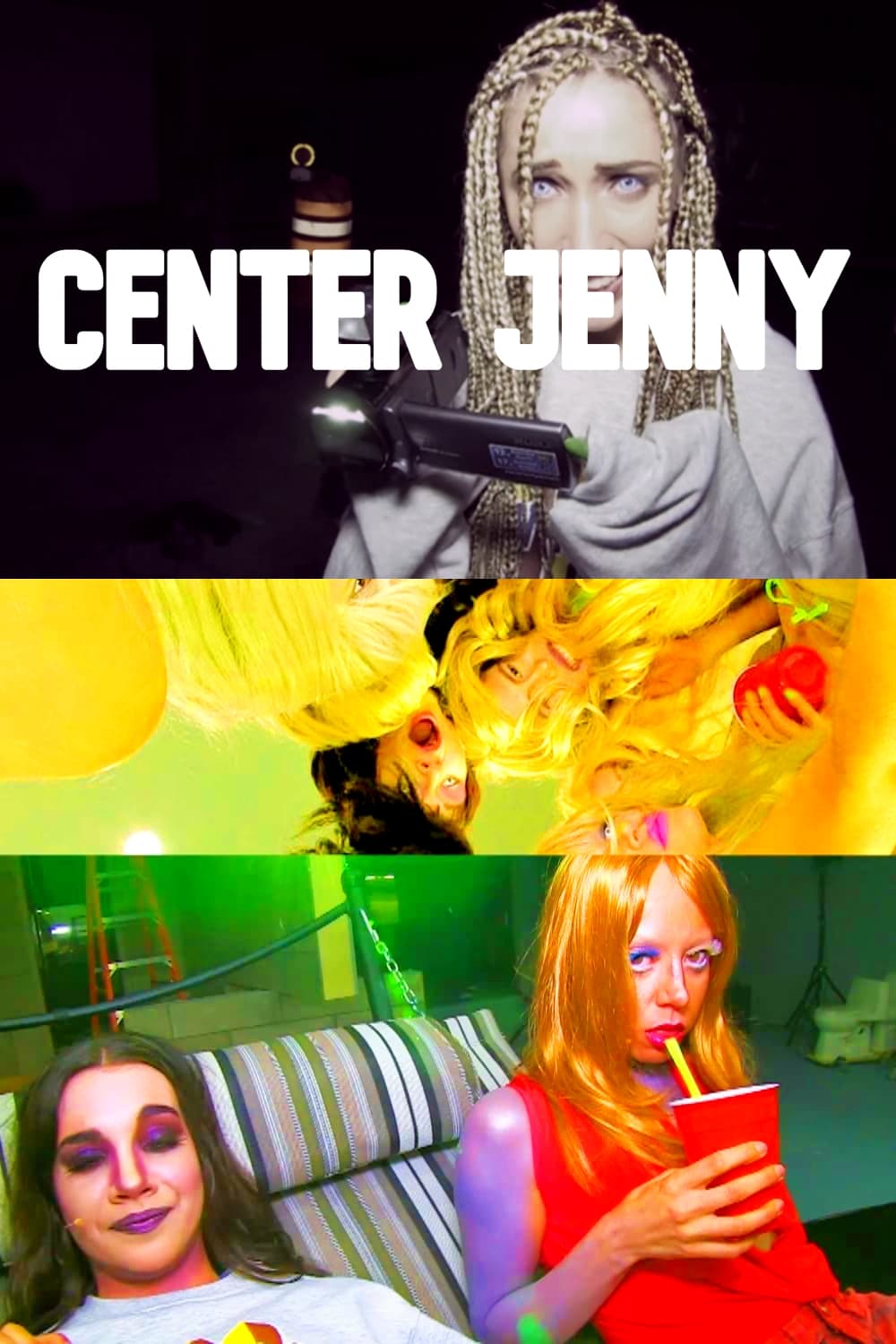 Center Jenny
CENTER JENNY has a bad habit of straying too close to the Source of their inspiration, and has a bad habit of pining over local (global?) hottie Jimmy West. We see the life of a Jenny who has gone too... Trial Run
He looks like he will be successful after answering an online recruitment ad. He finds himself on a cross-country odyssey filled with strange signs and symbols, seedy hotel rooms, dead prostitutes, an...