 Biography
Andrew Hunter Hay was a Scottish amateur football right back who played in the Scottish League for Clydebank and Queen's Park. He was capped by Scotland at amateur level.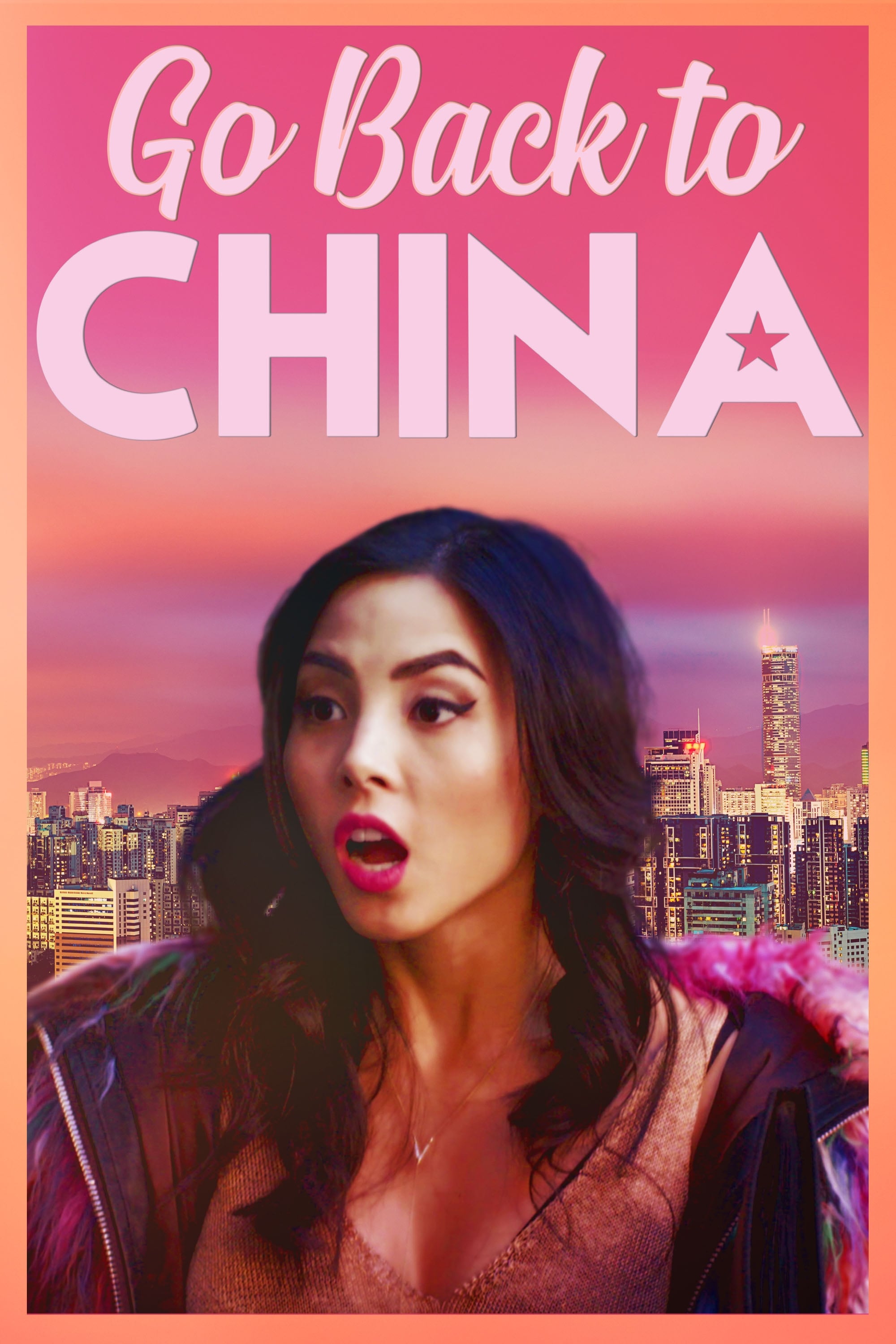 Go Back to China
When party girl Sasha Li blows through most of her trust fund, she is cut off by her father and forced to go back to China and work for the family toy business.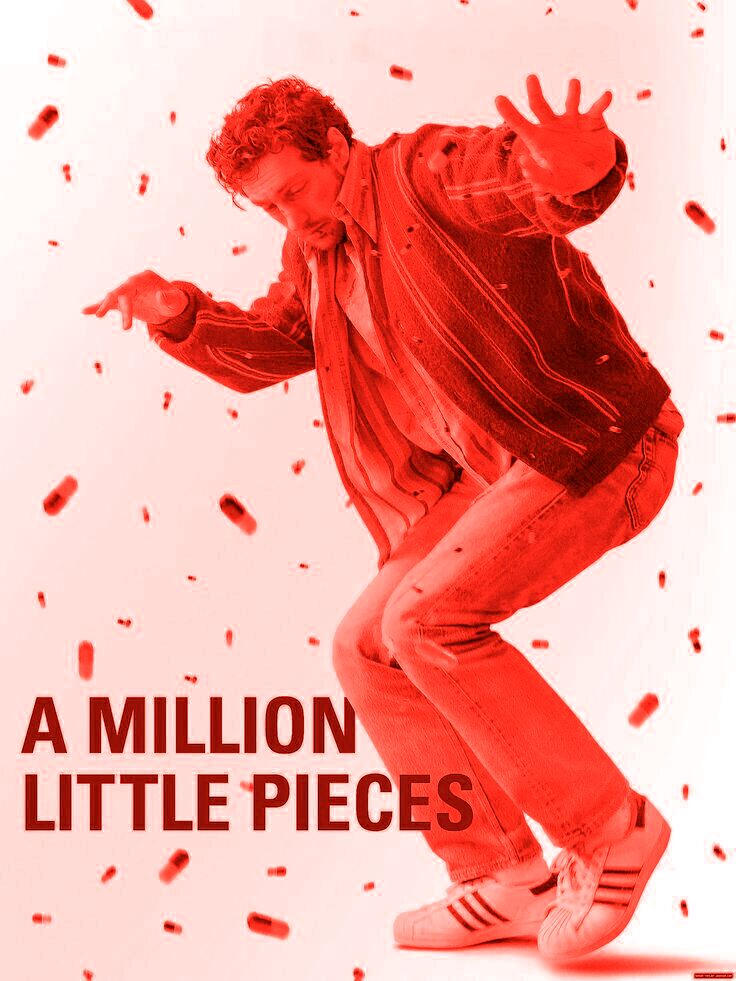 A Million Little Pieces
A young writer approaching the bottom of his descent has to go to a treatment center in Minnesota for two months to get sober.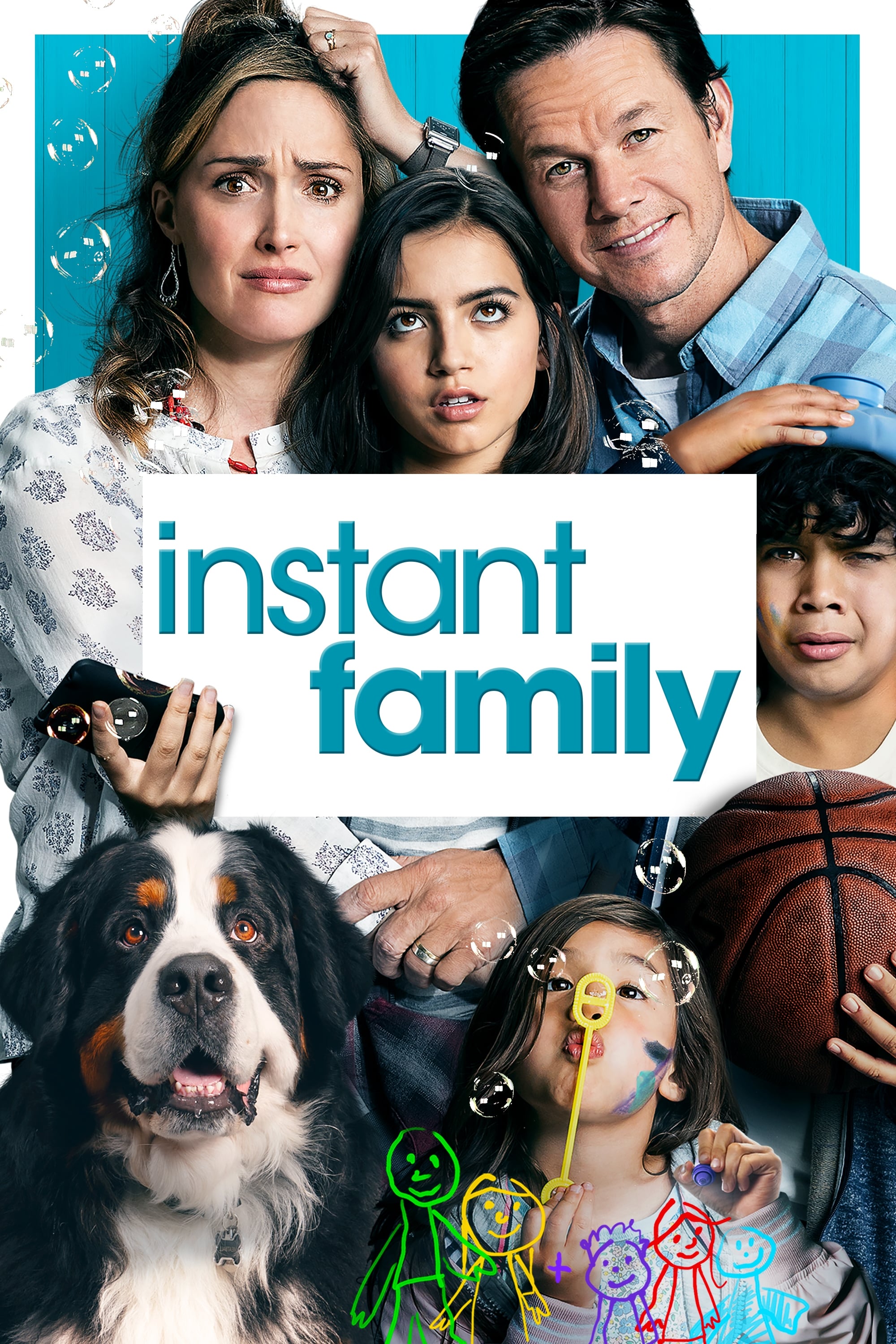 Instant Family
Pete andEllie stumbled into the world of foster care adoption when they decided to have a family of their own. They hope to take in one small child but when they meet three siblings, including a 15 ye...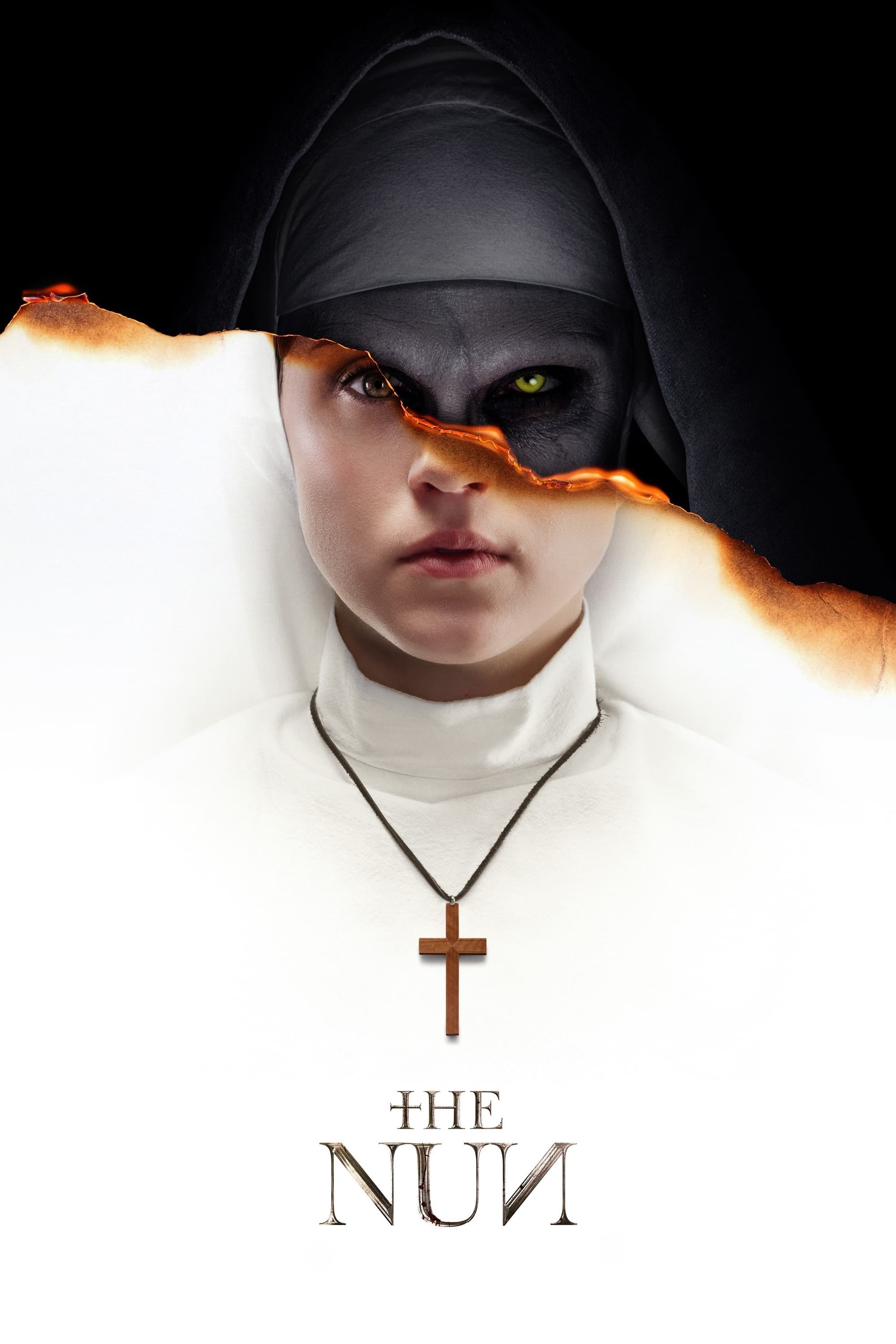 The Nun
A priest with a haunted past and a novitiate on the threshold of her final vows is sent by the Vatican to investigate when a young nun takes her own life. They uncover the order's secrets. As the abbe...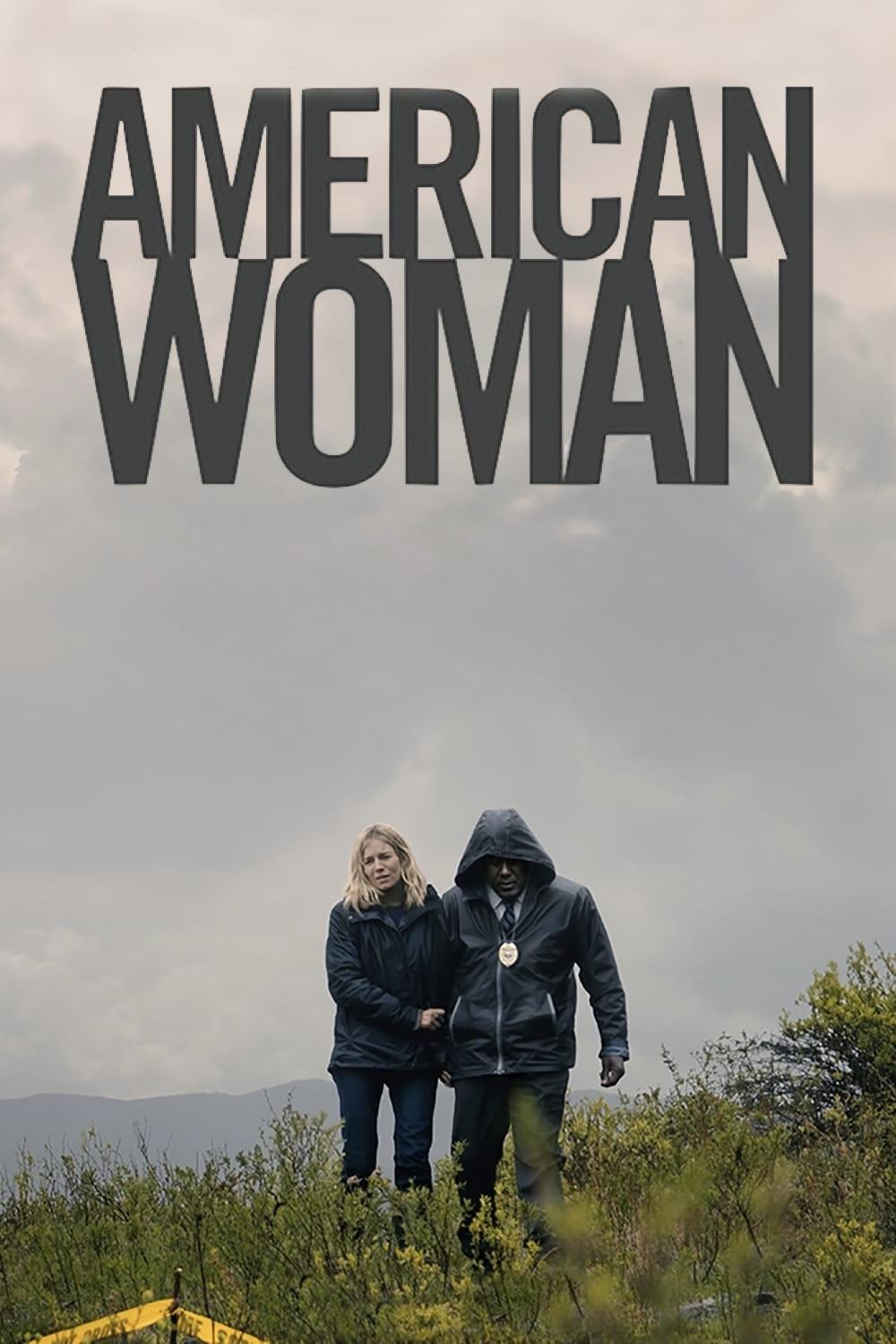 American Woman
A woman in a small Pennsylvania town raises her daughter's child after she disappears. A desperate search for her continues all the time.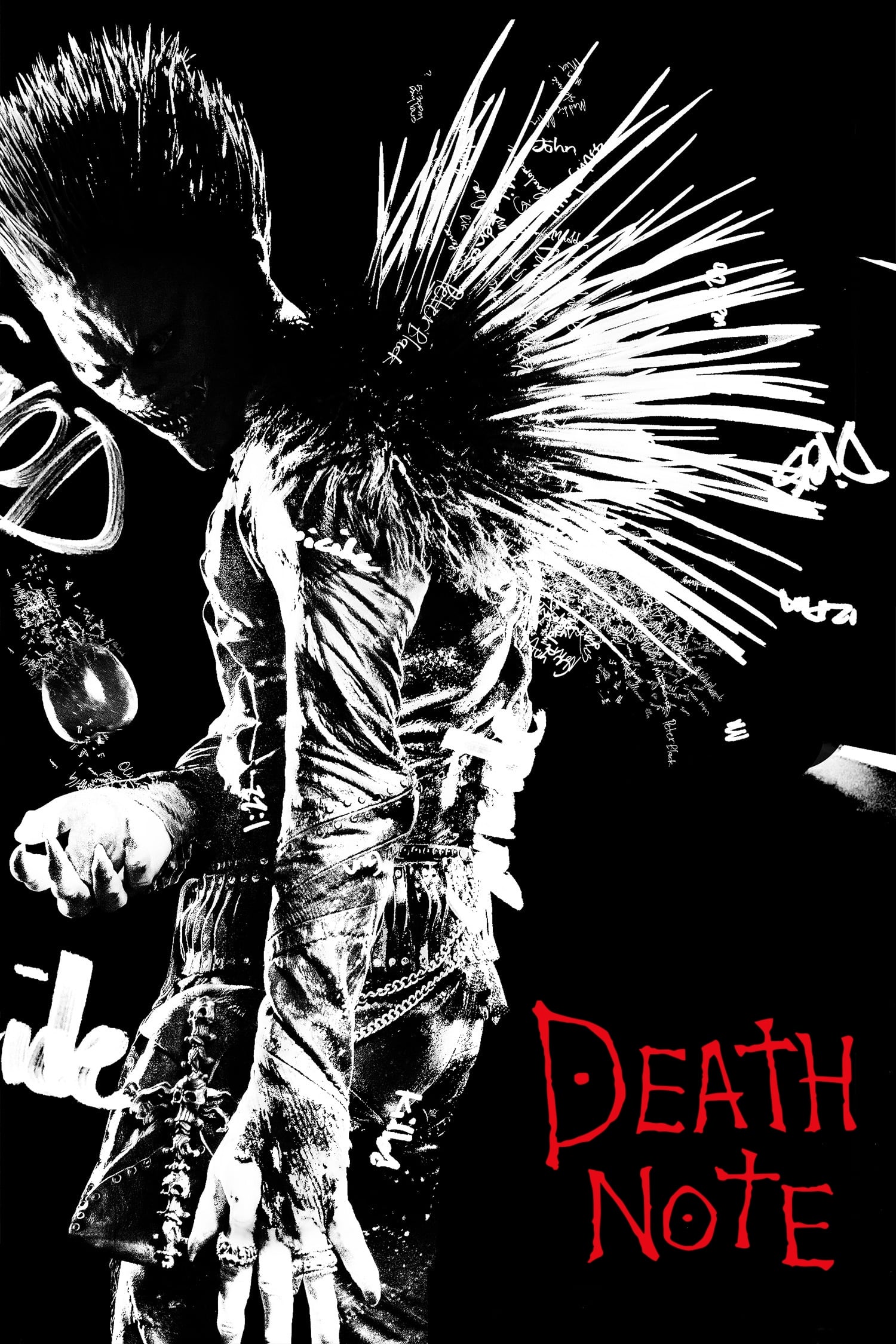 Death Note
A young man comes to possess a supernatural notebook, the Death Note, that grants him the power to kill any person simply by writing down their name on the pages. He decides to use the notebook to kil...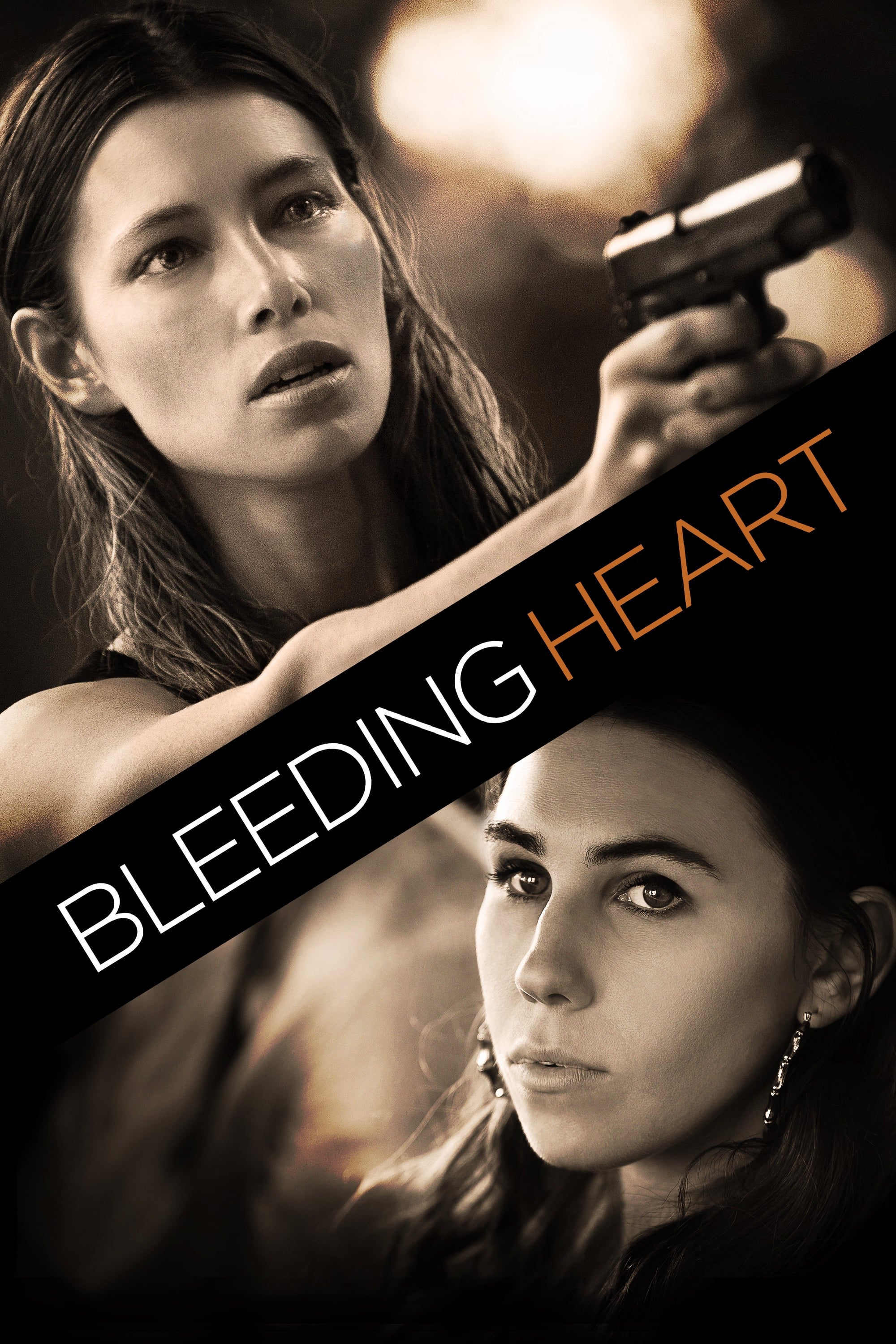 Bleeding Heart
May's peaceful, clean-living life is thrown out of balance by the arrival of her long-lost sister Shiva, a street smart yet naive young woman trapped in an abusive relationship. May feels compelled to...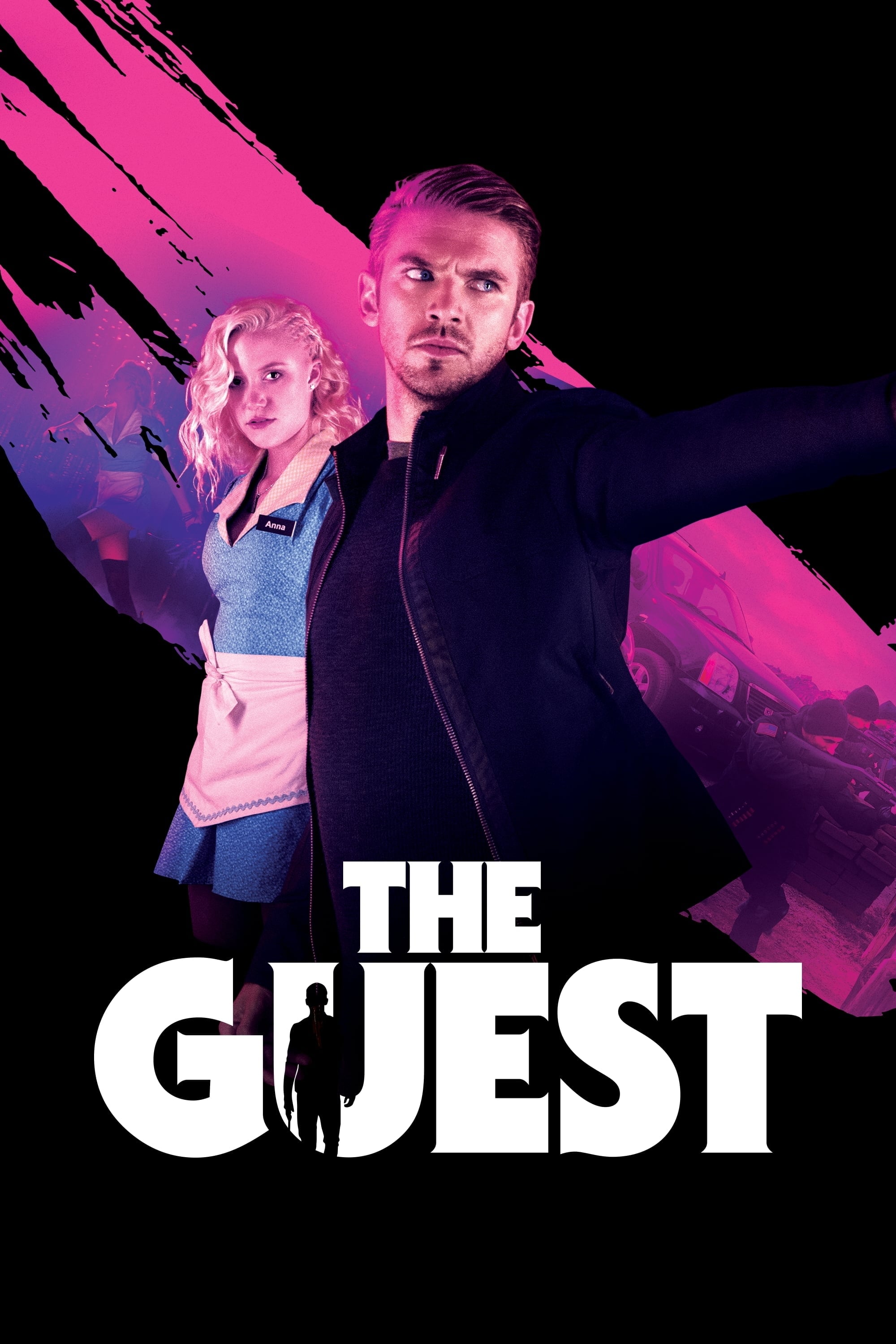 The Guest
A soldier introduces himself to the family and claims to be a friend of their son who died in the line of duty. Accidental deaths seem to be related to the presence of a young man.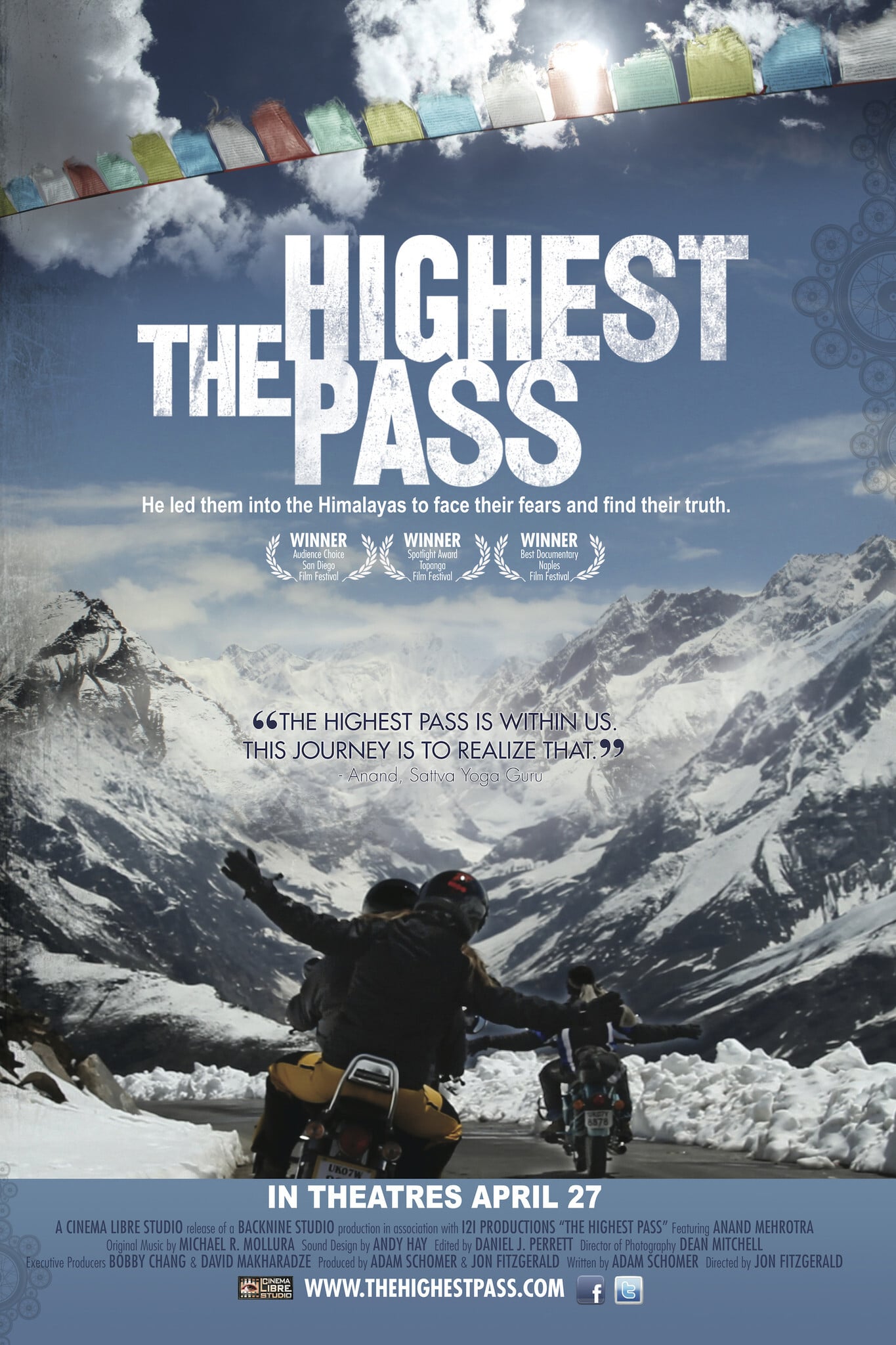 The Highest Pass
Adam learns that his Yogi guru, Anand, has discovered a prophesy that was printed on his birth chart - he would die in an accident at the age of 27; and when Anand invites Adam to join him on a motorc...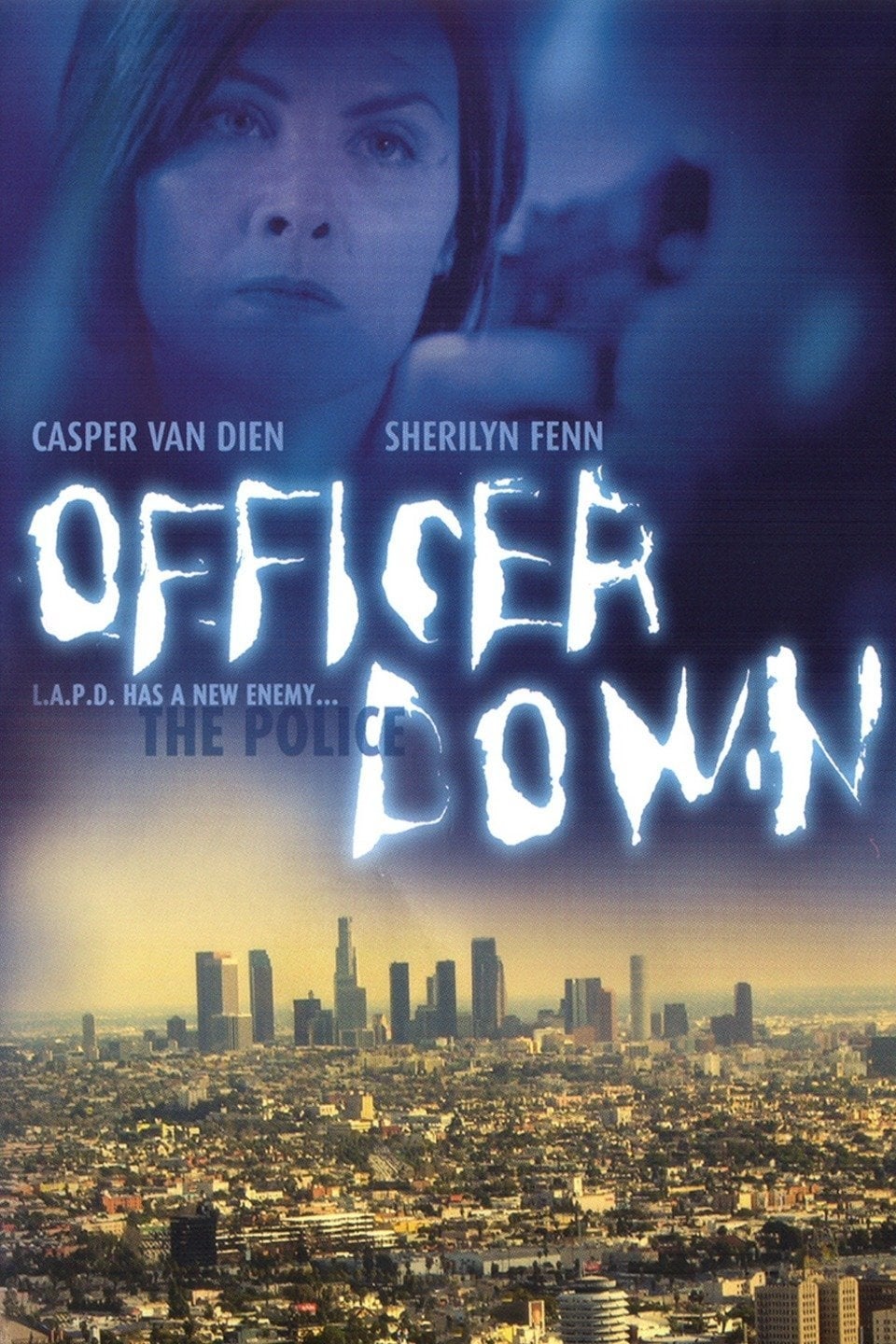 Officer Down
When a policewoman discovers corruption in her department, she puts her family in danger.