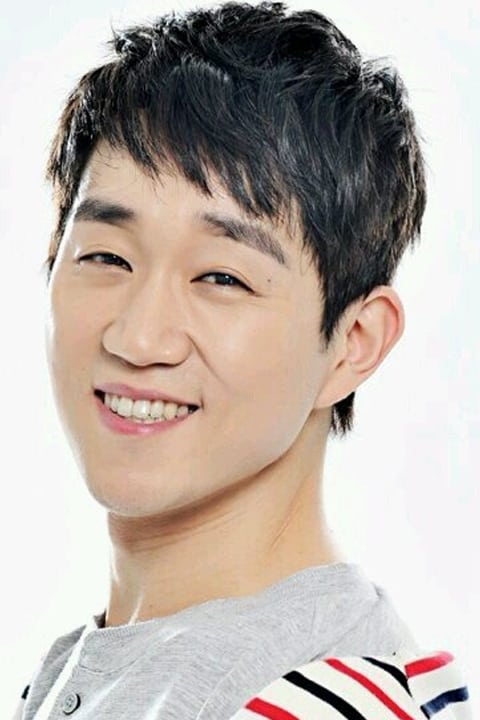 Choi Sung-won
Known For: Acting · Birthday: 1985-01-17 (36 years old) · Gender: Male · Place of Birth: South Korea
Also Known As: Choi Seong-won · 최성원 · Choi Min-woo
Biography
Choi Min-woo (born January 17, 1985), better known by his stage name Choi Sung-won, is a South Korean actor. He started gaining recognition through his role as Sung No-eul in the Korean drama Reply 1988 (2015), a third installment of the Reply series by tvN.
TV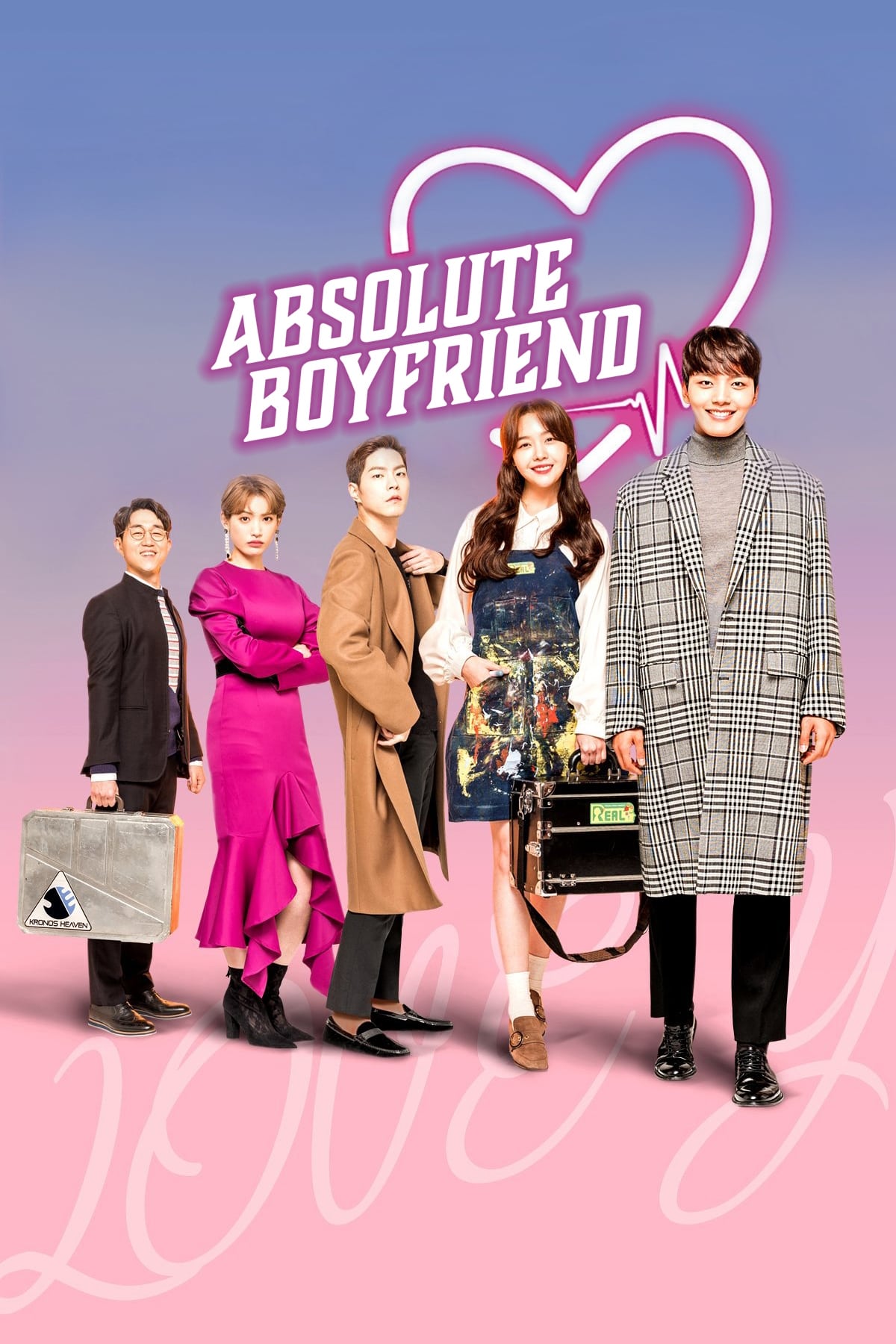 My Absolute Boyfriend
A woman is a makeup artist. She has a cold heart because her heart was broken in the past. A top star is competing for her affections as she falls in love with a robot that is programmed to be her per...
TV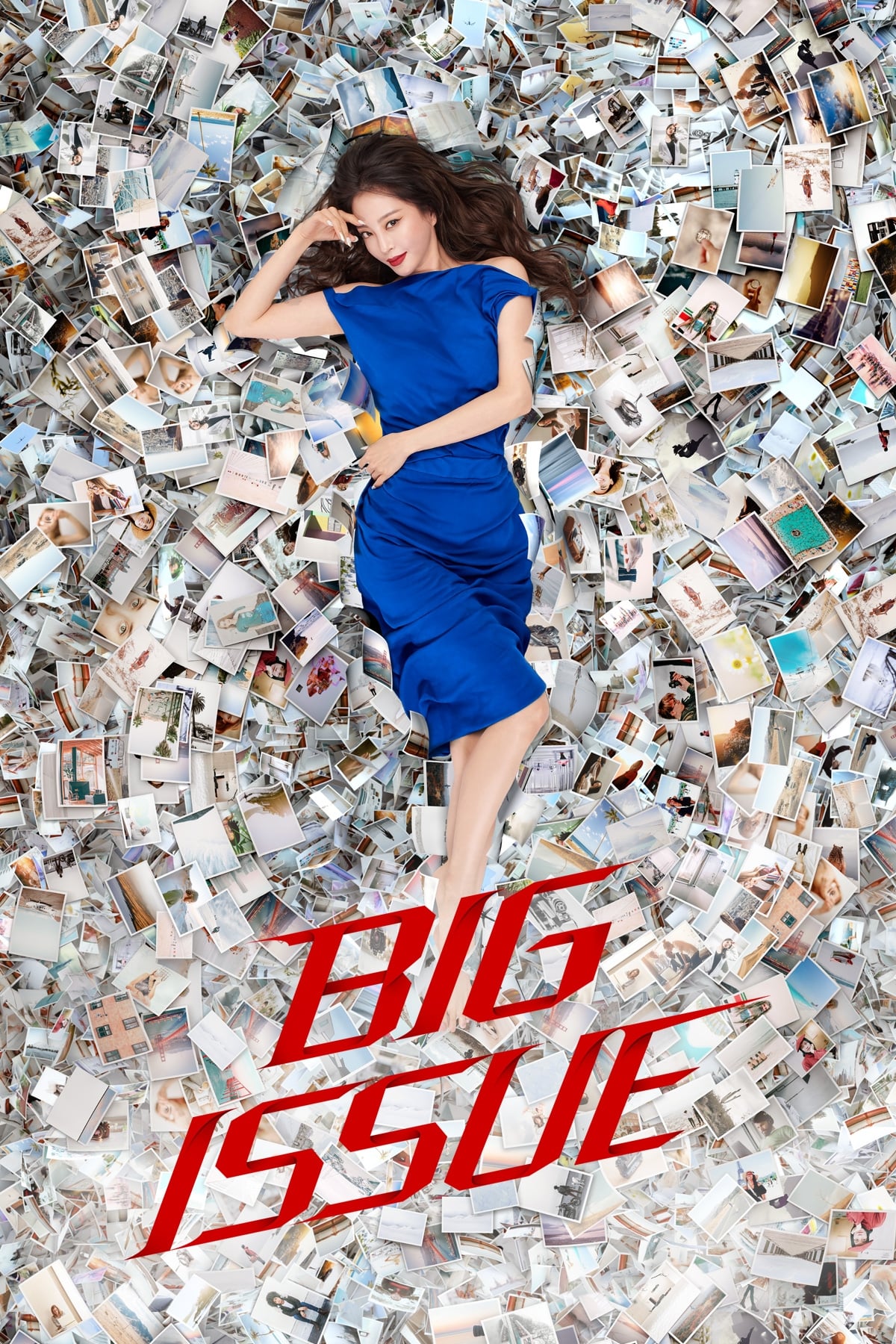 Big Issue
Han Seok-Joo lost his job as a photographer for a top newspaper and his family because of a photograph. Ji is the chief editor of the group. She hires a man to be a photographer.
TV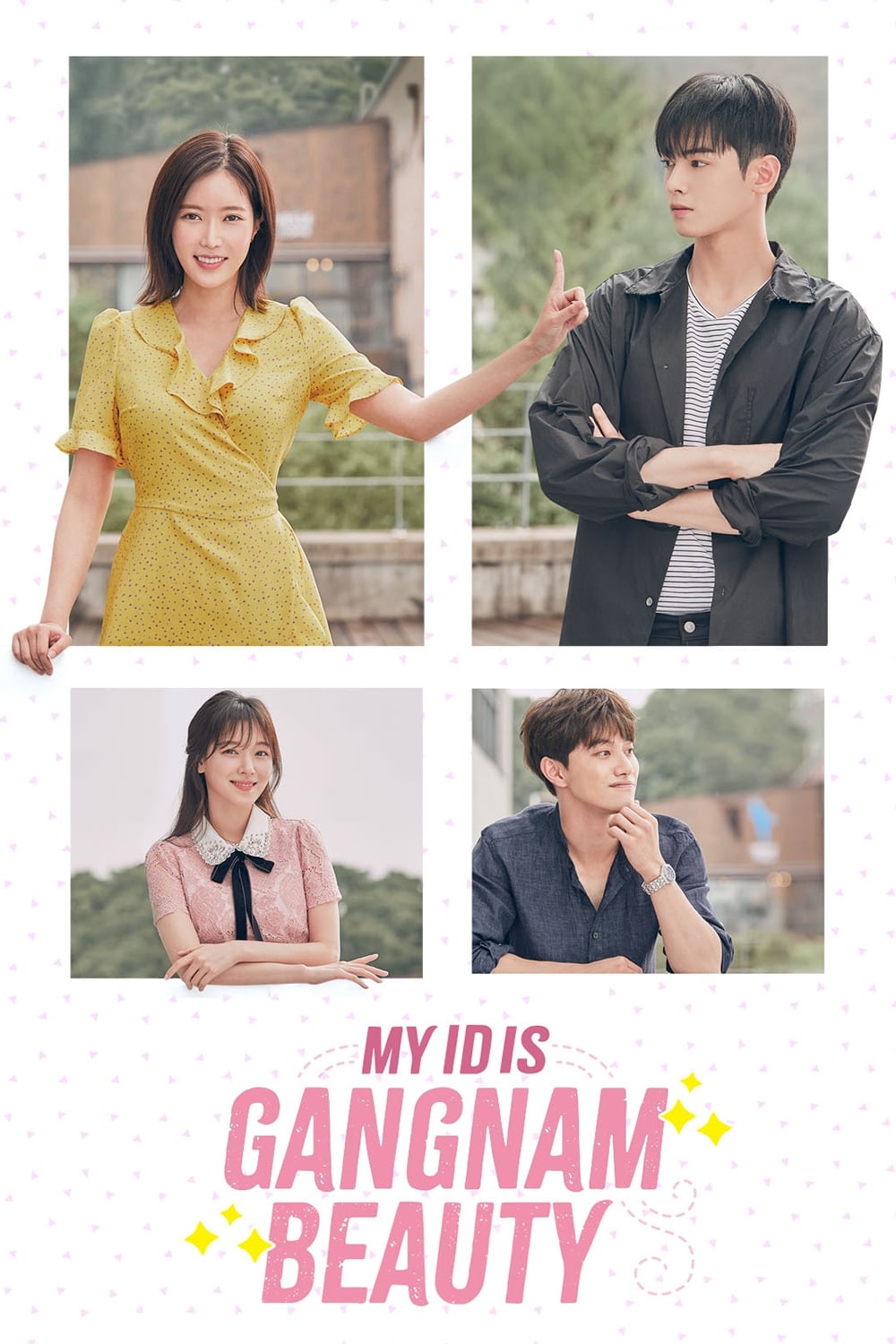 My ID is Gangnam Beauty
Mirae has always believed that her life would be better if she were more beautiful. She comes out of the surgery looking like the woman she has always wanted to be. She fell in love with the perfect m...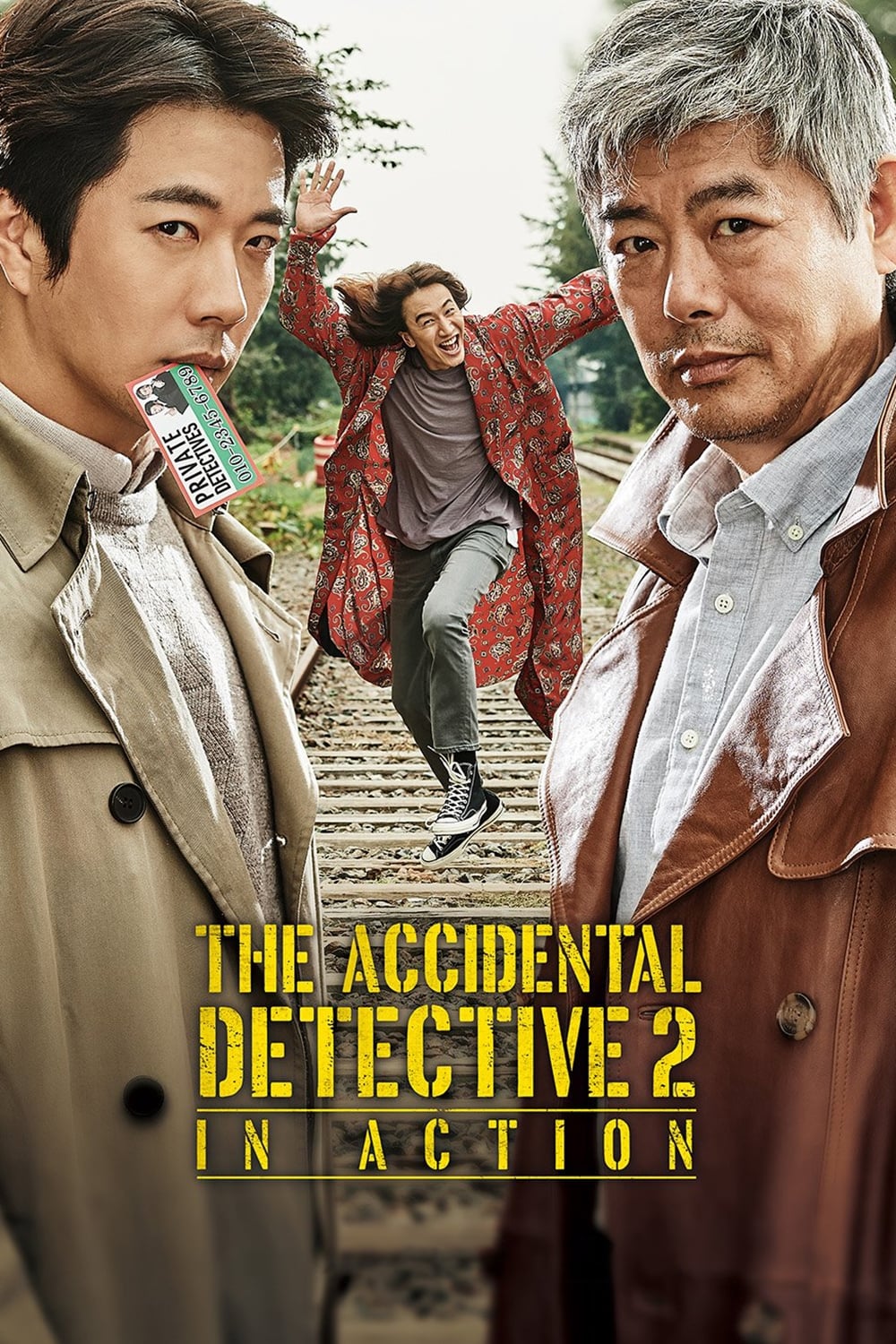 TV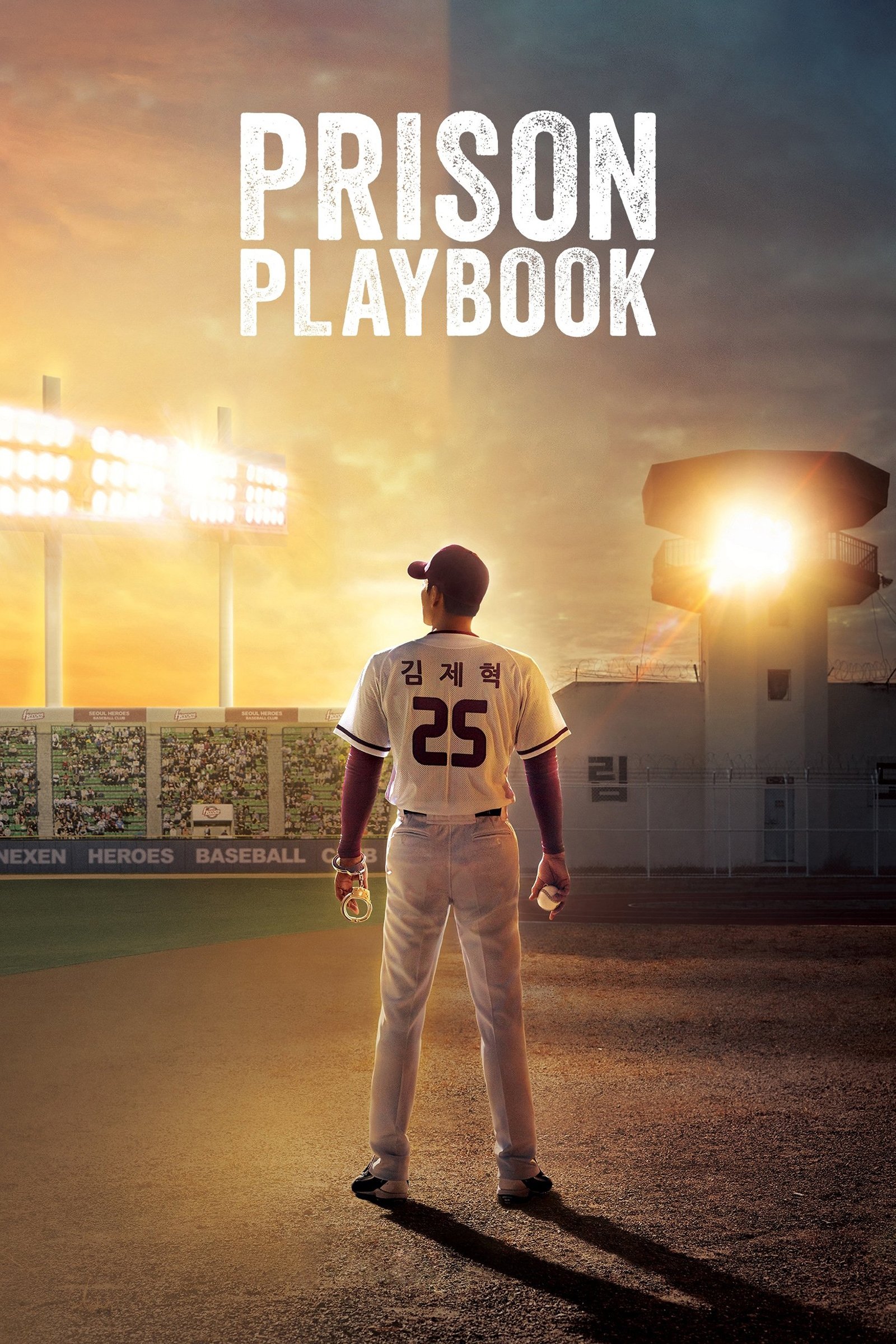 Prison Playbook
With his major league baseball debut right around the corner, a star pitcher lands in prison and must learn to navigate his new world.
TV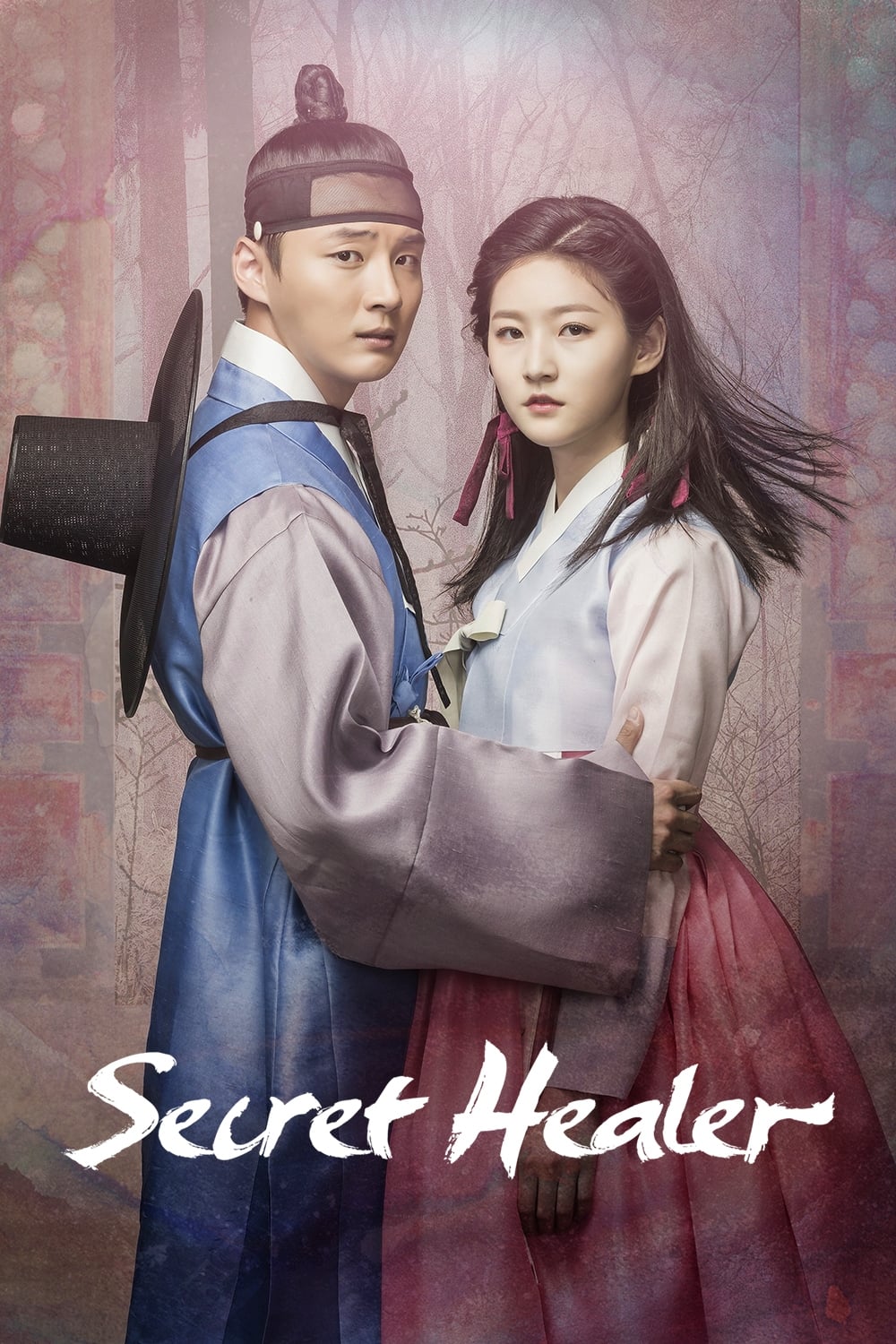 Secret Healer
Queen Sim was unable to have a child. She went to a shaman to have a child. Queen Sim was able to have twins with the help of black magic. The girl was placed under a curse and left in the mountains. ...
TV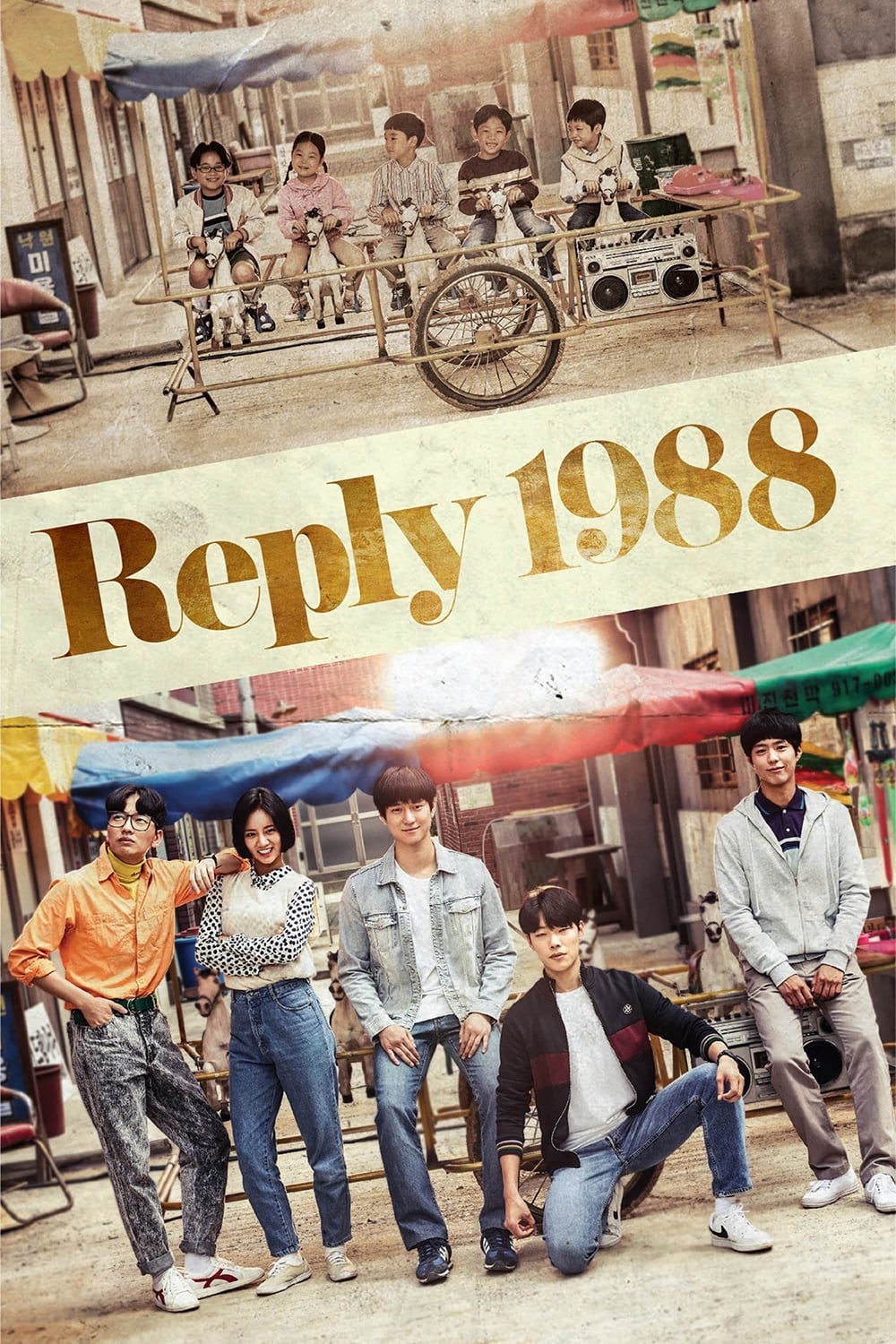 Reply 1988
Five families live in the same neighborhood of Ssangmundong. Everyone shares and cares for each other in the neighborhood. Being the second daughter in the family with an elder sister and a younger br...