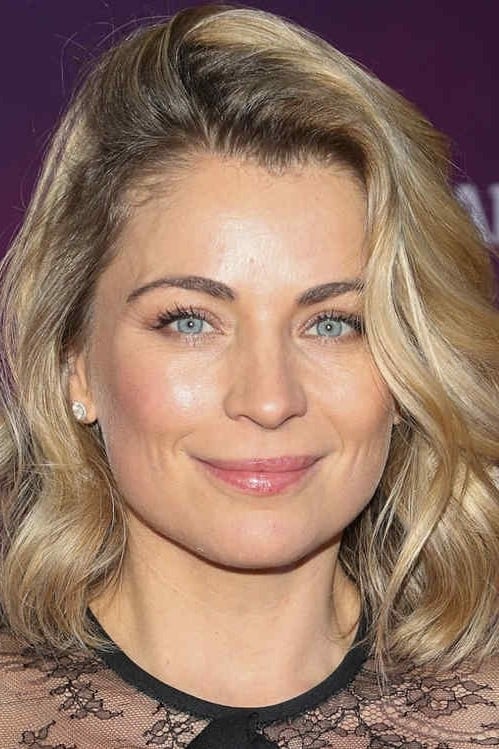 Biography
Ludwika Paleta (Spanish pronunciation: [luðˈβika paˈleta]; born Ludwika Paleta Paciorek on November 29, 1978 in Kraków, Poland) is a Polish-Mexican actress.
Early Life
Paleta was born in Kraków, Poland in 1978. When her father, the musician Zbigniew Paleta, was offered a job in Mexico, the Paleta family settled permanently. As a child, Ludwika was taken by her sister Dominika Paleta, to an acting audition on a whim. Ludwika impressed the casting directors so much that soon after, she was offered her first television role in Carrusel (1989). Paleta became an instant celebrity with her character. Three years later, in 1992, she returned to the small screen in what she calls her favorite television job yet, El abuelo y yo opposite Gael García Bernal. Roles in Huracán, Amigas y Rivales, and Mujer de Madera soon followed. Her most recent work in television was in the Endemol-Telefe produced Los Exitosos Perez.Paleta has obtained great fame and popularity in the Latin American country that has been her home since she was merely a child. In an interview, Ludwika Paleta declared that she loves both Mexico and Poland, but that she does not see herself living outside of Mexico in the near-future.She is fluent in Spanish, Polish and English. In 1998 Paleta married Mexican actor, Plutarco Haza. Their son, Nicolás, was born November 11, 1999. They divorced in 2008. She remarried near Mérida, Yucatán, México on April 20, 2013 with Emiliano Salinas Occelli, son of former Mexican president Carlos Salinas de Gortari and former Mexican first lady Cecilia Occelli.Paleta recently appeared on the cover of the magazine H para Hombres. She also joined actor Aarón Díaz as spokespeople for Calvin Klein in Mexico. In 2012, she starred as Estefania Bouvier de Castañón in Abismo de pasion as part of a special participation.
TV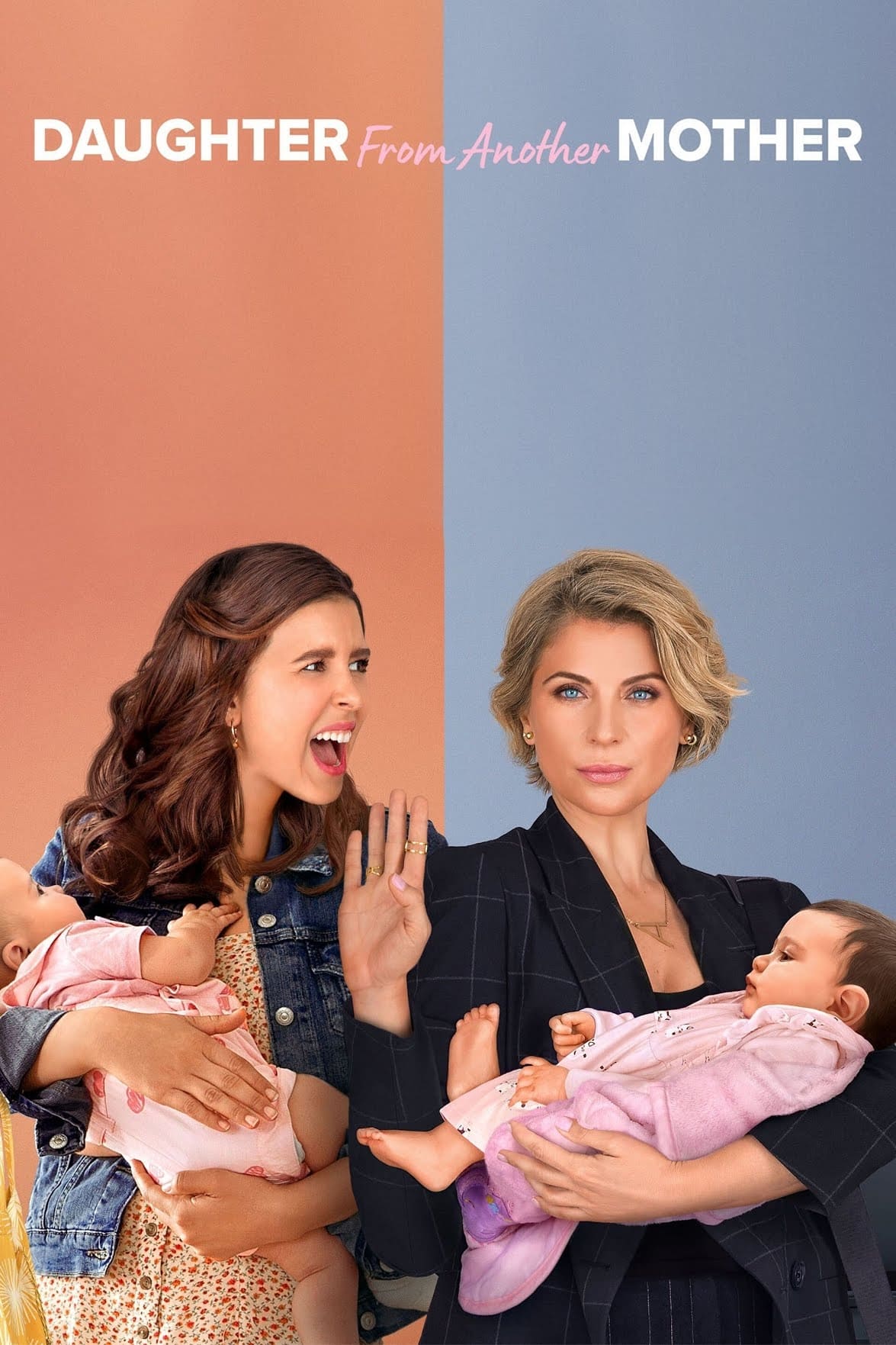 Daughter from Another Mother
After realizing their babies were exchanged at birth, two women develop a plan to adjust to their new lives: creating a single family.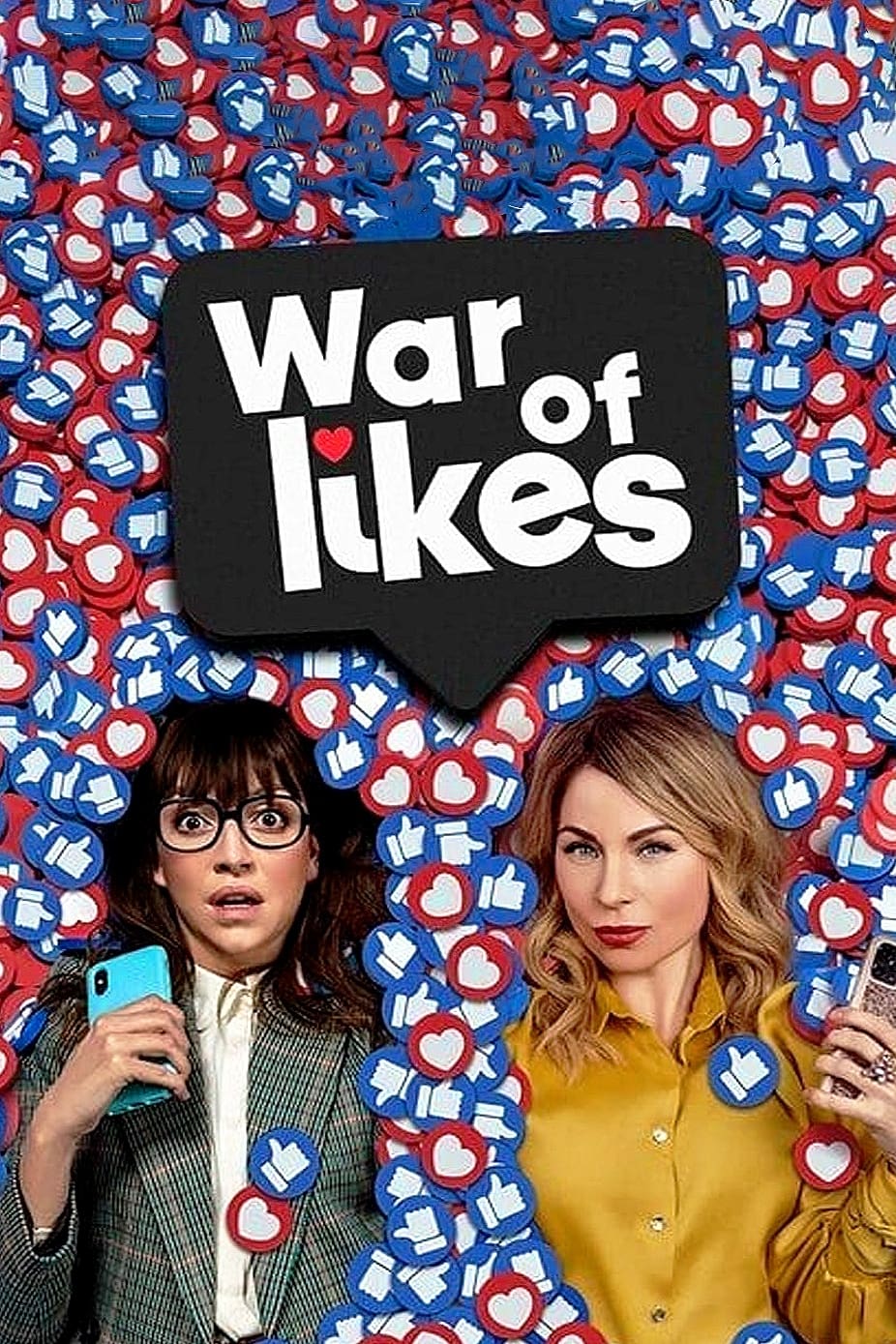 War of Likes
She decided to change her habits through her social media after she came to the conclusion that her success is a mere illusion.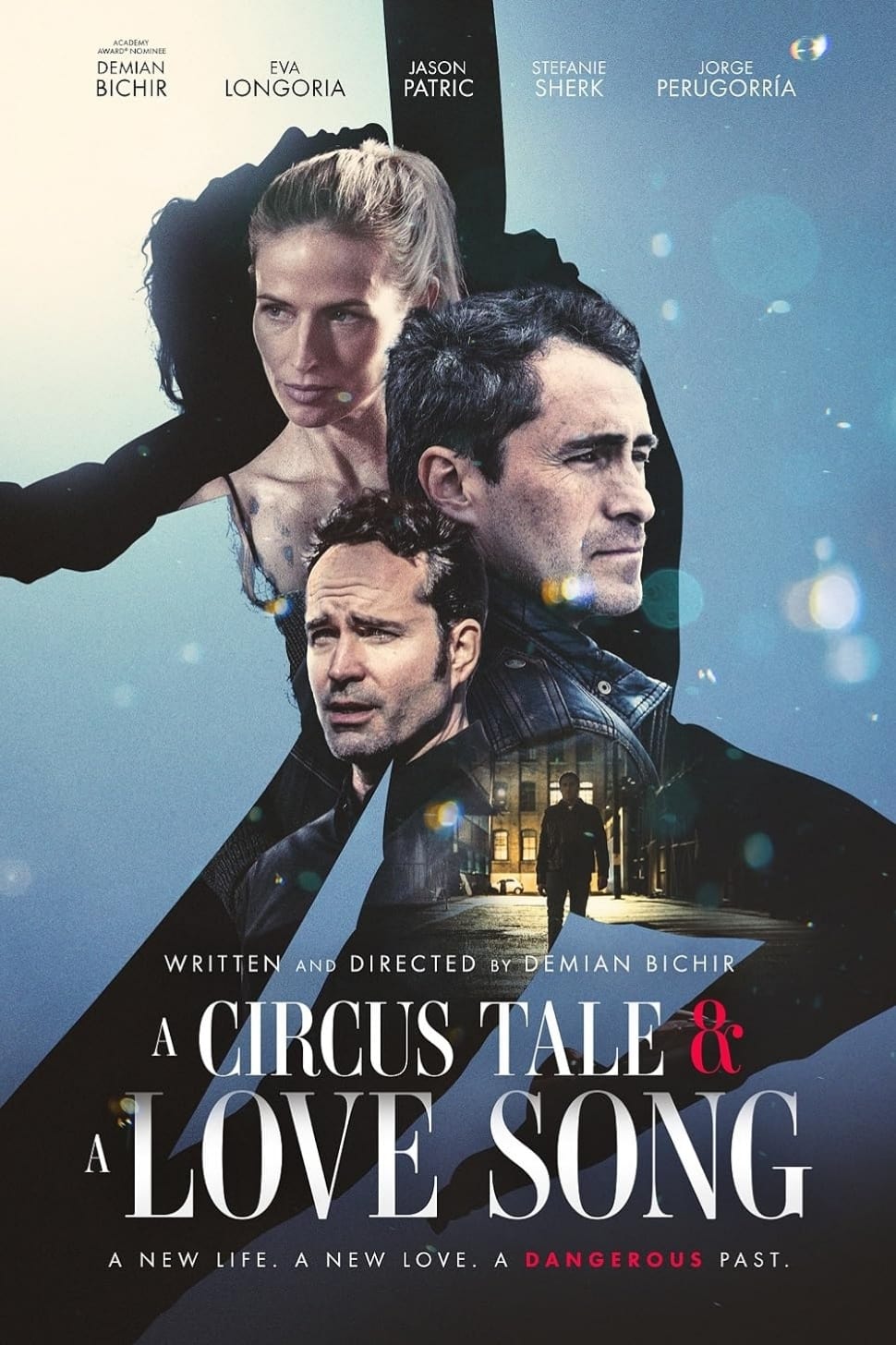 TV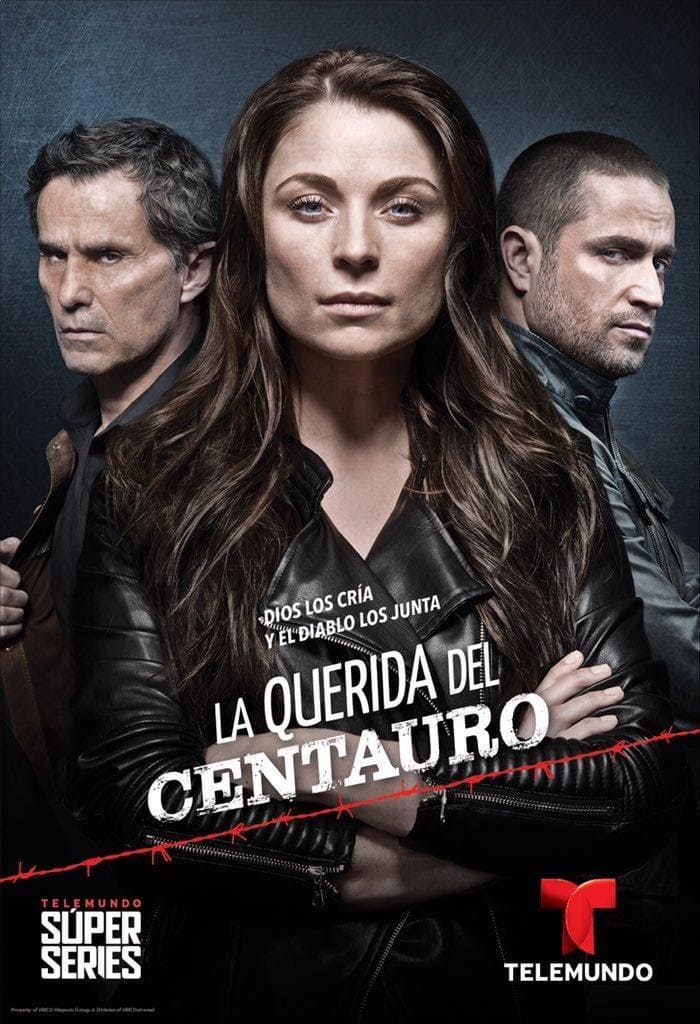 La querida del Centauro
The mistress of an attractive and intelligent prisoner named "Yolanda" is one of the most important drug traffickers in Mexico. This relationship, which inside the prison will give much power to Yolan...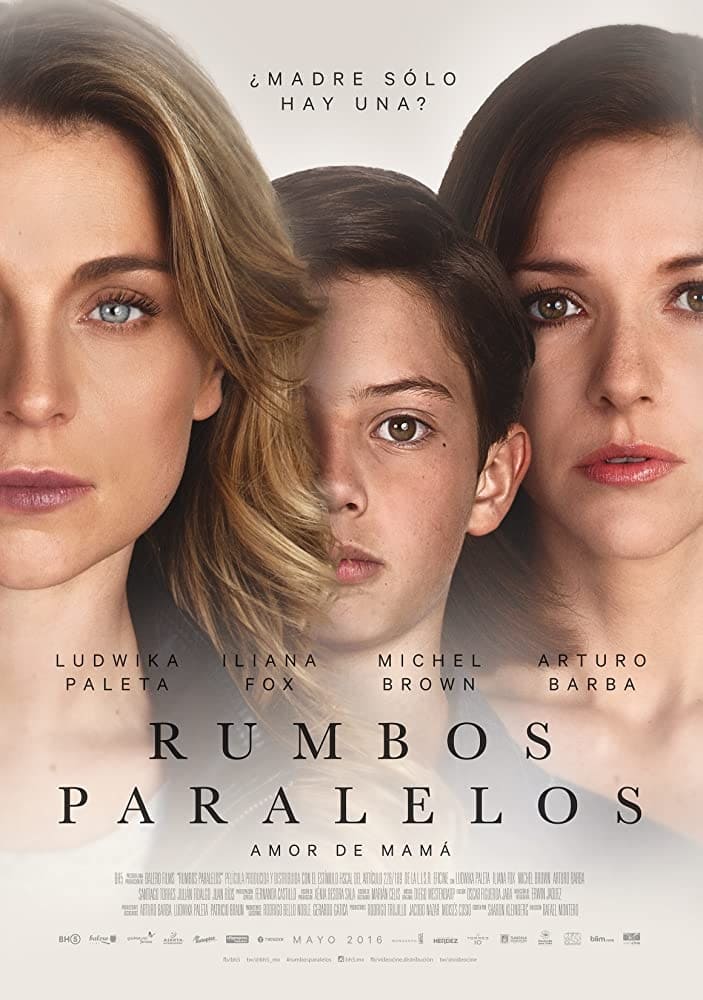 Parallel Courses
Gaby, Fer's mother and Silvia, Diego's mother, live their lives happily, until one day, due to Diego's kidney disease they find out that the kids were switched at birth. In order to save Diego', both ...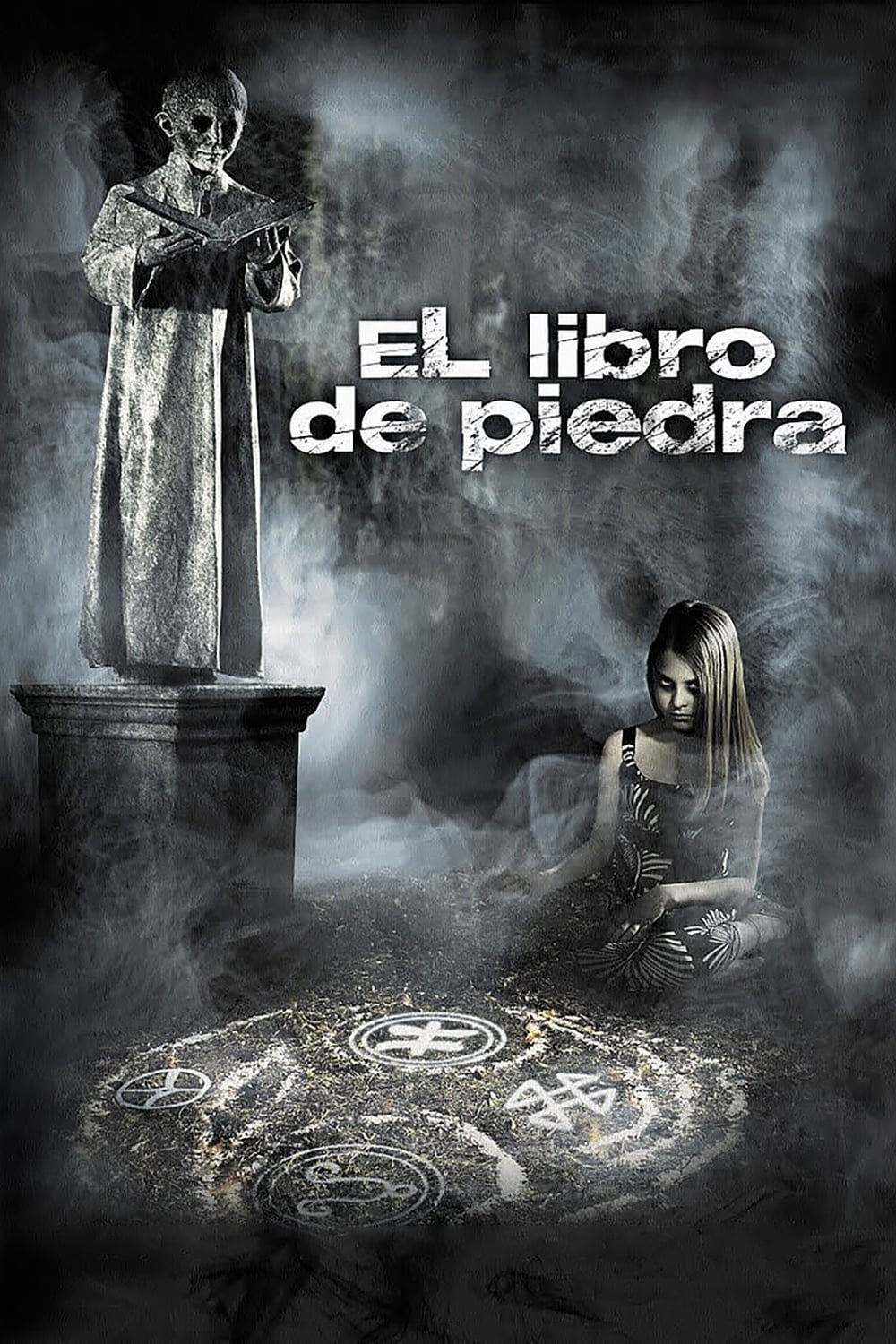 The Book of Stone
Remake of Carlos Enrique Taboada's classic film from 1969, IMDB says: "Julieta is a young child psychologist hired by millionaire Eugenio Ruvalcaba, to work with his only daughter, Sylvia, who has sev...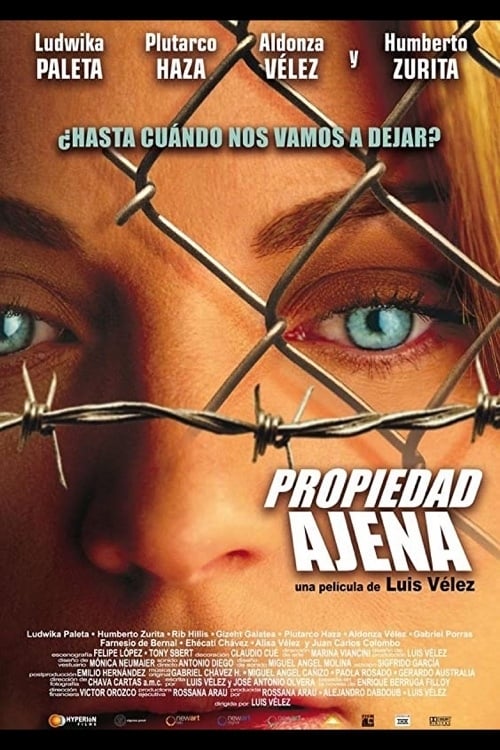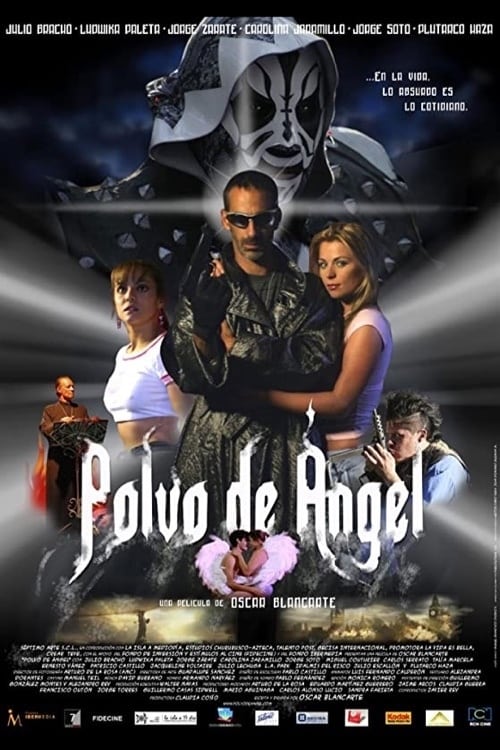 Angel Dust
In the city of Latinopolis a man named Sacro is hired by a powerful company to carry out a very dangerous mission with the help of Caos, an angel hunter. Meanwhile in another part of the city Susana a...
TV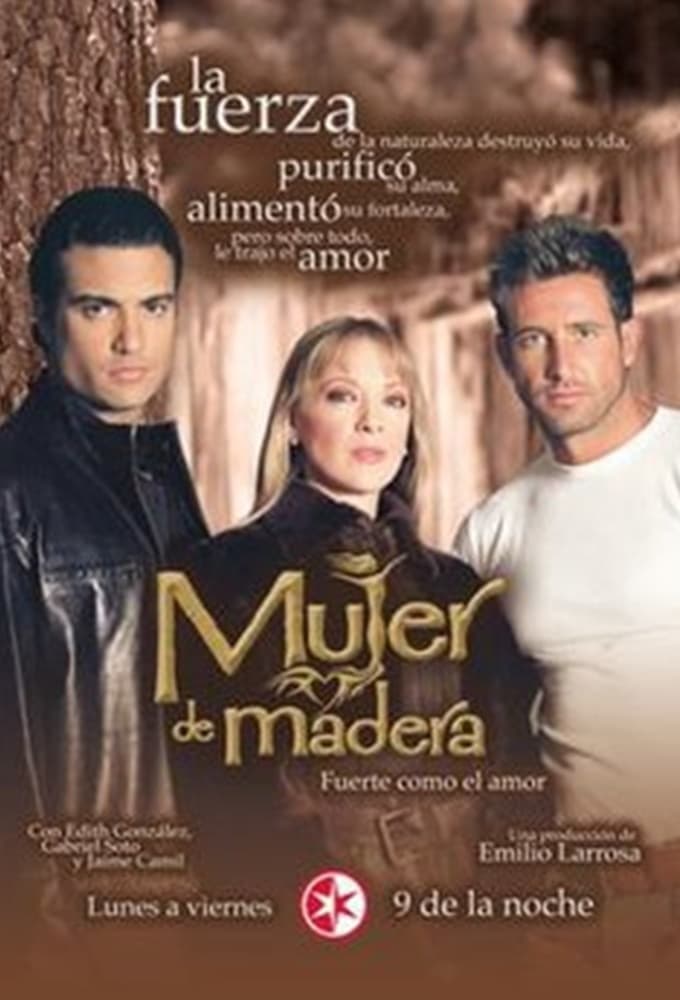 Mujer de Madera
Mujer de Madera is a Mexican telenovela produced by Televisa in 2004. One unusual feature of this telenovela is that the main character is played by different actresses before and after her stay in ho...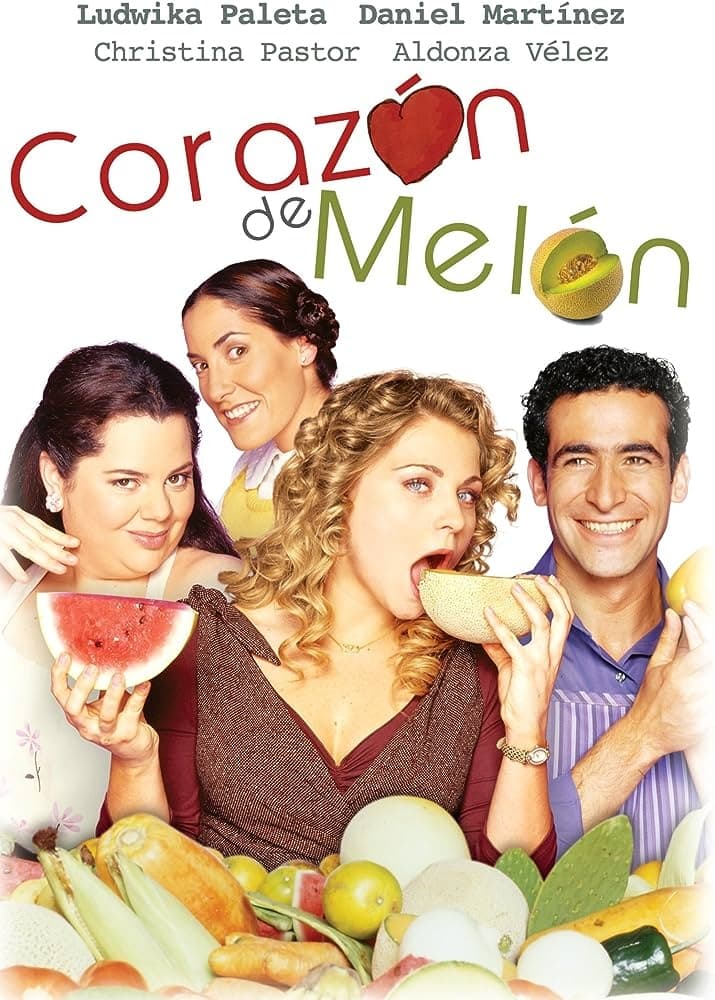 Corazón de melón
Corazón de melón is a Mexican comedy film released on August 8, 2003 and directed by Luis Vélez. The plot of the film is narrated in the first person, and, embracing the main issue, the introduction,...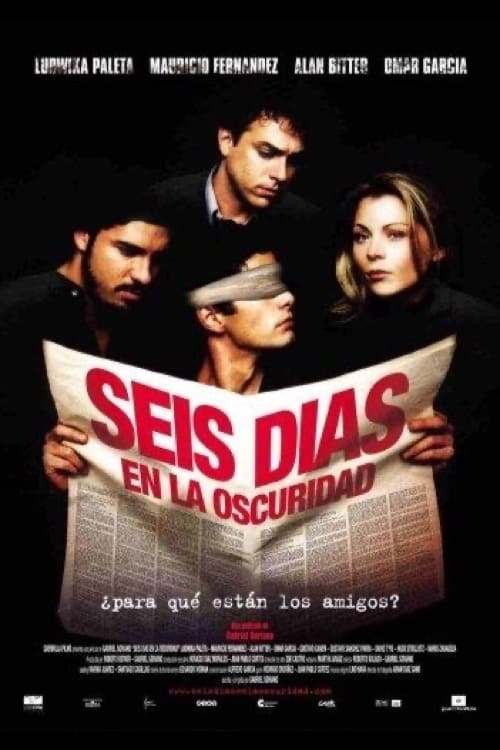 Seis días en la oscuridad
Claudio, Juan and Vampire have been friends since their teenage years. One night, Claudio tells his friends he is being extorted by a police officer, so he needs a large sum of money. He asked them to...
TV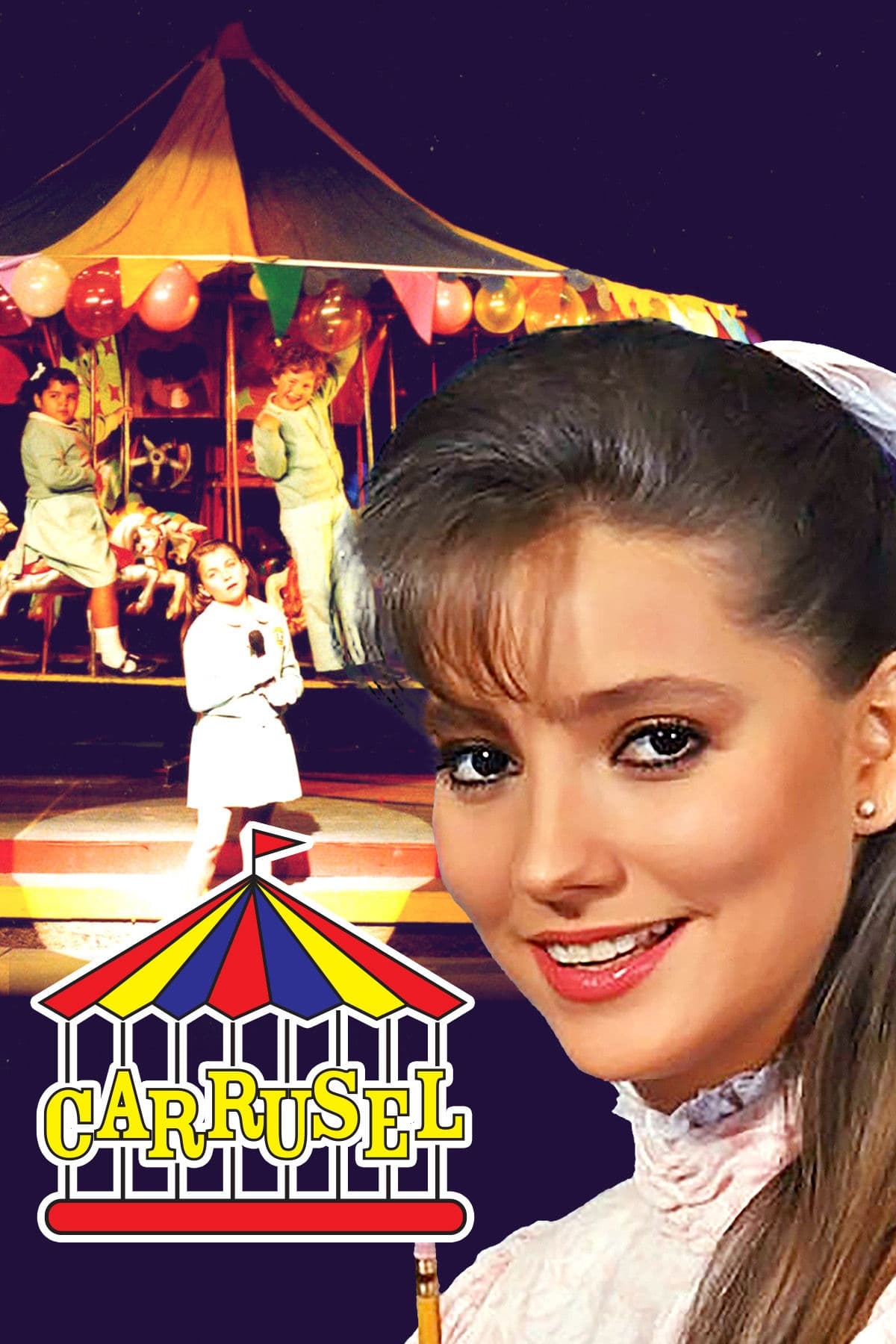 Carrusel
Carrusel is a Mexican telenovela, produced by and first broadcast on Televisa in 1989. It covers daily life in a Mexican elementary school and the children's relationships with a charismatic teacher n...
TV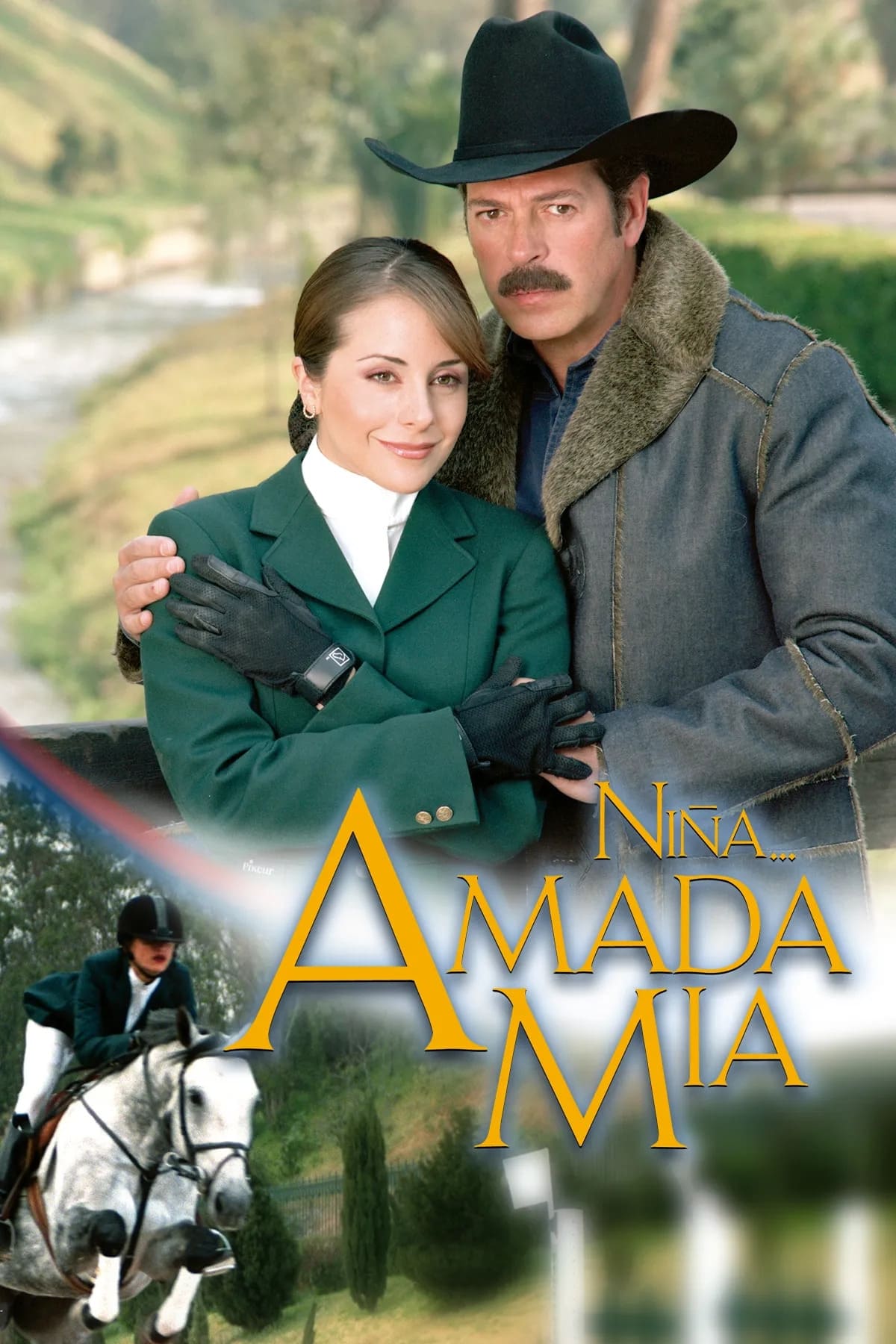 Niña Amada Mía
The person is named Nia. Amada Mia was a telenovela that aired in 2003 The main characters areSergio Goyri and Karyme Lozano. In 2004, the title was "" and it was first introduced in other countries. ...