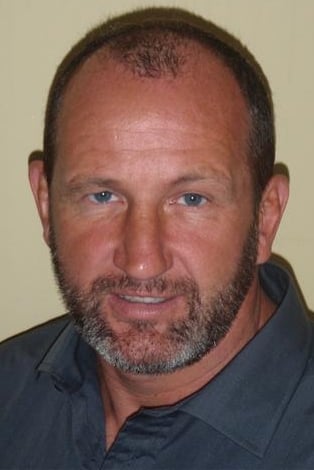 David Garrick
Known For: Acting · Gender: Male
Biography
David Garrick (19 February 1717 – 20 January 1779) was an English actor, playwright, theatre manager and producer who influenced nearly all aspects of theatrical practice throughout the 18th century, and was a pupil and friend of Dr Samuel Johnson. He appeared in a number of amateur theatricals, and with his appearance in the title role of Shakespeare's Richard III, audiences and managers began to take notice. Impressed by his portrayals of Richard III and a number of other roles, Charles Fleetwood engaged Garrick for a season at the Theatre Royal, Drury Lane. He remained with the Drury Lane company for the next five years and purchased a share of the theatre with James Lacy. This purchase inaugurated 29 years of Garrick's management of the Drury Lane, during which time it rose to prominence as one of the leading theatres in Europe. At his death, three years after his retirement from Drury Lane and the stage, he was given a lavish public funeral at Westminster Abbey where he was laid to rest in Poets' Corner. As an actor, Garrick promoted realistic acting that departed from the bombastic style that was entrenched when he first came to prominence. His acting delighted many audiences and his direction of many of the top actors of the English stage influenced their styles as well. During his tenure as manager of Drury Lane, Garrick also sought to reform audience behaviour. While this led to some discontent among the theatre-going public, many of his reforms eventually did take hold. Garrick also sought reform in production matters, bringing an overarching consistency to productions that included set design, costumes and even special effects. Garrick's influence extended into the literary side of theatre as well. Critics are almost unanimous in saying he was not a good playwright, but his work in bringing Shakespeare to contemporary audiences is notable. In addition, he adapted many older plays in the repertoire that might have been forgotten. These included many plays of the Restoration era. Indeed, while influencing the theatre towards a better standard he also gained a better reputation for theatre people. This accomplishment led Samuel Johnson to remark that "his profession made him rich and he made his profession respectable."
TV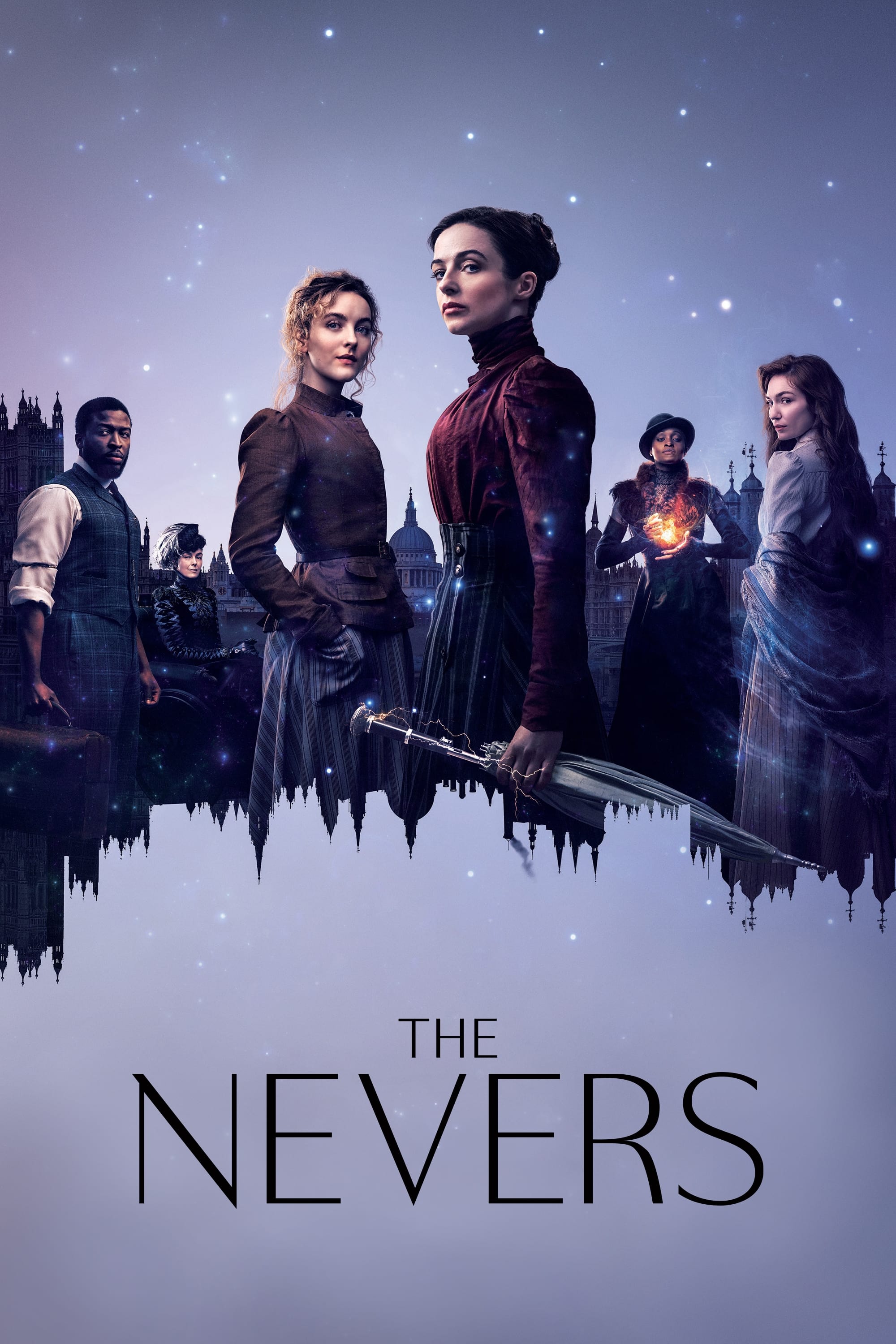 The Nevers
A group of women are trying to change the world.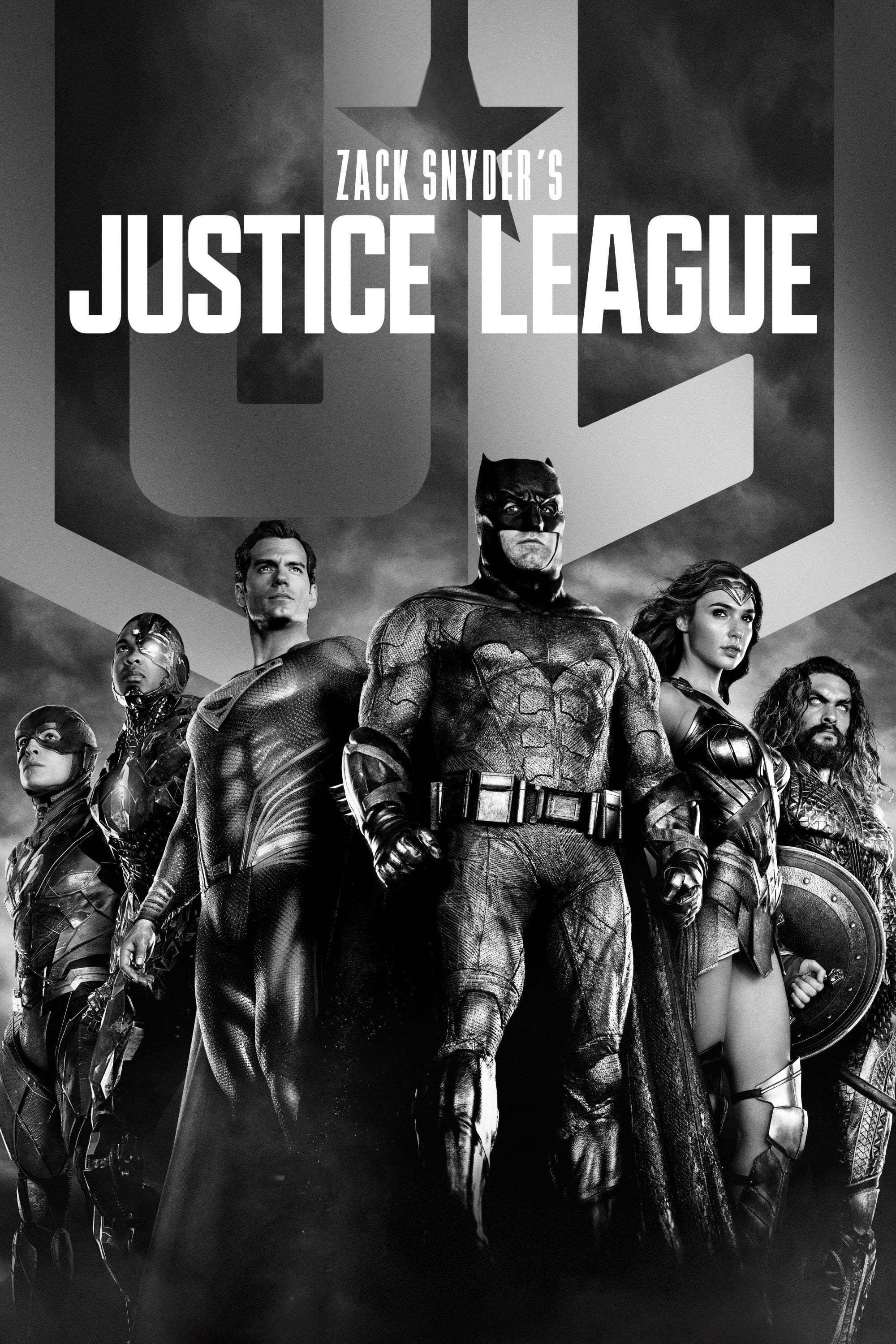 Zack Snyder's Justice League
Diana Prince and Bruce Wayne are going to recruit metahumans. The task is more difficult than Bruce thought, as each of the recruits must face the demons of their own pasts, allowing them to come toge...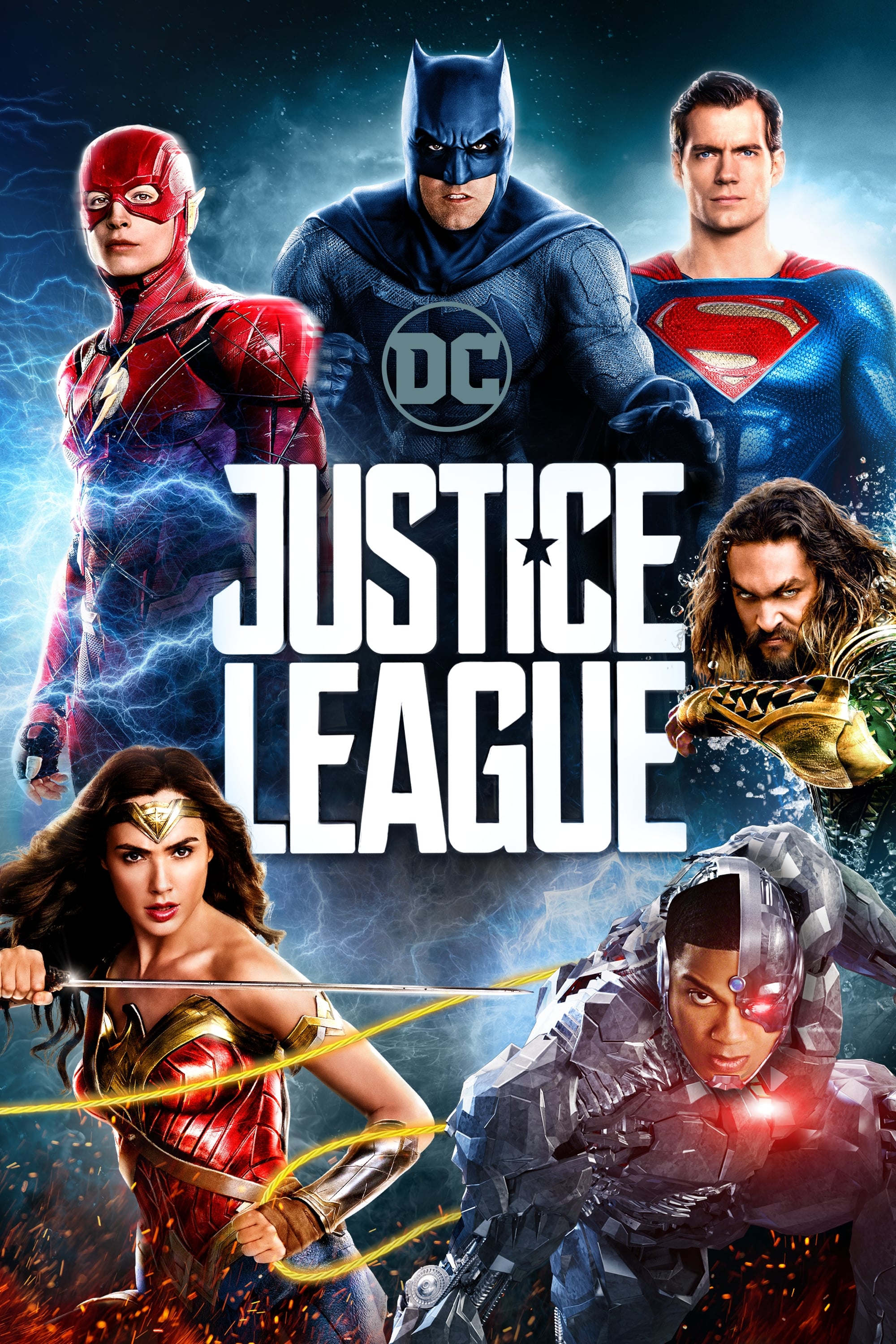 Justice League
Fuelled by his restored faith in humanity and inspired by Superman's selfless act, Bruce Wayne and Diana Prince assemble a team of metahumans consisting of Barry Allen, Arthur Curry and Victor Stone t...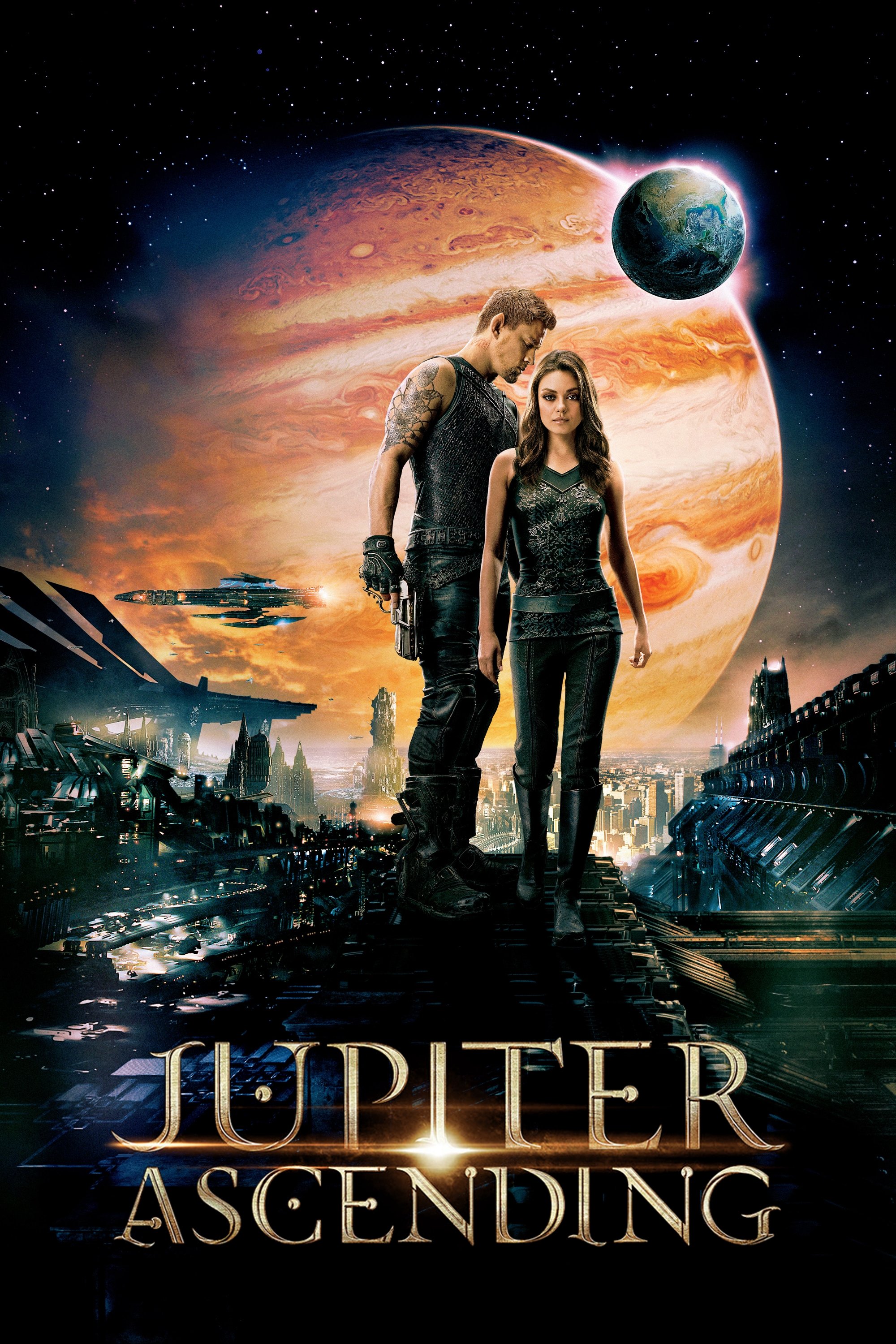 Jupiter Ascending
An impoverished young Earth woman becomes the key to strategic maneuvers and internal conflict within a powerful dynasty in a universe where human genetic material is the most precious commodity.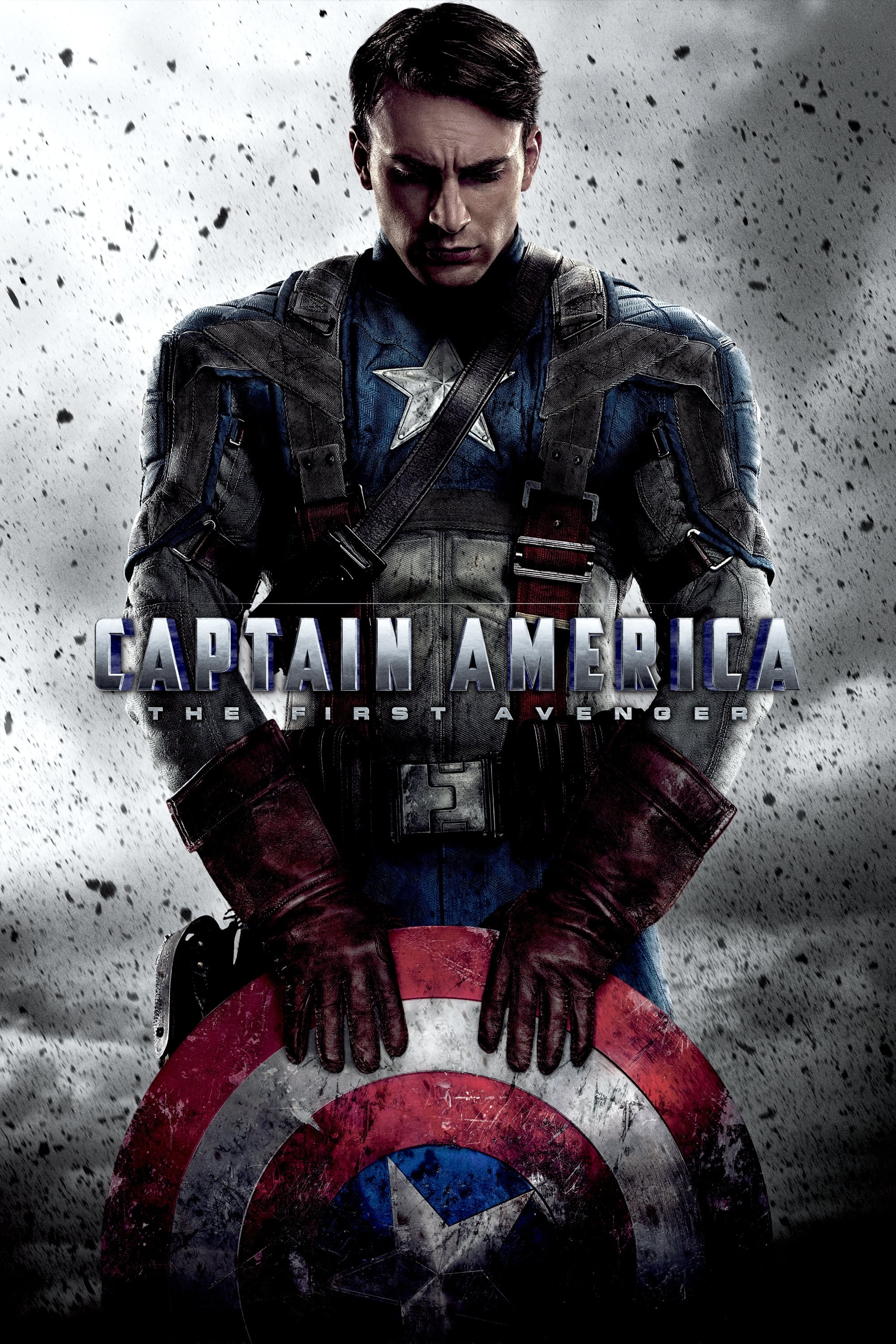 Captain America: The First Avenger
Steve Rogers is a sickly man from Brooklyn who is transformed into super-soldier Captain America to help in the war effort. The leader of an organization that intends to use a mysterious device of unt...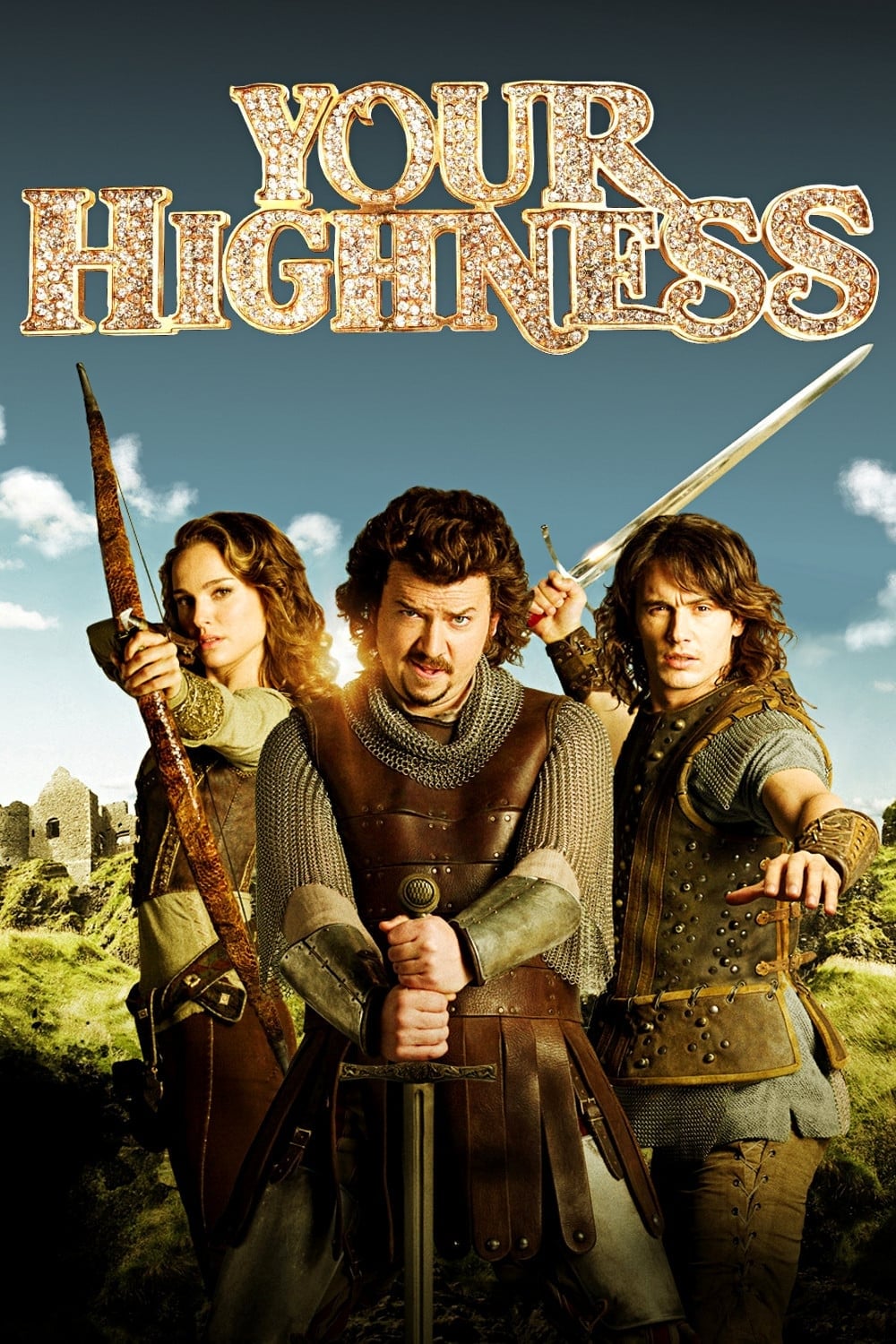 Your Highness
A fantasy movie about an arrogant, lazy prince and his heroic brother who must complete a quest in order to save their father's kingdom.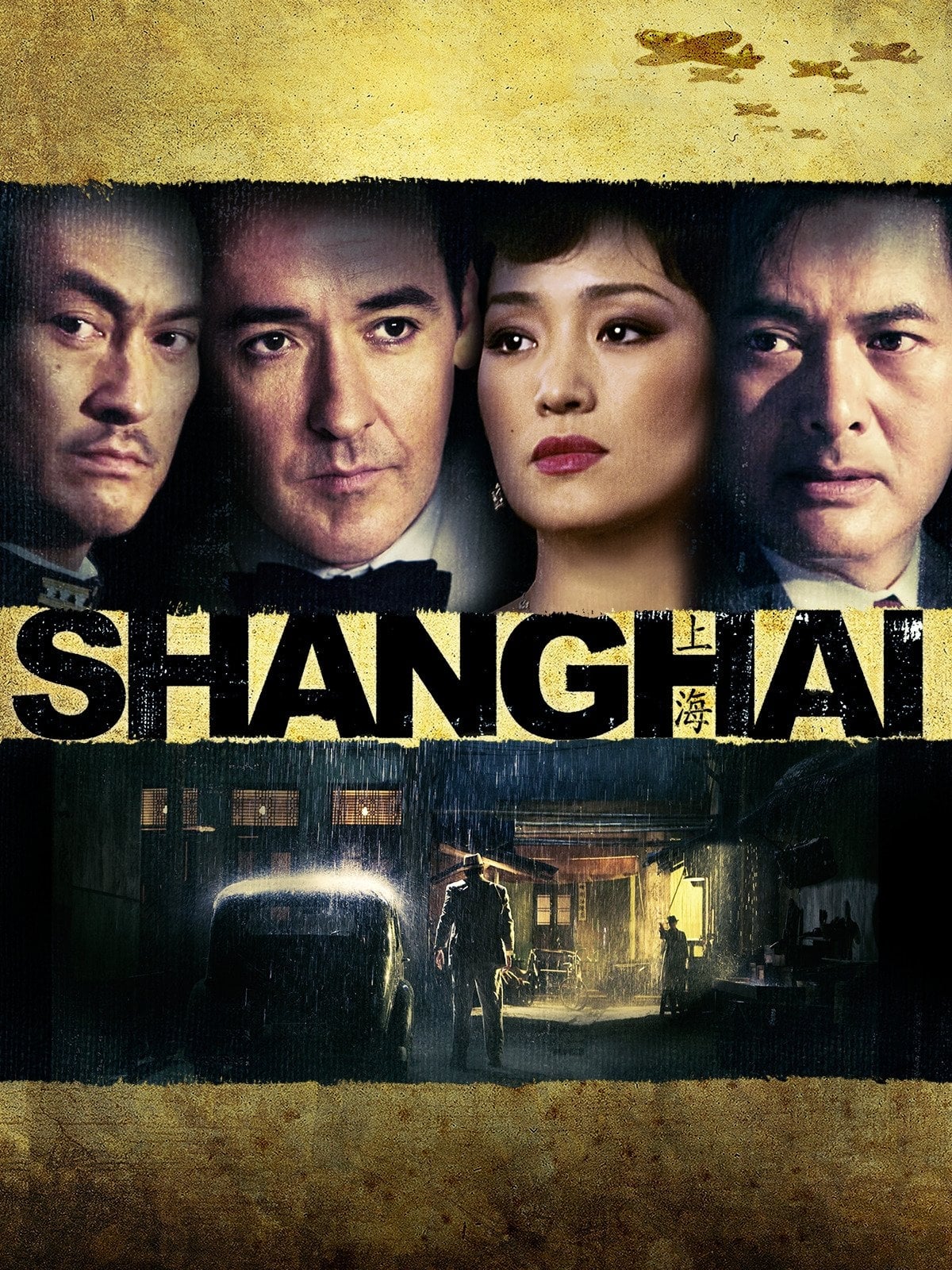 Shanghai
Four months before Pearl Harbor, an American man returns to a corrupt, Japanese-occupied Shanghai and discovers that his friend has been killed. While unraveling the mysteries of the death, he falls i...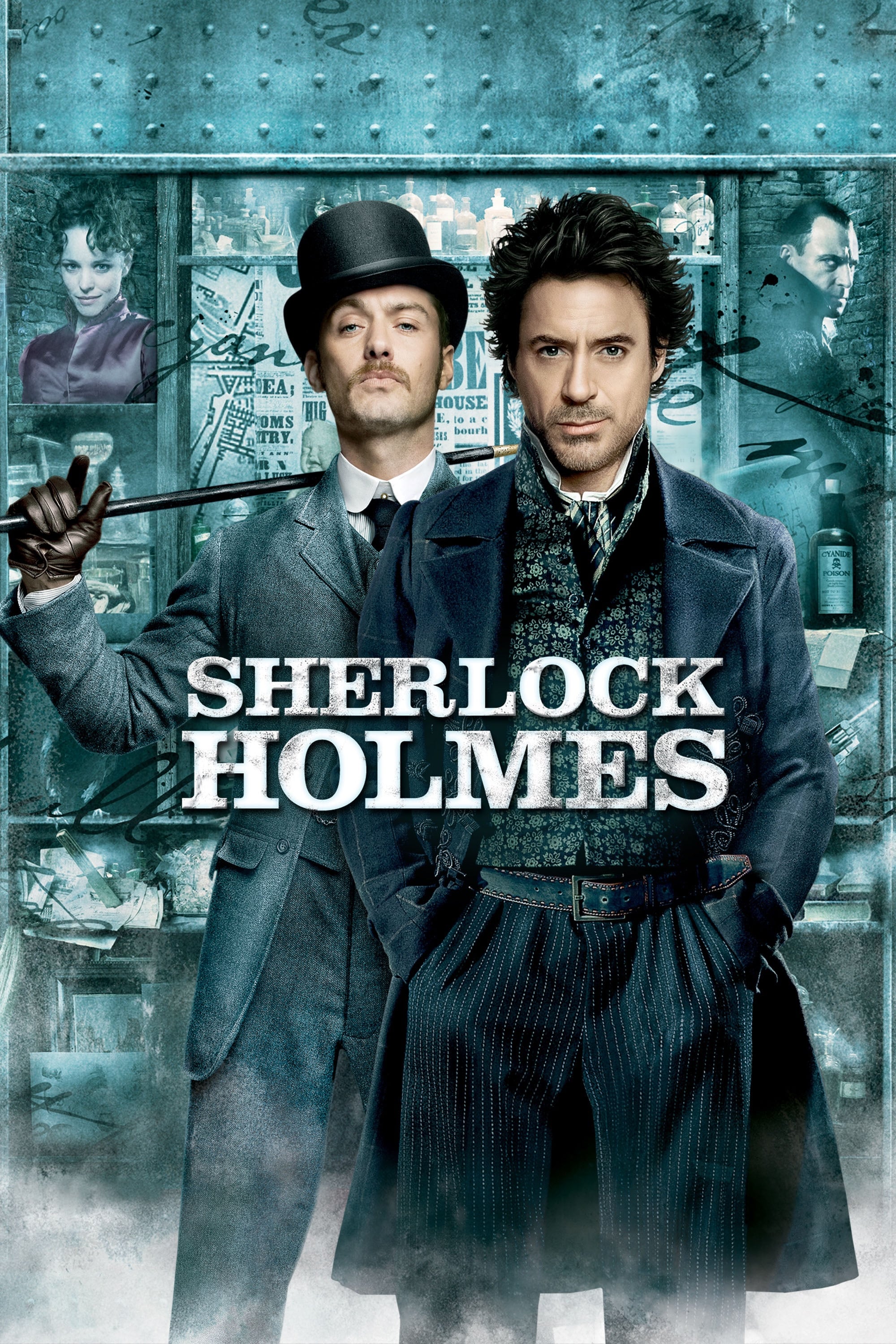 Sherlock Holmes
A deadly plot that could destroy England is the focus of a battle between a consulting detective and a doctor.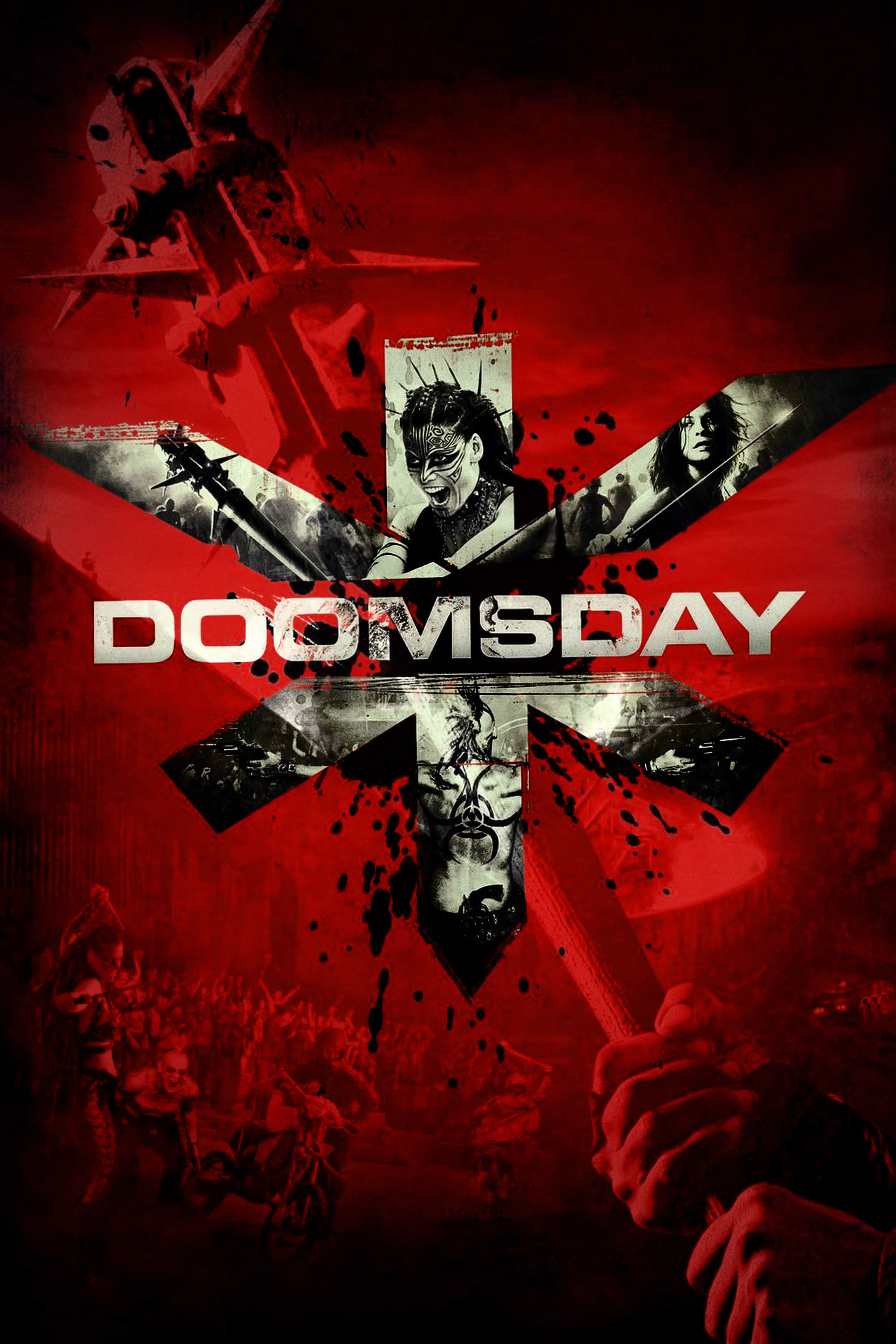 Doomsday
Hundreds of thousands of people have been killed by a deadly virus in Britain. Despite being successful in isolating the country, the virus reappears in a major city. A group of people are looking for...
TV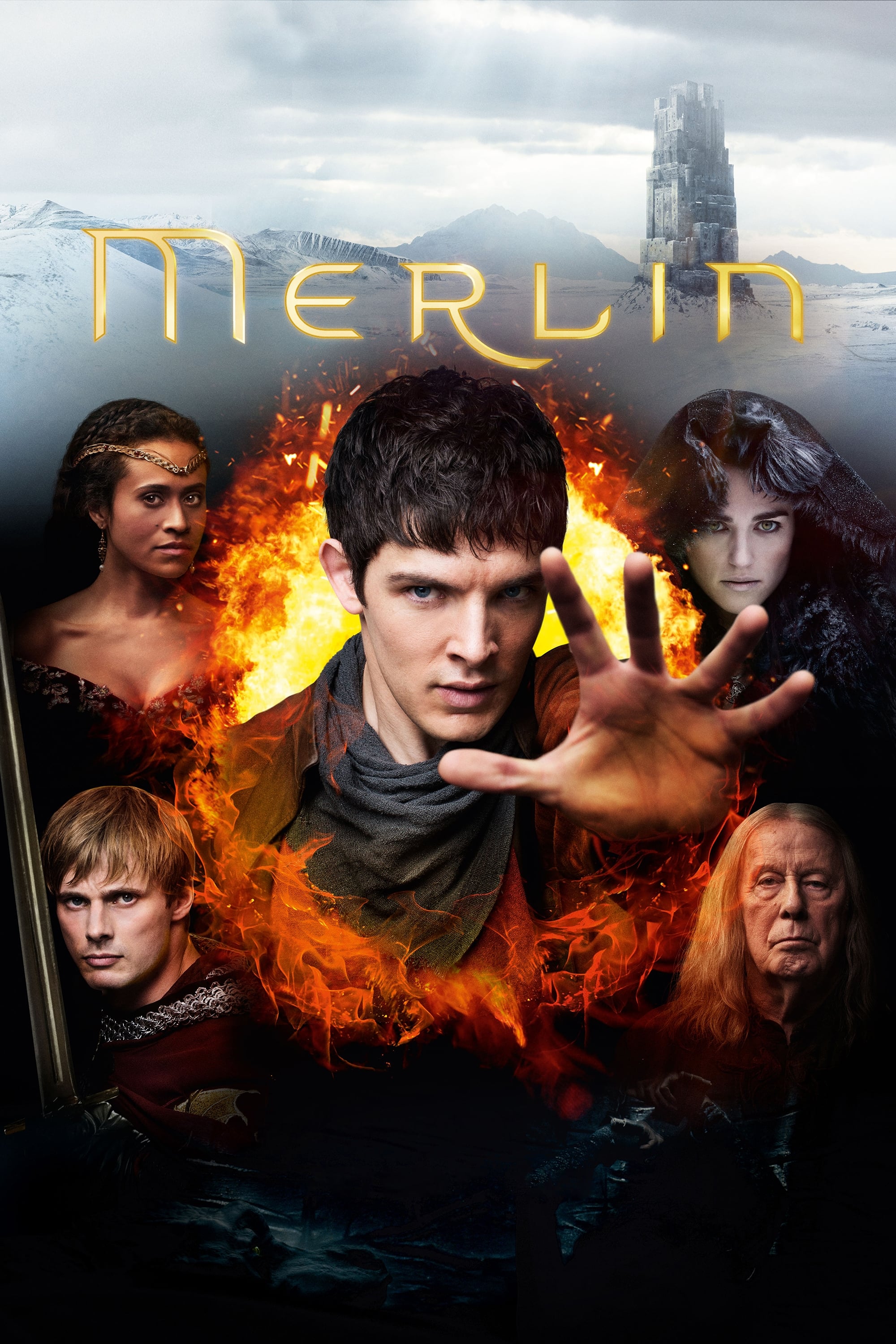 Merlin
Prince Arthur, heir to the crown of Camelot, and a young man with extraordinary magical powers are unlikely to have a friendship.
1408
The Dolphin Hotel's fabled room 1408 has been checked into by a man who specializes in debunking supernatural occurrences. He was confronted with genuine terror after he arrived.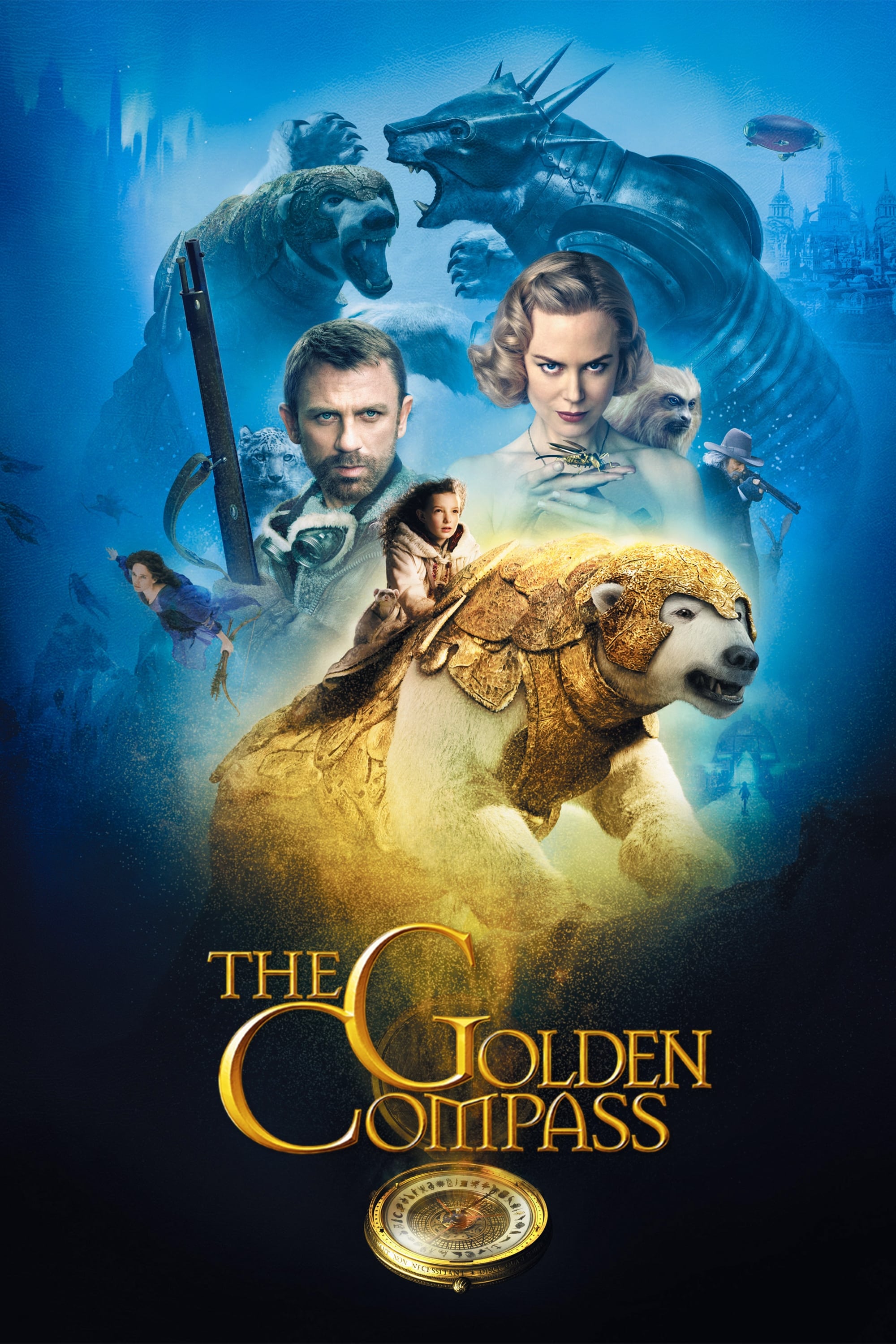 The Golden Compass
After hearing a shocking secret, orphan Lyra Belacqua trades her existence in the halls of Jordan College for an adventure in the far North, unaware that it's part of her destiny.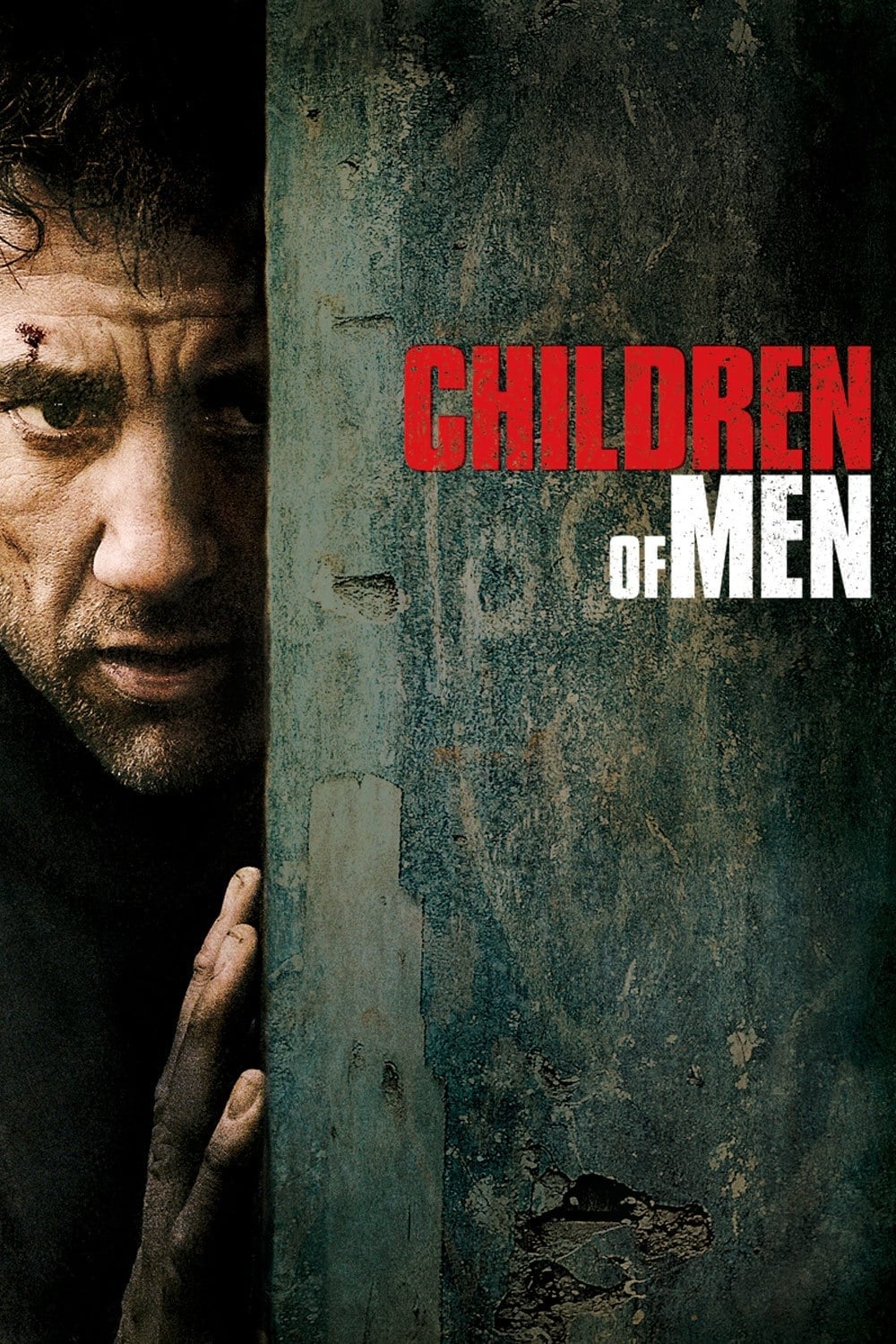 Children of Men
In a chaotic world in which humans can no longer procreate, a former activist agrees to help transport a pregnant woman to a sanctuary at sea, where her child's birth may help scientists save the futu...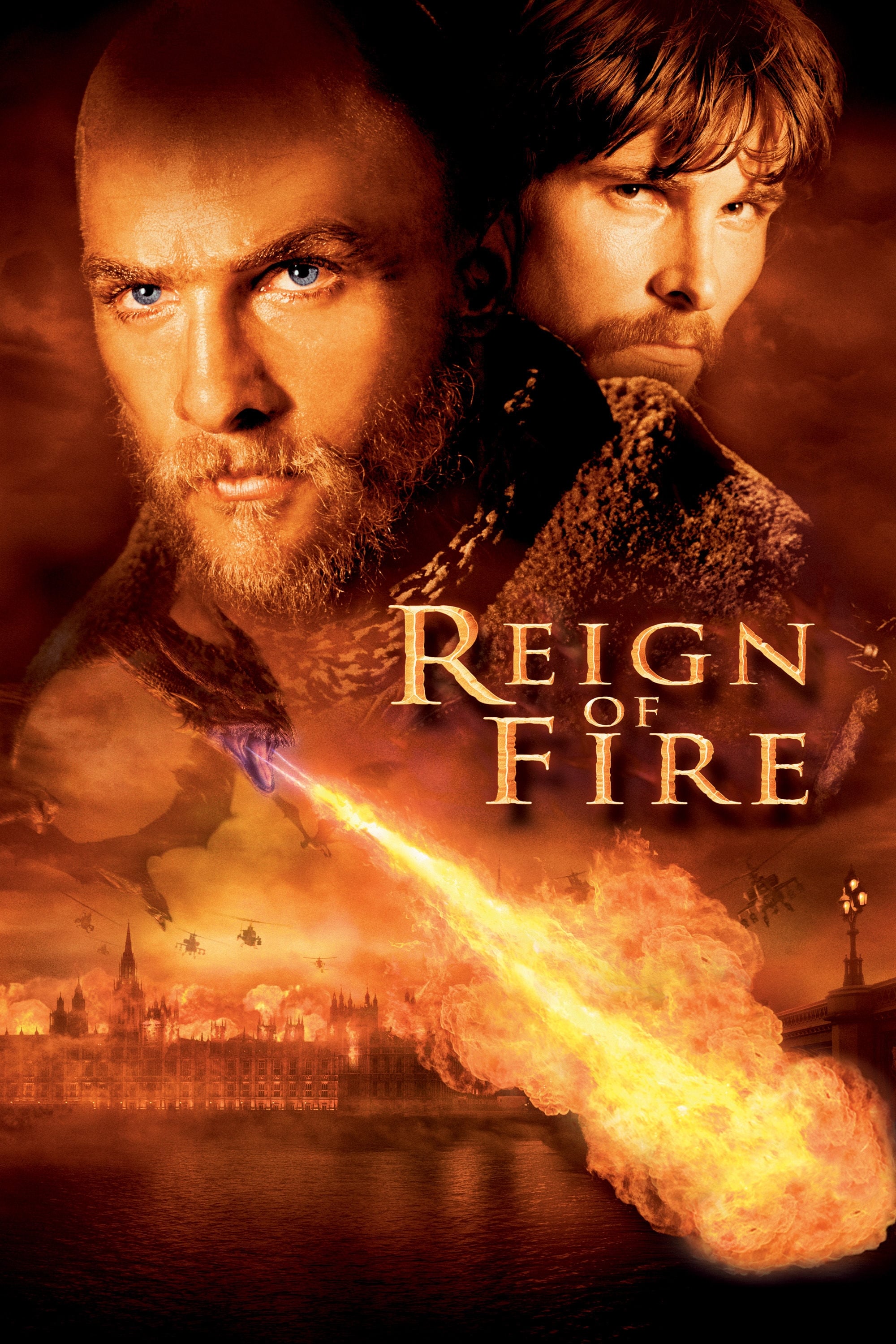 Reign of Fire
In a post apocalyptic England, an American volunteer and a British survivor team up to fight off a group of fire-breathing dragons who want to return to global dominance after centuries of rest underg...