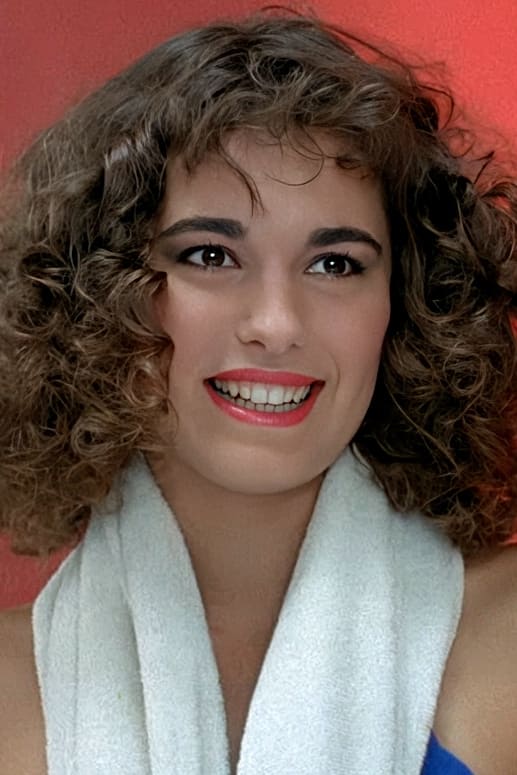 Biography
Frances Raines (born July 17, 1962) is an American actress who appeared in a number of horror and exploitation films throughout the 1980s, most notably Buddy Cooper's The Mutilator as Linda, and three directed by Tim Kincaid. Raines is also the niece of Claude Raines, of Casablanca fame.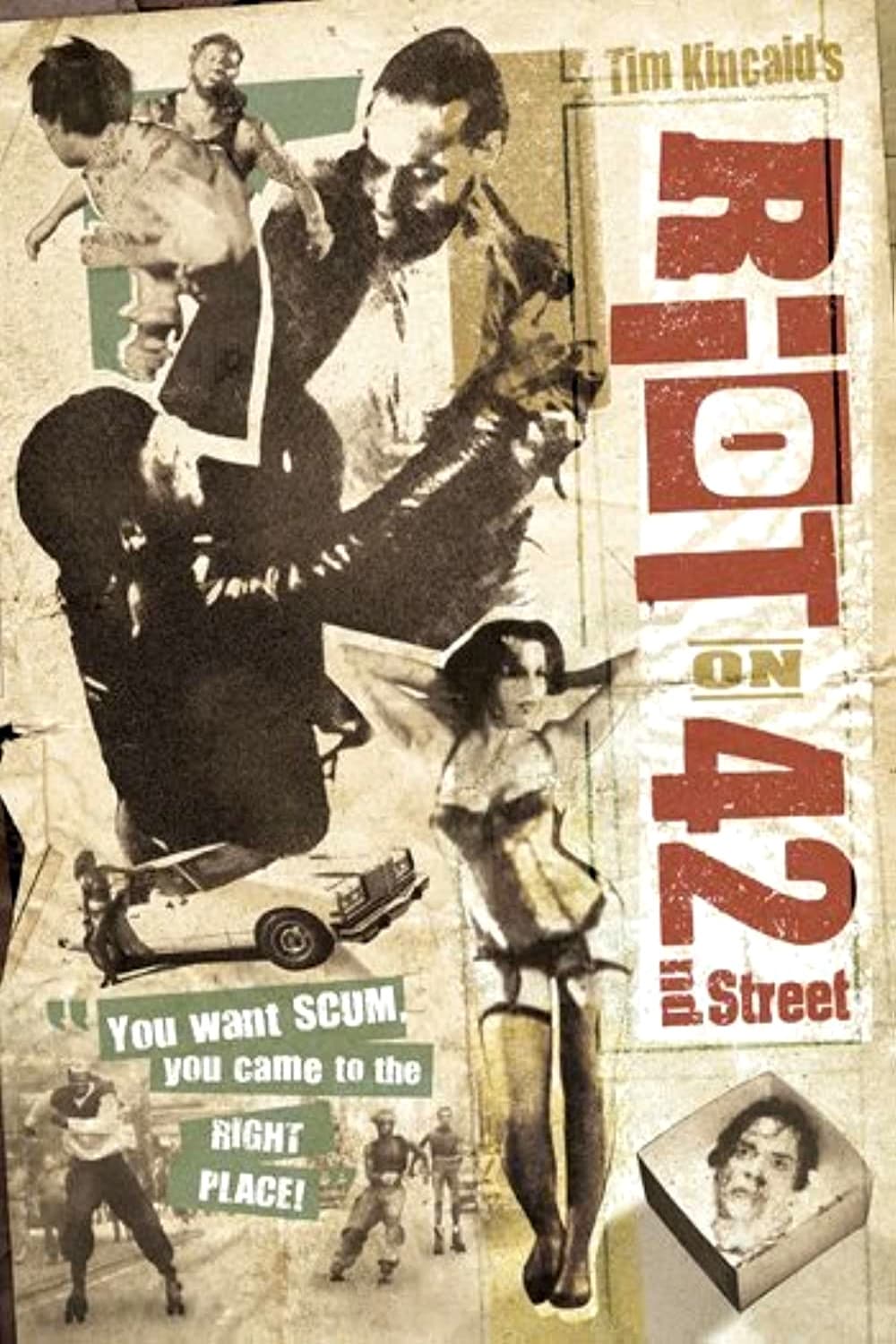 Riot on 42nd St.
Glenn Barnes was paroled after serving time for manslaughter. The Garage is Glenn's old nightclub on 42nd Street. Farrell threatens to take drastic measures if Glenn goes through with his plan. Glenn ...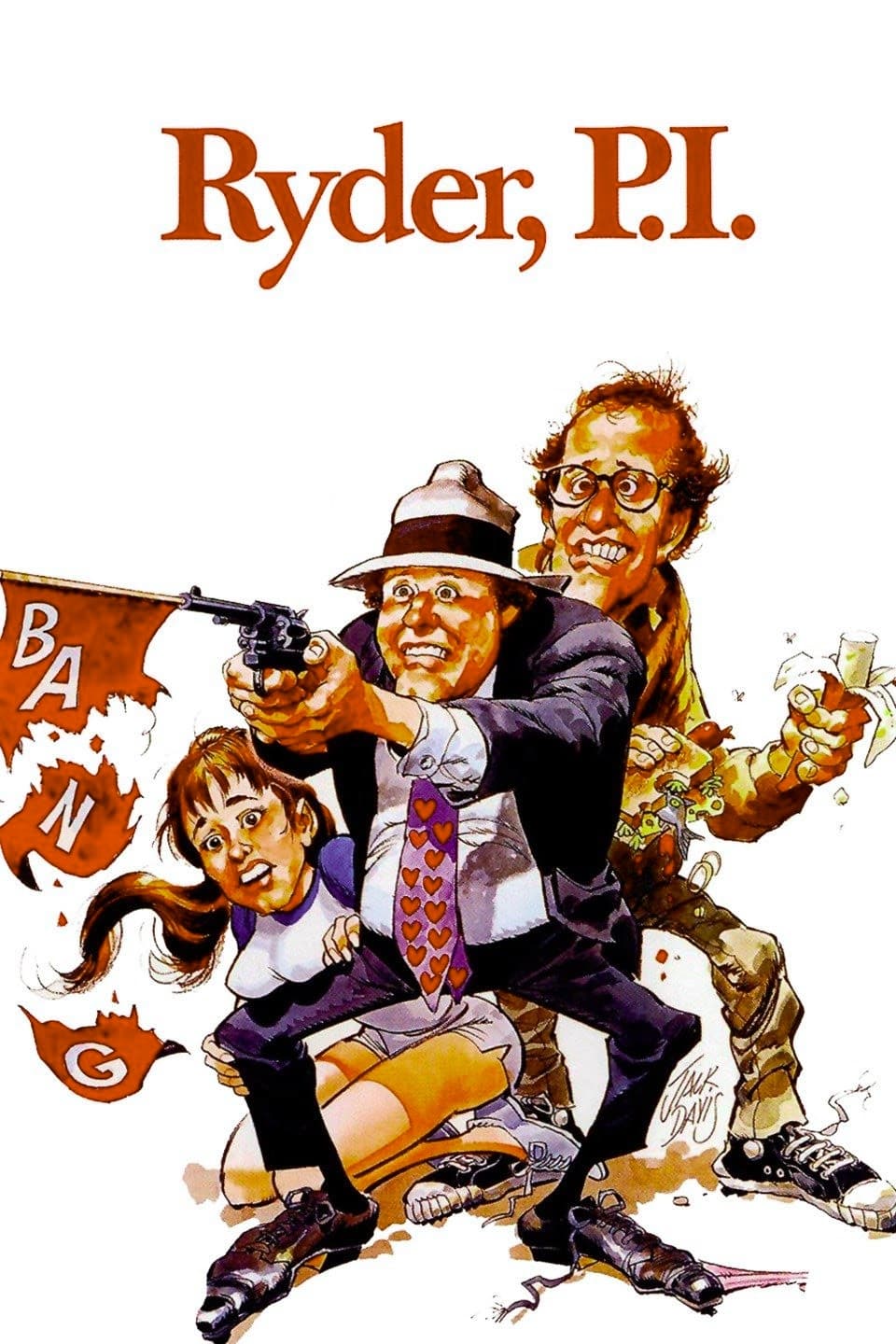 Ryder P.I.
He'll be there when there's trouble. He's been there when there's a disaster.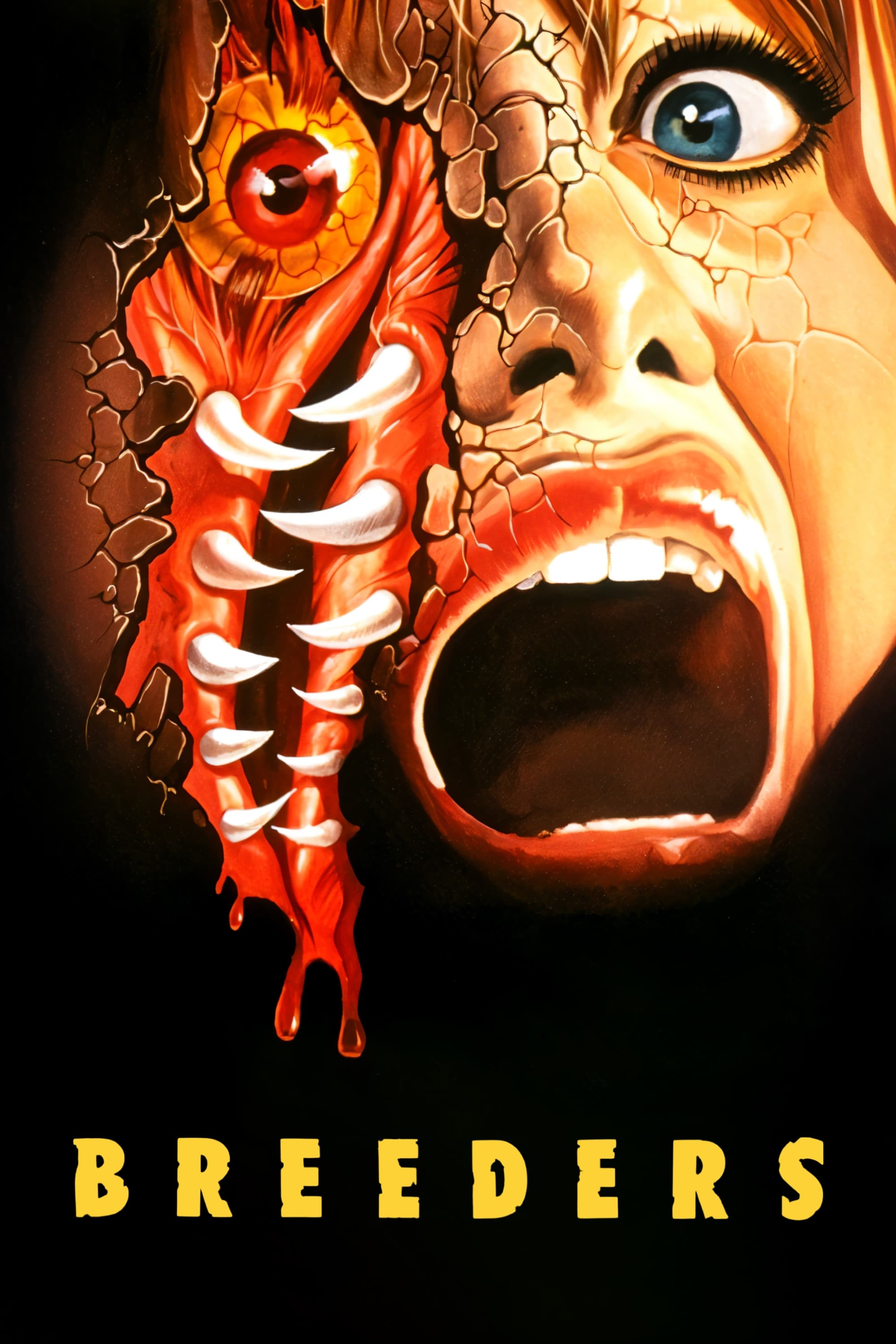 Breeders
Female virgins have been attacked in Manhattan. As a doctor. In order to identify the strange organic materials found on the women, Pace and Detective Andriotti worked together.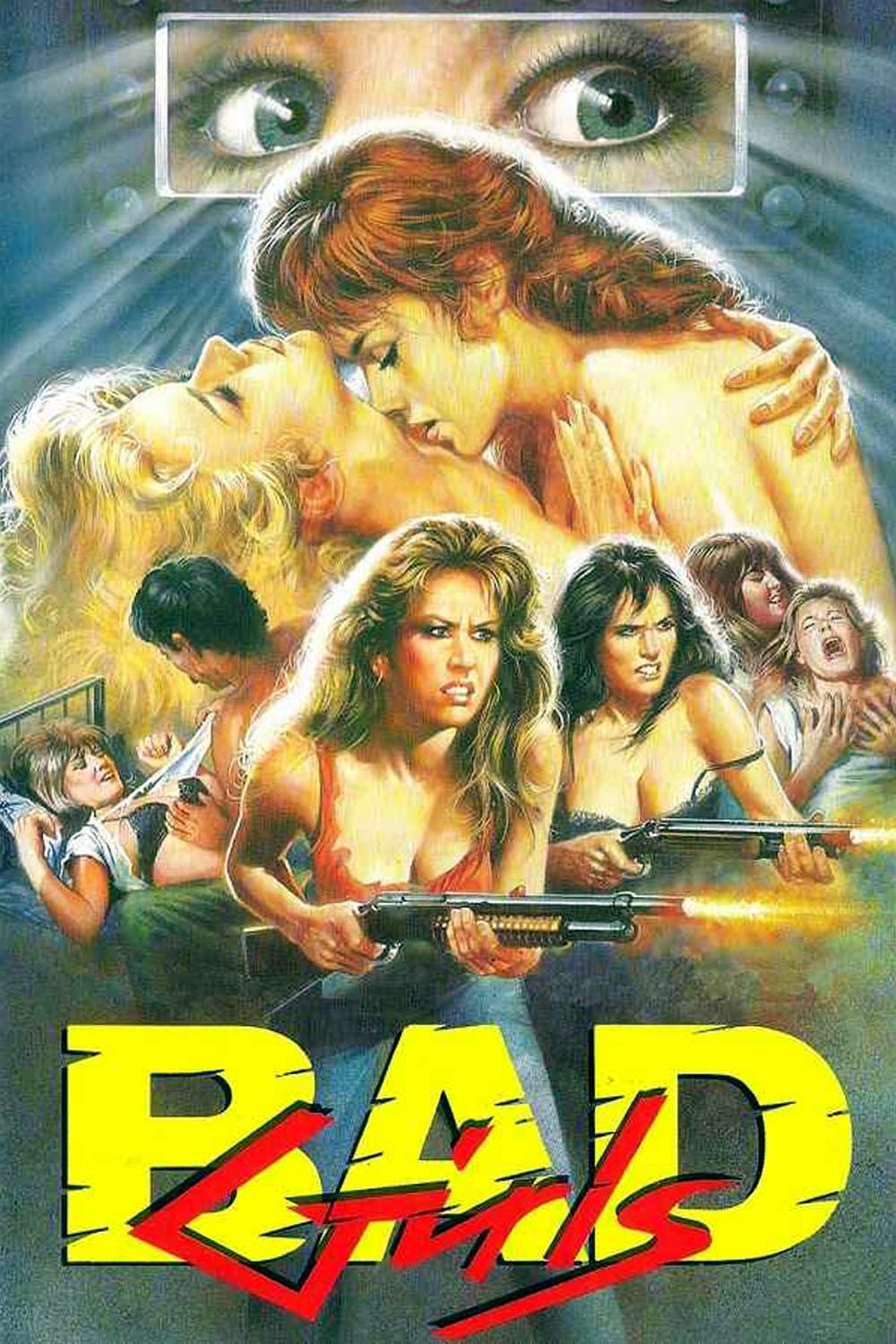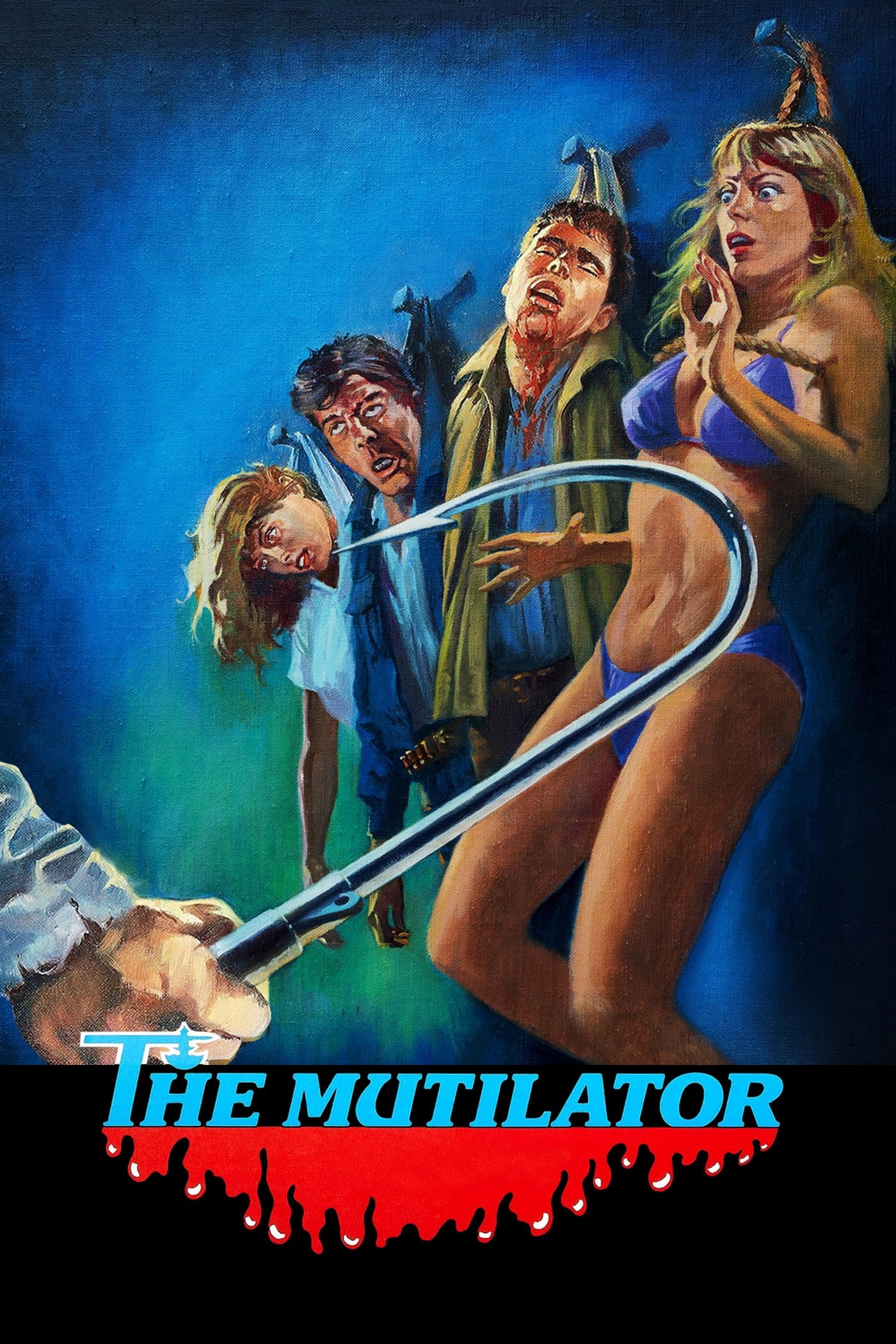 The Mutilator
As a child, Ed was cleaning his father's hunting rifles (a surprise birthday treat for the old man) when one of them went off, hitting and killing his mother. On seeing the bloodshed, his father flew ...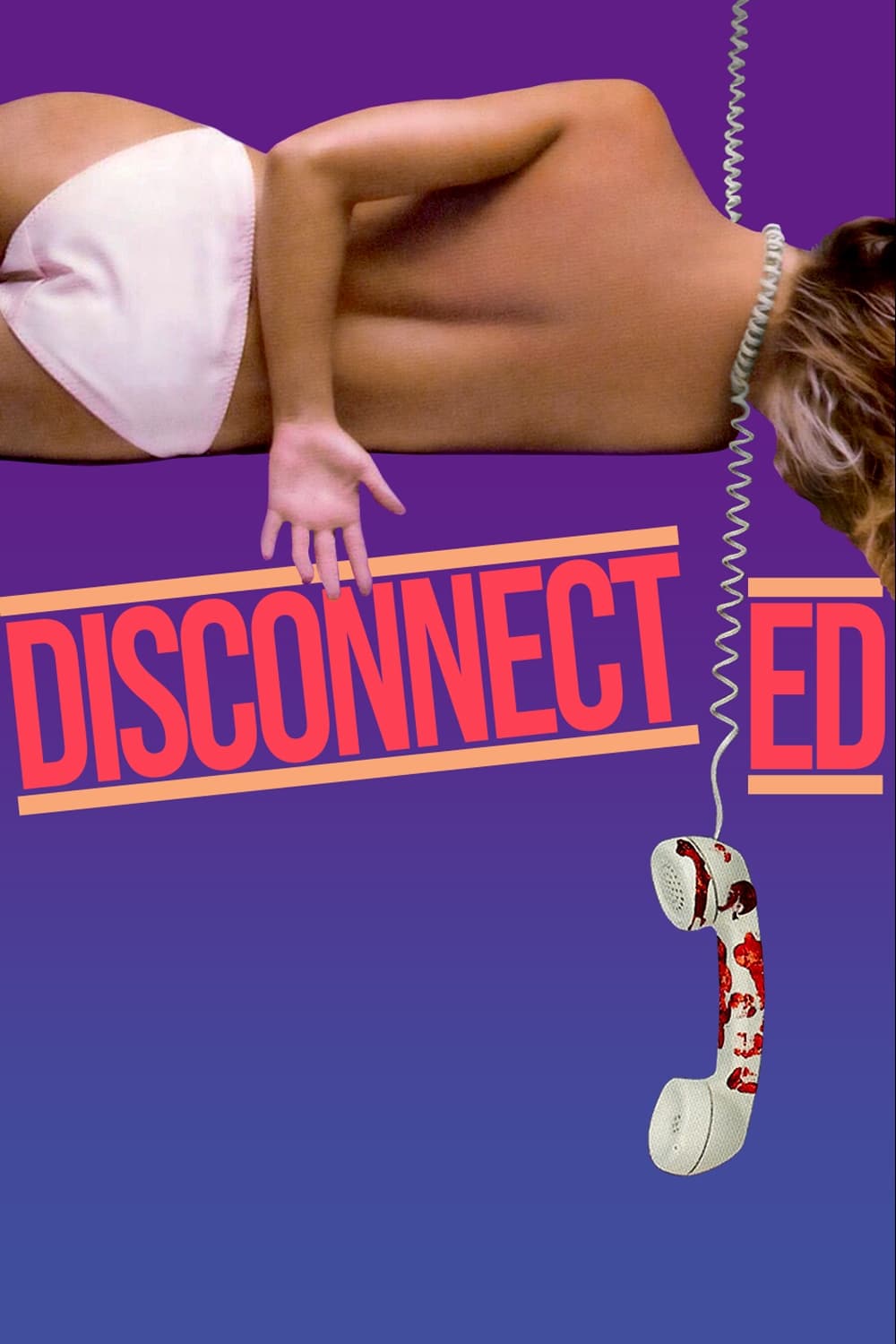 Disconnected
After breaking up with her boyfriend Mike, who she suspects is cheating on her with her twin sister Barbara Ann, she starts receiving strange and disturbing phone calls. Franklin is an awkward film ne...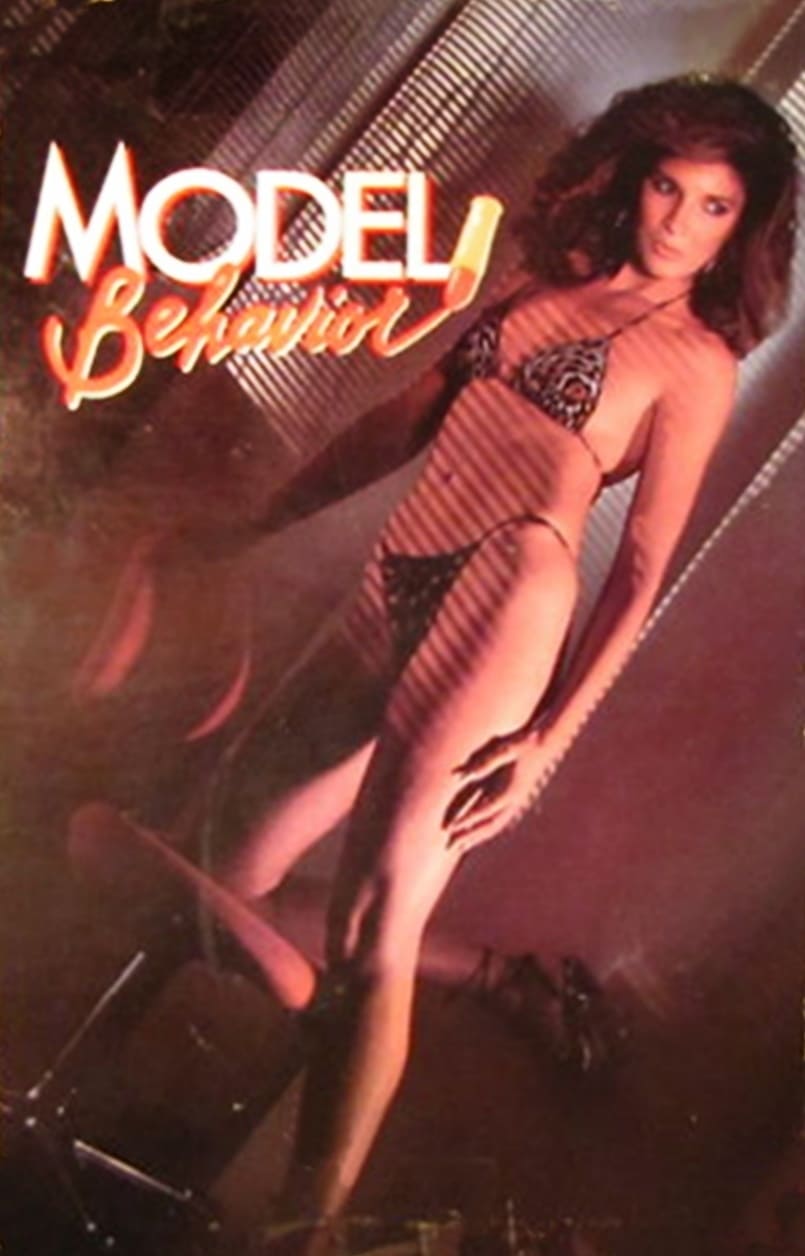 Model Behavior
Few of us dare to cross the line between fantasy and reality. The two guys will take that move tonight. Two flash-in-the-pan entrepreneurs, whose cunning resourcefulness propels them into a world of H...