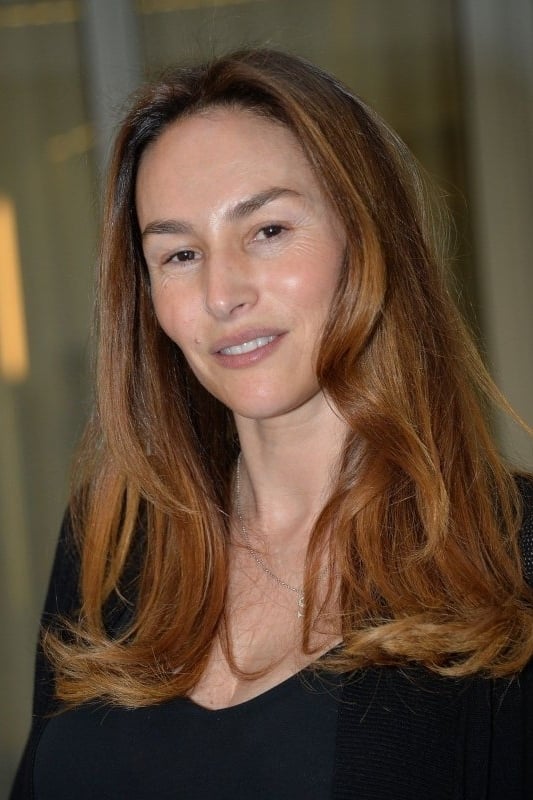 Biography
Vanessa Demouy (born 5 April 1973) is an actress and model. She began modeling at age seventeen and later crossed over into film and television.She is primarily known for her role as Linda in a French sitcom Models in Paradise (Coeurs caraïbes). She was also the third model for Lara Croft coming after Rhona Mitra and before Nell McAndrew.
TV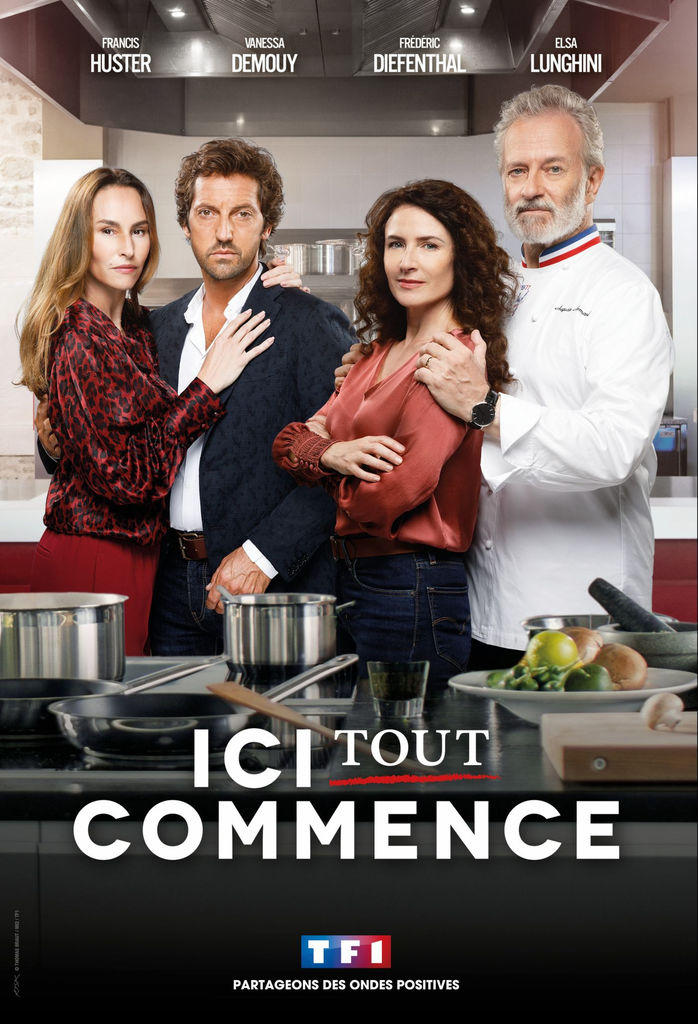 Ici tout commence
The students and teachers of a prestigious cooking school are the subject of a telenovela.
TV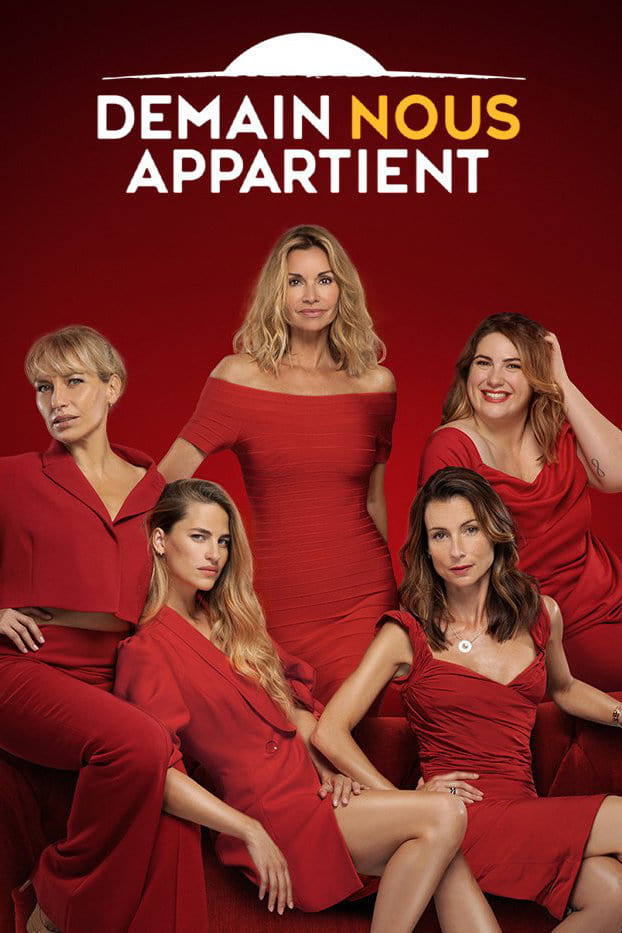 Demain nous appartient
The bay of Sète. A violent explosion. In the midst of chaos, a mother searches for her son. Was he on one of the crashing boats? Would he have participated in what very quickly appears to be murder? D...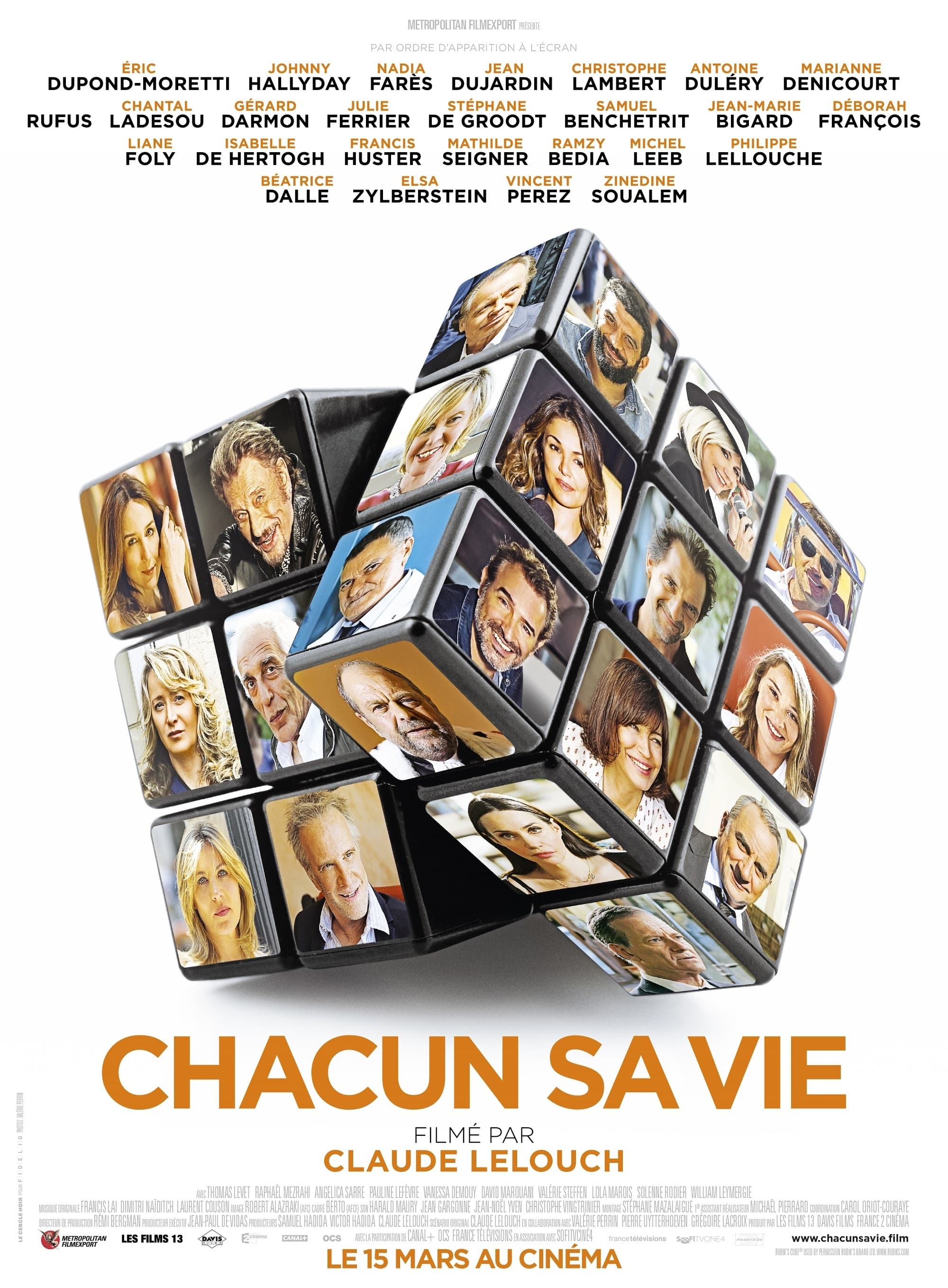 Everyone's Life
Before being judges, attorneys, or jury members, they are first of all men and women at a crossroads in their lives, with their dreams and secrets, their hopes and their limitations, all beneath the s...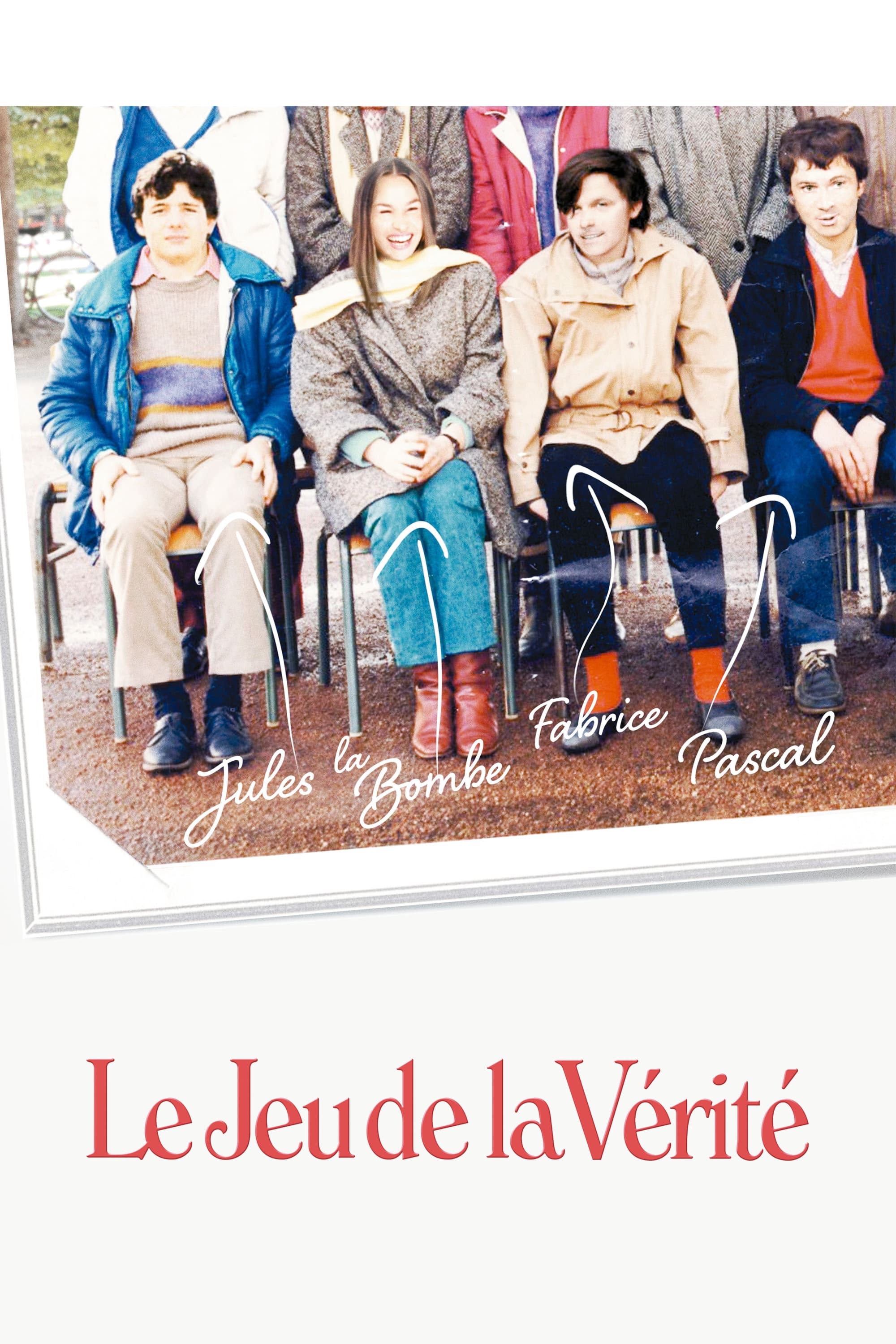 Le Jeu de la vérité
During one of their usual weekly dinners, three young quadras will meet Margaux, their teenagers' favorite. But the surprise that the old "high school bomb" has in store for them may upset the course ...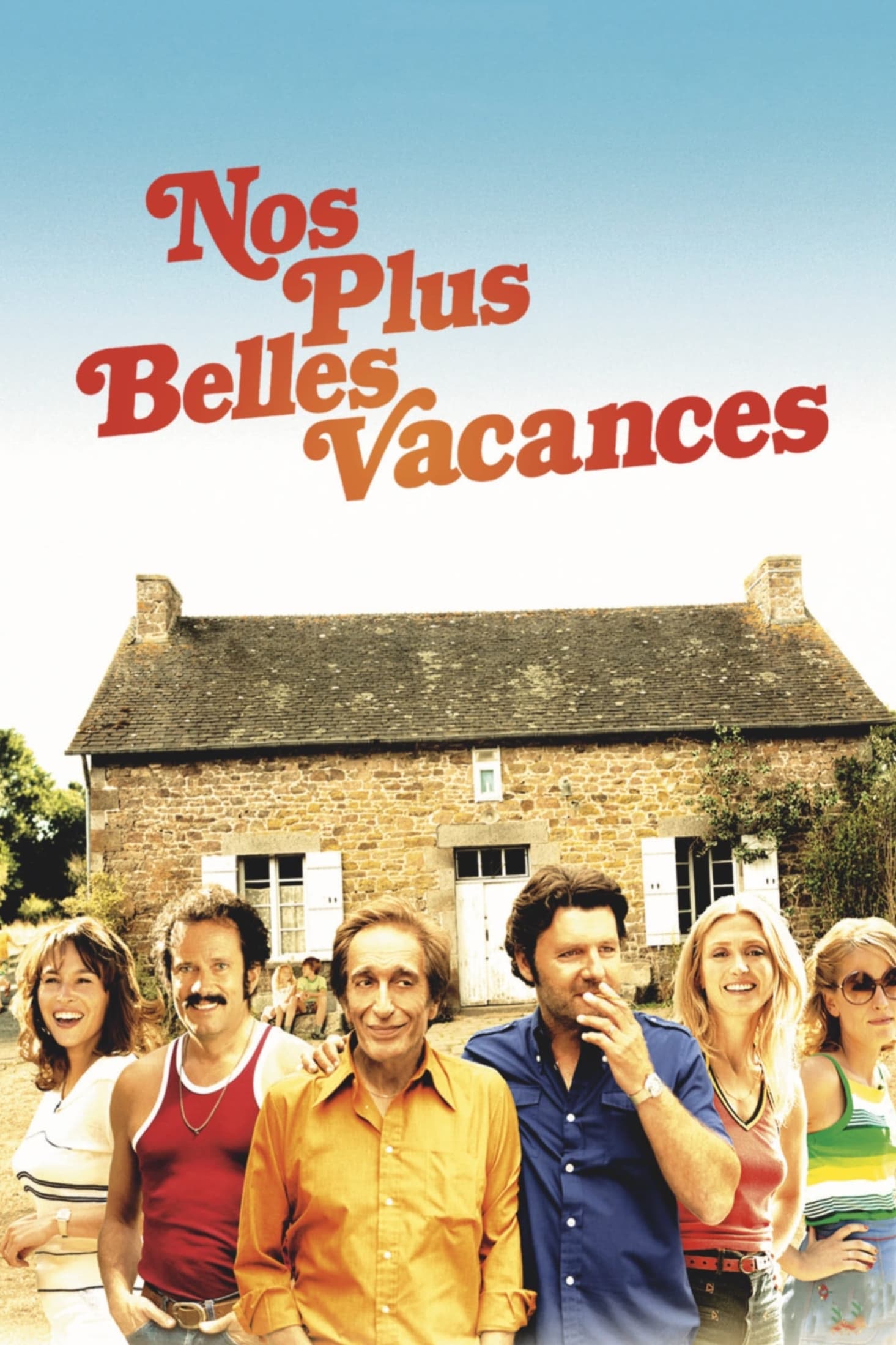 My Best Holidays
Bibou and Simon spend a memorable summer discovering the world of grown-ups, while Claude and Isabelle get their marriage back on track.
TV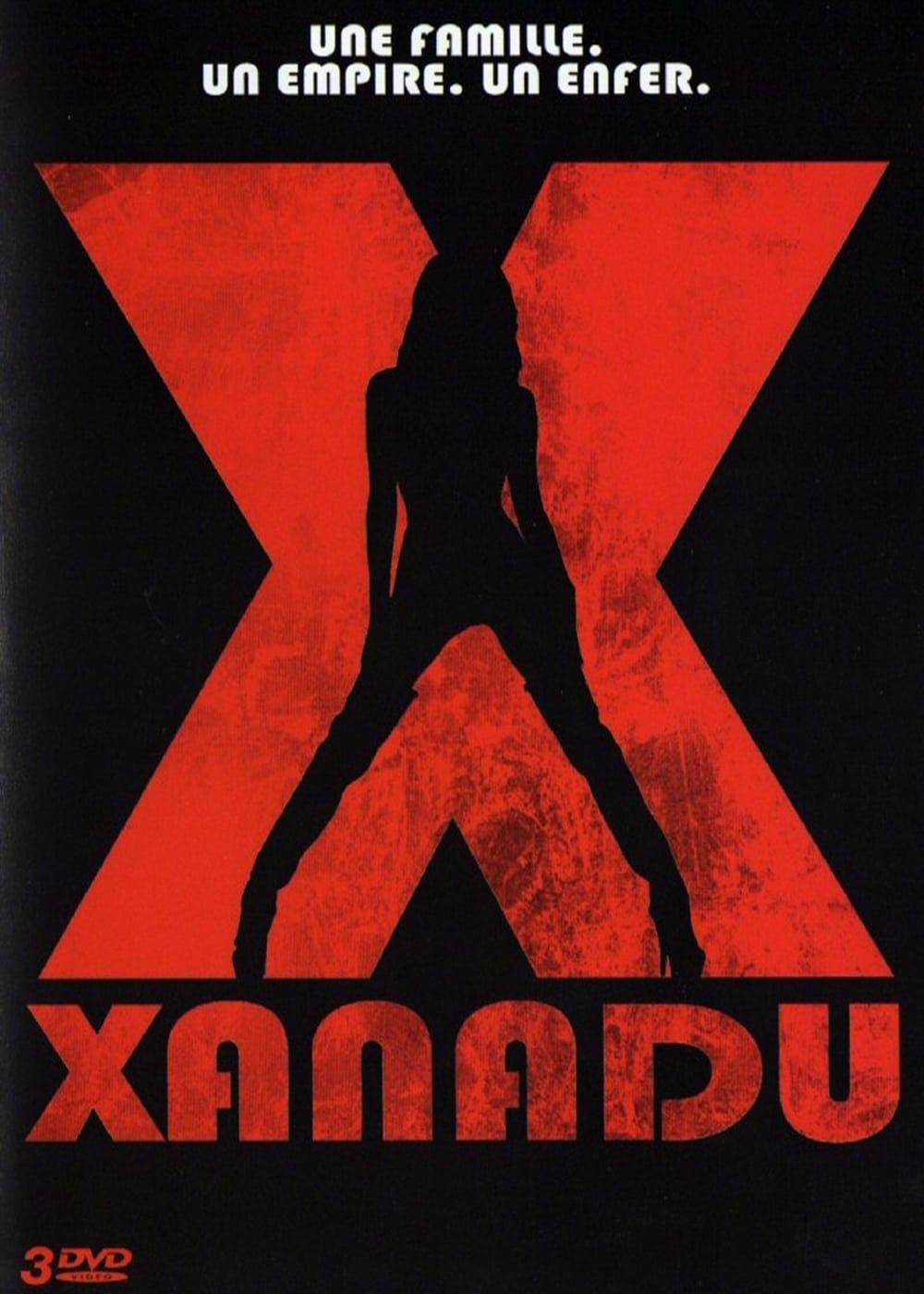 Xanadu
The family produced porno movies. The golden age of erotic films is over. The market is getting harder. Alex Valadine is at odds with his sons, the next generation of porno makers, because he refuses ...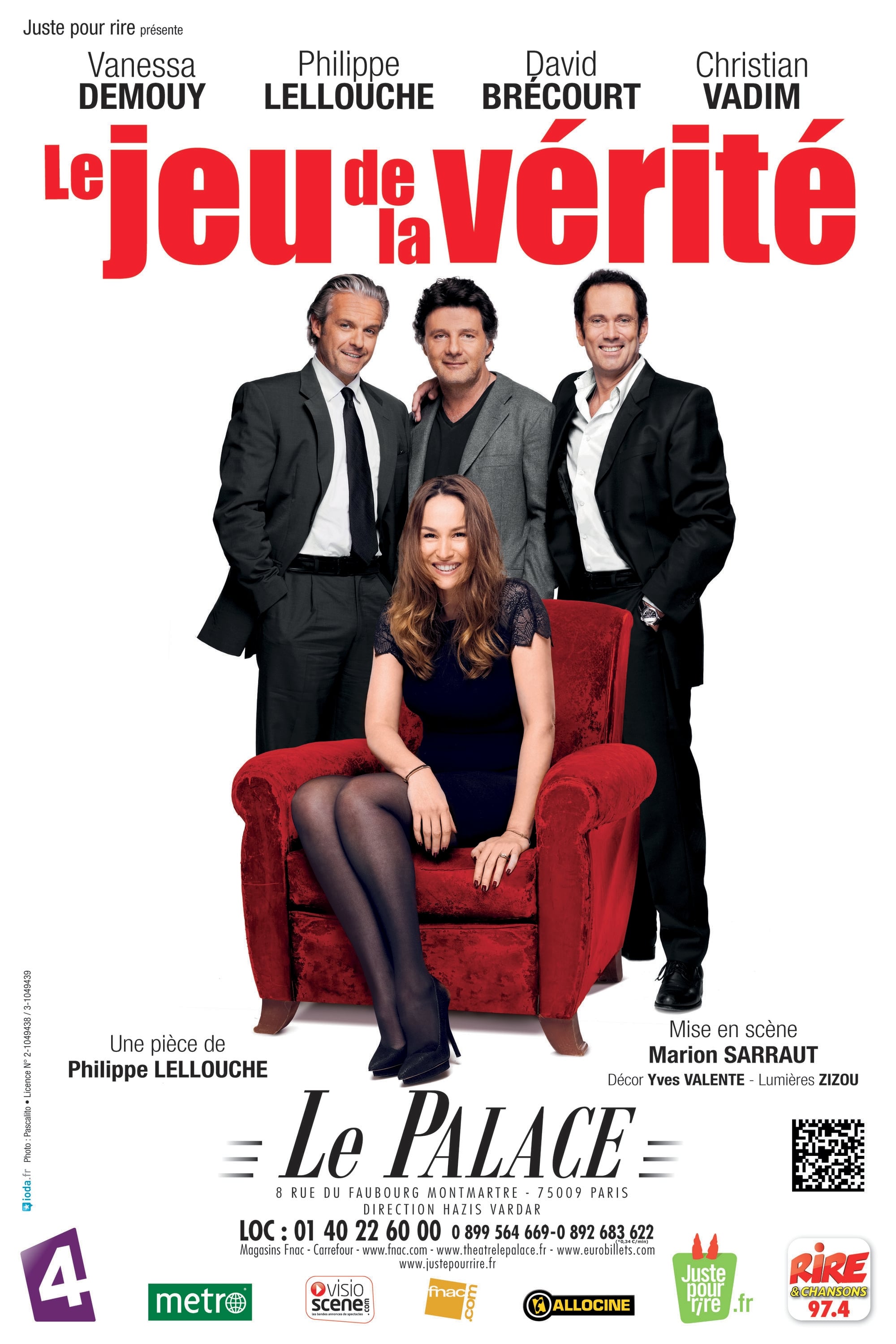 Le Jeu de la vérité
Recorded in Theatre de Fontainebleau. The story is about three high school friends in their forties who meet regularly for dinner. One evening, a fourth person is invited, the girl with whom all thre...
TV
Night Squad
The daily life of a night police station in which a Parisian police brigade deals with both crimes and assaults. Victor Franklin is the Commander, taking care to hold the "central" with an iron fist b...