 Biography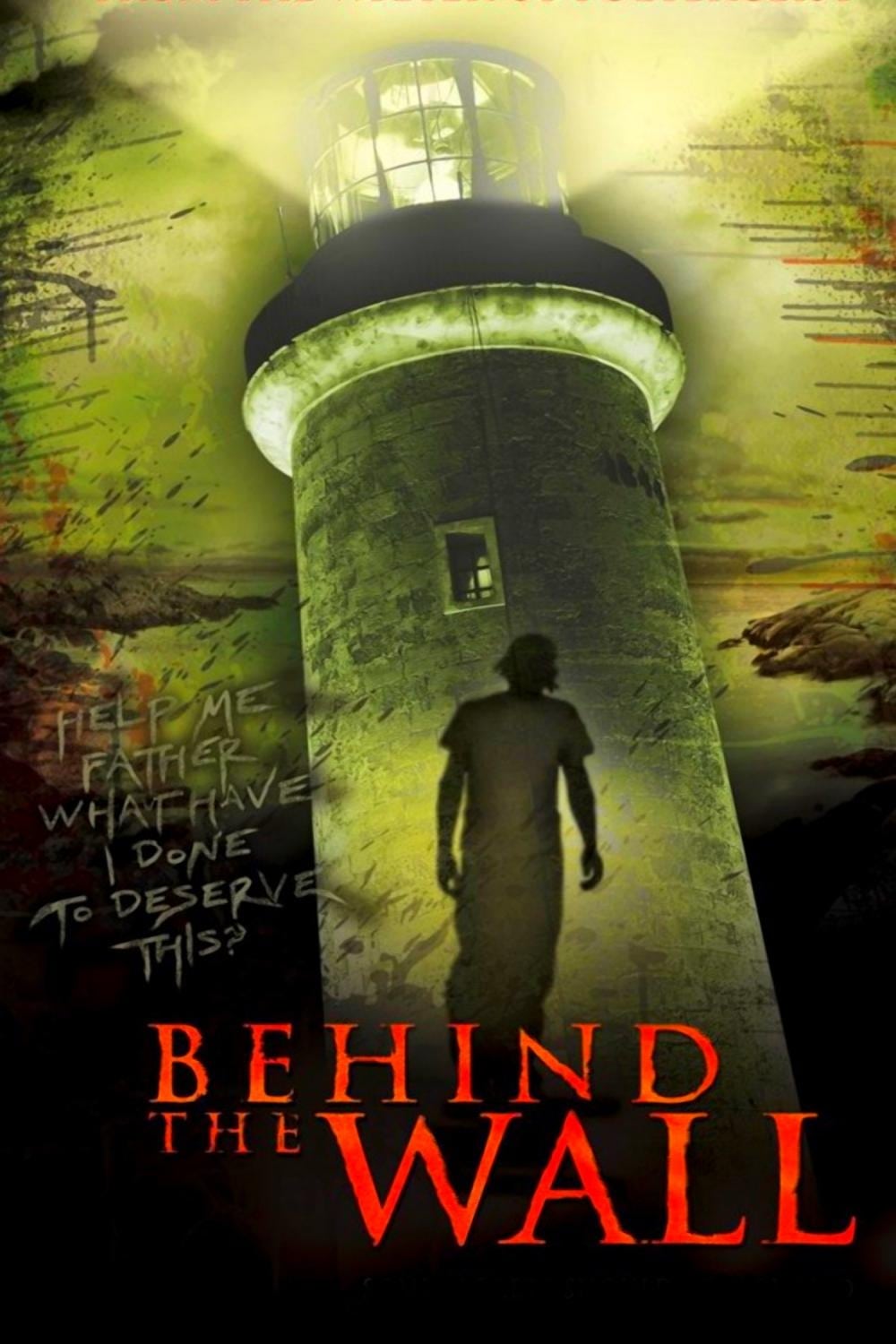 Behind the Wall
The murder of her mother in the lighthouse where they lived was a crime for which her grief-and-guilt-crazed father has long held the blame. When developers descend on the abandoned lighthouse and beg...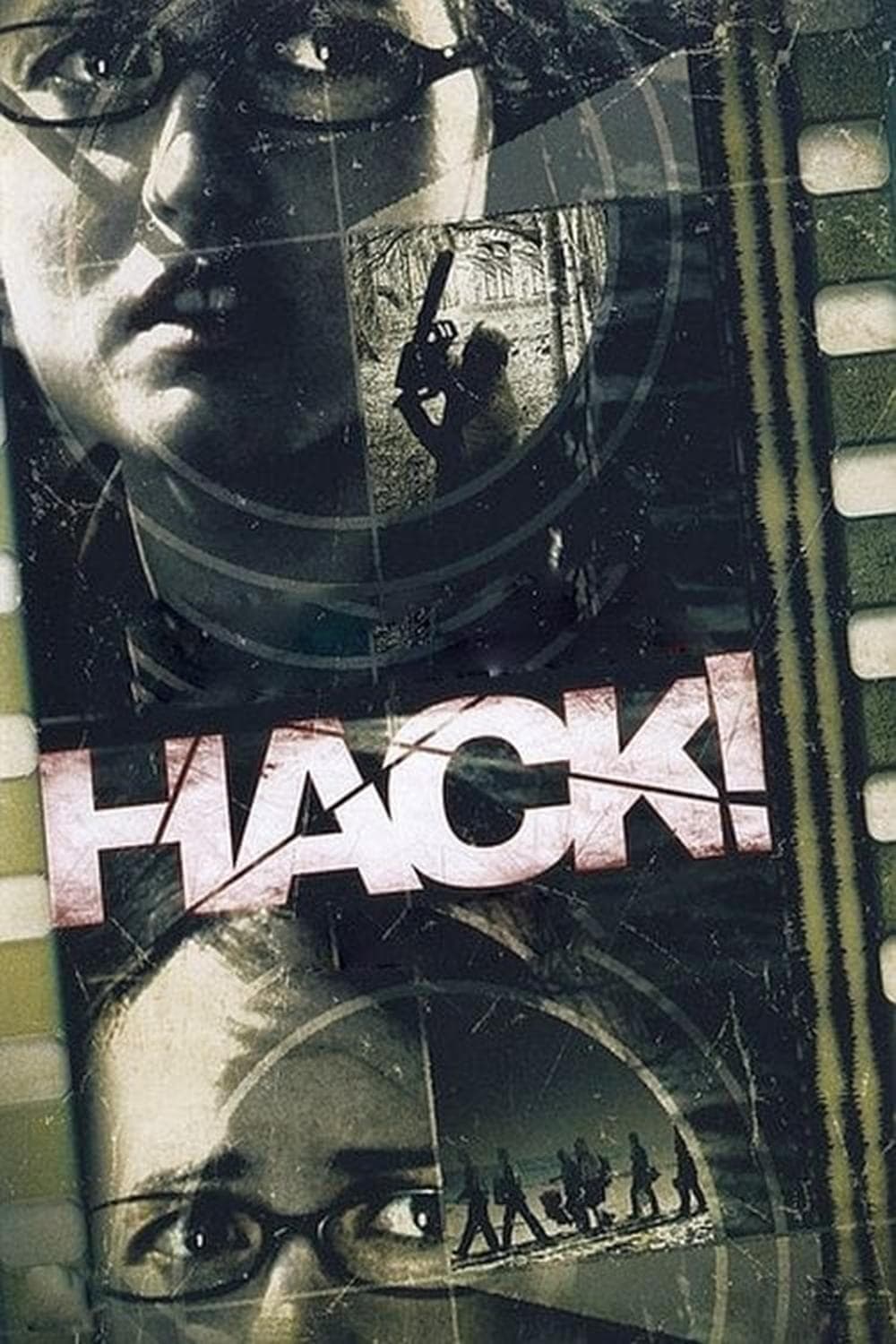 Hack!
A group of college students are chosen to travel to a private island owned by the King family to study wildlife. When a killer starts killing students one-by-one, and modeling them after gory murder s...
TV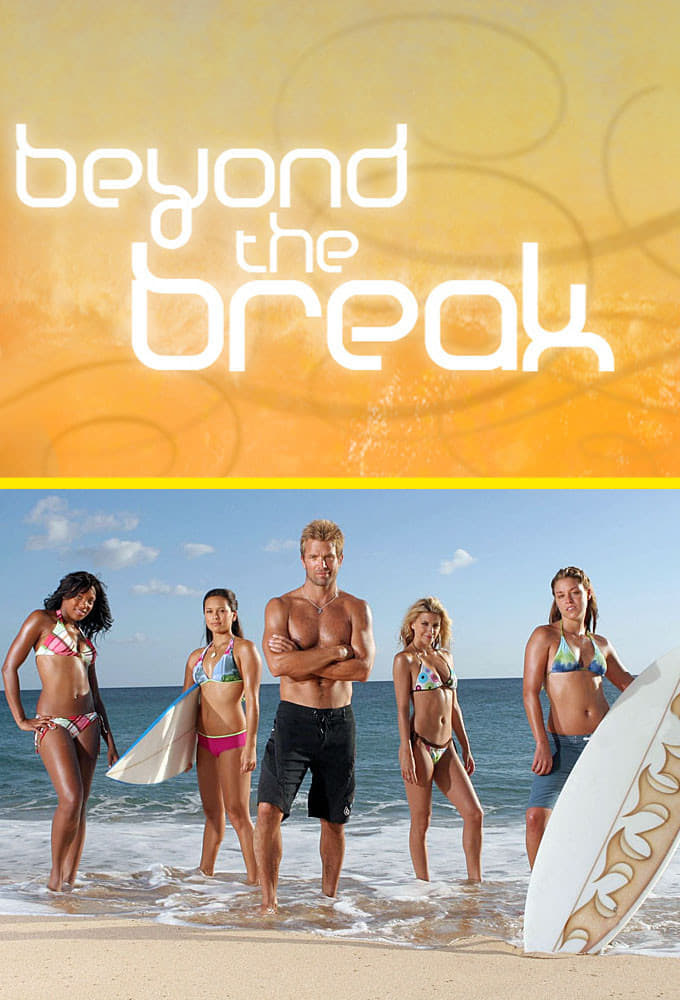 Beyond the Break
Four women are pursuing their dreams of becoming professional surfers. In order to remain afloat, each of them must overcome issues to capture surf fame from Wavesync, a struggling surf company.
TV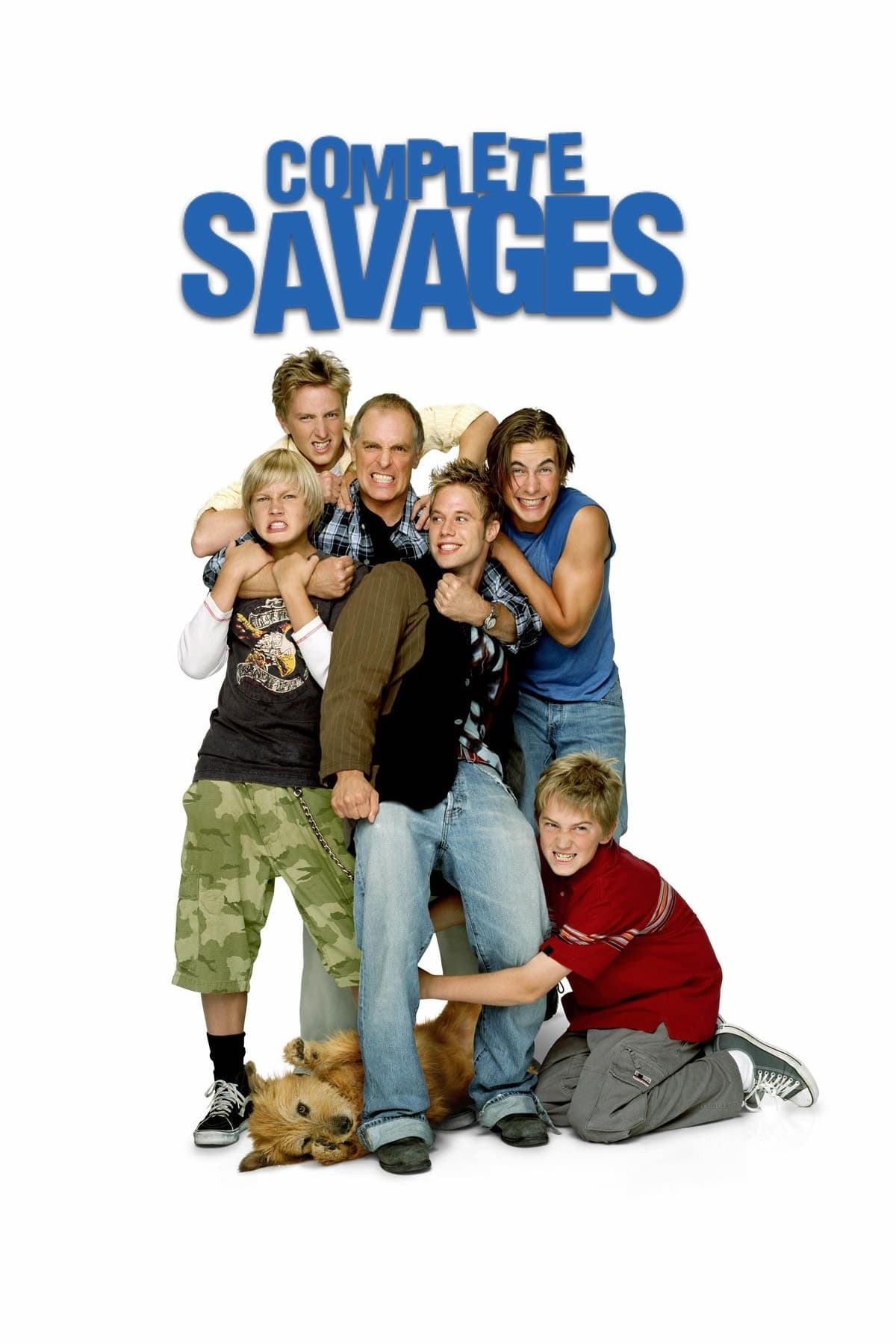 Complete Savages
As a single father of five teenage boys, Nick faces the daunting challenge of trying to control the chaos. He finds a break from his parental duties when he runs into a burning building.
TV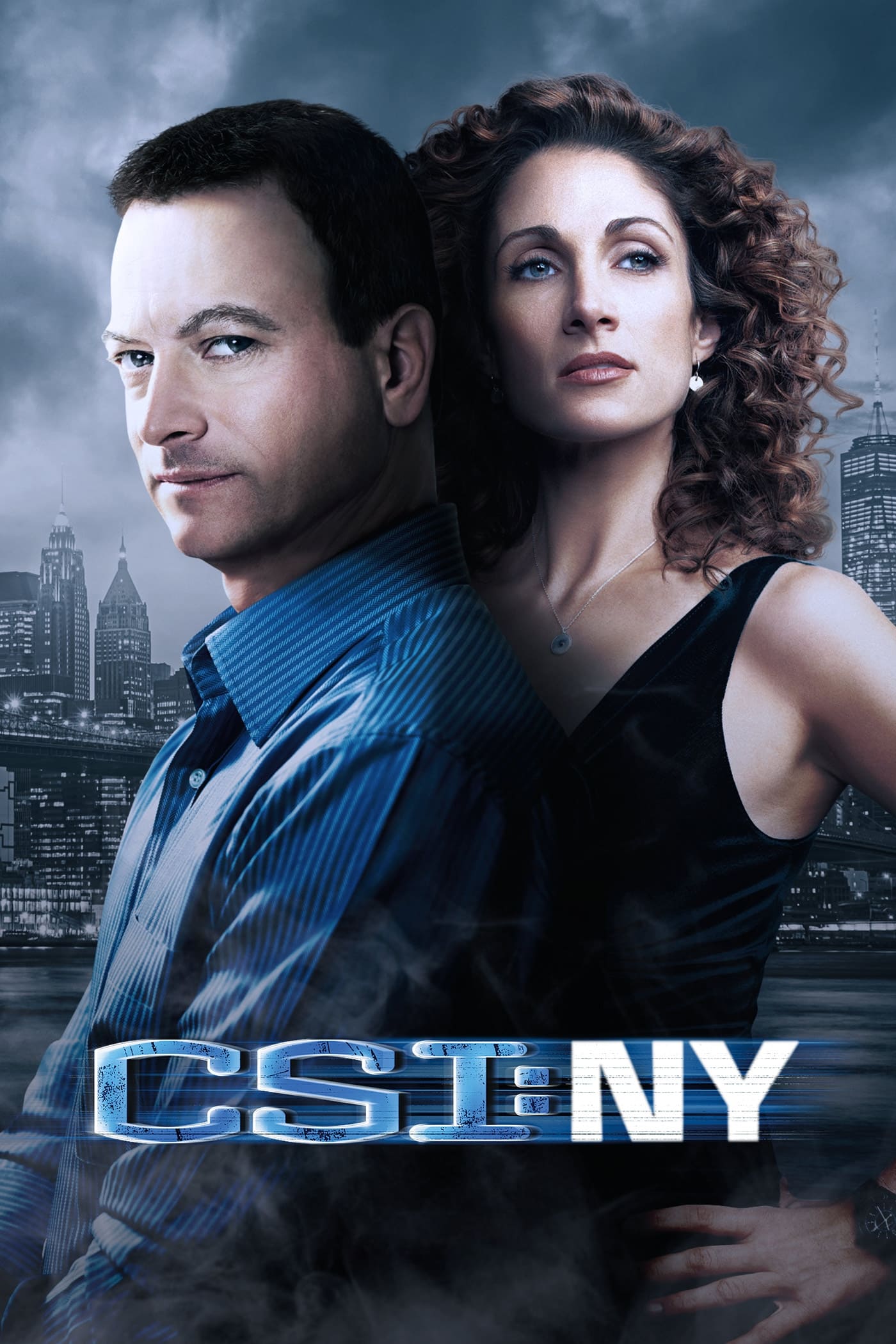 CSI: NY
CSI: NY is an American police procedural television series that ran on CBS from September 22, 2004 to February 22, 2013 for a total of nine seasons and 197 original episodes. The investigations of a t...